Lawmaker Touts 'Simple' Bill for Drone Hobbyists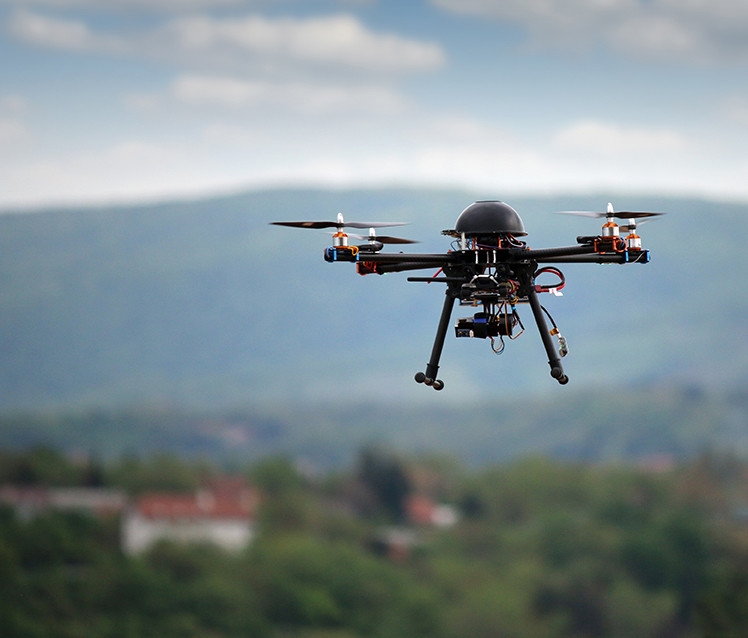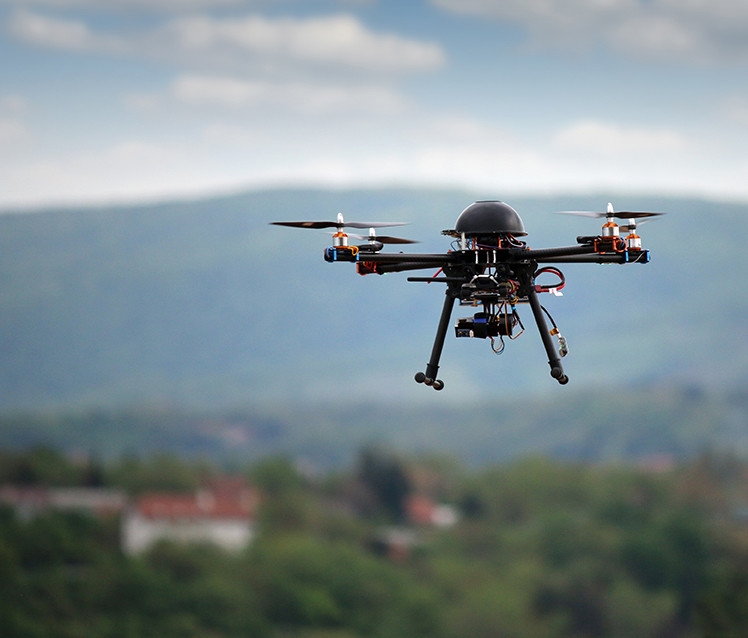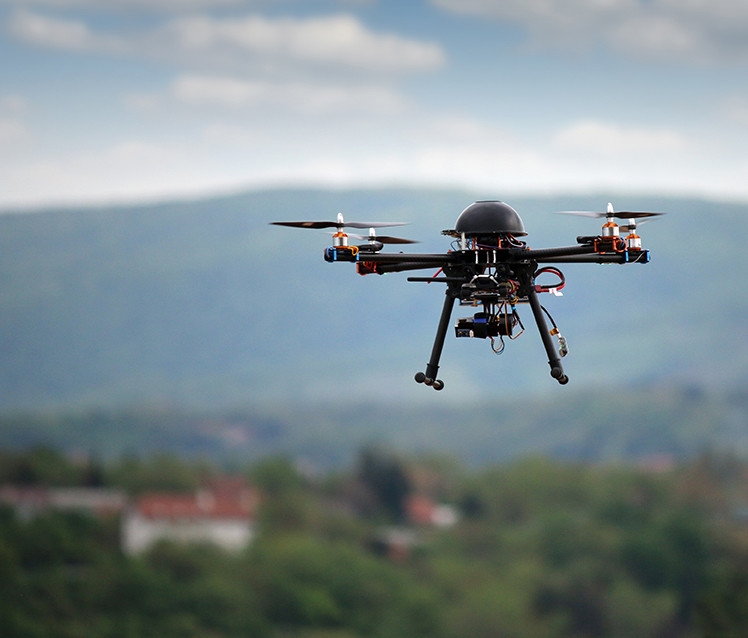 Rep. John Garamendi (D-Calif.) introduced a bill, H.R. 3669, on Tuesday that would outlaw flights of unmanned aircraft systems, or drones, within two miles of an airport or an active fire.
Garamendi touted the measure as a simple way to clarify where hobbyists can and cannot fly drones. The alternative could take 20 years, he added, because it relies on burgeoning technologies, like "geo-fencing," to enforce no-fly zones by either re-routing or shutting down drone flights.
If you implement a law like this, it "would immediately educate everyone involved in this sport or commercial activity," he said at a House Transportation and Infrastructure Aviation Subcommittee hearing.
Rep. Mark Sanford (R-S.C.) agreed. "I liked [Garamendi's bill's] simplicity," Sanford said in an interview Wednesday. "I think that the key to get legislation moving will be, at least from a member standpoint, its simplicity."
But isn't this supposed to be a job for the Federal Aviation Administration? Rep. Michael Capuano (D-Mass.) pushed for that option, but he also stressed that the agency needs to act because small hobby drones pose a real threat to manned aircraft.
The FAA missed its Sep. 30 deadline to implement drone rules. Members of the committee urged a wide-ranging panel of drone stakeholders, including the FAA, to make sure something happens. The witness panel featured representatives from the FAA, the Air Line Pilots Association, the U.S. Forest Service, the Association of Model Aeronautics.
"That danger shouldn't be accepted, and just because it's difficult doesn't mean we shouldn't do something," Capuano said. "I know you can do it, I just see a reluctance to do it, especially from the FAA. …Do something before somebody loses their life on this."
Capuano added that drone action from the FAA doesn't need to be perfect or the final word. It can always be changed as technology develops.
Rep. Donald Young (R-Alaska) pleaded with the witnesses to help lawmakers figure out how to address the issues. "You at this table help us write this legislation, [be]cause when we write legislation, 99 percent of the time it's screwed up," Young said. "They don't really understand the problem… And we have to use your input."