Views on American Friends, Foes Split Along Generational, Partisan Lines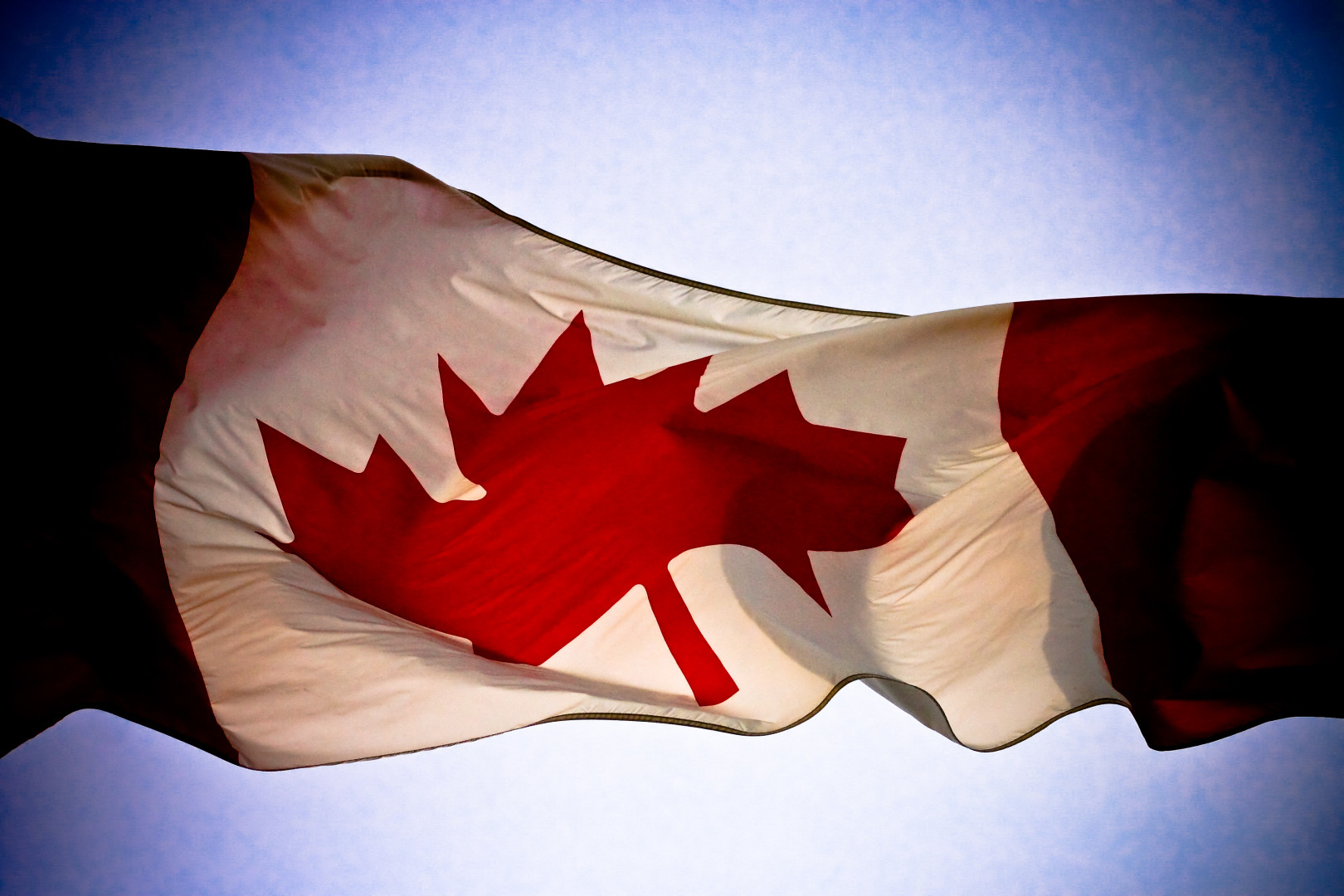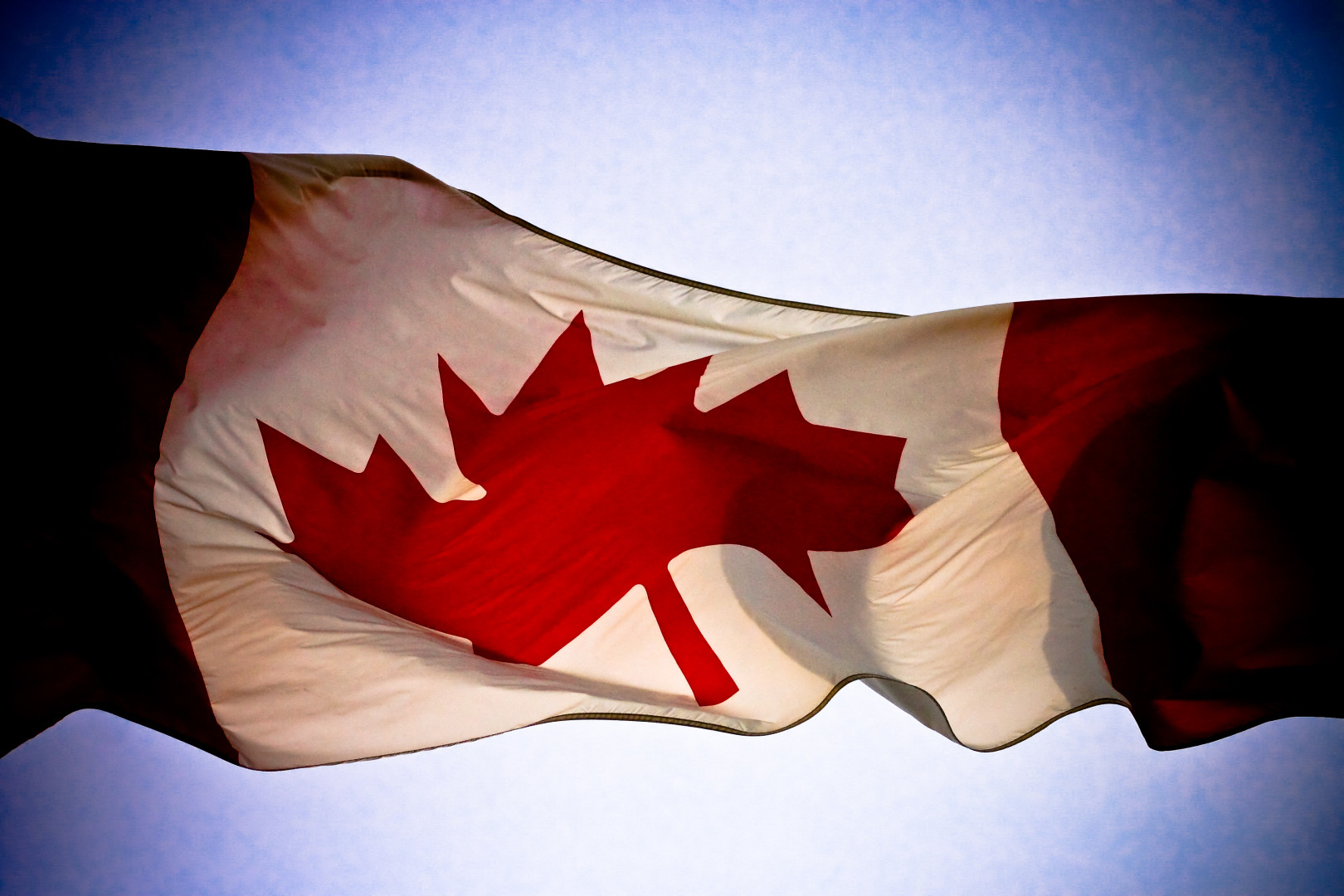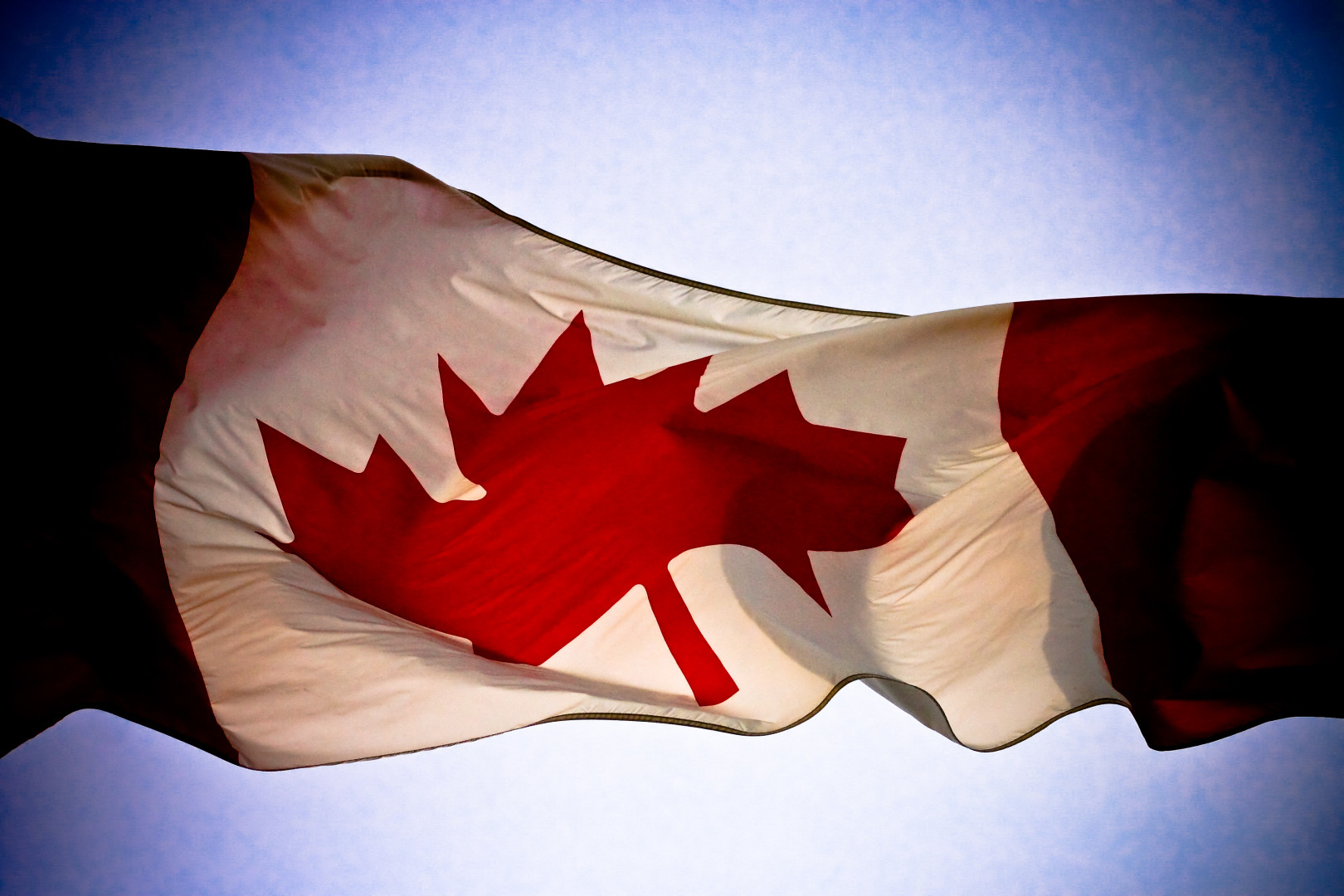 A younger generation of voters views America's allies with much more skepticism and greater disengagement than those who grew up during the Cold War, a new survey finds, suggesting that American millennials don't limit their apathy to U.S. politics.
Overall, Canada is most popular among by American voters: 77 percent said they view our neighbor to the north favorably, compared with just 7 percent who said they see Canada unfavorably. Seventy-one percent said they see the United Kingdom favorably, slightly more than the 68 percent who see Switzerland favorably. Germany scores a 60 percent favorable rating, while 57 percent said the same about France.
[visualizer id="16749″]
But the Morning Consult survey found voters between the ages of 18 and 29 years view many of the nation's closest friends around the world much less favorably than those over the age of 65. More than 80 percent of seniors have favorable views toward the United Kingdom and Canada, and more than two-thirds see Germany and France favorably, the poll found.
Among younger voters, however, Canada's favorable rating falls to 63 percent, while just 54 percent see the United Kingdom favorably. Only 53 percent of 18 to 29 year olds said the same about France, and 48 percent say they view Germany favorably. Those numbers are lower because many younger voters say they don't know enough about other countries to form an opinion.
The opposite is true among two nations that present the strongest geopolitical threats to the United States: Younger voters are much more likely to view Russia and China favorably than their older counterparts.
Just 18 percent of Americans view Russia favorably, including 32 percent of 18 to 29 year olds and a paltry 7 percent of 65 year olds. China's favorable rating stands at 22 percent among registered voters; 19 percent of those over 65 see China favorably, compared with 35 percent of those under 30.
Partisan gaps exist, too: Self-identified Democrats have a more favorable view of France (65 percent) than do self-identified Republicans (56 percent), while Republicans have a sunnier view of Germany (69 percent) than do Democrats (56 percent).
Nowhere are the generational and political divides more pronounced than with American views of Israel. Fifty-one percent of Americans view Israel favorably, including 68 percent of those over 65 – and just 40 percent of those between 18-29.
Democrats are almost evenly divided in their views on Israel; 41 percent see Israel favorably, compared with 39 percent who see it unfavorably. Israel registers a 68 percent favorable rating among Republicans; just 19 percent if GOP voters see Israel unfavorably.
Views of foreign countries vary greatly along both economic and educational lines, too: Voters with college and post-graduate degrees see Canada, the U.K., Germany, France, Israel and Switzerland in a more favorable light, while those without a college degree are much more likely to say they have no opinion. Those who make more than $100,000 a year also have better feelings toward American allies than those who make less than $50,000 a year.
Self-identified Roman Catholics are much more favorably disposed toward most American allies, too. Roman Catholic voters gave higher favorable ratings than Protestants to every country but one — Israel, which 63 percent of Protestants and 58 percent of Roman Catholics view favorably.
The Morning Consult survey of 1,983 registered voters, conducted October 2-5, carried a margin of error of plus or minus 2 percentage points. Subsamples of 664 self-identified Democrats and 685 self-identified Republicans carry margins of error of about 3.8 percentage points, while margins of error among samples of 514 Protestants and 478 Roman Catholic voters are slightly higher.
Explore the full survey here. Country results begin on page 136.