Clinton's TPP Rebuff Makes Sense in Context, Hill Democrats Say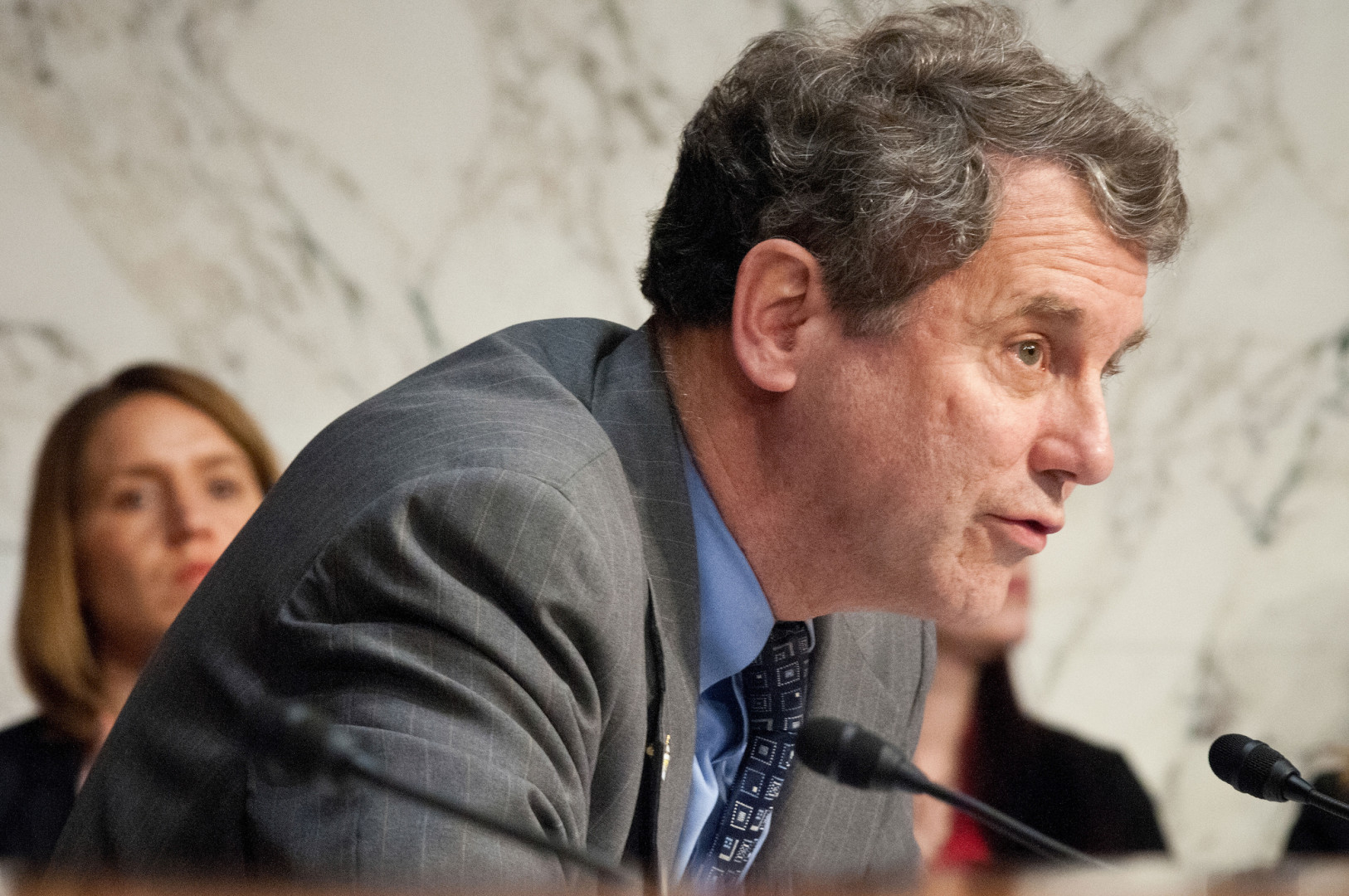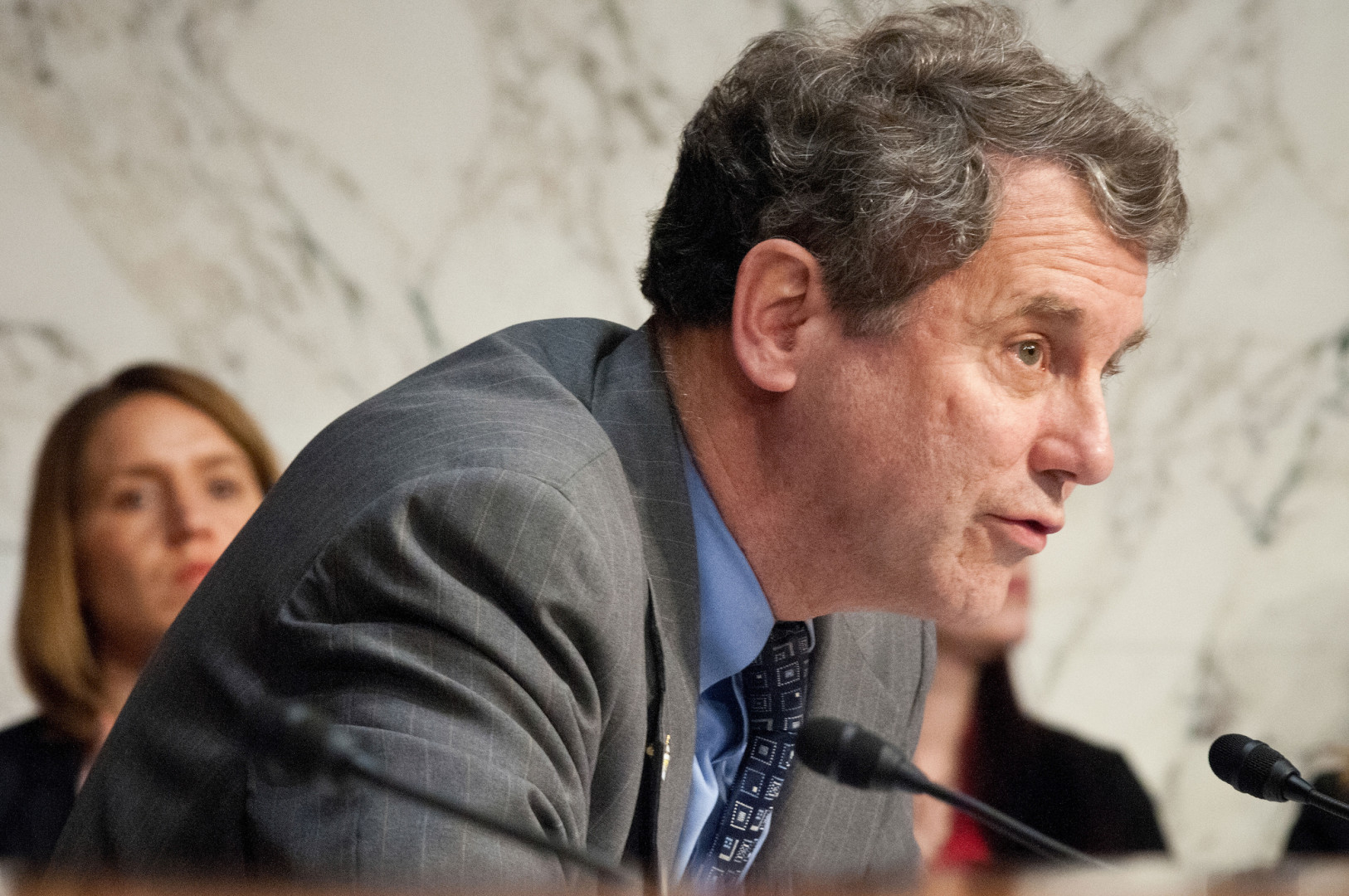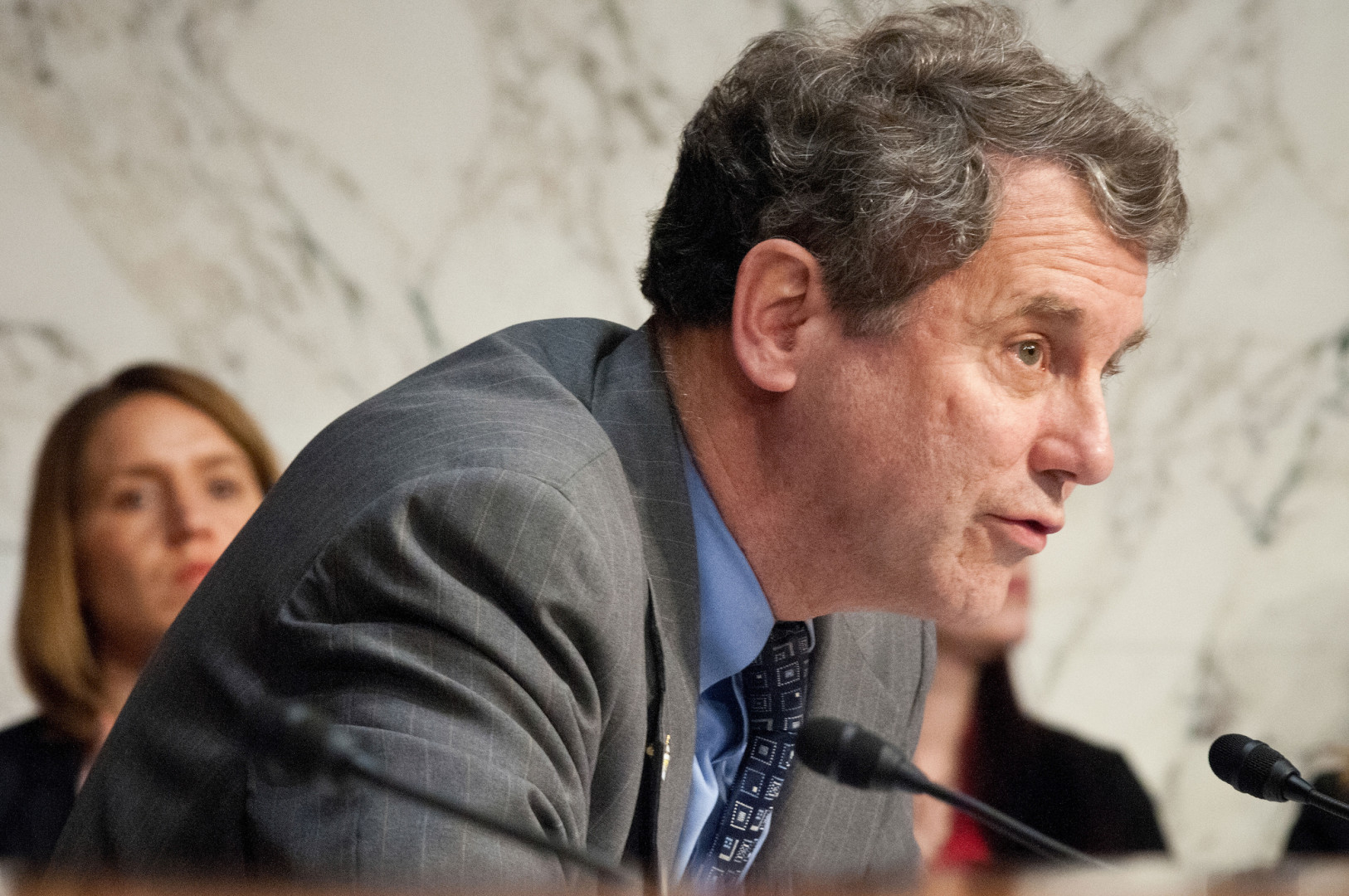 Trade-wary Democrats are cheering Hillary Clinton's admission that she does not support the Trans-Pacific Partnership. Clinton's statement, along with a barrage of barbed questions from Republicans and Democrats in Congress, have complicated matters for the Obama administration's push to sell the newly minted deal.
"I'm thrilled that she did, it's the right decision," said Sen. Sherrod Brown (D-Ohio) in an interview Thursday.
Brown, a TPP opponent and one of 13 Democratic senators who have yet to endorse a candidate for president, dismissed concerns that Clinton chose the position based on political expediency. "I know she gets hit for flipping and all that, because that's what people always want to say," he said. "But she was against the Central American Free Trade Agreement. She voted against Bush fast-track. And when she said positive things about TPP, she worked for President Obama. Of course she said positive things."
Clinton first mentioned her opposition to the trade deal in an interview with PBS's Judy Woodruff that aired on Wednesday. "I am not in favor of what I have learned about it," Clinton said. "I have said from the very beginning that we have to have a trade agreement that would create good American jobs, raise wages and advance our national security, and I still believe that is the high bar we have to meet."
As Secretary of State during Obama's first term, Clinton frequently spoke in favor of the trade accord as it was being negotiated. The now-finalized deal, if it is approved by Congress, would link the United States and 11 other Pacific countries together to comprise 40 percent of the global economy.
At a November 2011 meeting of the Association of Southeast Asian Nations, Clinton praised the ongoing trade negotiations. "We're excited about the innovative trade agreement called the Trans-Pacific Partnership, or TPP. That would bring economies from across the Pacific, developed and developing alike, into a single trading community, not only to create more growth, but better growth."
Sen. Richard Blumenthal (D-Conn.), who has endorsed Clinton and does not support the trade deal, agreed with Brown that her past statements should be viewed in the context of her position in the Obama administration. "There wasn't a deal then," he said in an interview Thursday. "Now she's evaluating the deal there is and taking a position on it. She's probably correct in her view of the merits."
Clinton supporters who have endorsed the trade deal were reluctant to comment on her position. They simply reiterated their own support for the deal. "I still think America should and must compete in the rest of the world, so my inclination is to support it," said Sen. Mark Warner (D-Va.).
Clinton's challenge now will be to convince Democratic voters that she truly believes in her position. Her campaign has struggled with questions of her trustworthiness, particularly in the wake of revelations about her use of a personal email account while she was Secretary of State.
Some Democrats, as well as constant chorus of Republicans, have also criticized Clinton for making decisions according to political convenience. "Wow, what a reversal," said former Maryland Gov. Martin O'Malley (D), who is vying  to be the Democratic nominee. "I didn't have one opinion eight months ago and switch that opinion on the eve of debates."
Sen. Bernie Sanders (I-Vt.), Clinton's main opponent for the Democratic nomination, chose not to poke at her directly. He just played up his own history of opposing trade deals when asked about her TPP position. "As someone who has voted against all of these disastrous trade agreements, which have cost us millions of decent-paying jobs, and given the fact that the TPP is a continuation of those disastrous trade agreements, I'm glad that the secretary has opposed it," Sanders told Morning Consult.
Asked why he thought Clinton had decided to oppose the trade deal, Sanders said he would "let the American people make that decision."
But some, like Sen. Brown, are just pleased that she has come to endorse their line of thinking. "I don't buy this 'pushed left, pushed right' stuff," he said. "I think she's gonna do what she's gonna do."