Export-Import Bank Squabbles Showcase GOP's Differing Definitions of 'Pro-Business'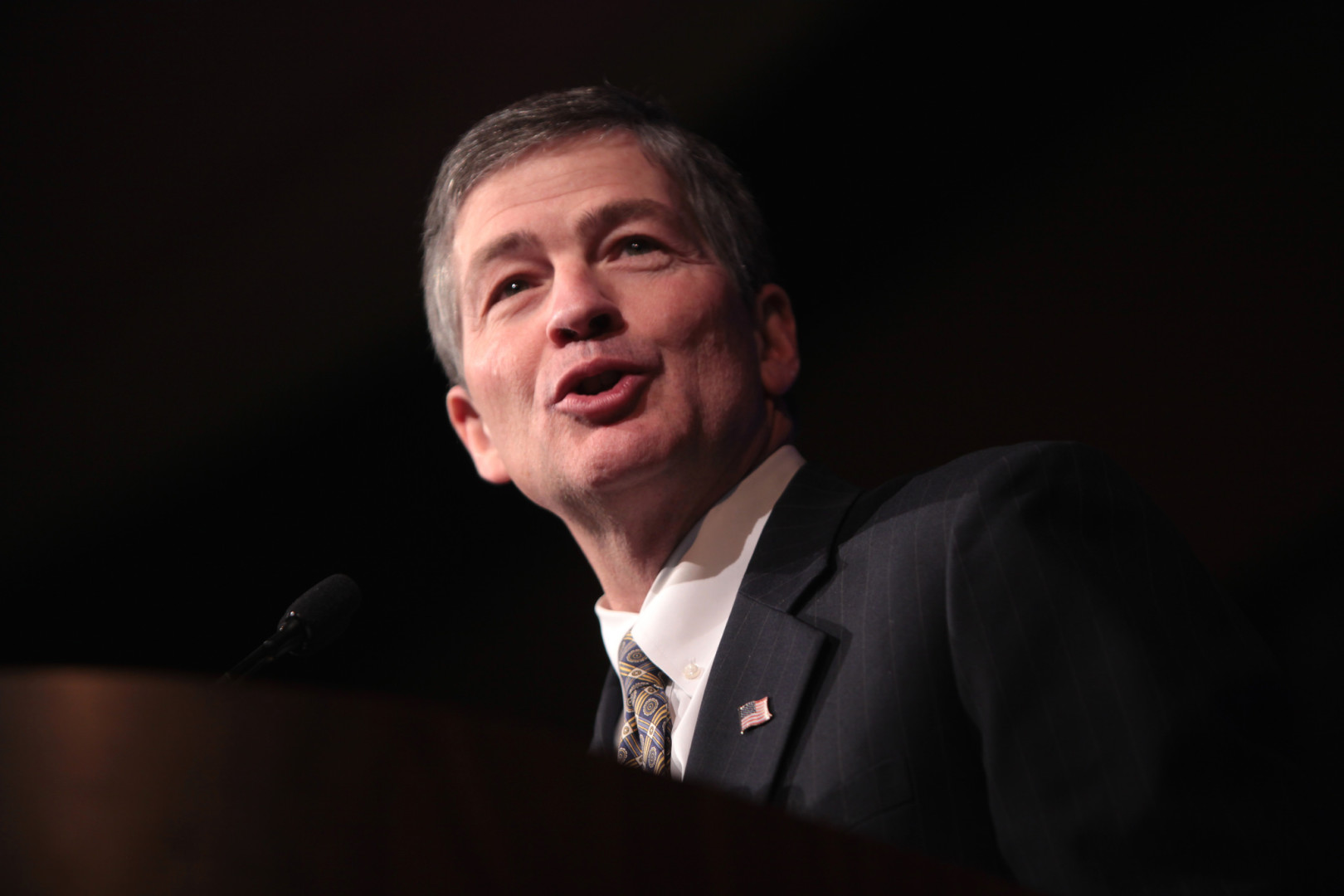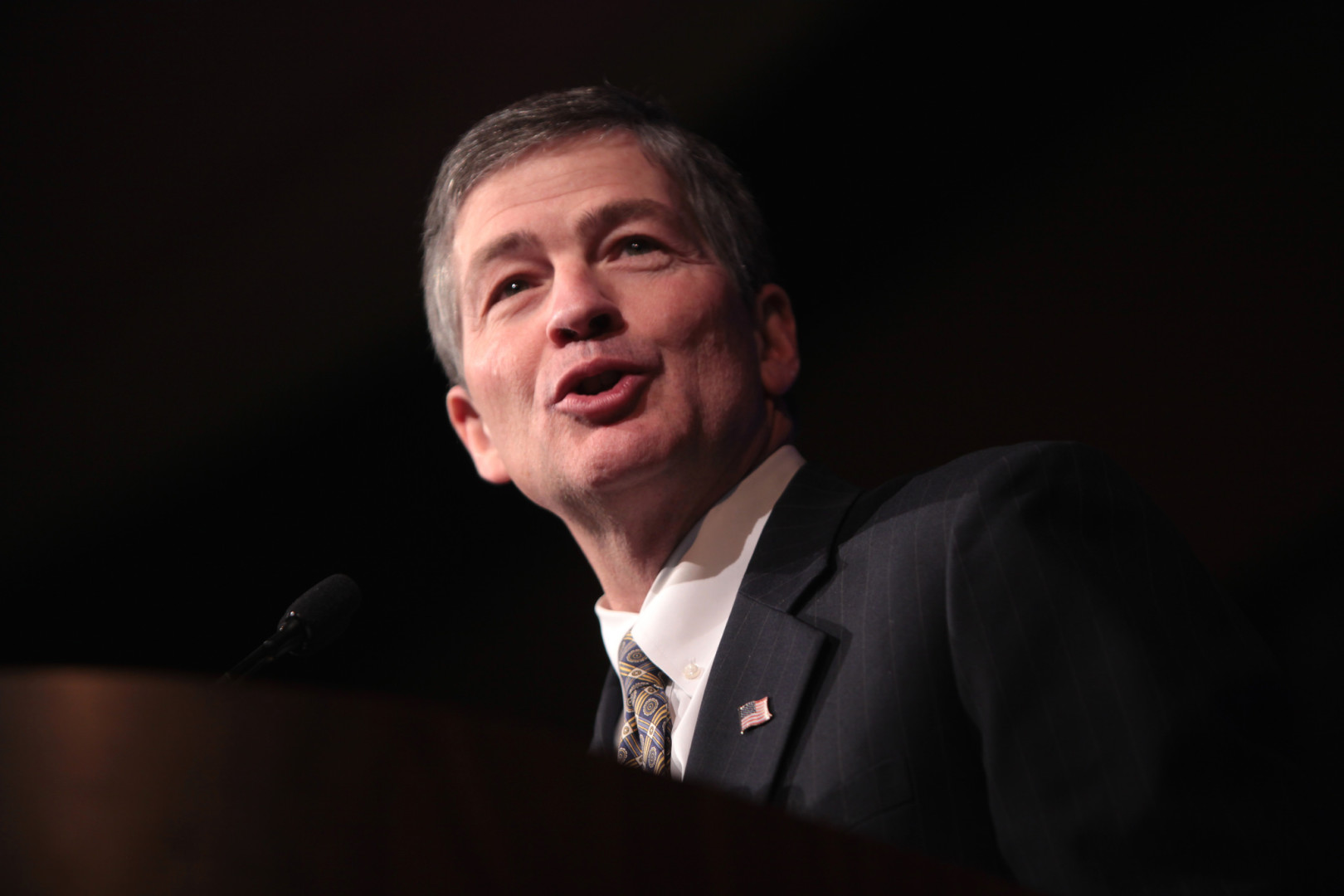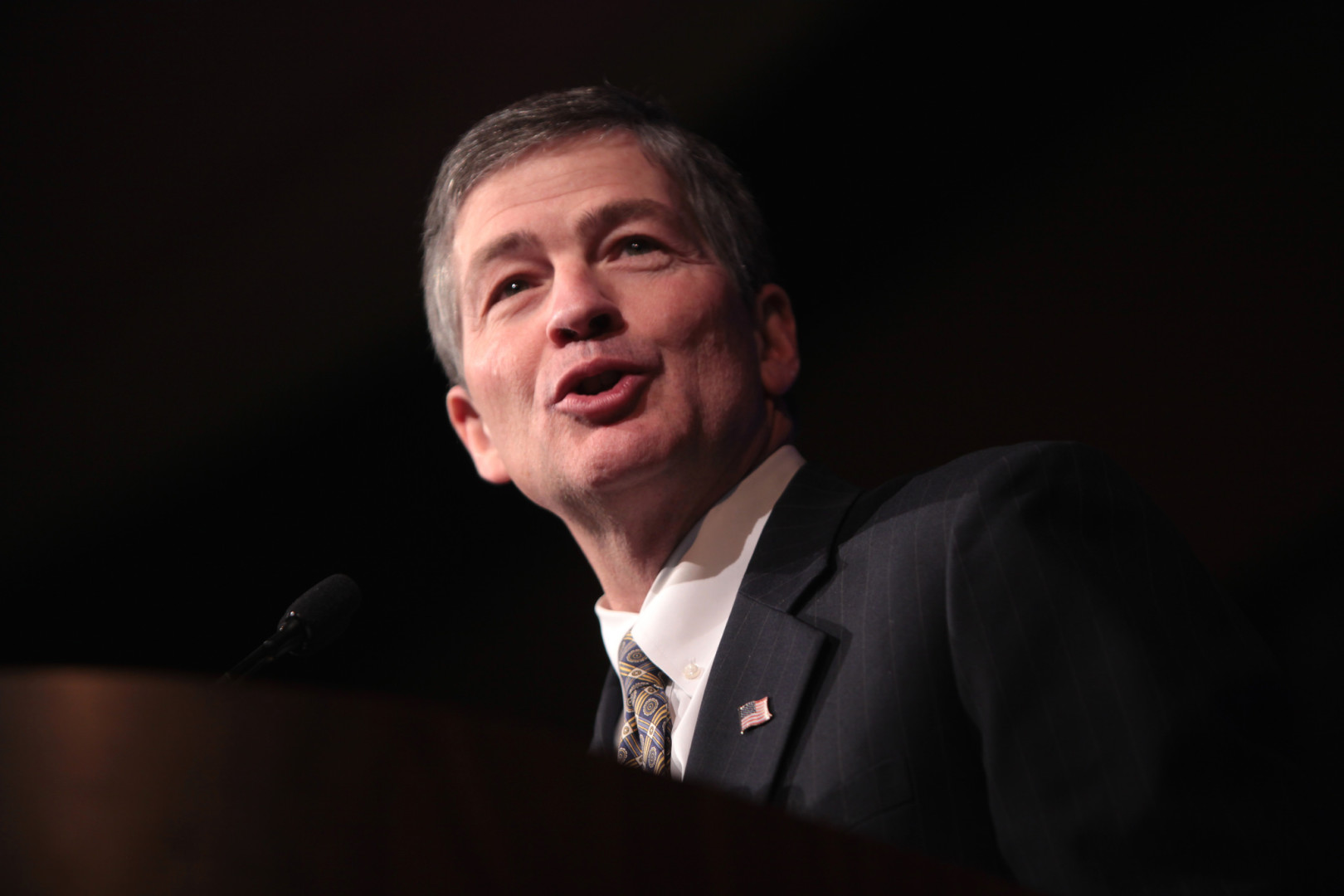 Republicans have long called themselves a pro-business party, but the fight over reauthorizing the Export-Import Bank has raised questions about what that label actually means.
"We absolutely are still a pro-business party," said Rep. Steve Stivers (R-Ohio) in an interview Wednesday. "It has become a litmus test, sadly, for some outside groups, because I think those folks just want a scalp rather than thinking about how we support American jobs and American exports."
Stivers is part of a group of Republicans in the House that is pressuring Republican leaders to reauthorize the Export-Import Bank, which lost its charter at the end of June. House Financial Services Committee Chairman Jeb Hensarling (R-Texas), whose committee has jurisdiction over the bank, is one of Ex-Im's leading opponents and has blocked any reauthorization efforts in his committee. Hensarling, like many bank opponents, calls the bank a tool of "crony capitalism" that should not be picking the winners and losers in a market-based economy.
The intra-party disagreement stems from an ideological difference over what it means to support business. Republicans historically have allied themselves with business trade associations and groups like the U.S. Chamber of Commerce that view large corporations as job creators and necessary growth engines for the U.S. economy. As such, these Republicans believe government should facilitate the growth and expansion of those businesses.
But for some conservatives in Congress, bolstered by groups like the Heritage Foundation and the Club for Growth, any government involvement in the marketplace is antithetical to their principles. They view support for business as support for a free-market system in which government plays the smallest role possible.
That group is winning the intra-party debate thus far. House Speaker John Boehner (R-Ohio), an Export-Import Bank supporter, could very likely be replaced by a bank opponent. Rep. Kevin McCarthy (R-Calif.), who was heir apparent for the next speaker post, abruptly dropped out of the leadership race on Thursday and the election was postponed. McCarthy does not support Ex-Im, and neither does Rep. Jason Chaffetz (R-Utah), who was McCarthy's biggest challenger. Among current GOP leaders who could throw their hat in the ring now, Rep. Cathy McMorris Rodgers (R-Wash.) is the best hope for bank supporters.
Outside of the GOP House leadership, Hensarling's chairmanship of the Financial Services Committee was secured despite opposition from Ex-Im backers. For anti-bank conservatives, those kinds of leadership movements are necessary in order to change the culture of the party.
"You have to elect leaders that reflect principles, not power," said Rep. Tim Huelskamp (R-Kans.) told Morning Consult.
Rep. Jim Jordan (R-Ohio), chairman of the arch-conservative House Freedom Caucus, concurred that Ex-Im is against his group's principles. "We think it's corporate welfare. We think it's the worst, big corporations cozying up to big government getting special deals at the expense of middle class taxpayers," he said. "We don't want it to be resurrected. We like it dead."
Bank supporters like Stivers contest that description. "I'm not going to call anyone any names, but I will tell you the Export-Import Bank is important to people who want to create jobs here and export American goods overseas," he said. "Being for the Export-Import Bank is a pro-business position."
The free-market conservatives have, with a good deal of success, portrayed the Export-Import Bank as government favoritism that rewards specific major corporations, among them Boeing Co., General Electric Co. and Caterpillar Inc. The bank's mission is to provide financing and insurance for companies that export their products abroad and would, theoretically, not be able to obtain financing from another source.
Yet anti-bank conservatives point to studies that show Boeing, in particular, gets a disproportionate share of financing from Ex-Im. A report by the conservative Mercatus Center put Boeing's share at 40 percent of the bank's total portfolio.
"The best thing about Ex-Im was that Boeing spent millions [to reauthorize it], and they still lost. It's dead," said Huelskamp. "Maybe it's up to 80 percent of Republicans who distrust Republicans in Washington because they don't feel right about that. You shouldn't be able to buy bills."
Still, other Republicans push back on the assumption that Ex-Im financing only benefits large corporations. Most Ex-Im assistance goes to small- and medium-sized businesses that form the supply chain for those larger corporations, they argue.
"I have a bunch of small businesses in my district. They're all suppliers" for larger corporations, said Rep. Randy Hultgren (R-Ill.) in an interview Wednesday. "It makes me sad that there are small suppliers that have nowhere else to go for financing. They don't understand."
An effort to bring Export-Import reauthorization to the House floor using an arcane parliamentary technique known as a discharge petition will likely force a vote on the bank's future within the next few weeks. Rep. Stephen Fincher (R-Tenn.), the author of the strategy, believes the petition has a majority of support in the House, which would automatically force a vote on a standalone measure.
The future of reauthorization could run into hurdles in the Senate, however, because Senate Majority Leader Mitch McConnell (R-Ky.) has said he does not want to address reauthorization as standalone legislation. If the discharge petition technique fails, Ex-Im supporters would likely look to a legislative vehicle, like a transportation spending bill, as their next best chance.