House Judiciary Unveils Sentencing Reform Package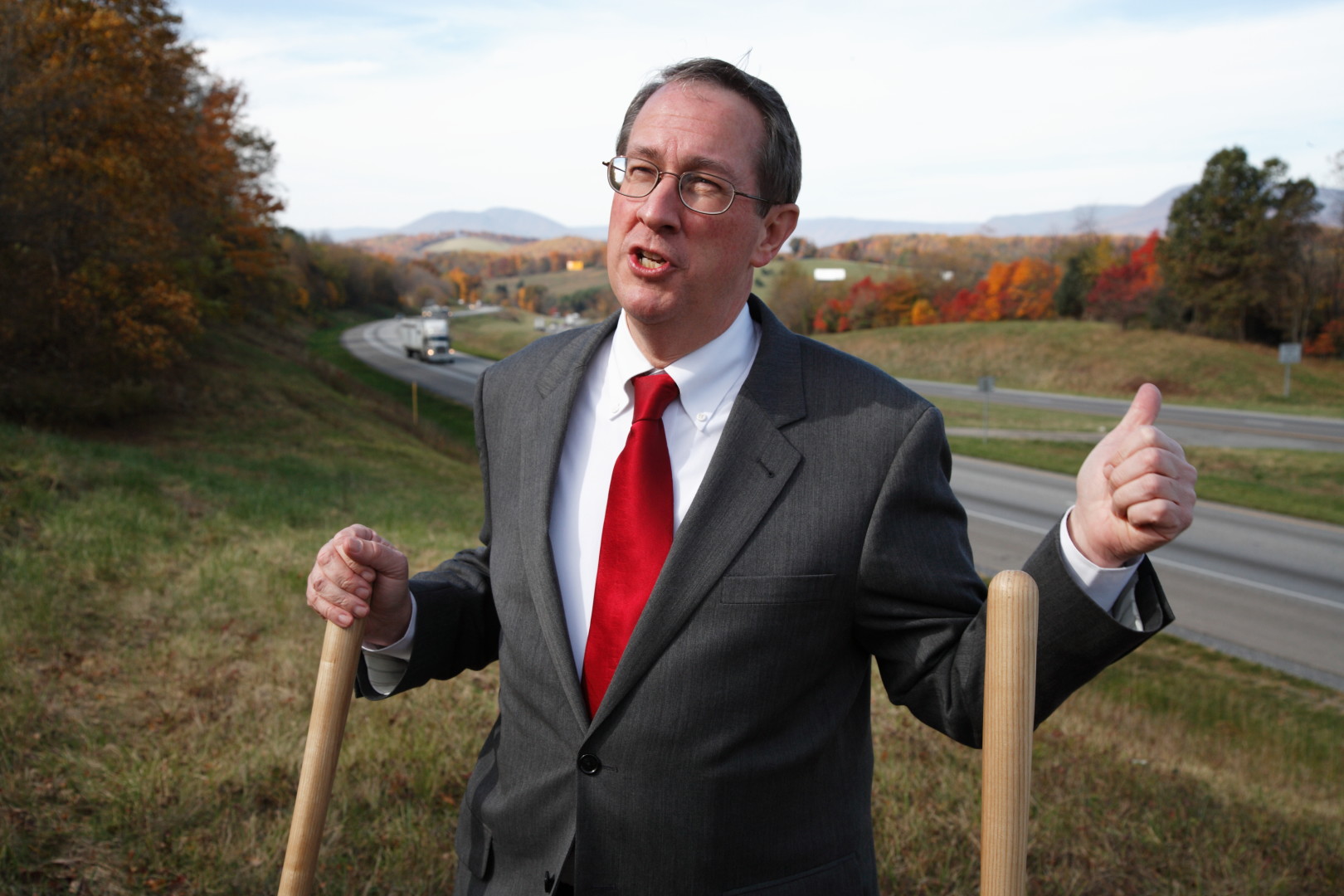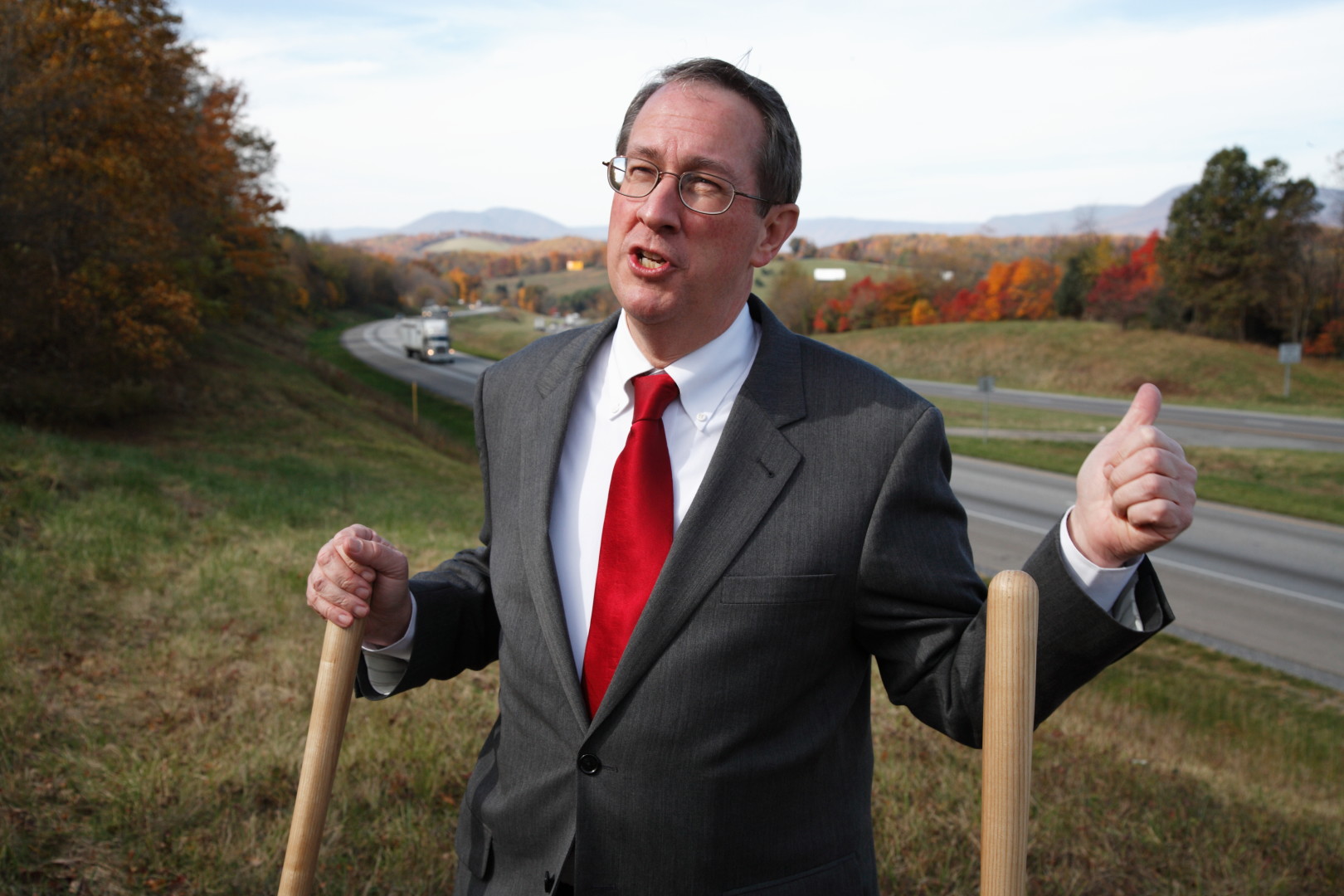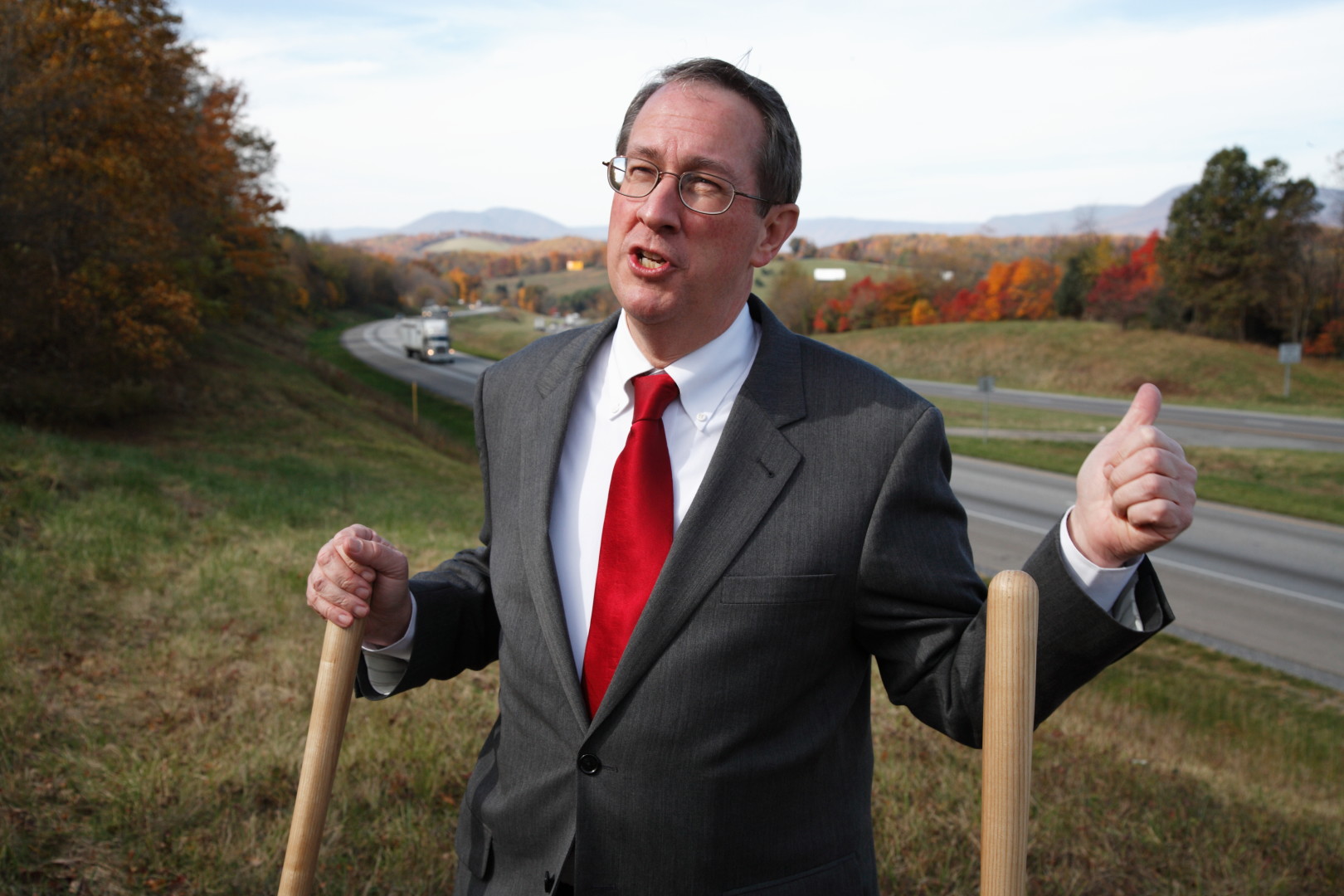 Top members of the House Judiciary Committee on Thursday unveiled a comprehensive sentencing reform package that would roll back some of the harsher criminal penalties passed into law during the tough-on-crime 1990s.
The Sentencing Reform Act of 2015, cosponsored by Chairman Bob Goodlatte (R-Va.), ranking Democrat John Conyers (D-Mich.), and Reps. Sheila Jackson Lee (D-Texas) and Raul Labrador (R-Idaho), closely mirrors a similar legislative package introduced in the Senate Judiciary Committee last week.
The measure would end mandatory life sentences for three-strike offenders. Instead, felons convicted three times would face mandatory 25-year sentences. It would also reduce mandatory minimum sentencing for some drug offenses and expand the existing "safety valve" for low-level drug offenders, to give judges more discretion in sentencing.
Goodlatte said he hopes to get the bill to the floor, given the "tremendous amount of interest" among Republican and Democratic leaders in both chambers. A Republican aide said the Judiciary Committee will take up the measure in short order. The Senate version gets its own first hearing on Thursday.
Sentencing reform is just one of many criminal justice reform initiatives working its way through Congress, amid growing support across the political spectrum that has created a perfect storm for movement forward.
"This is really just a first step," said Molly Gill, government affairs counsel at Families Against Mandatory Minimums. Gill's group, along with the ACLU, FreedomWorks, and the American Conservative Union support a more comprehensive bill called the SAFE Justice Act, which would go farther to reduce mandatory minimums than both of the bills working their way through committee right now.
Gooodlatte said he, too, sees sentencing reform as a first step. He told reporters Thursday he expects a prison reform initiative to be unveiled next.
The Senate Homeland Security and Government Affairs Committee has passed the Fair Chance Act, a measure that would prohibit agencies and contractors from asking prospective employees about their criminal histories except in special circumstances.
The new package is the product of nearly two years of negotiations. Jackson Lee called the sentencing reform initiative "one of the great tasks of my lifetime."
Partisan divides still exist. Goodlatte said he opposes the Obama administration's decision to release 6,000 low-level felons from federal prisons.