Taxes, Marijuana, Legislatures At Stake in November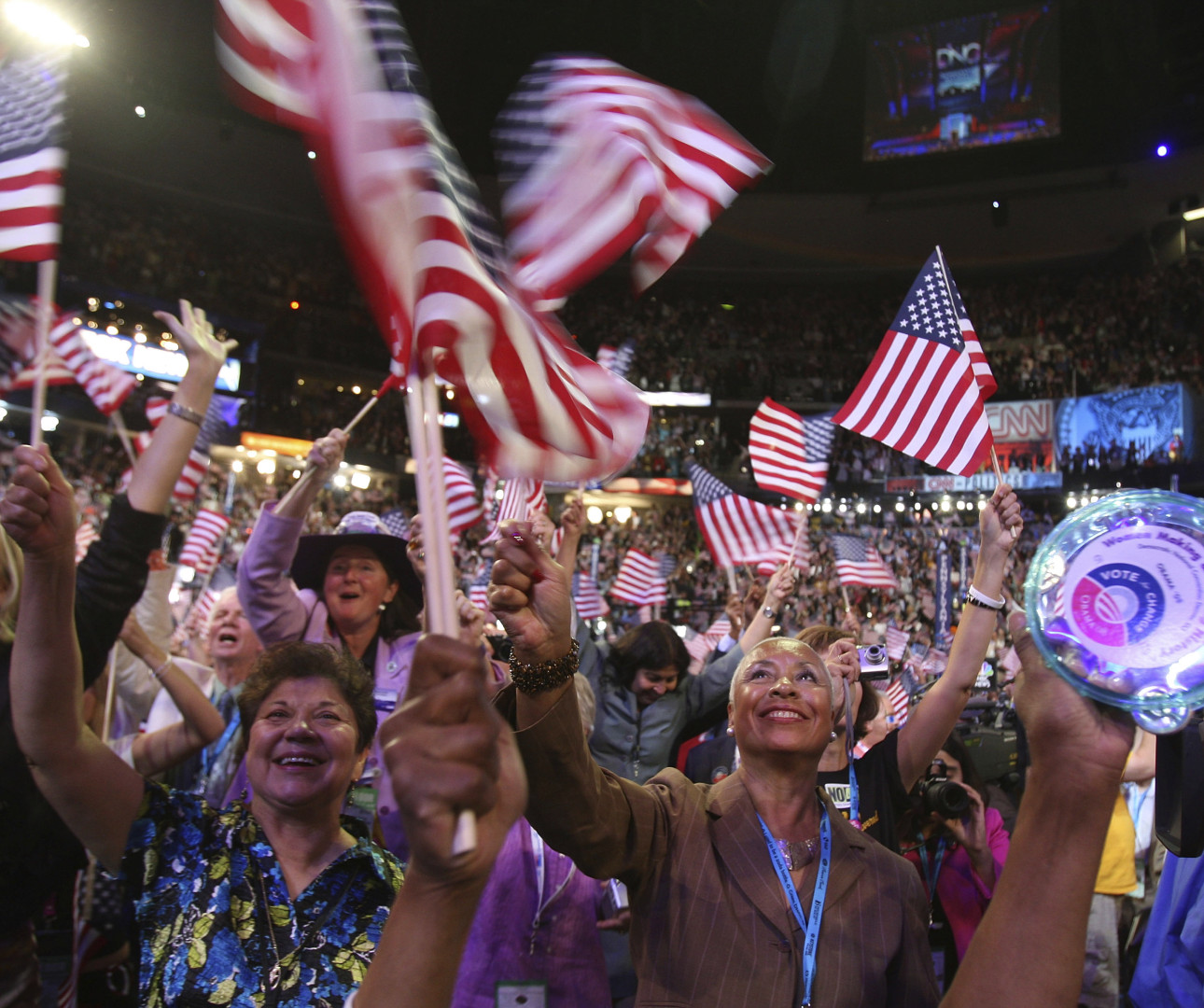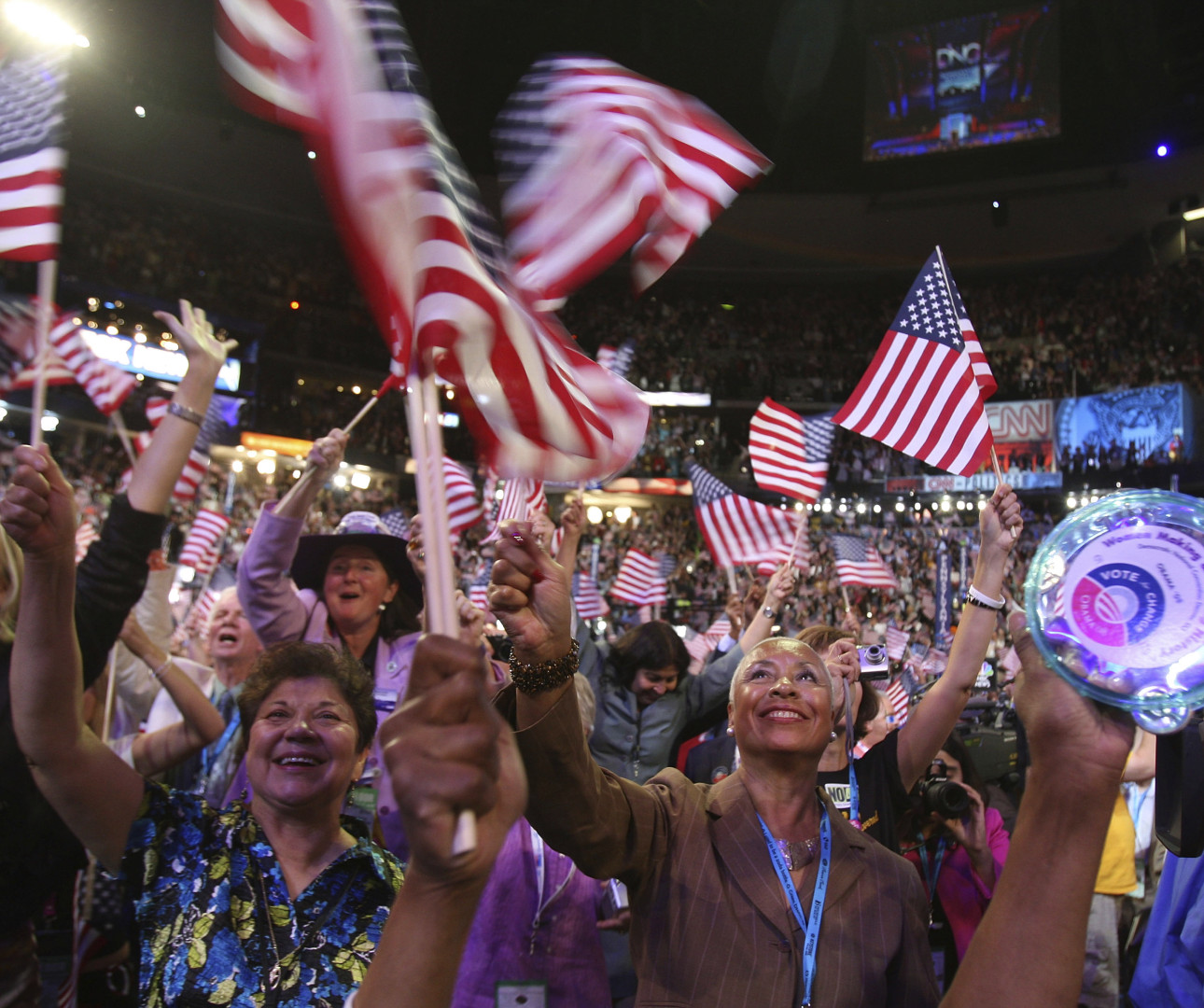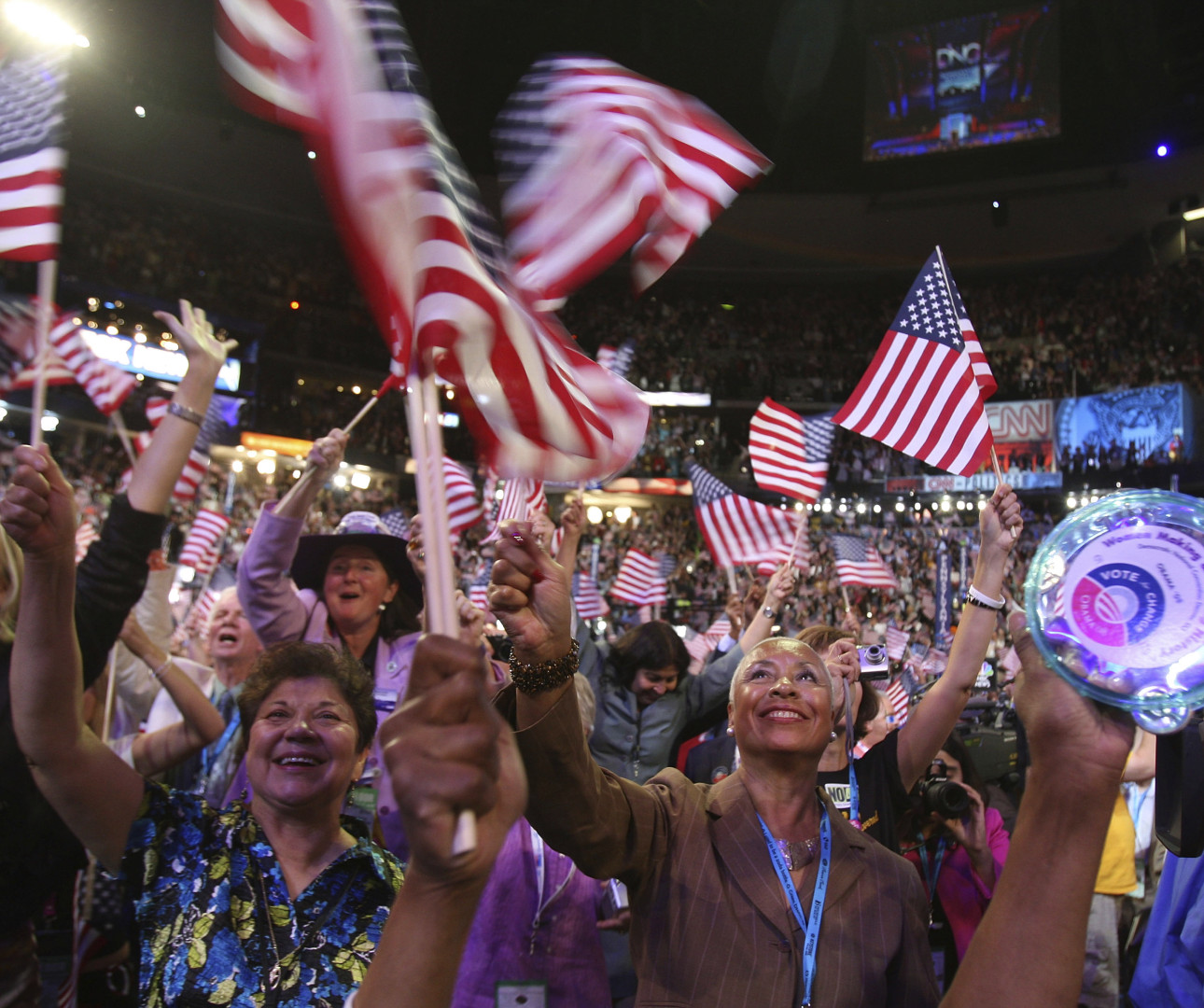 Sleepy though off-year elections may be, voters in half a dozen states will decide critical questions on issues like tax policy, marijuana legalization, education and campaign finance reform. At the same time, voters in Kentucky, Louisiana and Mississippi will elect new statewide and legislative leaders.
Voters in six states will decide on a total of 22 ballot measures next month. Many are mundane — Texas voters will decide whether to allow charitable foundations to hold lotteries, and Washington State voters will decide whether to ban trafficking elephants, rhinoceroses and lions. But several will serve as test cases for activists on the right and left who want to extend policy proposals to other states.
"As we always say, the real action is happening in the states," said Matt Walter, president of the Republican State Leadership Committee.
Ohio is, once again, ground zero: Voters there will decide whether to legalize marijuana for recreational use. Similar ballot measures have passed in recent years in Washington, Colorado, Oregon and Alaska, where sales have far outpaced state expectations. Marijuana legalization advocates have already qualified a ballot measure in Nevada in 2016, and they are collecting signatures for legalization initiatives in at least ten other states.
Ohio voters will also decide whether to change the way the state draws its political boundaries. Issue 1 would take redistricting out of the partisan legislature's hands in favor of a bipartisan commission. Finalizing new district lines would require votes from both Democratic and Republican appointees. Both the state Democratic and Republican parties have endorsed the measure.
Voters in Maine will decide whether to fix the state's Clean Elections Fund after the Supreme Court ruled an earlier system of matching funds unconstitutional. Question 1 would allow state candidates to qualify for supplemental funds, legally distinct from matching funds.
In Washington and California, ballot initiatives could force deep cuts to state bottom lines.
Washington voters will decide whether to cut the state sales tax from 6.5 percent to 5.5 percent if the legislature does not place a constitutional amendment on the ballot to require a two-thirds vote of the legislature to raise other taxes. The measure, backed by conservative initiative expert Tim Eyman, is almost certain to be challenged in court if it passes.
Colorado voters will decide whether to allow the state to keep about $58 million in tax revenue generated from sales of legal marijuana. Under the Taxpayers Bill of Rights, passed in 1992, Colorado is required to refund tax revenues that exceed state budget estimates; if voters reject this year's measure, the $58 million would be refunded by cutting taxes on marijuana sales and through rebates to marijuana growers and taxpayers.
In Mississippi, voters face two measures that would dramatically alter the way the state pays for public education. One measure, referred to the ballot through signature collections, would require the state to fund "an adequate and efficient system of free public schools," enforced by state Chancery Courts. An alternative, put on the ballot by the legislature, would give lawmakers the ability to fund schools at their discretion.
Voters in three states will elect governors next month.
In Kentucky, Attorney General Jack Conway (D) appears to have built a small lead over venture capitalist Matt Bevin (R) in the race to succeed retiring Gov. Steve Beshear (D). Conway has attacked Bevin for changing positions on key issues, while Bevin and Republicans are trying to tie Conway to national Democrats like President Obama and former Secretary of State Hillary Clinton.
Louisiana voters will head to the polls on Oct. 24 to winnow the field vying to replace outgoing Gov. Bobby Jindal (R). State Rep. John Bel Edwards (D), Public Service Commissioner Scott Angelle (R) and Lt. Gov. Jay Dardenne (R) are fighting for the right to take on Sen. David Vitter (R), who is likely to secure one of two spots in a Nov. 21 runoff. Polls show Vitter is vulnerable, though he may be more susceptible to a fellow Republican in this deeply red state.
Mississippi Gov. Phil Bryant (R) is cruising to an easy re-election over a virtually unknown Democrat. Bryant has refused to debate Robert Gray, a truck driver who did not campaign ahead of the Aug. 4 primary.
But another key race is developing in Mississippi, where the only statewide elected Democrat in a Deep South state is fighting for his political career. Attorney General Jim Hood (D), first elected in 2003, finds himself in a tight race against attorney Mike Hurst (R).
If Hurst wins, he would be the first Republican elected to the state's top law enforcement position since 1873.
In state legislative elections, Democrats hope to recapture control of two Southern chambers. They need to pick up just one seat to force a tie in the 40-member Virginia state Senate; Democrats are competing for an open seat held by a retiring Republican in Chesterfield and Powhatan Counties and against two Republican incumbents, one who represents Loudoun and Prince William Counties and one who represents parts of Norfolk and Virginia Beach.
"A Democratic Senate will help position the party for a significant role in the next round of redistricting – there's only one more Senate election before 2020 – as well as any more re-redistricting that may result from the current legal wrangling over the state's congressional map," said Carolyn Fiddler, communications director at the Democratic Legislative Campaign Committee.
But Democrats face an uphill path, the RSLC's Walter said.
"As Virginia is becoming an increasingly important swing state in presidential years, keeping control of both chambers in November will set an important tone on the national stage that the state is ready to turn red for our presidential nominee," he said. "Virginia Republicans have done an incredible job at candidate recruitment this year."
Republicans have a stronger hold on the Mississippi state House, where they claim 67 of 122 seats. Democrats have targeted four Republican-held seats.