Clinton Has Evolved on Specialty Drug Policies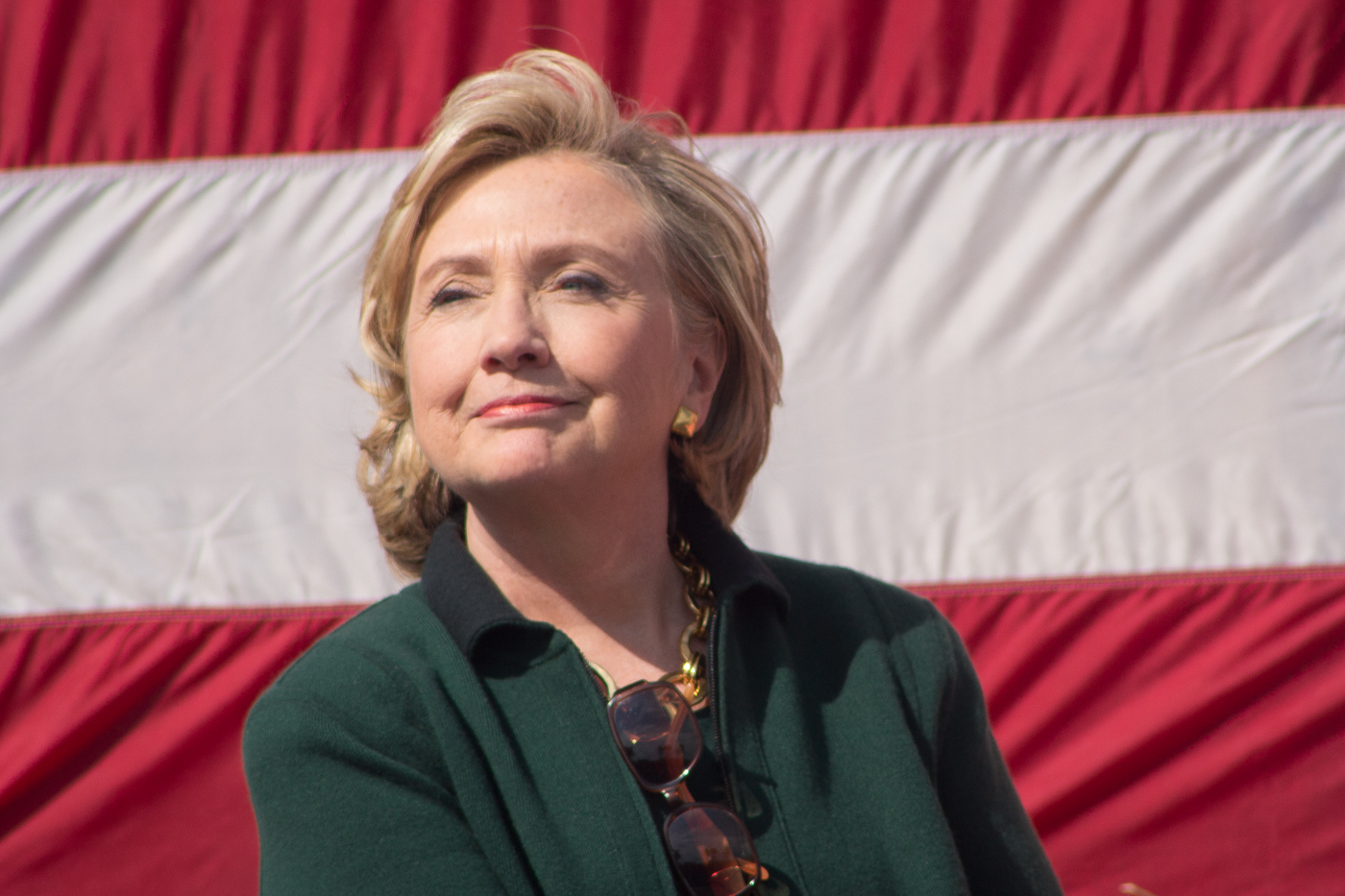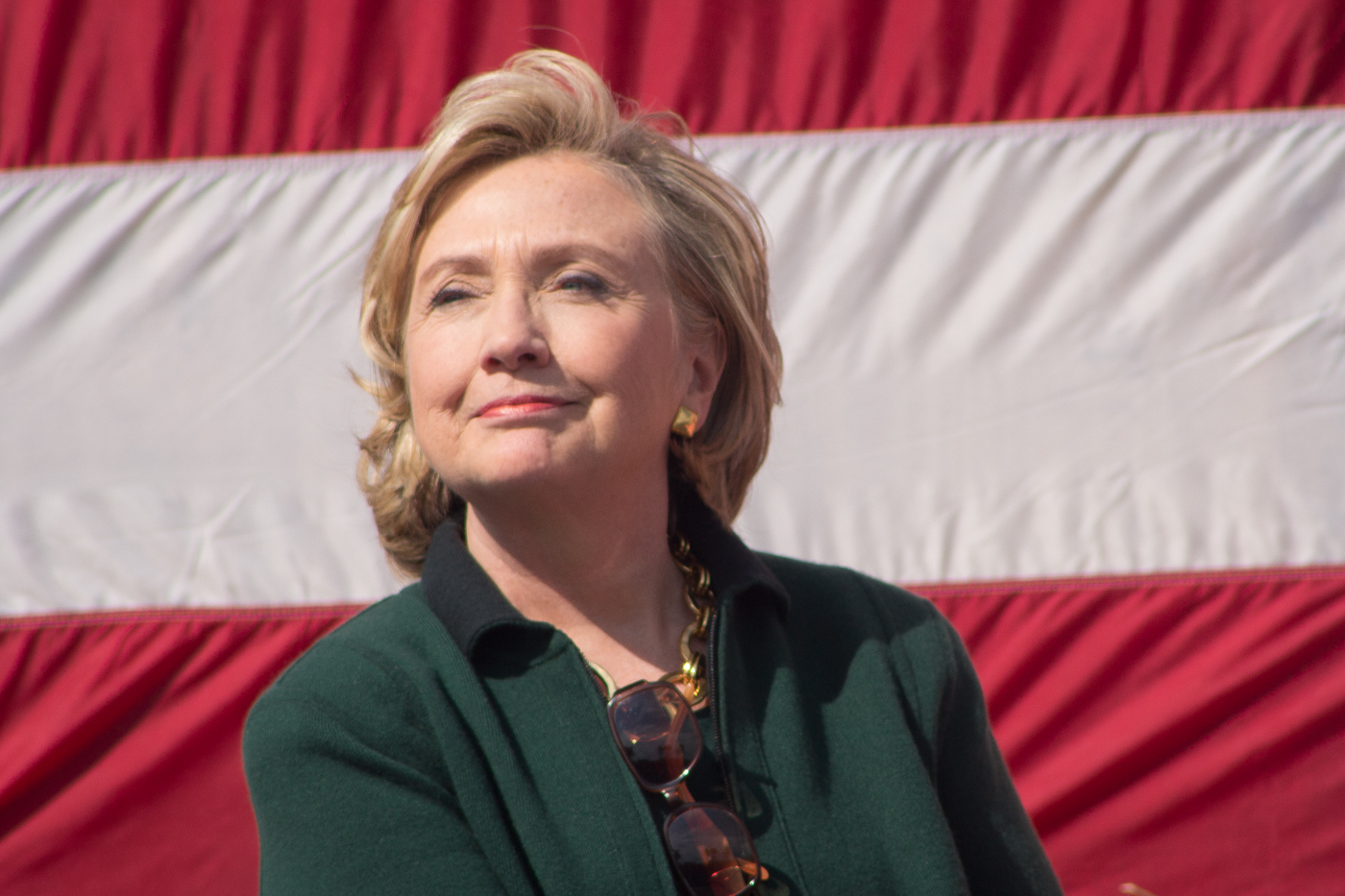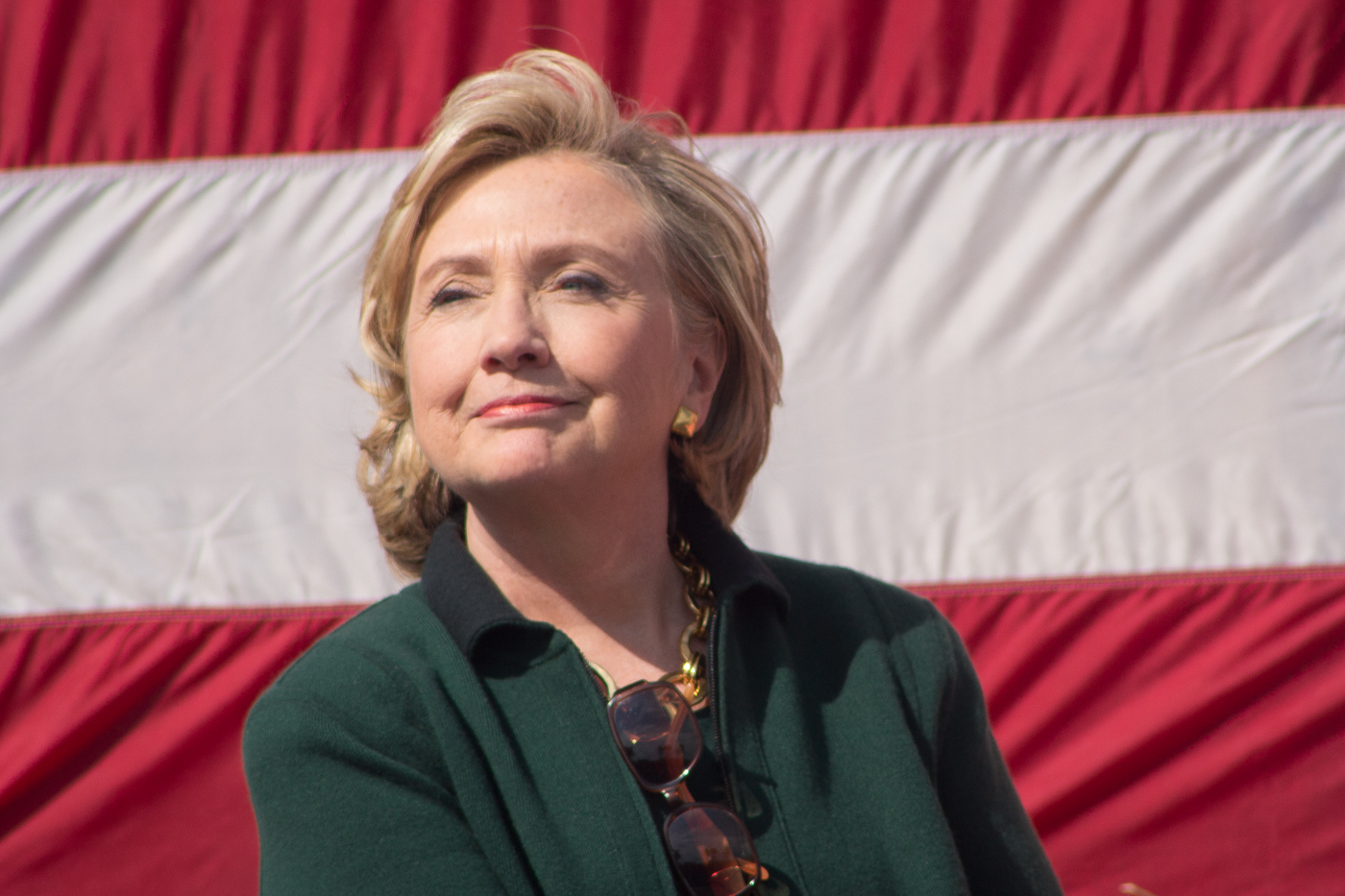 Presidential candidate Hillary Clinton opposes a law she spearheaded while in the Senate. The law, now part of Obamacare, prevents cheaper versions of complex drugs from being sold for 12 years after Food and Drug Administration approval.
Clinton's change in position coincides with a broader shift among health care policymakers about how to regulate new specialty drugs, which can cost drug makers billions to develop and be expensive for patients.
But to her opponents, Clinton's shift can also be labeled a flip-flop. The head of the Pharmaceutical Research and Manufacturers of America has already decried candidate Clinton's drug pricing policies as "driven by the false notion that spending on medicines is fueling overall health care cost growth."
The Democratic presidential frontrunner said last month that she wants to reduce the length of time a drug maker has exclusive rights to drugs called biologics. Biologics consist of living cells and cannot replicated into generics like regular drugs. Imitations of biologic drugs are called biosimilars.
Clinton argues that reducing the length of exclusivity from 12 years to seven years would make those treatments more affordable because rival drug makers could sell cheaper copycat versions sooner.
But Clinton has not always held this position. When she was in the Senate eight years ago, she was a key player in crafting legislation granting biologic drugs 12 years of exclusivity. At the time, Sen. Clinton (D-N.Y.), along with Sens. Ted Kennedy (D-Mass.), Orrin Hatch (R-Utah), Mike Enzi (R-WY.) and Chuck Schumer (D-N.Y.), spearheaded the Biologics Price Competition and Innovation Act of 2007, which laid the framework for regulating the sale of biologics and their copycat versions.
Even as that bill was being considered, Clinton had concerns about granting 12 years exclusivity for biologics, according to a campaign aide who works for her now. But, the aide said, Clinton agreed to support the bill anyway because it created a regulatory pathway for biosimilars to be sold in the United States. Up until that point, there was no such path, which meant that complex and potentially life-saving drugs were out of reach for much of the general public.
That particular bill did not become law, but its provisions were codified in the Affordable Care Act, which President Barack Obama signed in 2010.
Some of Clinton's Senate colleagues have also evolved on the issue since the original biologics proposal was drafted. Schumer, who worked with Clinton on the biologics bill, said in 2011 that he was opposed to 12 years exclusivity for specialty drugs.
The pharmaceutical industry argues that longer exclusivity periods are necessary for biologics because they are more complex than regular drugs and can cost billions to research and develop. Clinton, on the other hand, believes that reducing the exclusivity period for biologics to seven years, two years longer than the non-compete period for chemical drugs, is still generous.
Clinton's views on drug pricing are important because for much of her public life she has been a major figure on health policy. As First Lady, Clinton led an intense if unsuccessful effort at passing universal health care legislation. She was a major proponent for the State Children's Health Insurance Program. She also served on the Senate Health, Education, Labor and Pensions Committee between 2001 and 2009.