FCC To Vote on Simplifying Foreign Investment in Broadcasting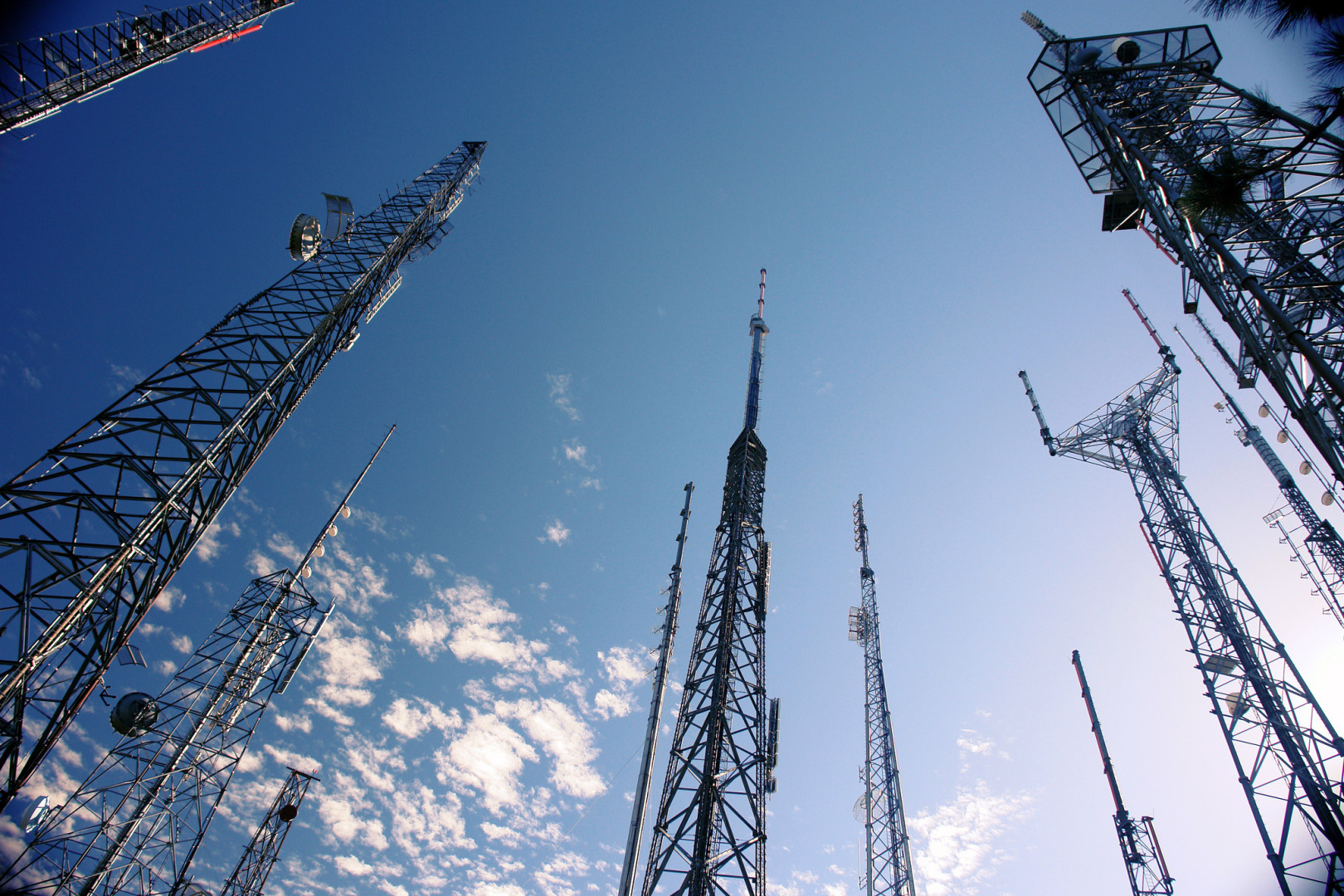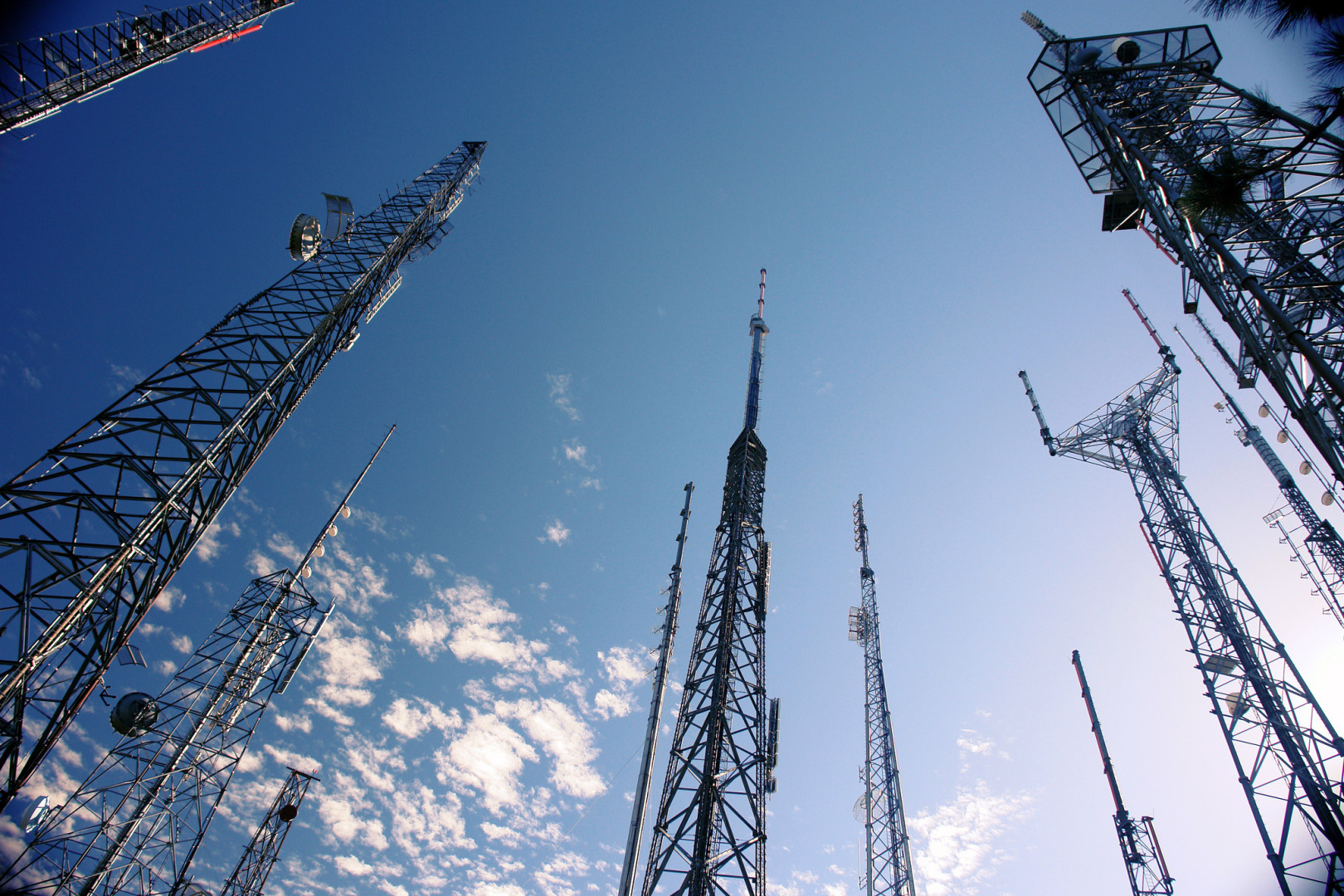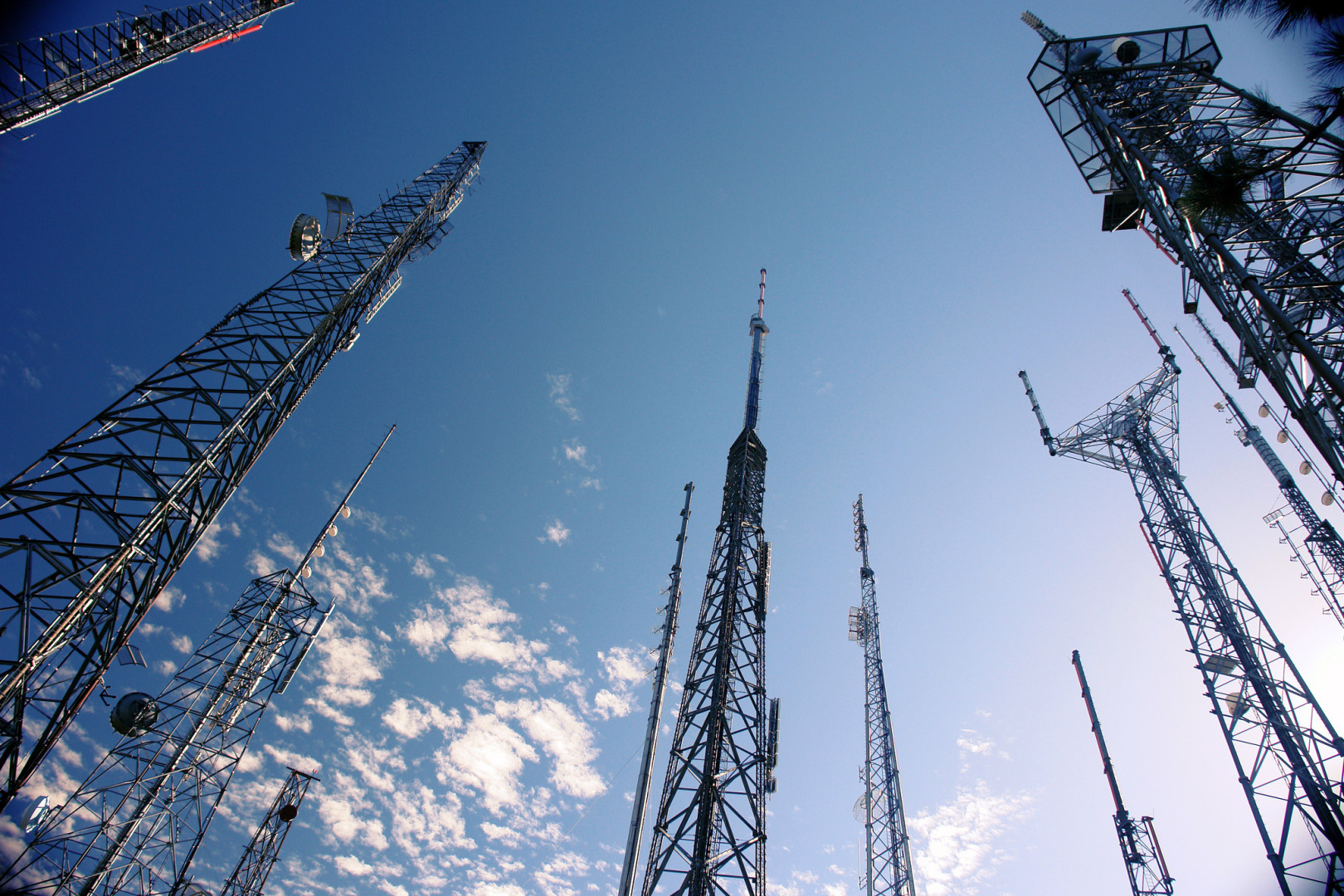 The Federal Communications Commission is working on making life a bit simpler for foreigners looking to invest in American broadcasting.
The agency will vote Oct. 22 on a proposal that would streamline how U.S. broadcasters request licenses for foreign entities that are seeking to own more than 25 percent of them.
The National Association of Broadcasters has been pressing for an update to the current process for some time, according to a senior official at the FCC. The broadcasters say that new, easier license procedures would help inject money into smaller broadcasters, never a bad thing for the overall marketplace.
The law is definitely due for an update. Congress established the rules for foreign ownership in the Communications Act of 1934, the statute that also established the FCC. That law implemented a 25-percent benchmark on licenses for foreign investors in both broadcast and common carrier (i.e., phone) companies. Entities courting a larger share of foreign investment needed to go through a series of bureaucratic hoops to get approval.
In 2013, common carriers were given a leg up in the process. The commission streamlined the policies overseeing foreign investors seeking ownership of more than 25 percent of U.S. common carriers. At the time, the FCC also established a case-by-case review for all applications that exceed the 25-percent benchmark.
When it changed the common carrier licensing procedures, the commission noted that the media marketplace had changed. It also acknowledged that restricting foreign ownership limited investment in the broadcast industry, especially for small broadcasters and new entrants. The proposal that the FCC will vote on next week follows through on that logic, aligning broadcasters' licensing process with that of common carriers. If approved, the proposed rule will be subject to public comment before it is finalized.
Right now, it's easy for common carrier licensees to seek approval for foreign ownership. They only have to apply on behalf of foreign individuals who own enough of the company to have a realistic influence. By contrast, broadcasters must list every individual investor in the foreign company, verify their citizenship, and then get approval from the FCC. That means a lot of time and paperwork.
Broadcasting companies say the current process is impractical and sometimes unworkable. "As a practical matter, it can be impossible to establish the citizenship of every shareholder of a widely publicly traded broadcast or other communications company," an NAB aide said in an email.
Pandora Radio's drawn-out acquisition of a South Dakota radio station earlier this year gave the FCC a hands-on lesson on how the confusion about the current rules hurts broadcasters, the commission official said.
The American Society of Composers, Authors and Publishers, a major music licenser, opposed Pandora's proposal to buy KXMZ-FM in Rapid City. The group requested that the FCC block the deal, arguing that companies with foreign ownership exceeding 25 percent should not get broadcast licenses.
Pandora fought back, arguing that its most influential members (its board) were all American citizens and that was impossible to know who owned little pieces of its stock. The Oakland, Calif.-based company has been publicly traded since 2011. Through a series of reviews from the FCC's Media Bureau, Pandora was eventually able to buy the radio station.
The FCC isn't proposing to change other rules on foreign ownership in broadcasting. If its streamlined proposal become finalized, the commission would still conduct a case-by-case substantive review of each foreign-owner license request. What's more, the ban on foreign governments owning broadcast and common carrier licenses would remain intact.