FCC Seeks to Influence Global Conversation on 5G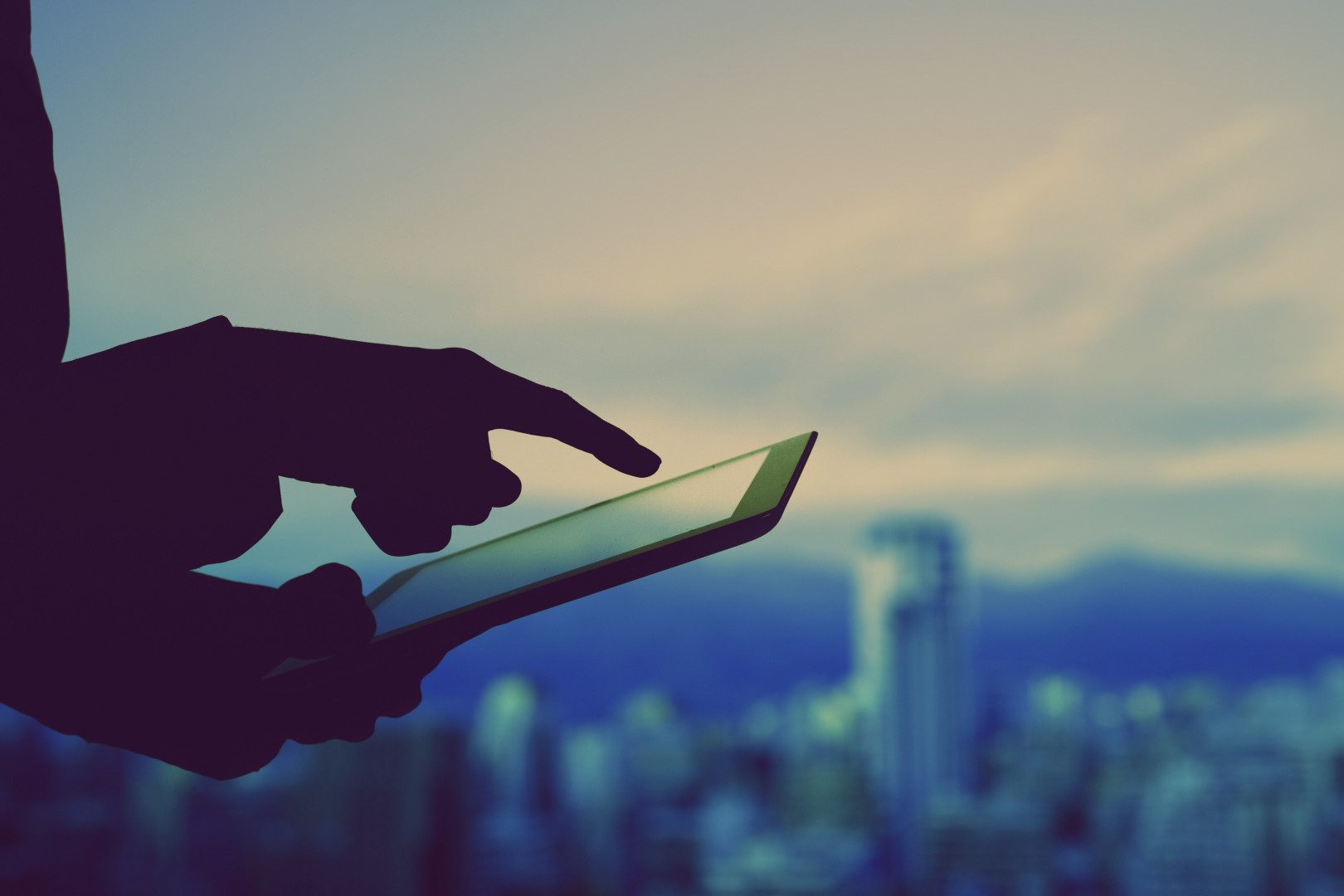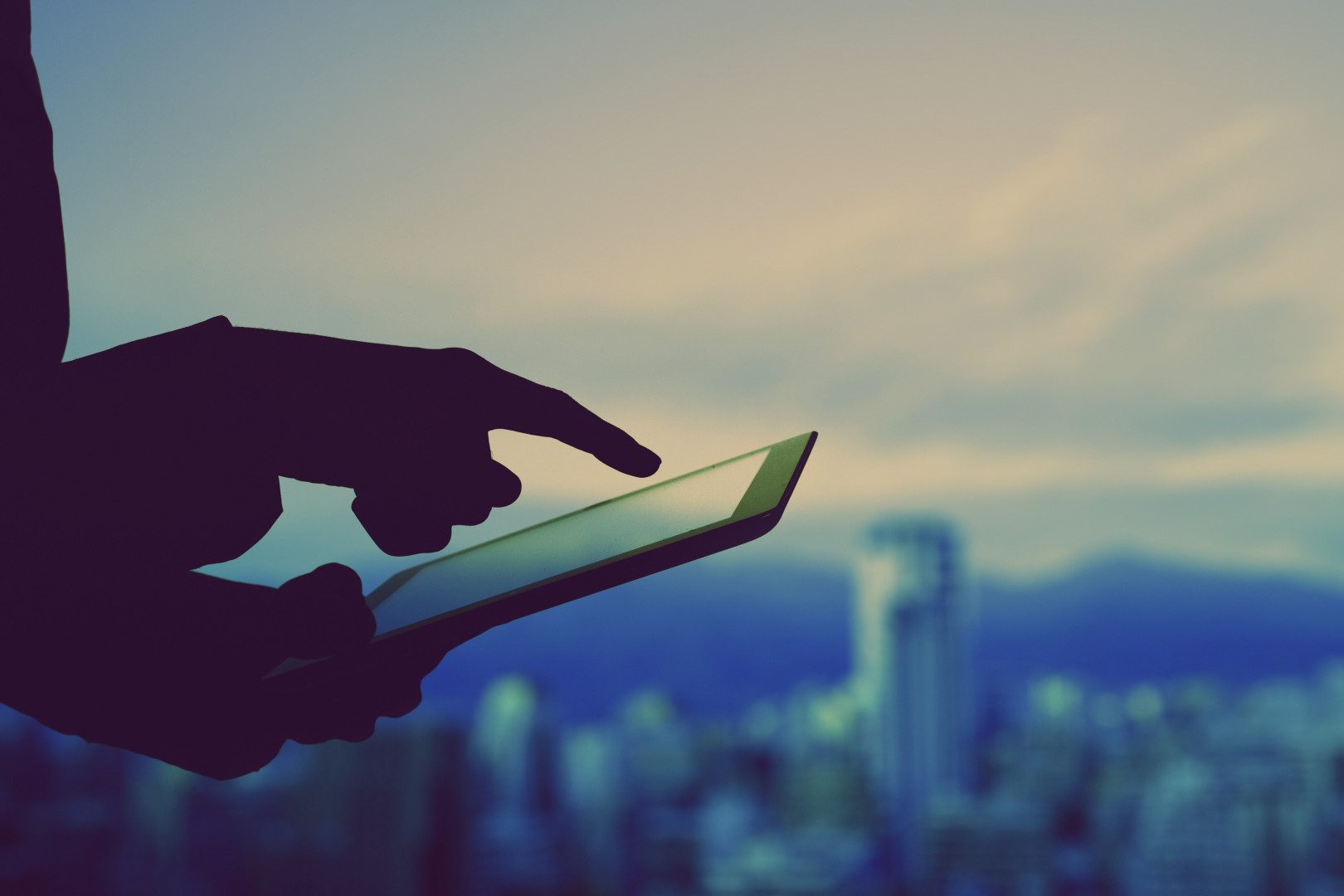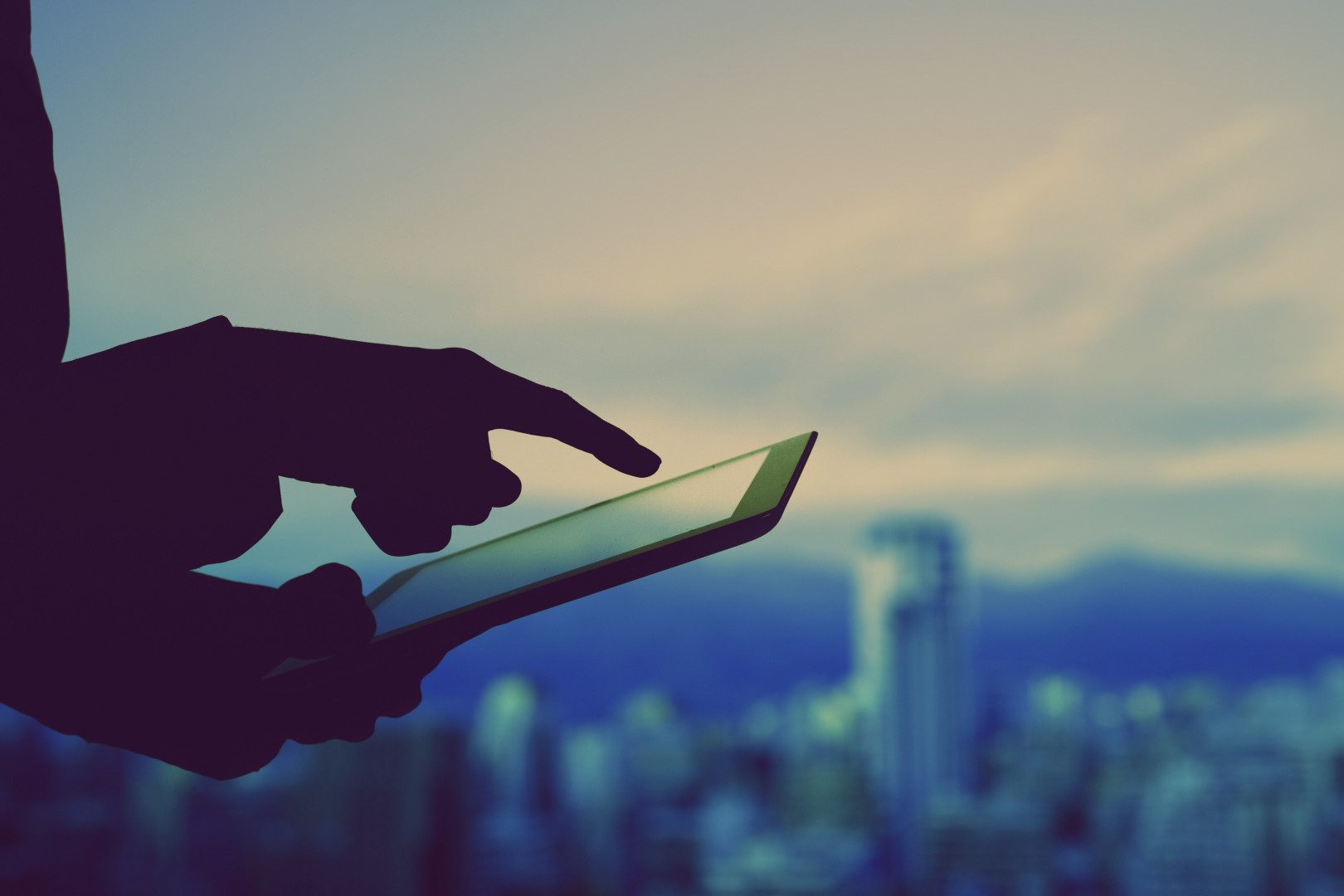 Researchers worldwide are developing and testing the technology that will eventually make up the 5G mobile network. United States regulators want to get in on the ground floor.
The Federal Communications Commission is formally starting the regulatory process to create "flexible use" rules for bands of airwaves above those now used for smart phones or tablets.
The swath of spectrum at issue is known in industry jargon as "above 24 GHz." If harnessed, it could be a major boon to mobile wireless infrastructure.
The FCC wants to make the United States a driving force in the global development and eventual deployment of 5G. The spectrum band above 24 GHz is expected to be a major aspect in the future 5G mobile network. If the U.S. can bring solid rules and standards first, the thinking goes, it can influence its development elsewhere too.
Right now, there are no rules that pertain to spectrum bands at these frequencies. The FCC will vote next week to begin drafting rules that will allow for a variety of uses on that band, with particular attention to mobile wireless.
Using airwaves over 24 GHz could be helpful in urban areas and arena-like venues, where wireless demand is most concentrated. In general, spectrum is a hot commodity in the telecommunications world, as wireless companies scramble for access to it and try to edge out competitors. Next week's vote comes as the FCC is preparing for an auction, expected this spring, in which it will sell airwaves on other, more usable, bands of spectrum.
Until recently, radio waves above 24 GHz were seen as unviable for mobile services because they travel in straight lines. The straight lines were believed to only allow for line-of-sight service. Any sort of disruption or obstacle between the transmitter and receiver would result in a disruption in the signal. Further research into how the waves bounce off buildings and absorb into the atmosphere suggest that this problem is solvable.
The International Telecommunication Union, the United Nations agency that handles telecommunication tech issues, holds its World Radiocommunication Conferences every three to four years. Its next one is in November.
Getting items onto the agenda is a long and arduous task. Doug Brake, a telecommunications analyst with the Information Technology and Innovation Foundation, says influencing this protracted bureaucratic process is a central goal of the FCC's proposed rules.
The agenda items for WRC meetings are decided years in advance. The FCC will use its proposal to pinpoint how the U.S. can begin planning for the 2018 meeting, according to Brake. "Part of the [FCC's] Notice of Inquiry and Notice of Proposed Rulemaking will be trying to figure out what U.S. priorities will be going into WRC 18," Brake said in an interview.
Will Rinehart, the director of technology and innovation policy at the American Action Forum, agreed that the FCC is looking to get ahead of the curve on the issue. "[The FCC] has been criticized in the past for not helping to develop 5G," Rinehart said in an interview. "This is something the U.S. needs to be ahead of. And that is obviously the purpose."
Reaching a global understanding on how to use this now-fallow spectrum is important for the industry as well. "A lot of it is trying to figure out what these particular bands above 24 GHz will be used for. And what are [the] priorities to get global harmony so you can get these really big economies of scale for equipment and manufacturing," Brake said. "The ideal is where you don't have to worry about making particular types of equipment for different countries with different rules."
The FCC's official notice about the issue says the completion of 5G technological standards is expected between 2016 and 2018. The current estimate for its deployment is 2020. While it's still early days for the technology, the sluggishness of the international community in reaching consensus spurred the FCC to start its deliberations now.
The commission isn't expected to come up with technical rules that are too in-depth, however. "Given that the technology is still in the early stage of development, we recognize that it is premature to seek comment on detailed technical rules at this time," the FCC notice from Oct. 2014 read. "We believe that certain technical parameters are more universally applicable regardless of the technologies and regulatory environment."
Brake said the commission will first need to examine where the technology is and how it works. The commission also needs to figure out how to orchestrate regulatory harmonization internationally. "[The FCC] is advancing on all these different fronts to try to see what 5G will eventually look like, and so it seems like a real rigorous set of technical rules from the FCC at this point would be getting way far ahead of other processes," he said.
The technology could improve wireless connections in small areas with dense populations. "It allows for tremendously large [spectrum] bands," Brake said. "Bigger bandwidth means higher capacities. It could be used for dense urban areas, concert venues, or stadiums, to allow for extremely high capacity in small localized area."
It's still unclear whether the airwave bands above 24 GHz will be economically viable for mobile broadband. Researchers are still working on the technical side of actually operating on them.
But if it works, Rinehart said the spectrum swath will be a game changer because there is such a high demand for the airwaves. That demand has contributed to a problem he called "the spectrum crunch."
"24 GHz is just another way of getting spectrum and data into the hands of consumers," he said.
Brake and many others see these bands as the "next frontier" for spectrum use.