Scrutiny Brewing on Capitol Hill for Mega Beer Merger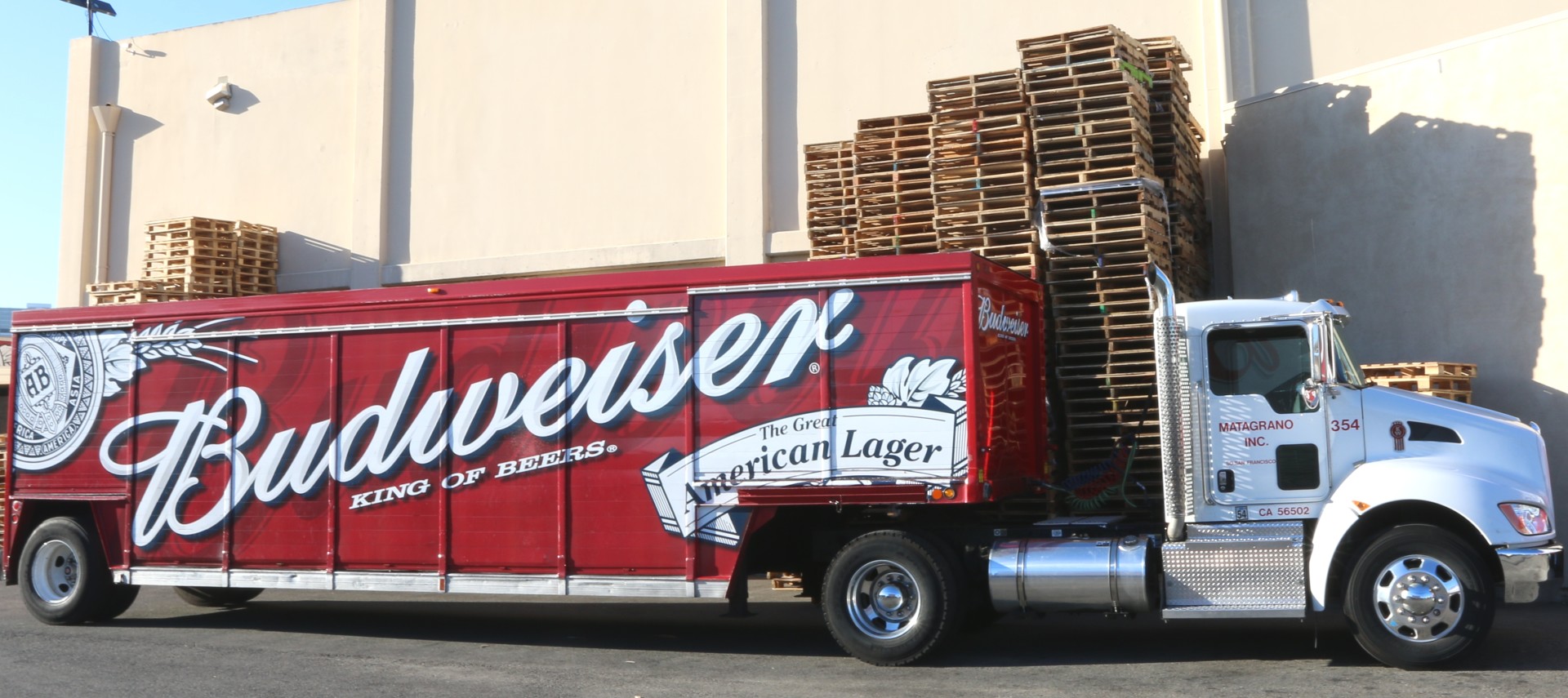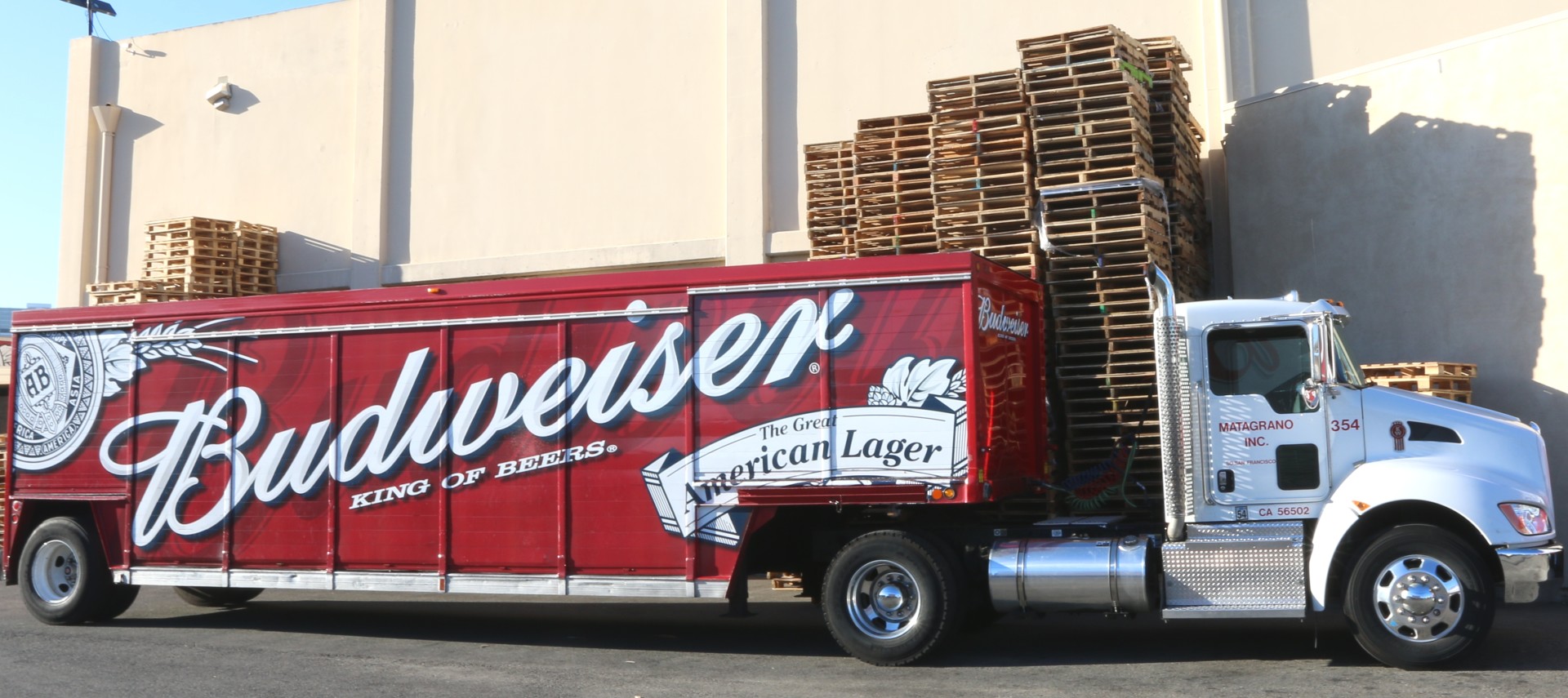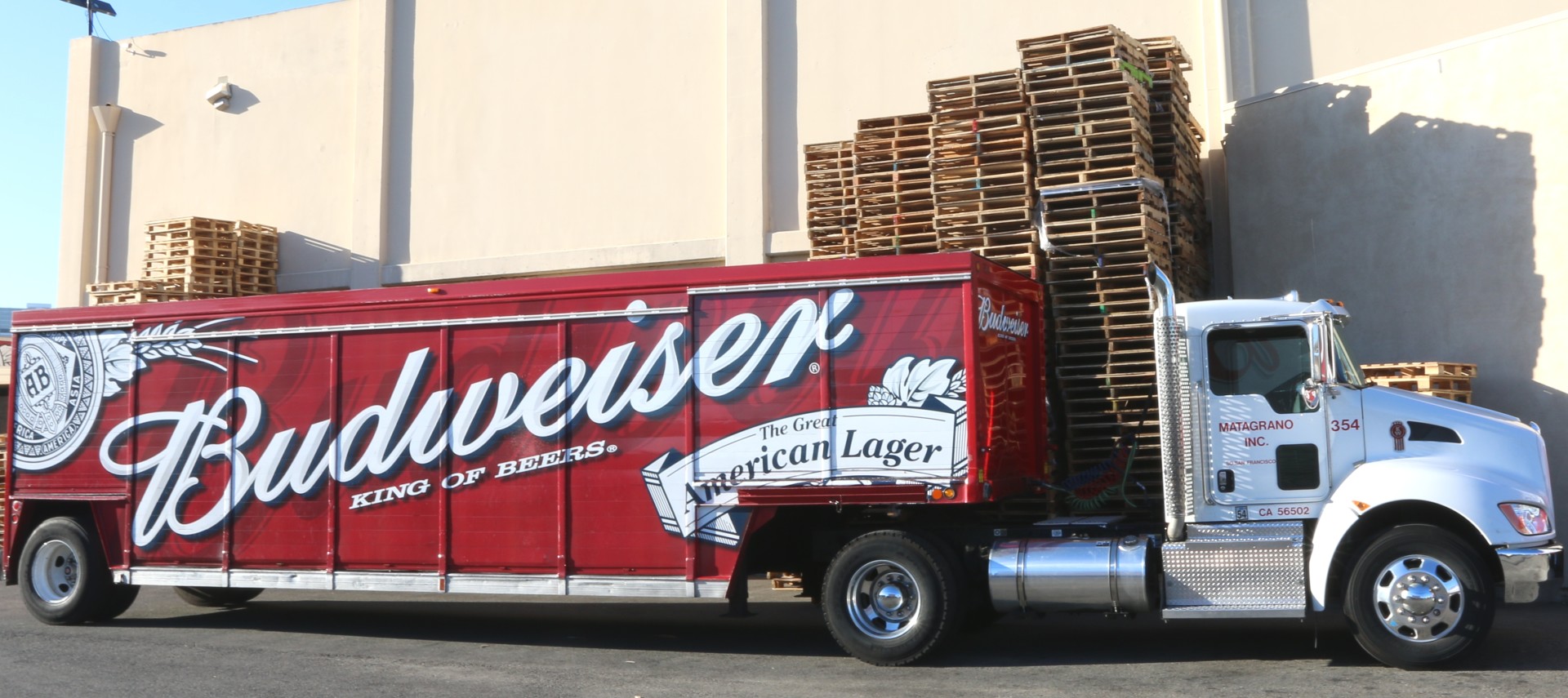 A possible merger between the world's two largest beer producers is likely to upset a complicated and delicate balance of brands in the U.S. market, a disruption that is almost certain to draw scrutiny from the Justice Department and members of Congress.
Anheuser-Busch InBev announced on Tuesday it had agreed in principle to buy SABMiller for almost $104 billion, after SABMiller turned down several previous offers from its leading rival. Together, the two companies account for about 72 percent of global beer marketshare.
That has some members of Congress warning about negative consequences for consumers.
"A deal of this size and scope demands close scrutiny of its impact on competition," said Sen. Mike Lee (R-Utah), who chairs a Senate antitrust subcommittee. Lee and Sen. Amy Klobuchar (D-Minn.) have promised to examine the deal.
"Anheuser-Busch InBev's proposed acquisition of SABMiller raises important antitrust concerns," Klobuchar said Wednesday.
Other players in the beer industry are concerned, too, that the merger could hurt their bottom lines, setting the stage for a big behind-the-scenes fight for the hearts and minds of Justice Department antitrust regulators.
"Any time you have a space where the number one and number two are combining, that's a big deal," said Rebecca Spicer, a spokeswoman for the National Beer Wholesalers Association.
A Justice Department spokesman declined to comment for this story. AB InBev representatives did not immediately respond to a request for comment.
Specific details about the merger, aside from the price, have yet to be disclosed. But previous mega-mergers suggest that AB InBev would be forced to divest itself from at least some of its properties in the United States.
When AB InBev bought Grupo Modelo in 2013 — a far smaller purchase than the proposed SABMiller deal — the Justice Department forced it to sell the rights to some Grupo Modelo brands in the United States, including Corona, Pacifico and Modelo, to a third company, Constellation Brands. AB InBev kept the rights to sell those brands elsewhere in the world.
This time, industry analysts and observers expect the new mega-brewer will be forced to sell properties SABMiller owns under a joint venture with Denver-based Molson Coors. Those brands are likely to include Miller Light, Peroni and Pilsner Urquell, among others. Molson Coors would likely have the right to make the first and last offer for the Miller properties, though other global beer giants could jump in.
Those sales would rid AB InBev of brands with overlapping marketshare, like Bud Light and Miller Lite, or Stella Artois and Pilsner Urquell.
It isn't clear that the Justice Department could put a stop to the merger. The transaction would formally take place on European soil, putting it under the jurisdiction of European Commission regulators. But the Justice Department still has jurisdiction over AB InBev's U.S. brands.
AB InBev's interest in its rival is less geared toward the U.S. market than it is toward growing markets in Africa and China, according to industry observers, where SABMiller has footholds.
But the possible merger comes as other players in the beer market worry about AB InBev's expansion. The Justice Department is investigating allegations that the company sought to block access to markets for craft brewers, Reuters reported Monday, just hours before the potential purchase of SABMiller was announced.
That investigation is focused on AB InBev's purchase of beer distributorships over the last several months in California, New York and Colorado. Brewers in many states are required to sell their beer through distributorships, and small brewers worry their market access would be threatened if AB InBev owns those companies.
Smaller brewers are also worried about access to the commodities they need to make their product — grain, hops, barley, glass and aluminum — if one mega-corporation controls so much of the global beer market.
One short-term winner but long-term loser from the AB InBev-SABMiller merger may be the influence industry in Washington. AB InBev spent $8.9 million lobbying Congress in 2013 and 2014, while SABMiller spent about $4.6 million, according to data compiled by the Center for Responsive Politics.
While those numbers could rise in the short term as regulators and Congress scrutinize the proposed deal, the combined companies may not need to continue spending as much on lobbyists if the sale is finalized.