Amid GOP Chaos, House Dem Divisions Still Exist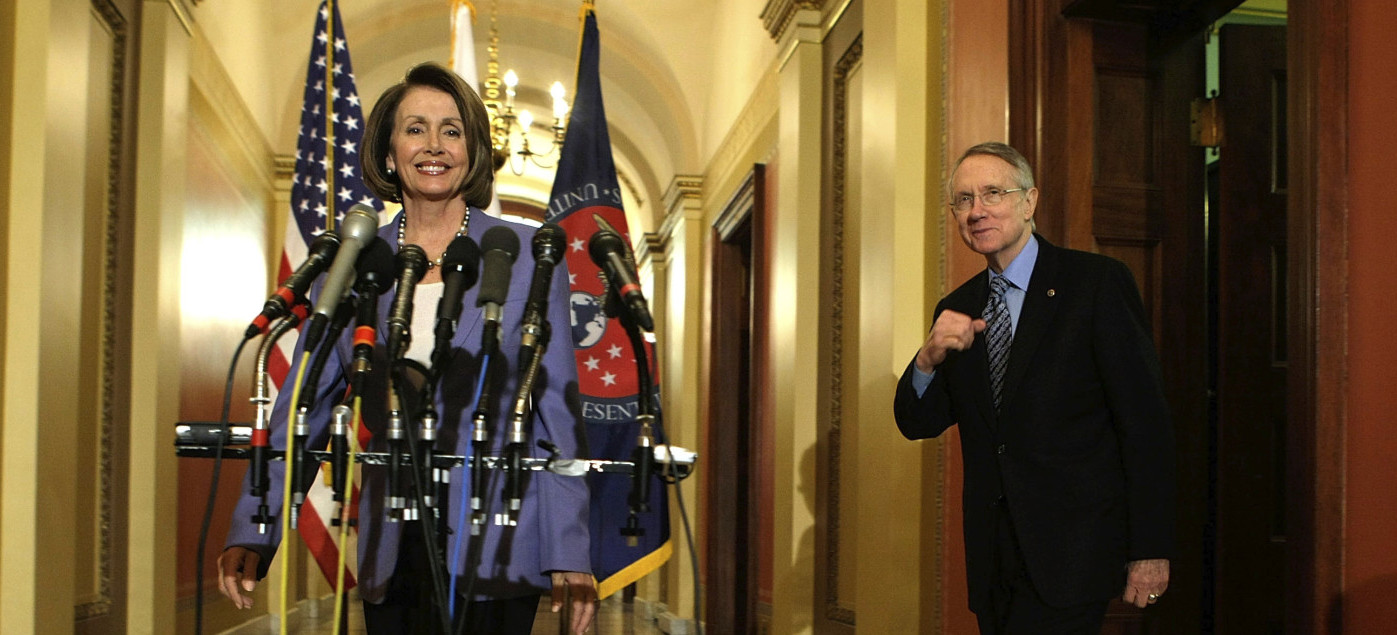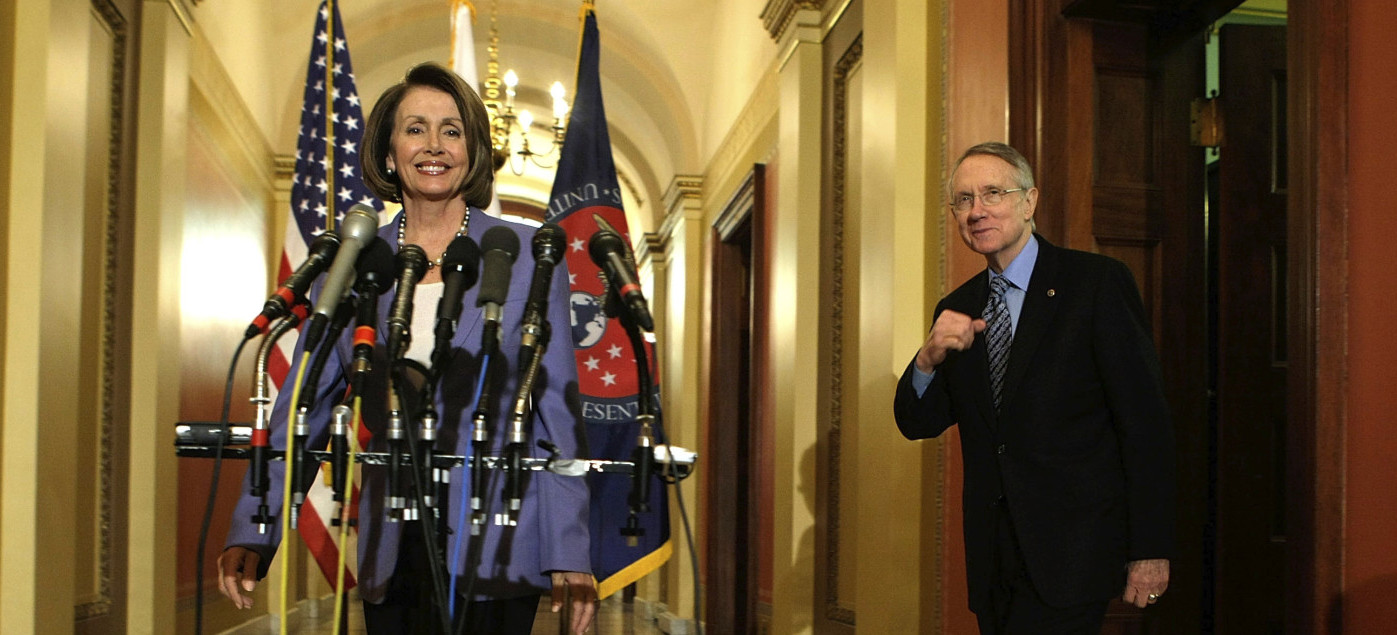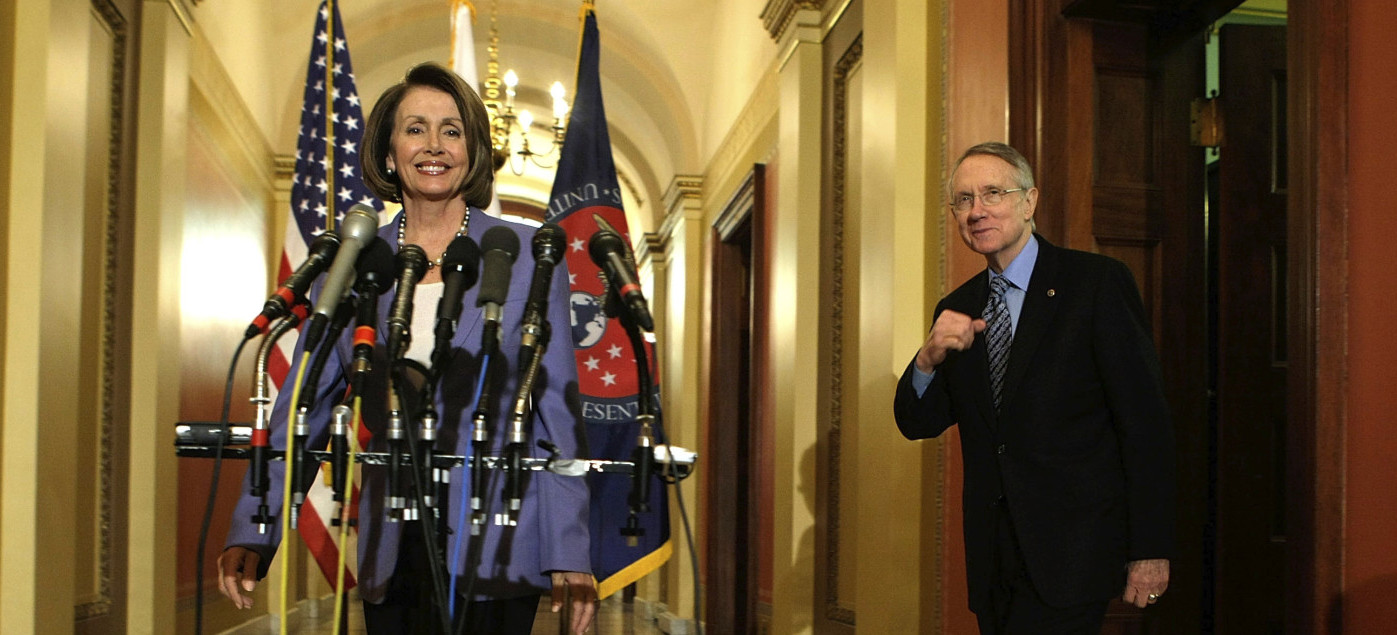 When Congress returns from recess next week, all eyes will focus on a House Republican Conference struggling to chart a path forward in the midst of an ugly fight over its next leader. And Republican divisions will help Democrats gloss over the fact that their own leader isn't likely to win unanimous support among her caucus, either.
House Minority Leader Nancy Pelosi (D-Calif.) has long suffered defections from centrist Democrats who want to show their independence. When the House formally votes to elect Speaker John Boehner's replacement, at least a few of those remaining centrists are once again likely to vote for someone else.
Rep. Gwen Graham (D-Fla.), who voted for Rep. Jim Cooper (D-Tenn.) for speaker, is committed to "voting for new leadership that will heal our partisan divisions," she said in a statement last month. A Graham spokesman said the freshman Democrat has consistently called for new leaders in both parties since coming to Congress.
Three others who voted against Pelosi – Cooper and Reps. Dan Lipinski (D-Ill.) and Jim Costa (D-Calif.) – remain undecided about their votes, spokespeople told Morning Consult. In January, Cooper voted to elect former Secretary of State Colin Powell, while Lipinski voted for Rep. Peter DeFazio (D-Ore.). Costa was among twenty Democrats who did not vote for speaker; the others are Pelosi allies.
Representatives for a fifth Democrat who voted against Pelosi, Rep. Kyrsten Sinema (D-Ariz.) — she voted for Rep. John Lewis (D-Ga.) this January — did not respond to repeated requests for comment.
The number of Democratic defectors voting against Pelosi fell from a peak of 19 in 2011, just after Democrats lost the majority. But that's because many of those members represented seats now held by Republicans. Of the 19 who voted against Pelosi four years ago, twelve are no longer in Congress.
Two of the nineteen – Reps. Kurt Schrader (D-Ore.) and Ron Kind (D-Wis.) – voted for Pelosi this year.
The remaining five are all members of the centrist Blue Dog Coalition, a group hit hard by Republican waves. After wielding significant influence when Democrats were in the majority, today, the Blue Dogs claim just 15 members.