Democrats Are Gradually Accepting Medicare Advantage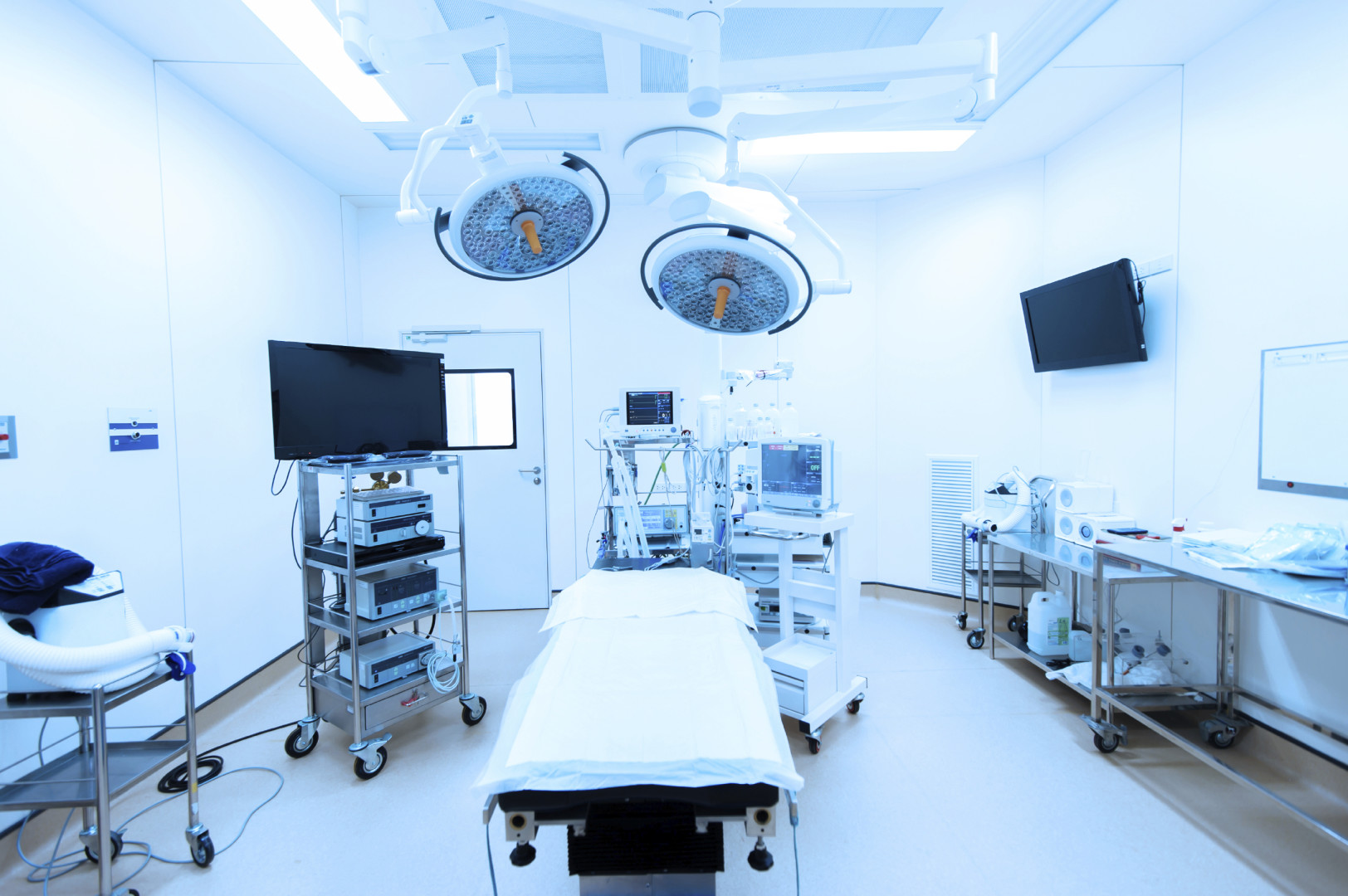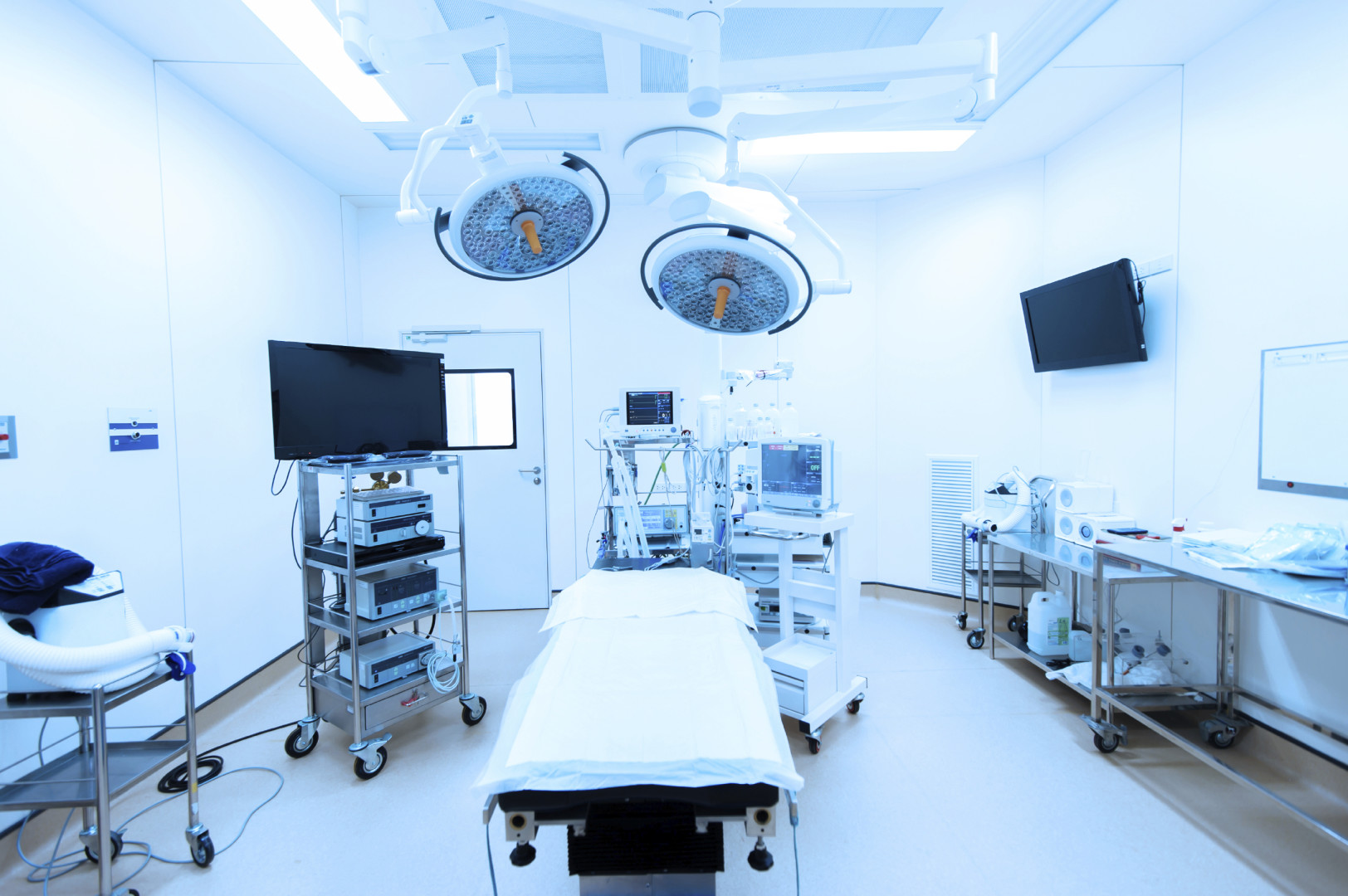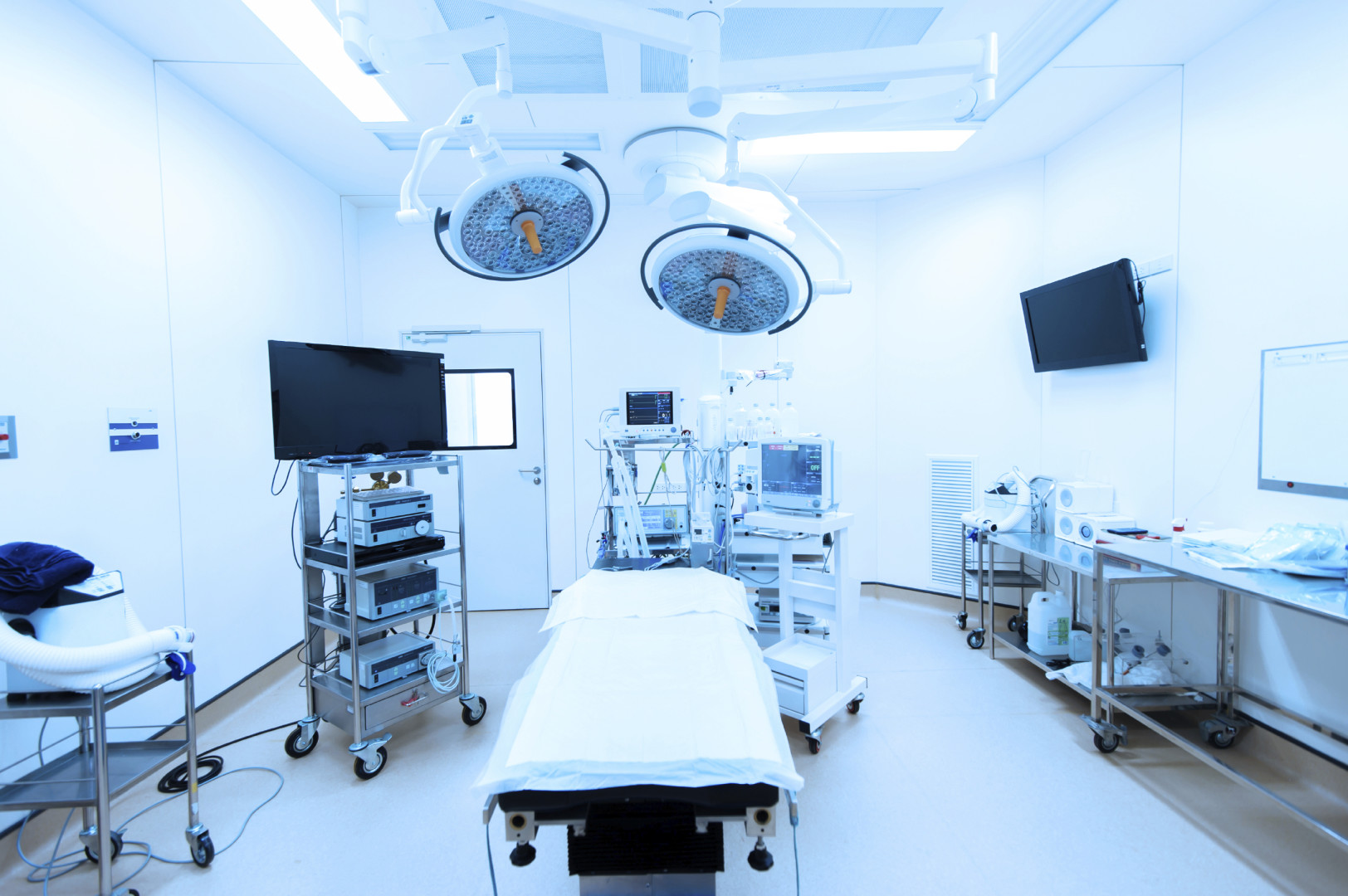 Some Democrats are warming to Medicare Advantage, an evolution some credit to the program's improvement and growing popularity with seniors.
Democrats have long been skeptical of allowing private insurers participate in Medicare. In the past, they have loudly criticized Medicare Advantage for wasting federal dollars. A 2014 report by the Center for Public Integrity found that the federal government paid $70 billion to insurers that overcharged patients between 2008 and 2013.
But Democrats have become more supportive of the program after the Department of Health and Human Services implemented reforms increasing transparency for insurers, said former Rep. Allyson Schwartz (D-Pa.), who now lobbies for a relatively new coalition of Medicare Advantage stakeholders called Better Medicare Alliance.
Schwartz says language in the Affordable Care Act that increases Medicare Advantage transparency has played a key role in Democrats' shift on the issue. Obamacare established a reward program that grades Medicare Advantage plans based on quality of care and patient satisfaction. The reward program, Schwartz said, has caused Medicare Advantage insurers to focus on obtaining high grades. The emphasis on quality care has helped turn many skeptical Democrats into supporters.
"There has been a focus on chronic disease, care management, attention to primary care, attention to early intervention, and reducing disease progression," Schwartz said in an interview. "The plans have very much stepped up."
Another reason Medicare Advantage has soared among Democrats, Schwartz said, is because the program encourages insurers to shift from fee-for-service payment models to value-based care. In fee-for-service payment models, physicians are reimbursed for each service provided, whereas with value-based care physicians are paid based on the quality of care provided.
Value-based care is one of the core shifts in health care that industry analysts believe could create a sea change in improving the nation's overall health. By valuing overall quality rather than quantity of a person's doctor or clinic visits, the thinking goes, health providers will be encouraged to give more holistic care that could prevent expensive treatments later.
Reforms to the basic operations of Medicare Advantage are not the only reason for Democrats' newfound support. In the last decade, enrollment has skyrocketed for seniors, many of whom prefer the program to traditional Medicare for the flexibility in benefits and coverage. Under Medicare Advantage, insurers contract with the federal government to offer health plans. The plans must cover Medicare Parts A (inpatient) and B (outpatient) benefits. But Medicare Advantage insurers also have the flexibility to offer other coverage, such as dental care, that is not required in traditional Medicare. Many Medicare Advantage plans also cover Medicare Part D (prescriptions).
Today, about 30 percent of all Medicare beneficiaries are covered by a Medicare Advantage plan, up from 14 percent in 2005. Along with the increased popularity of Medicare Advantage is an uptick in lobbying, which so far is showing results.
Earlier this year, the Obama administration decided not to enact all of the cuts they proposed for Medicare Advantage insurers after facing pressure from Better Medicare Alliance and other lobbying groups. The lobbyists garnered bipartisan support on Capitol Hill against the cuts, which the Center for Medicare and Medicaid Services then decided to drop.
Better Medicare Alliance's goal is to keep Medicare Advantage reimbursement rates stable, Schwartz said. The largest Medicare Advantage insurers, Humana and UnitedHealth, are members of Better Medicare Alliance.
"We want stability and predictability in rates so that Medicare Advantage plans can continue to make these kinds of important investments and have the flexibility to provide care in the right way to beneficiaries," Schwartz said.
Republicans have tried to use the Medicare cuts included in the Affordable Care Act as a political weapon against Democrats in recent election cycles. Former Republican presidential candidate Mitt Romney used funding reductions to Medicare Advantage that were part of the Affordable Care Act as a weapon against Democrats in his 2012 campaign. But Democrats shot back that Romney's running mate, Rep. Paul Ryan (R-Wis.), maintained the same cuts in his own budget plan. 
"Even though the political rhetoric has been that Democrats cut Medicare Advantage, in fact they [Republicans] support the exact same cuts," Schwartz said. 
But Schwartz believes that the political rhetoric has begun to die down now that more Democrats are on record supporting Medicare Advantage.
"There is pretty good bipartisan agreement that Medicare Advantage is working for Medicare beneficiaries and is an important option within Medicare," Schwartz said. "I think some of that political rhetoric has really gone down. There's just less of it."