Reconciliation Bill Latest Wedge Between Conservatives and Leadership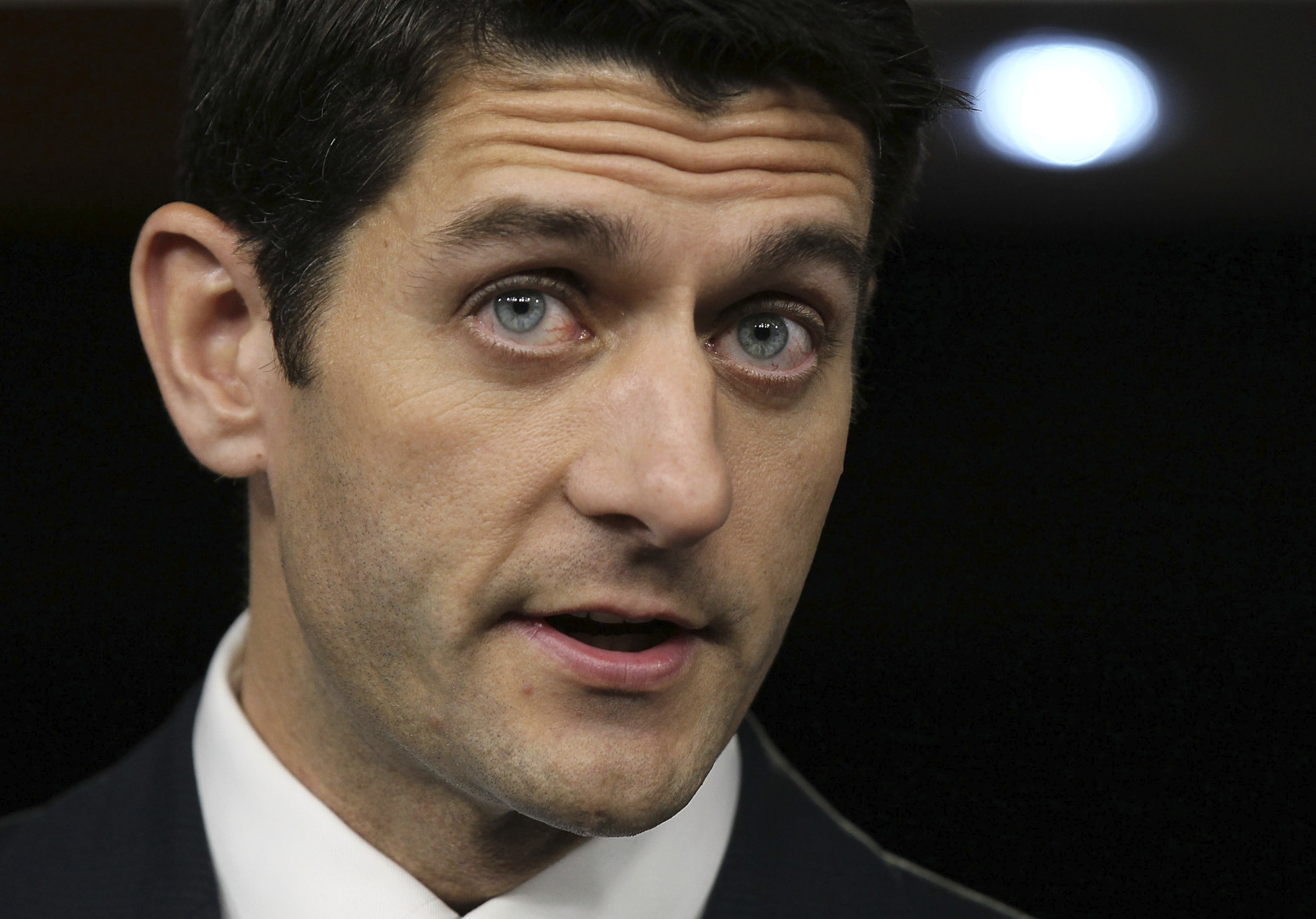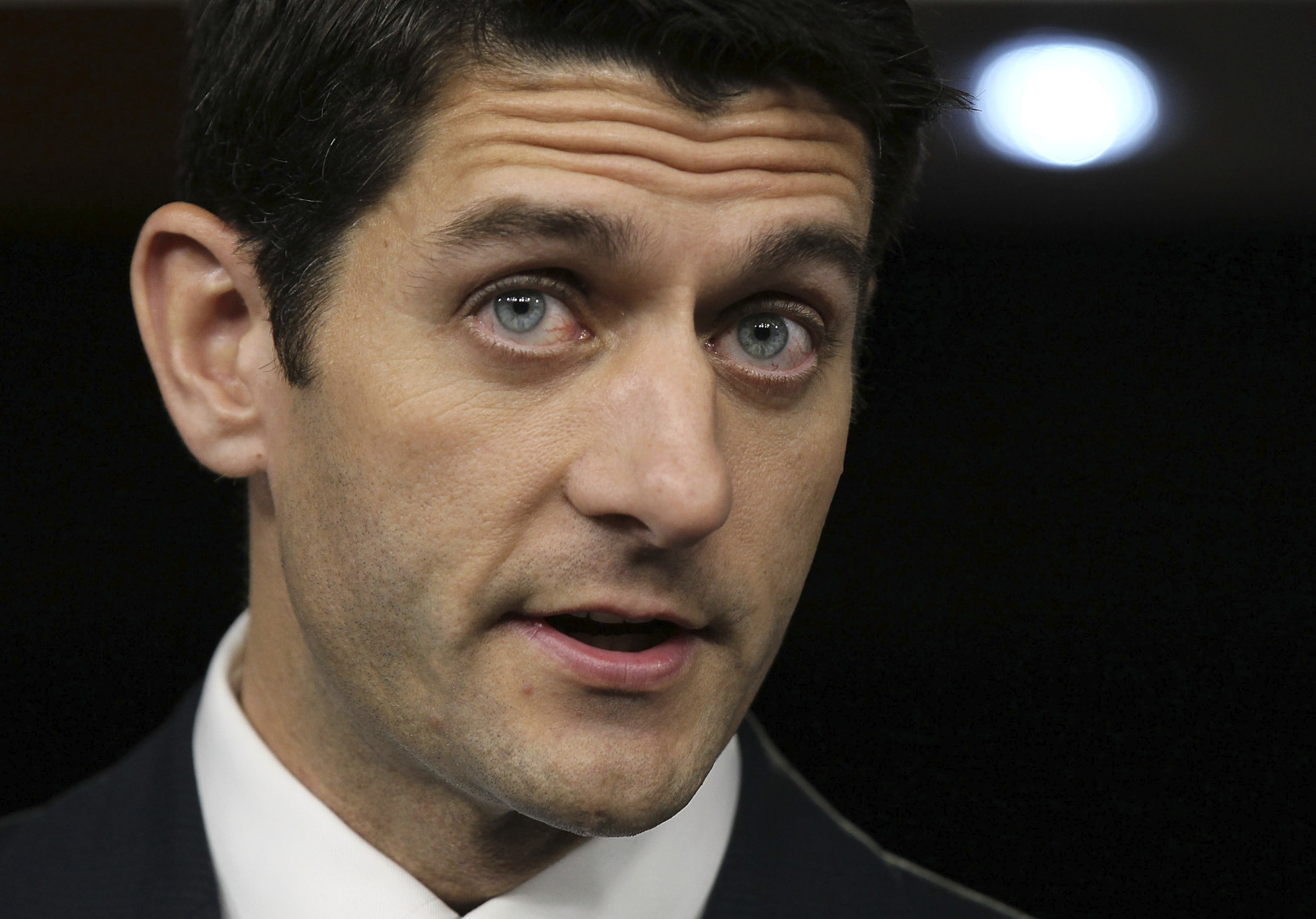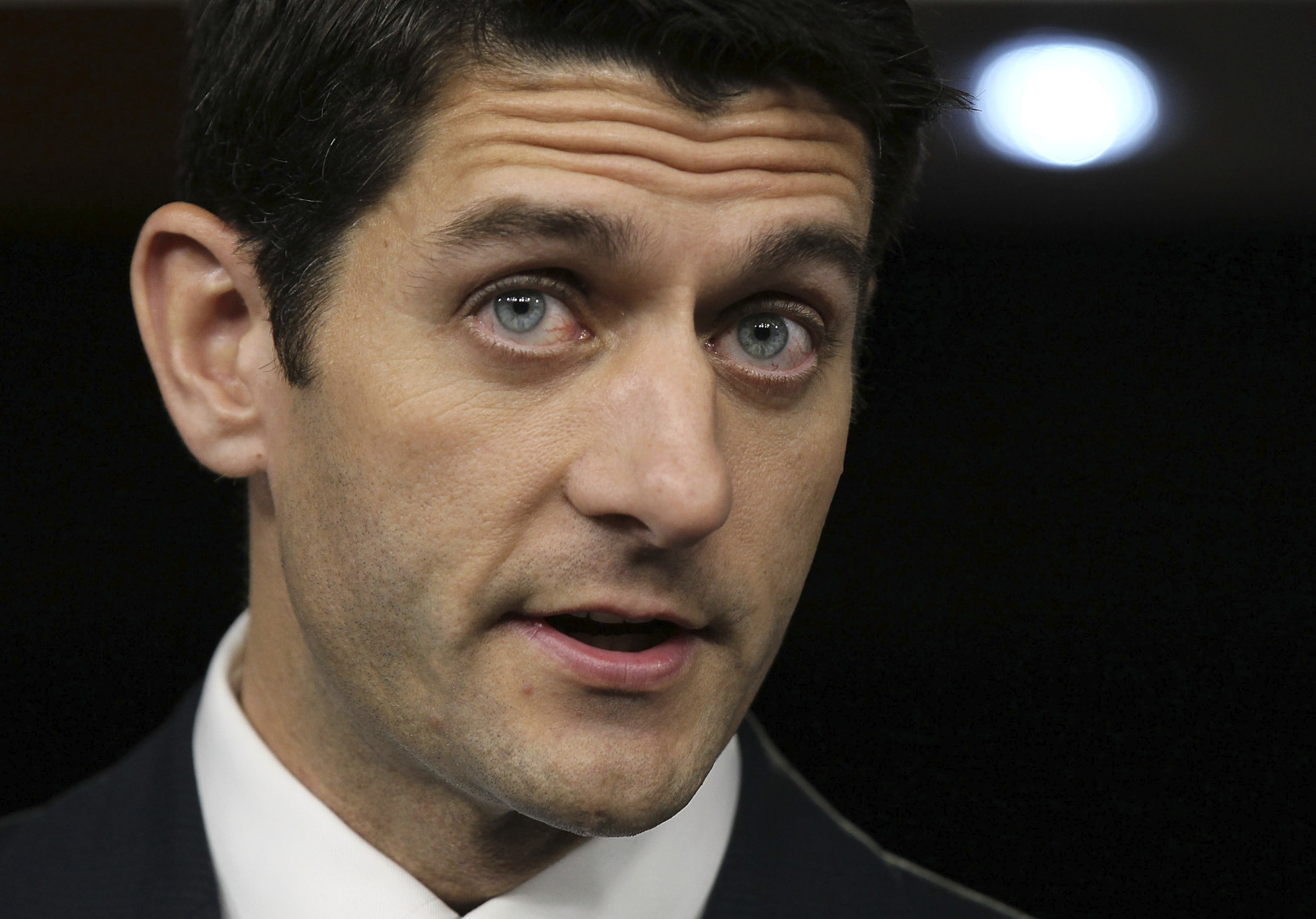 After five years of failed attempts to repeal the Affordable Care Act, House Republicans on Friday will take their best shot yet by utilizing a parliamentary tactic aimed at avoiding a Democratic filibuster in the Senate.
But what is supposed to be a moment of legislative triumph for Republicans is swiftly devolving into another round of finger-pointing between House leaders who say they are taking every step possible and conservatives who say the legislative roll-back doesn't go far enough.
The discord comes at a difficult time for House Republicans, who are struggling to identify a unifying leader in the wake of House Speaker John Boehner's upcoming resignation. And despite the GOP's massive majority in the House, conservative displeasure could ultimately sink the party's most promising chance to chip away at a law universally reviled among Republican ranks.
The measure, formally sponsored by House Budget Committee chairman Tom Price (R-Ga.), will use the parliamentary tactic known as reconciliation to repeal key elements of President Obama's signature domestic legislative achievement, including the individual mandate, the employer mandate, a tax on medical devices and the Independent Payment Advisory Board.
Conservatives in Congress, and their allies around Washington, are unhappy that the reconciliation bill doesn't go farther. The measure does not include an elimination of Medicaid expansion, subsidies for state-based exchanges or regulations on health insurance, all key pillars of the ACA. Morning Consult first reported in September that the reconciliation bill would not repeal the entire health reform law.
By leaving those elements out of a reconciliation bill, those conservatives say, Republicans are setting the legislative bar lower than their oft-stated goal of fully repealing the ACA. And ahead of next year's elections, they worry that anything short of rolling back the entire bill will undercut their party's efforts to motivate Republican voters.
"The major problem from our perspective is that the House Republicans are basically saying, 'This is what we think we can accomplish through reconciliation,'" said Dan Holler, spokesman for the conservative Heritage Action for America. "It takes the issue of full repeal off the table, for really the first time."
Measures passed under reconciliation are not subject to the 60-vote threshold to cut off debate in the Senate. But reconciliation measures must also survive the Byrd Rule, which prevents those bills from increasing the federal deficit. That rule leadership aides say, precludes a reconciliation measure from including anything other than taxes and spending, making full-on repeal impossible — because the Congressional Budget Office says a full repeal would increase the deficit. Conservative groups have countered that leadership isn't trying hard enough, and using the right tactics could get a full repeal past the parliamentarian.
House Republicans coordinated with their Senate counterparts, Capitol Hill aides said, to ensure that a reconciliation bill would pass muster with the Senate parliamentarian, a process known as the "Byrd bath."
Leaders say the reconciliation measure represents their best path forward after years of Democratic roadblocks in the Senate. They acknowledge the political reality that President Obama will veto any repeal measure that makes it to his desk, and that alone — Obama's veto — is the immediate goal.
"Rather than seeing another attempt to repeal Obamacare die in the Senate, a properly crafted reconciliation bill … can make it to the president's desk," House Ways and Means Committee chairman Paul Ryan (R-Wis.) wrote in a blog post.
House Republican leaders will hold meetings with conservative lawmakers — alternately described as geared toward hearing input from conservatives or educating them on the limitations imposed by parliamentary rules — before Friday's vote.
But some conservative lawmakers on Capitol Hill, emboldened after forcing Boehner into an early retirement, see the reconciliation bill as another broken promise by GOP leaders.
"Republicans promised the American people — and Republican leaders promised rank-and-file lawmakers — that they would use every tool at their disposal to repeal as much of Obamacare as possible, and the simple-majority process of reconciliation furthers this goal," wrote Rep. Mark Walker (R-N.C.) and Sen. Mike Lee (R-Utah) in a September op-ed in National Review.
Republican failures to roll back any of Obama's major policy accomplishments fueled anger among their core voters, despite the political reality of Senate rules that allow Democratic filibusters. Polls show conservative voters view both Boehner and Senate Majority Leader Mitch McConnell unfavorably.
And conservative displeasure with the reconciliation language could play a role in the race to replace Boehner. House Republicans will meet Wednesday morning, when Ryan is expected to address those who have asked him to run for Speaker. Ryan is reportedly open to the concept, though with the caveat that conservatives go along with his agenda. The prospects of a conservative capitulation, for the moment, seem unlikely.
The legislative path ahead is complicated, both in the House and the Senate. Even if Republicans muster the 218 votes necessary to get reconciliation through the House, its future in the Senate isn't clear. Lee and several others — likely including Sens. Ted Cruz (R-Texas) and Rand Paul (R-Ky.) — are not certain to vote for something less than full repeal.
Another provision of the reconciliation measure would revoke funding from Planned Parenthood, something moderate Sens. Mark Kirk (R-Ill.) and Susan Collins (R-Maine) oppose.
Even a partial roll-back of the ACA's key provisions would never make it past President Obama's veto pen. But forcing Obama to veto a full repeal, conservatives say, could re-inject the debate over health care into the 2016 presidential contest.
Doing anything less "undercuts one of the most motivating policy fights on the Republican side," Holler said. "This is not an incremental step on the way to full repeal, it is a step that precludes full repeal."