Conservatives Draw Ideological Roadmap for Housing Policy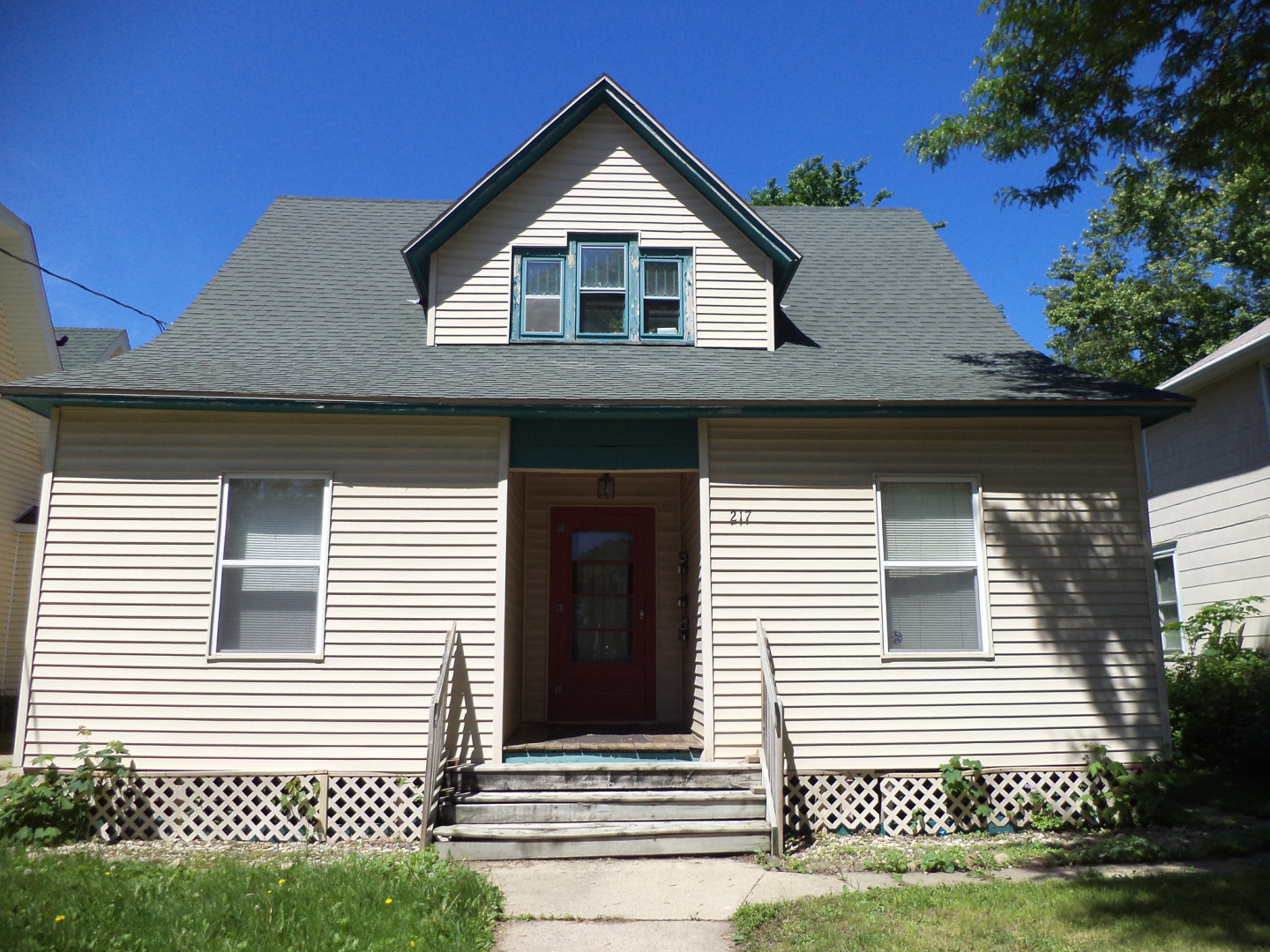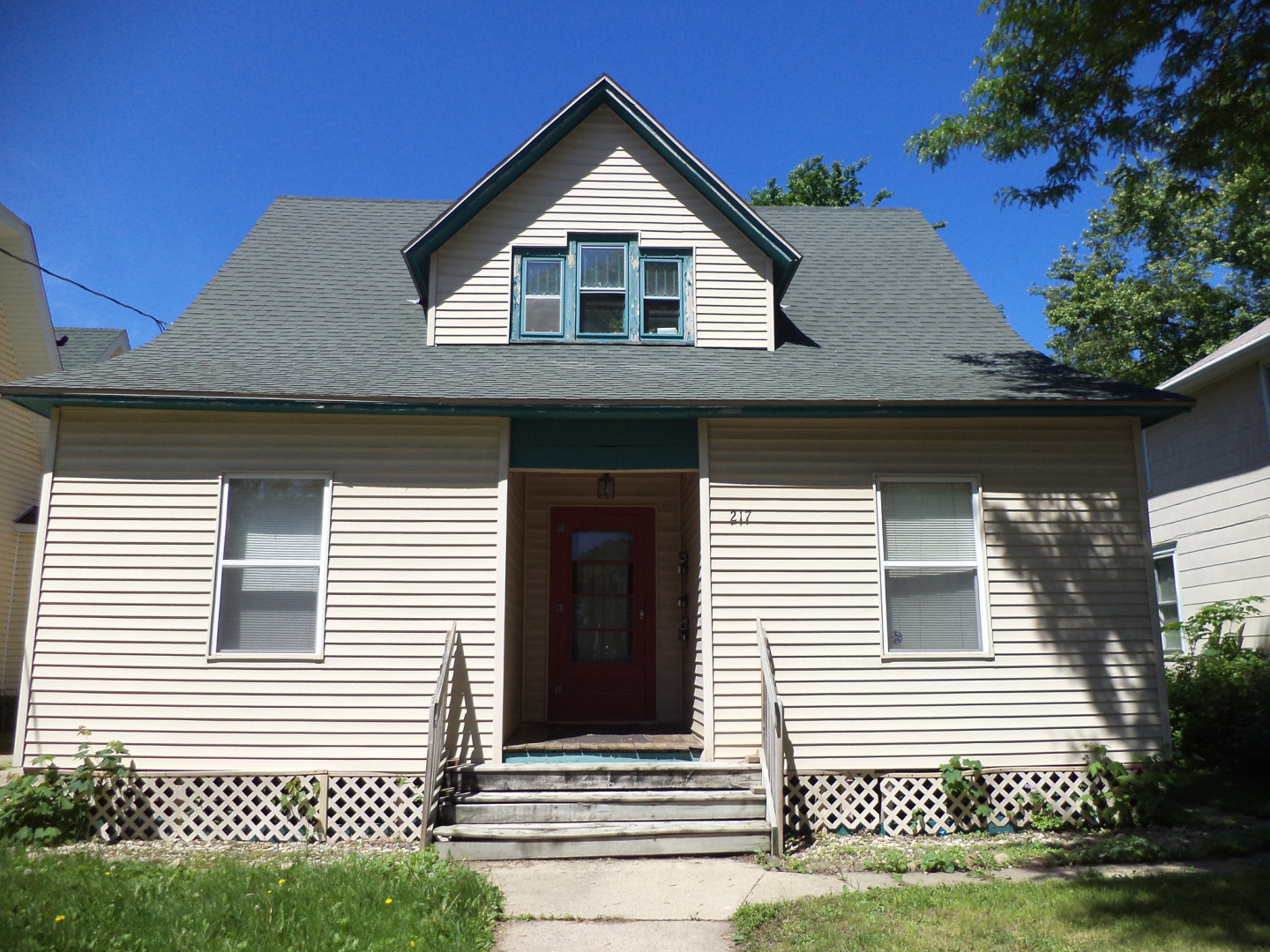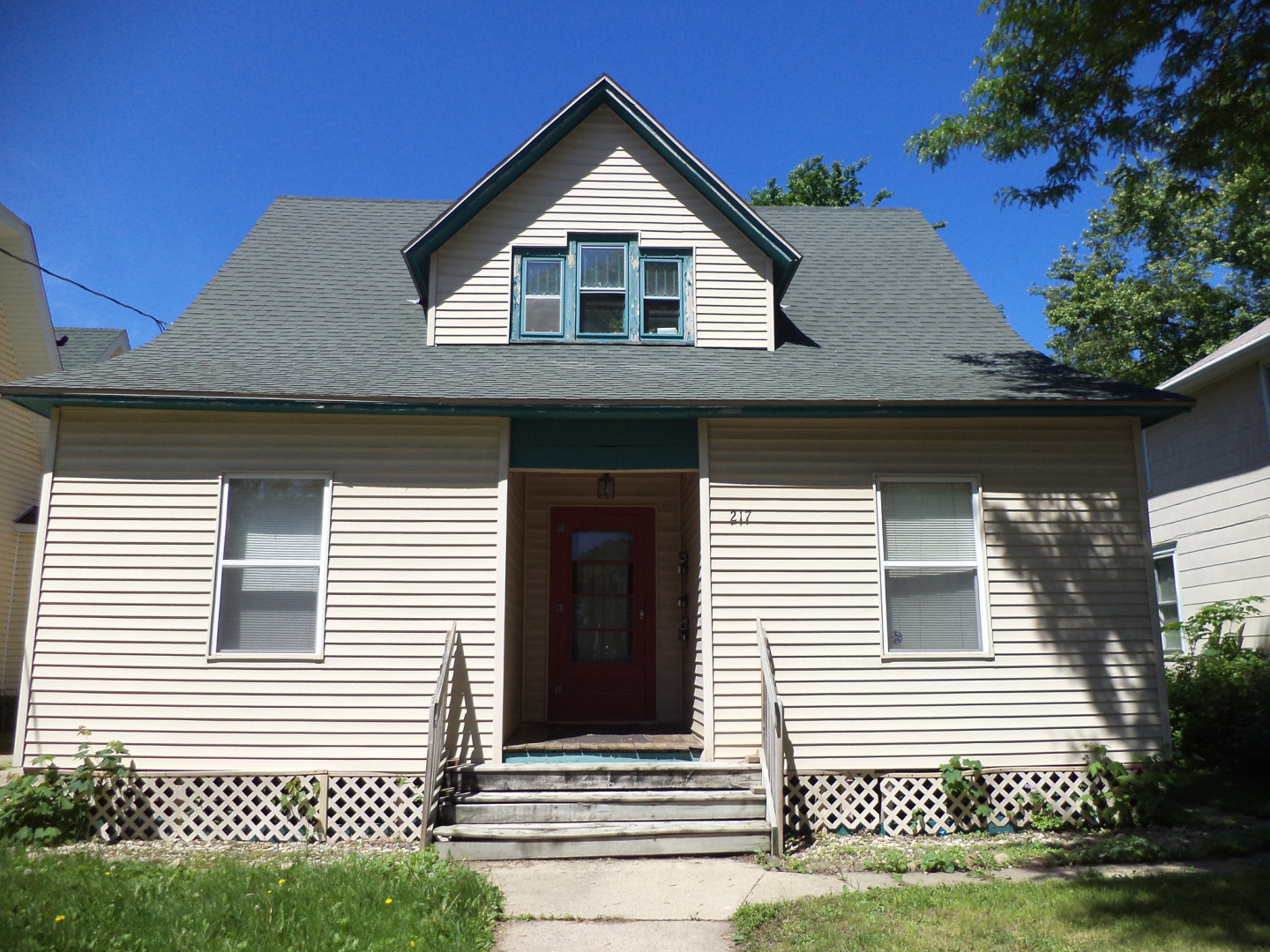 The chances of privatizing Fannie Mae and Freddie Mac during this Congress are virtually nil. More ambitious housing reform is even less likely. But that hasn't stopped Republicans on the House Financial Services Committee from laying the groundwork for a future fight on federal housing policy.
The effort, led by Rep. Blaine Luetkemeyer (R-Mo.) and supported by committee Chairman Jeb Hensarling (R-Texas), seeks to capitalize on the 50th anniversary of the Department of Housing and Urban Development to push major conservative changes to federal housing programs. Hensarling and company are pursuing their goals whether or not the legislation stands a chance of passing the House, or even more unlikely, the Senate.
Luetkemeyer wants to impose more stringent means testing for public housing occupants, align housing subsidies more closely with market rental rates, and impose upkeep and maintenance standards on public housing agencies that receive Federal Housing Administration funding. They are proposals that will struggle mightily to find any Democratic support.
On Wednesday and Thursday, the House Financial Services Committee will hold two hearings on housing legislation, framed around HUD's 50th anniversary. The first will be in the Housing and Insurance Subcommittee, chaired by Luetkemeyer, on his legislation. The second will look at possible changes to HUD more broadly, though a Republican aide confirmed that Luetkemeyer's bill would likely be discussed then too.
Republicans on the committee believe that HUD should promote efficient housing programs that ultimately lead participants to purchase or rent their own homes without government assistance or intervention. "What are we doing to get people out of public housing and into the next part of their life? I'm not convinced that [HUD] is actually looking at that," said Rep. Steve Pearce (R-N.M.) in a recent interview.
This week's debate in the committee comes in the wake of comments by Sens. Bob Corker (R-Tenn.) and Mark Warner (D-Va.) suggesting comprehensive government-supported enterprise (GSE) reform stands little chance of success before next year's presidential election. "It's going to be a while. It won't happen in the next year and four months," said Corker, in a discussion with Warner at the Bipartisan Policy Center last week.
Warner concurred. "[There are] two things we didn't fully appreciate in drafting housing policy. One is the strong belief in the House that we ought to get government completely out of the backstop role," he said. "On my side, some of the reluctance came from the progressive groups, thinking the status quo was better than some of the [legislation]."
HUD reform is a broader issue for Congress than the fate of government-supported mortgage lenders Fannie Mae and Freddie Mac. Fannie and Freddie changes are arguably more urgent because their current state of federal control, implemented in the wake of the financial crisis, was never meant to be permanent. The breadth of the issue hardly matters, though, because Senate's lack of progress on any either question reflects the wide gulfs between ideological positions on housing policy generally.
Until the next election, staking out conservative priorities may be an achievement on its own. The Financial Services Committee's housing bills this year have reflected long-term conservative housing priorities — making housing assistance income-contingent, raising down-payment and credit requirements, and incentivizing shorter term loans. By articulating these positions now, Hensarling and others are getting a head start on how Republicans will eventually tackle federal housing overhaul.
But taking a hard line carries risks. "If a Democrat wins the White House, their hard-line view will remain relevant only as it is today, as a statement of ideology rather than legislative strategy," said Jim Parrott, a fellow at the Urban Institute and former senior advisor at the White House's National Economic Council. "But if Republicans take the White House and the Senate, that view becomes the right flank of possibility."
"Everything … that Hensarling touches isn't going anywhere. He can barely get it through his own House, much less the Senate," Camden Fine, president and chief executive of the Independent Community Bankers of America, said in an interview last week. "So he's dead in the water until the White House changes."
The White House isn't gunning for a fight over housing policy, either. On Monday, Federal Housing Finance Agency Director Mel Watt said that Fannie and Freddie would not be exiting conservatorship anytime soon. The administration's recent housing policy moves have been through rulemaking at HUD rather than legislative action, postponing any confrontation until 2017 at the earliest.