Hoeven Floats Loose 'Energy' Package: Oil Exports, Land and Water, Toxics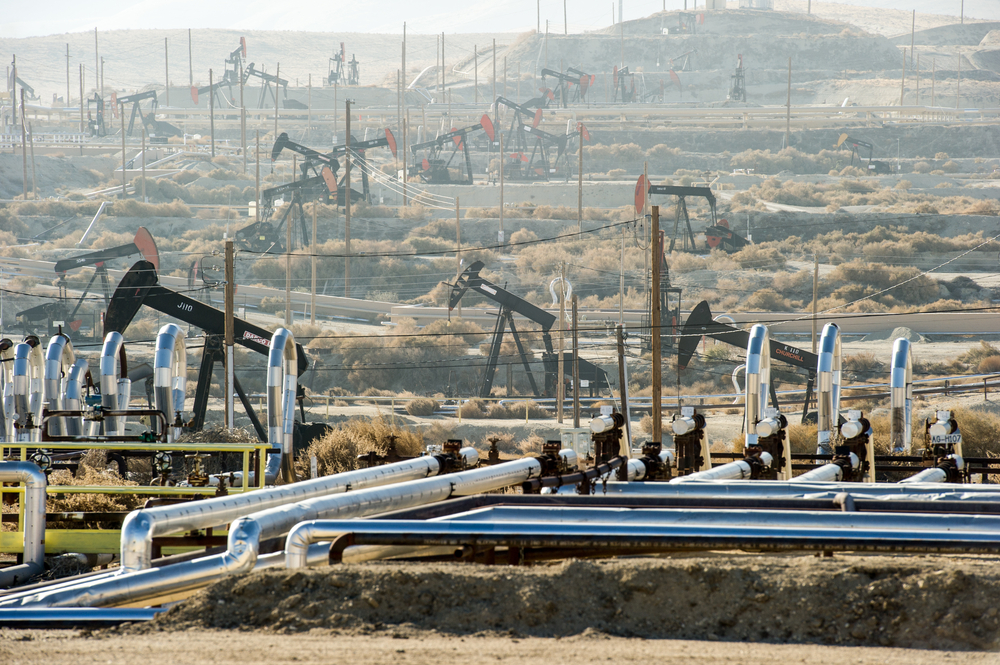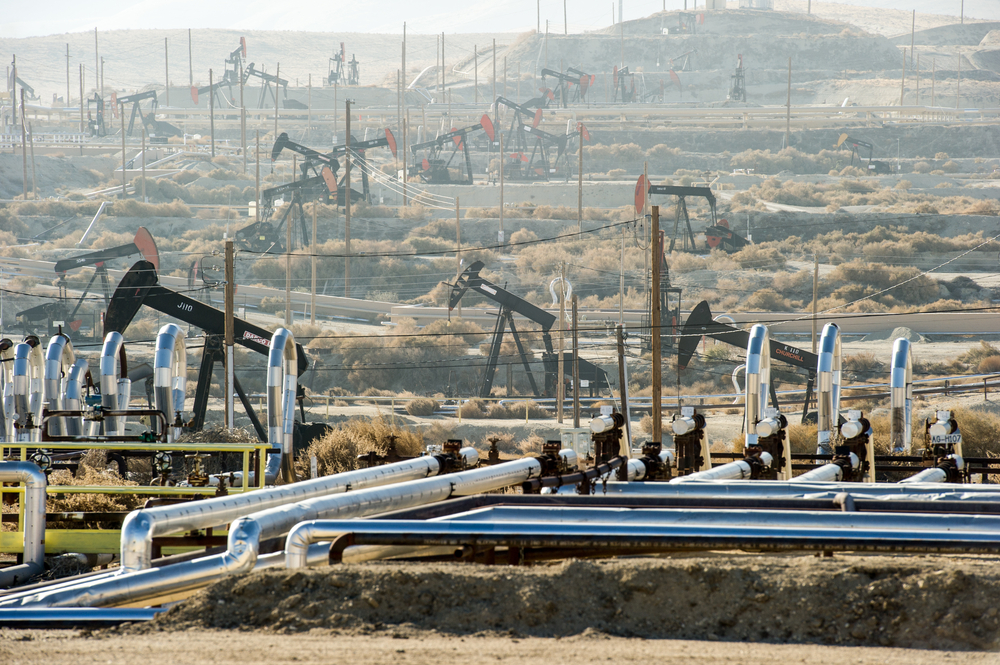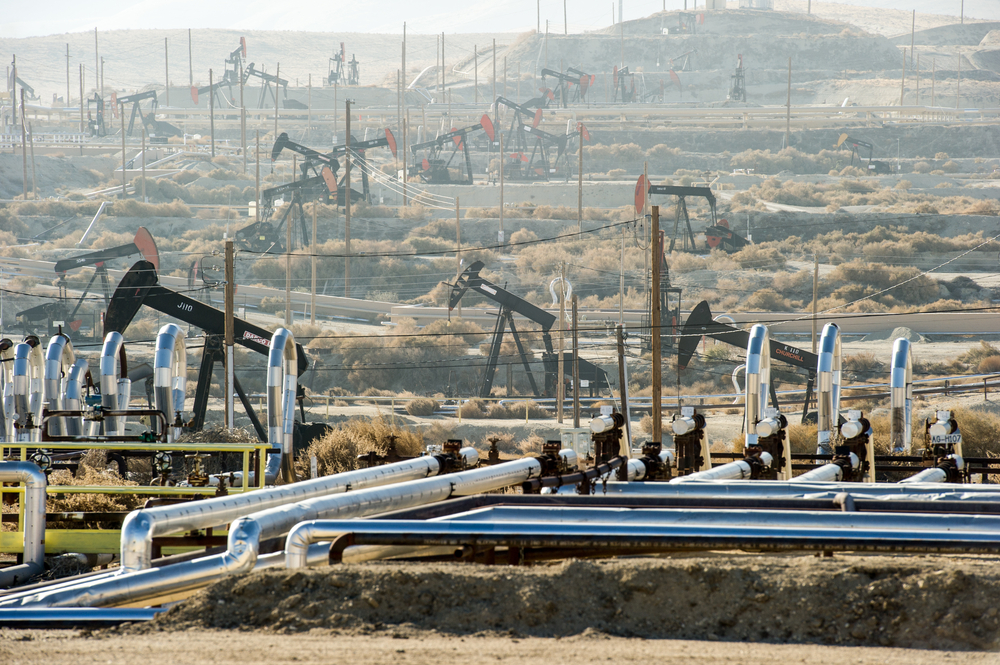 Sen. John Hoeven (R-N.D.) hasn't given up on his quest to repeal the crude oil export ban. He thinks supporters of a few different environment/energy bills should band together and pass them all at once.
Specifically, he says those who support reauthorizing the Land and Water Conservation Fund should team up with supporters of an oil exports bill and attach their causes to a noncontroversial bill to update a 40-year-old law regulating toxic substances.
"I think pairing the Land and Water Conservation Fund with an oil export ban [repeal] should bring both sides kind of together on this," he told reporters Tuesday. "I'm continuing to pitch it, too. I think our [Republican] leadership would go for it if I could get the Democrats to agree."
The toxics bill almost made it through the Senate on a quick unanimous vote before the Columbus Day recess. But at the last minute, Sen. Richard Burr (R-N.C.), blocked the measure because he wanted a Land and Water Conservation Fund amendment to be attached to it.
Since then, sponsors of the toxics bill, Sens. Tom Udall (D-N.M) and David Vitter (R-La.), have been huddling to figure out how to appease Burr and Sen. Kelly Ayotte (R-N.H.), who believe the toxics bill is the best way to get the conservation fund reauthorized.
Udall told reporters Tuesday that the Senate would need to honor that request if the toxics bill is going to pass. "I think we're going to need to deal with the whole issue of the Land and Water Conservation first…whether it's do it as its own bill or do it in a way that's acceptable to everybody," he said.
Hoeven had originally held up the toxics bill in the same way for the sake of oil exports. But he backed off his "hold" on the toxics bill after Senate Majority Leader Mitch McConnell assured him that an oil export repeal will get a floor vote by the end of the year. That vote could come as part of a government funding package, Hoeven said.
Democrats and the administration generally oppose lifting the 1970s-era oil export ban, saying it is unnecessary to keep energy markets afloat. But several moderate Democrats support lifting the ban. The White House threatened to veto a House-passed oil exports bill before the Columbus Day recess.
It's not clear what the administration would do if presented with a three-part package as Hoeven envisions. It would be a gamble in which all three provisions could lose. But if GOP leaders are willing to put the oil exports bill on a year-end spending measure, they may be willing to roll the dice on the toxics bill.
Hoeven's selling point is that the new holdup on the toxics bill gives the people who care about all three measures an opportunity to put together a mini energy and environment package.
Burr and Ayotte's insistence on land and water language, which other Republicans oppose, takes away the possibility of a quick "unanimous consent" passage of the toxics bill. But, Hoeven points out, the Republicans who oppose land and water provisions generally support an oil export ban. Why not combine forces?
"Think about it. In [toxics], Land and Water Conservation Fund, oil exports. Boy, there ought to be a deal there," he said. "That's the way to do it. Everybody gets something."