Mandatory Spending for NIH Could Mar Senate Medical Bill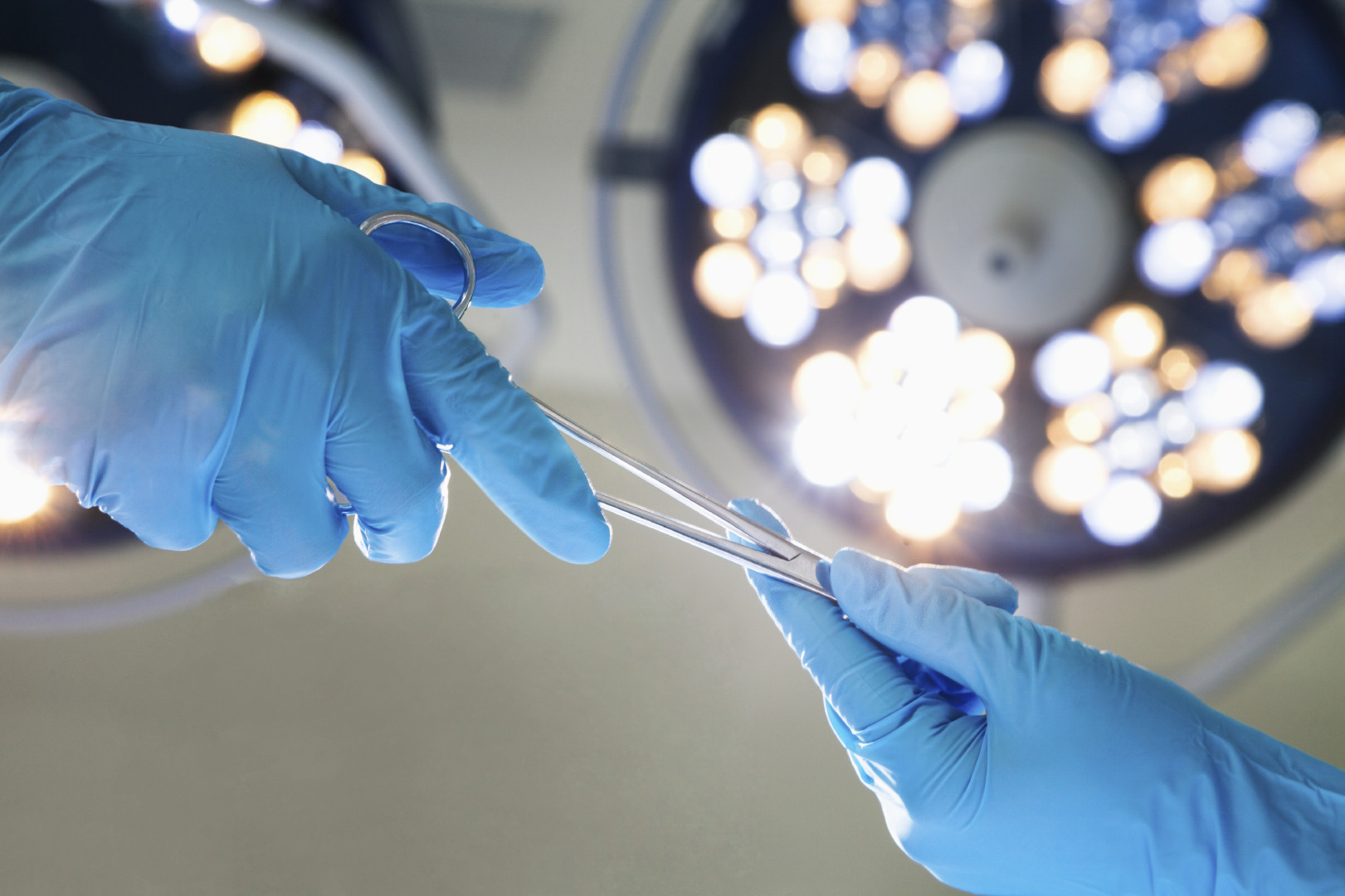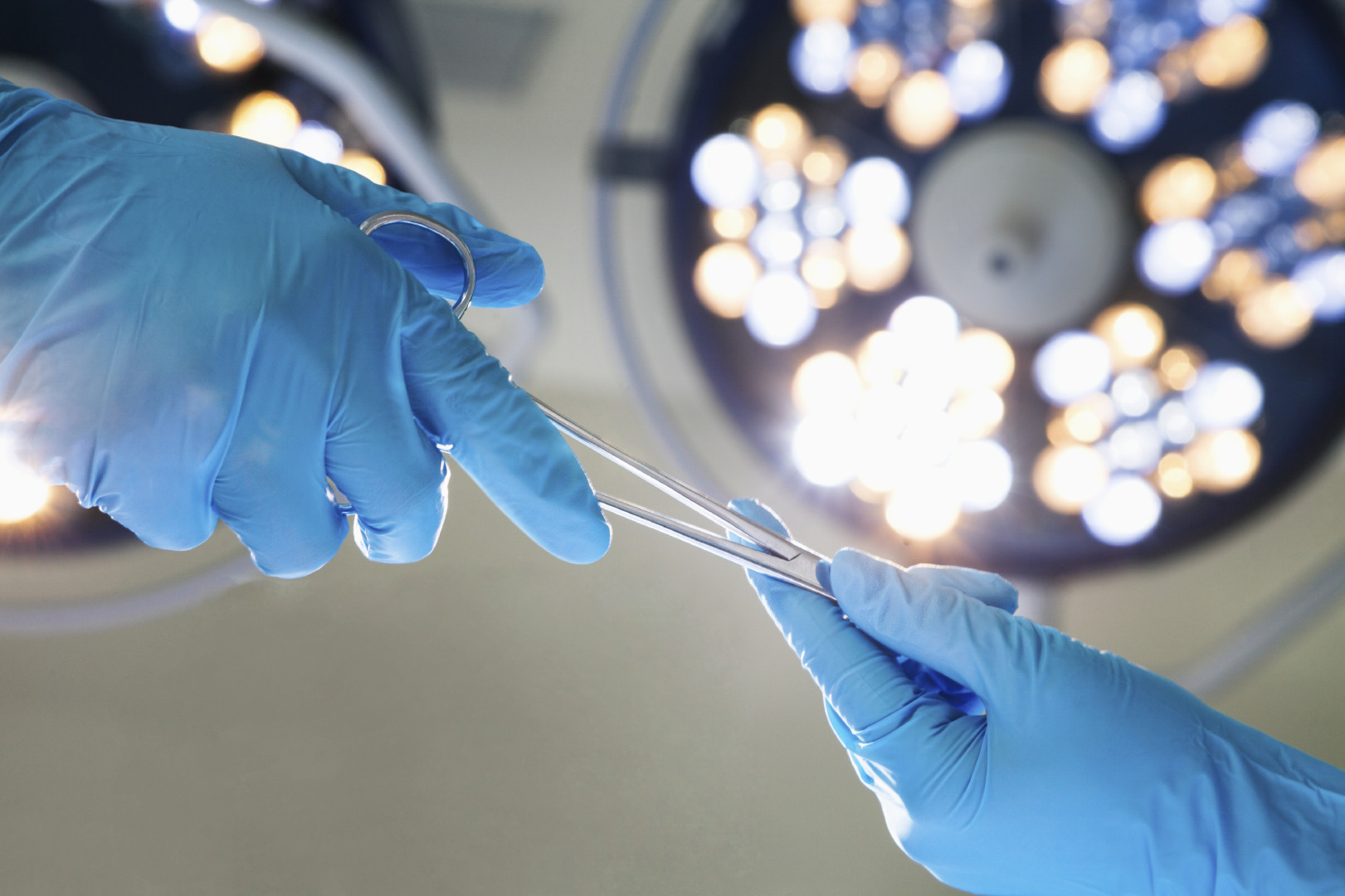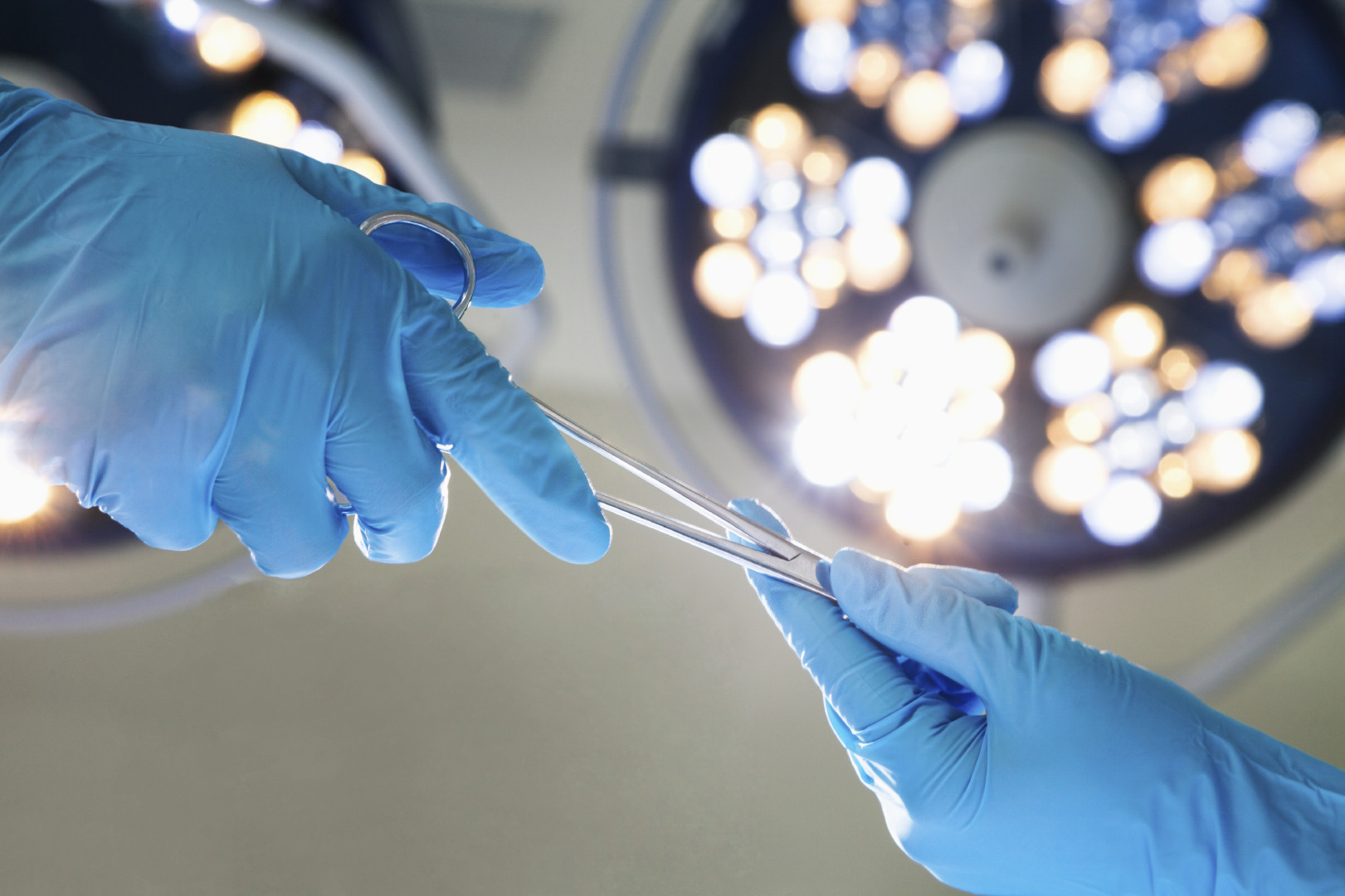 A rift between Republicans over mandatory spending could creep up this fall as the Senate Health, Education, Labor and Pensions Committee readies a comprehensive medical research bill.
HELP Chairman Lamar Alexander (R-Tenn.) is considering using mandatory spending to increase funding for the National Institutes of Health. But it's not clear whether he will do so, or if he does, whether he will have the support of more conservative Republicans.
Hardline House Republicans opposed mandatory spending in a similar bill that passed the House earlier this year, 21st Century Cures. The bill's sponsor, House Energy and Commerce Committee Chairman Fred Upton (R-Mich.), has cited its mandatory spending, which is fully offset in the measure, as the key to ensuring that NIH would actually get the $8.75 billion increase that was authorized.
Now the deliberations have turned to the Senate. Alexander is amenable to the idea of boosting money for medical research, but he is uncertain about whether mandatory spending is the way to do it. "My general thoughts are that I'd like to see more spending, more investments for research at NIH," Alexander told Morning Consult on Tuesday. "I don't want to see more mandatory spending."
Alexander's comments echo sentiments he expressed earlier this month. "Our visceral reaction is against new mandatory funding," he said at a Senate Appropriations subcommittee hearing on Oct. 7. "But I'm convinced that this is a critical time in science and a critical time of opportunities, so I'm willing to think about that."
It is unclear whether other Republicans on the HELP Committee would support new mandatory spending, which is not a typical GOP position. Sen. Tim Scott (R-S.C.) acknowledged that mandatory spending was a hiccup in the House. But he said Tuesday that he would not comment on the matter. Sen. Pat Roberts (R-Kan.), another committee member, also declined to speak on the issue.
Earlier this year, more than 100 House Republicans criticized the 21st Century Cures bill because it would create a mandatory spending program for NIH. Critics said the bill should use discretionary spending because those allocations are subject to the annual appropriations process, which gives Congress more control over funding levels.
Currently, mandatory spending is used for entitlement programs such as Medicare and Social Security. The House-passed Cures bill would increase funding for the National Institutes of Health by $8.75 billion over five years. That increase is fully paid for, an important factor for Republicans. Yet the offsets didn't mollify everyone. The tiff over mandatory spending in the bill delayed House consideration for weeks. It eventually it passed this summer on a wide bipartisan margin.
At the hearing earlier this month, Alexander said he would like to discuss the question of mandatory funding privately with NIH Director Francis Collins to figure out how the money would be used and whether there could be oversight to prevent wasteful spending. The meeting has yet to occur, Alexander said Tuesday.
Alexander also said Tuesday that he generally opposes mandatory spending. "The runaway, unaccounted-for mandatory spending that adds up two thirds of our budget is a problem."
The HELP Committee is expected to unveil the first draft of its medical innovation bill later this fall. Alexander and Upton hope to reconcile the differences in their bills in a conference committee sometime next year. For Upton, next year is critical because he will step down as chairman of the Energy and Commerce Committee at the end of this Congress.
Aides for the Energy and Commerce Committee declined to comment on Alexander's deliberations about mandatory spending. Earlier this year, Upton defended the creation of a mandatory spending program for NIH, which would be called the Innovation Fund and expire after five years.
"When this bill becomes law, over the next five years the NIH and FDA will continue to receive the bulk of their funding through the regular annual appropriations process, with a temporary add-on to be allocated as mandatory spending by the Appropriations Committee," Upton said in a statement. "At the end of those five years, we believe America will have seen tremendous progress on the path to cures; at that time, the Innovation Fund will expire and these agencies will continue to be funded through the regular discretionary spending process."
But critics argue that Congress would face pressure after the program expires to renew it.