Republicans to CMS: Lower 'Insurer Bailout' Pay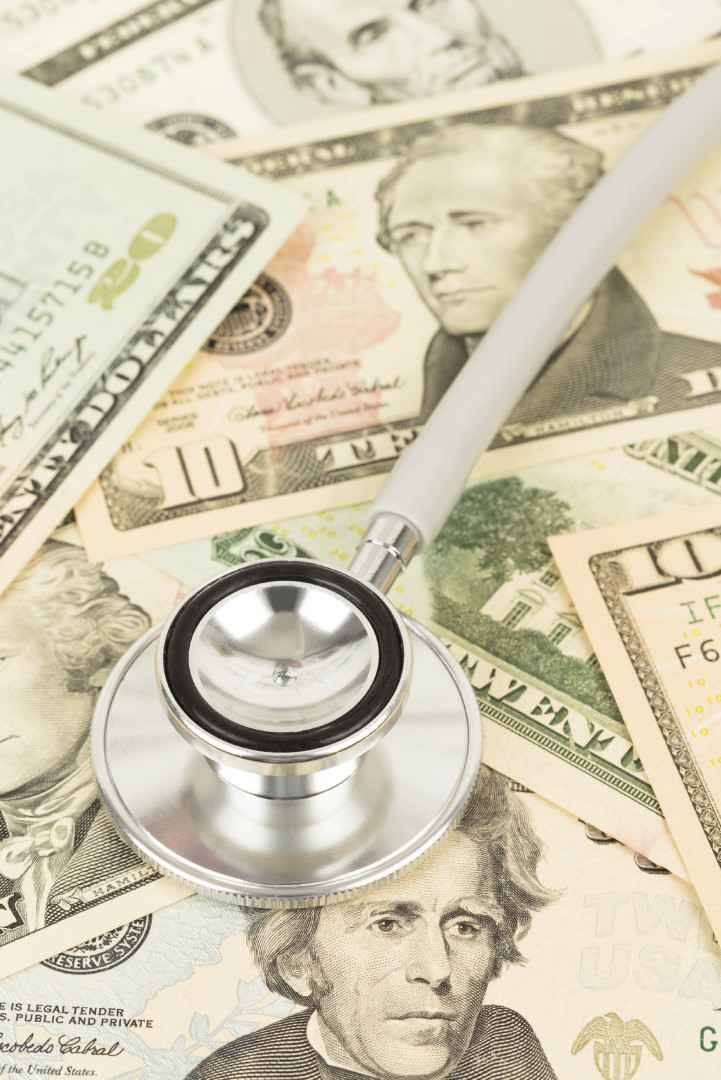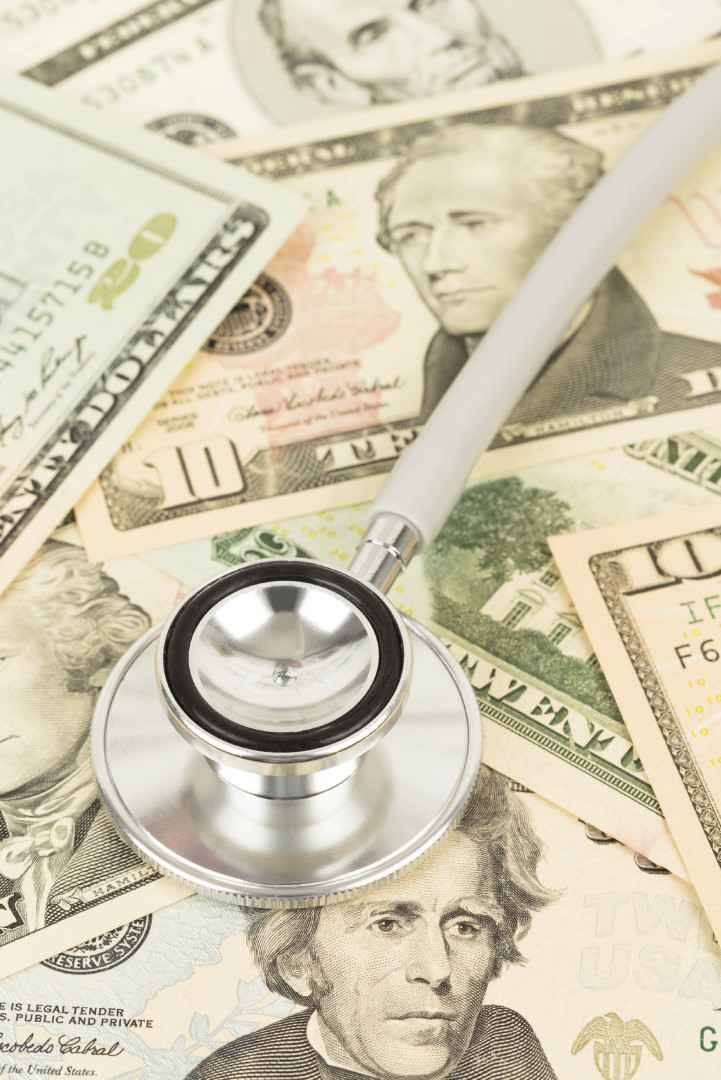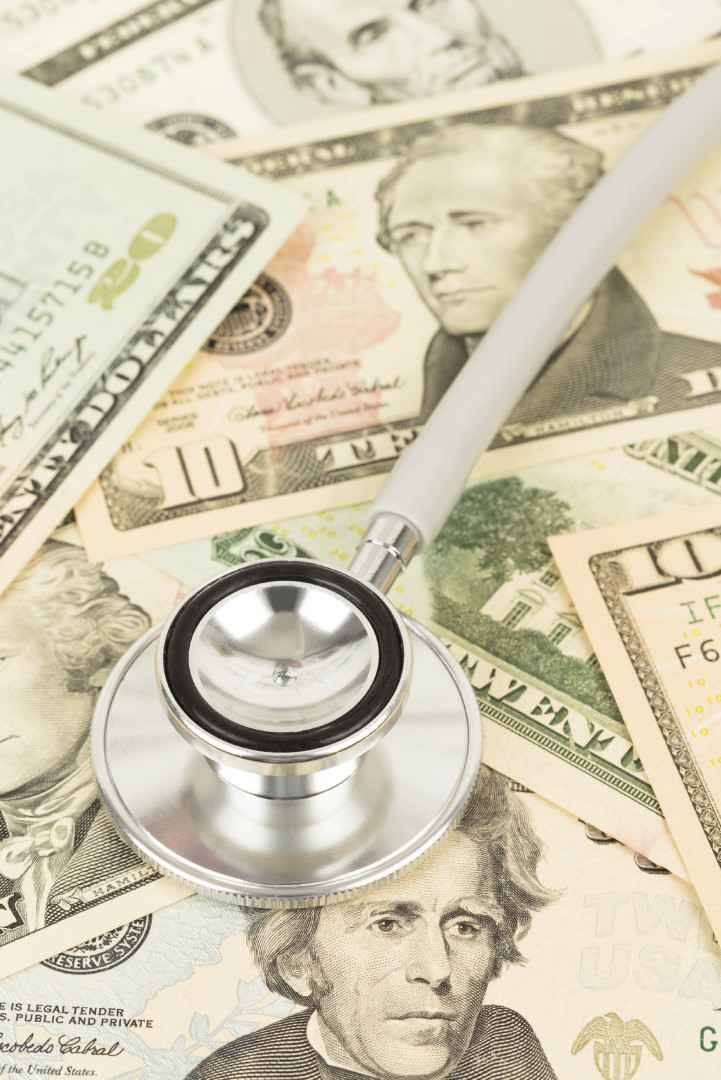 Top Republicans on Capitol Hill's health committees are asking the Obama administration to lower payment rates for insurers who benefit from a controversial "reinsurance" program in the Affordable Care Act.
House Energy and Commerce Chairman Fred Upton (R-Mich.), Senate Health, Education, Labor and Pensions Chairman Lamar Alexander (R-Tenn.) and House Education and Workforce Chairman John Kline (R-Minn.) sent the Centers for Medicare and Medicaid Services a letter Tuesday, obtained by Morning Consult, calling for reduced reimbursement and to allow certain plans to not participate.
"We urge you to consider adopting lower reimbursement rates for plan years 2015 and 2016 and to end the regulatory requirement that self-insured companies and multi-employer health plans contribute to the reinsurance program," the letter says.
The letter shows that the "insurer bailout" debate, which became a political flash point in 2014, is still alive on Capitol Hill. Conservative Republicans opposed the reinsurance and risk corridor programs in Obamacare, saying they were a free handout to insurance companies. Supporters of the program say the payments are necessary to get insurers to participate in the Affordable Care Act's exchanges at the start, because the patient populations were so new.
The letter also warns CMS not to extend the program through regulation or shifting funds around.
"Any attempts by HHS to extend this program beyond 2016 health benefits plan year through regulation or to use generl funds from the Treasury to pay for the implementation of other PPACA programs would be an unlawful action and a rewrite of the law."