Senate Begins Cybersecurity Debate Over Wyden's Protest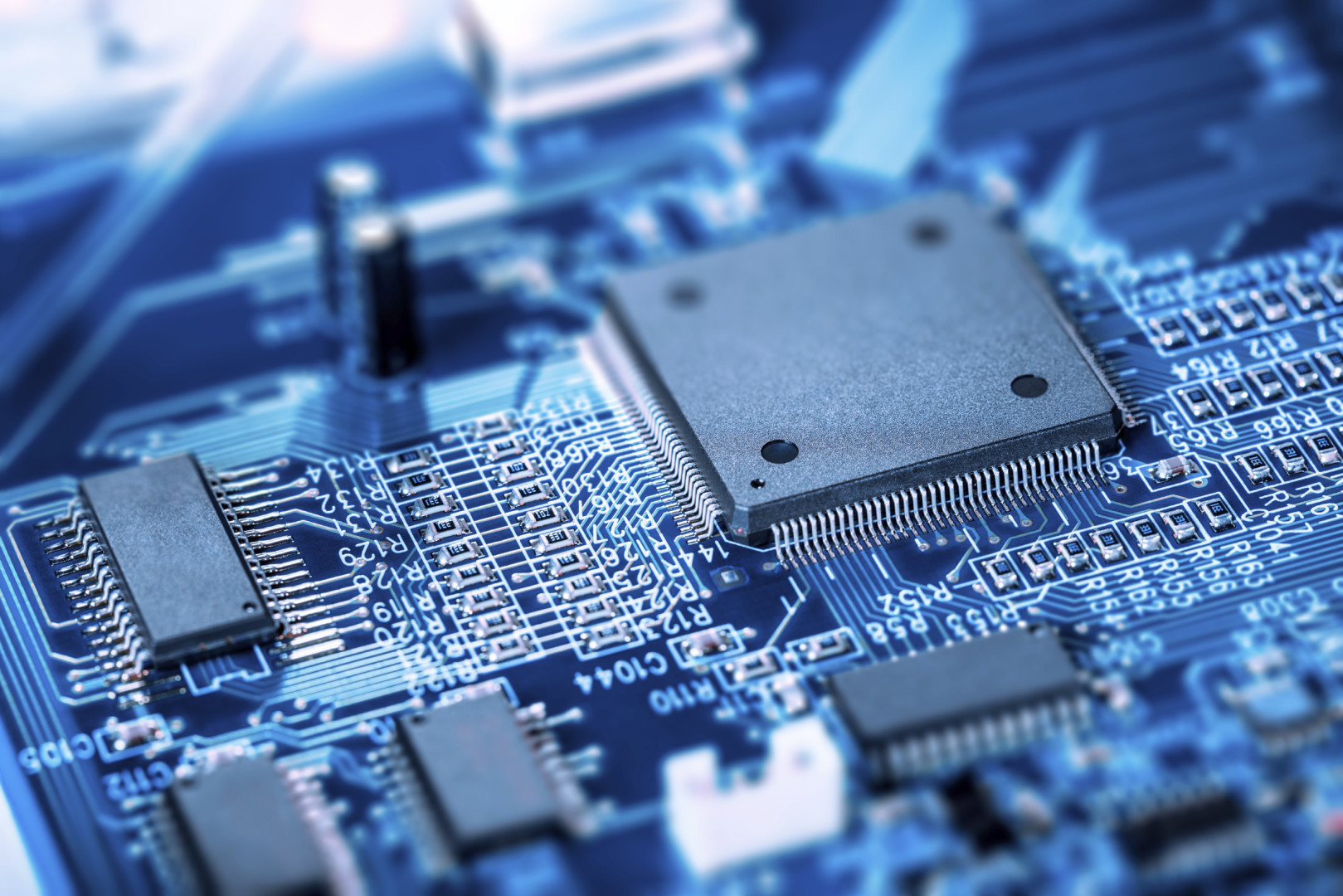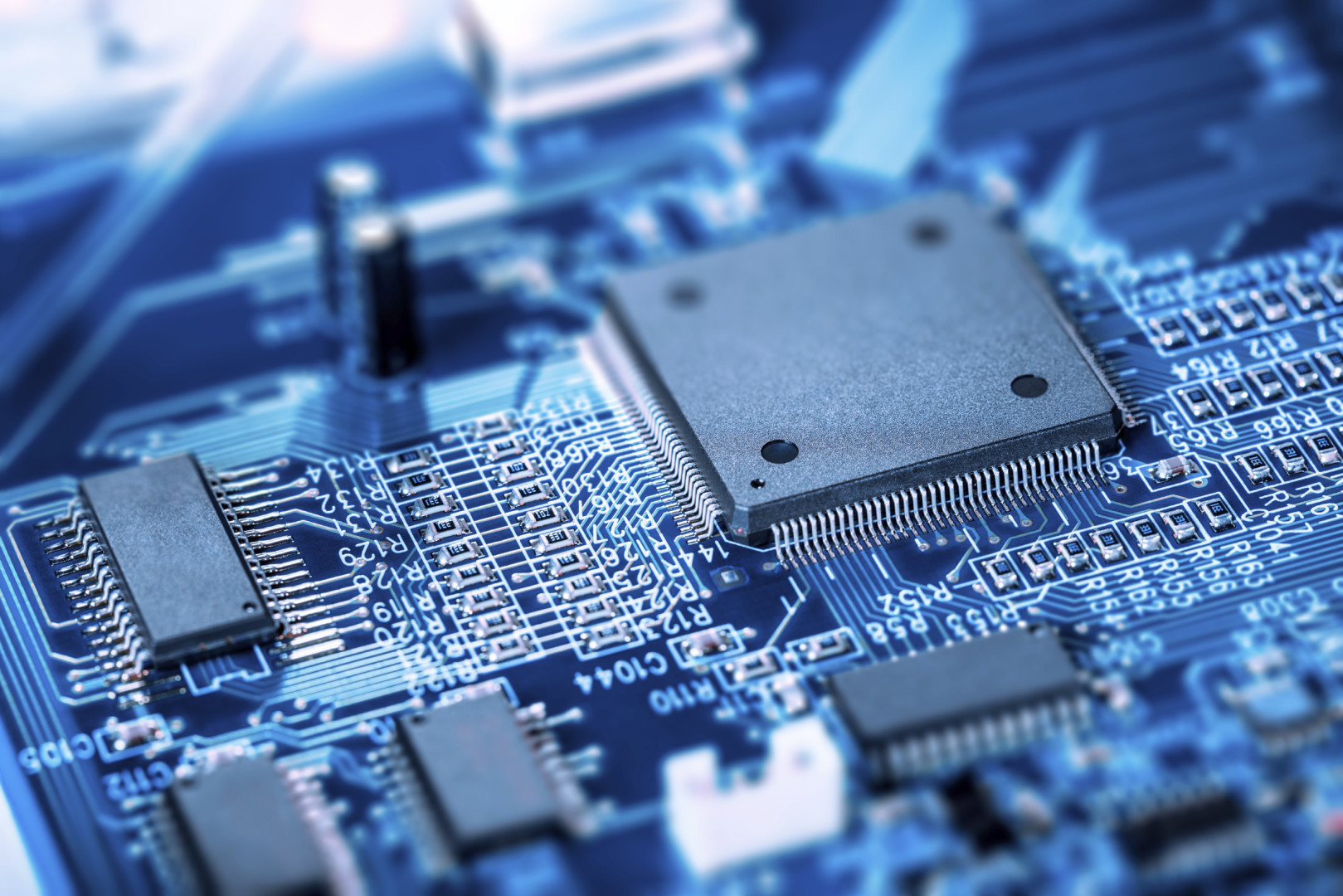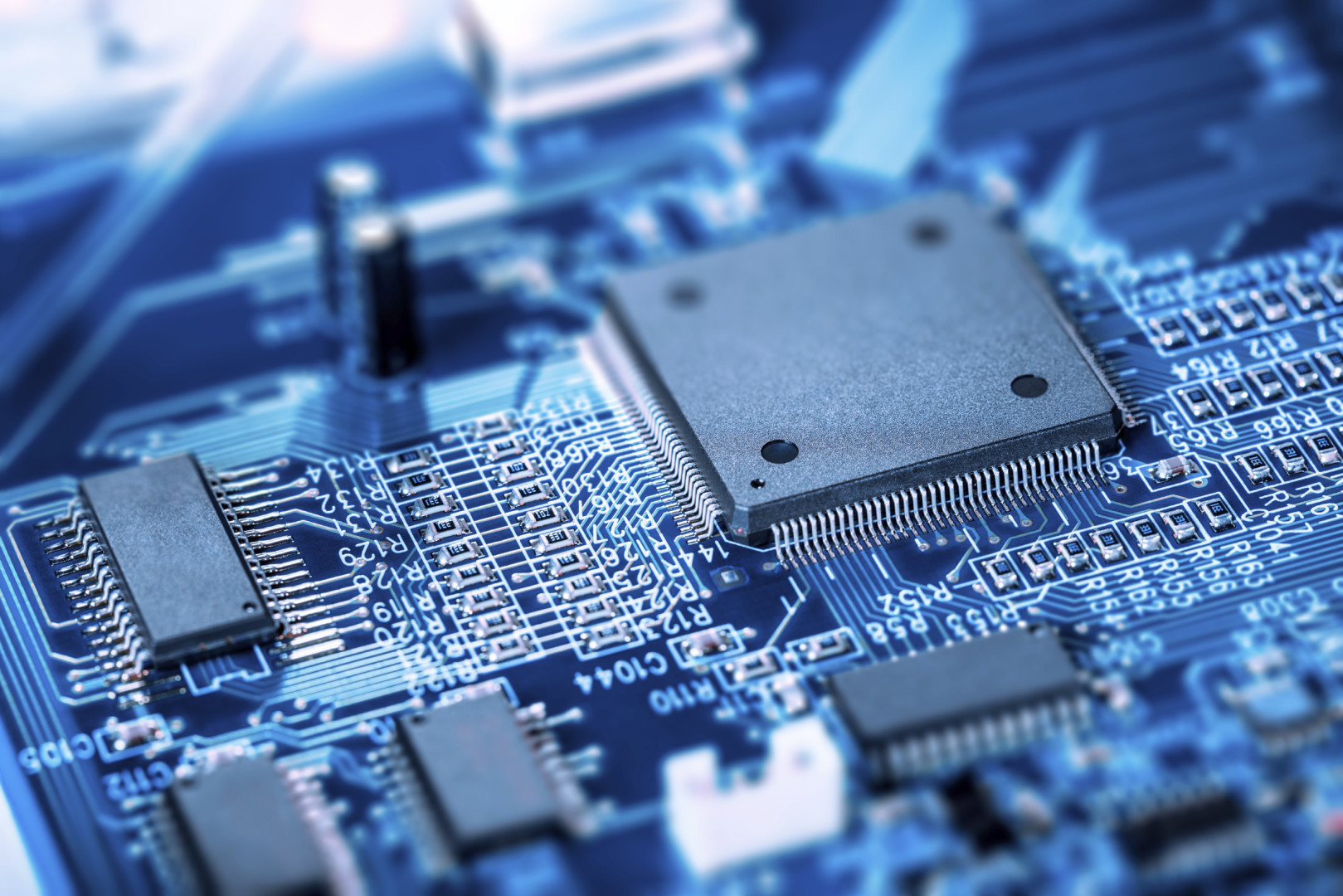 The Senate began floor debate Tuesday on a stalled cybersecurity measure with the goal of passing it by early next week. The floor debate opened with a few key procedural questions unanswered.
Namely, will staunch opponent Sen. Ron Wyden (D-Ore.) use all of his parliamentary tools to stall the debate until the Senate would be forced to move on to more pressing issues, like raising the debt limit? And if he does, how do supporters proceed?
To date, Wyden has not agreed to limiting the time for debating each of the 22 amendments on tap. That could mean long, drawn-out floor talks that kill the chances of final passage. An aide for Wyden said the senator hasn't decided how he will react to debate, as many questions about the floor debate remain unanswered.
A Democratic leadership aide said there are ways that Senate leaders could get around a Wyden protest if other senators agree on the proceedings. Majority Leader Mitch McConnell could file a motion to limit debate, which would then trigger a shot clock timer for a first vote on the bill and review of the pending 22 amendments. Only those amendment considered "germane" to the underlying bill would survive. The new debate terms would also need approval of 60 senators.
Whether the cybersecurity bill could survive such a maneuver is the question leaders and sponsors are determining now. Some senators might not support the new slate of amendments that would be allowed under limited debate. Some might not support the bill if the amendments don't pass. Many are hoping these action won't be needed.
It seems likely that the bill, which would encourage private companies to share computer data with the government to prevent cyber attacks, has enough support in the Senate to pass. It is sponsored by the two heads of the Senate Intelligence Committee, Chairman Richard Burr (R-N.C.) and Vice Chairman Dianne Feinstein (D-Calif.).
Not everyone is completely happy with the measure, but the general consensus in the Senate is that something is better than nothing. "We tried to do everything that there was bipartisan support to do," Burr said Tuesday.
Wyden's biggest concern about the bill is that it doesn't require companies to strip personal identifying information from the data they would share with the government. There are several amendments in the debate queue that would address that problem, but it's not clear they would pass. And it's not clear Wyden would support the measure even if they passed.
"The most striking thing is how opposition to this grows practically every 48 hours," Wyden said Tuesday. Among the most recent opponents of the bill, duly promoted by Wyden's office, are the American Library Association, Yelp, and Wikimedia.