Medicare Increases Await Serious Talks in Congress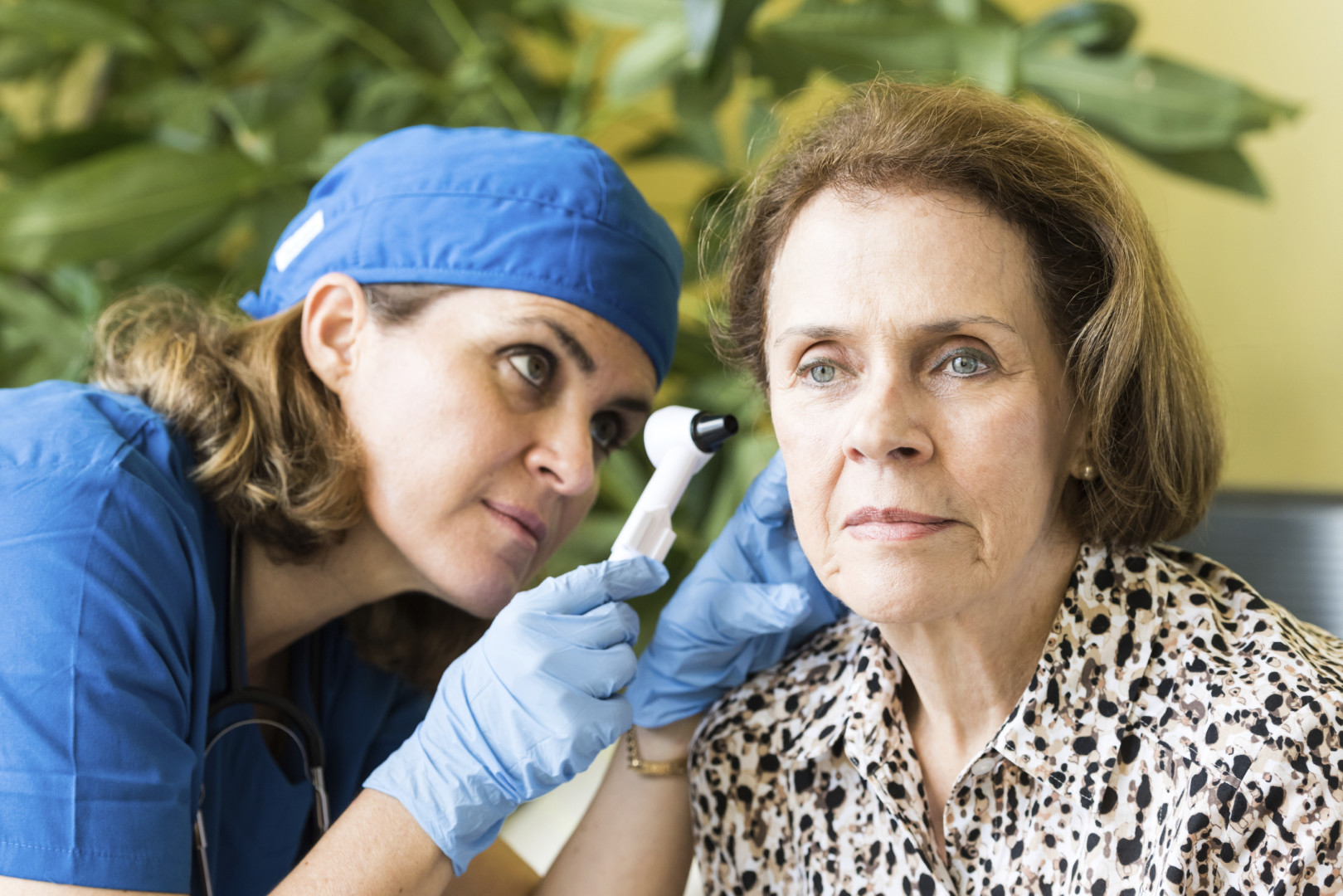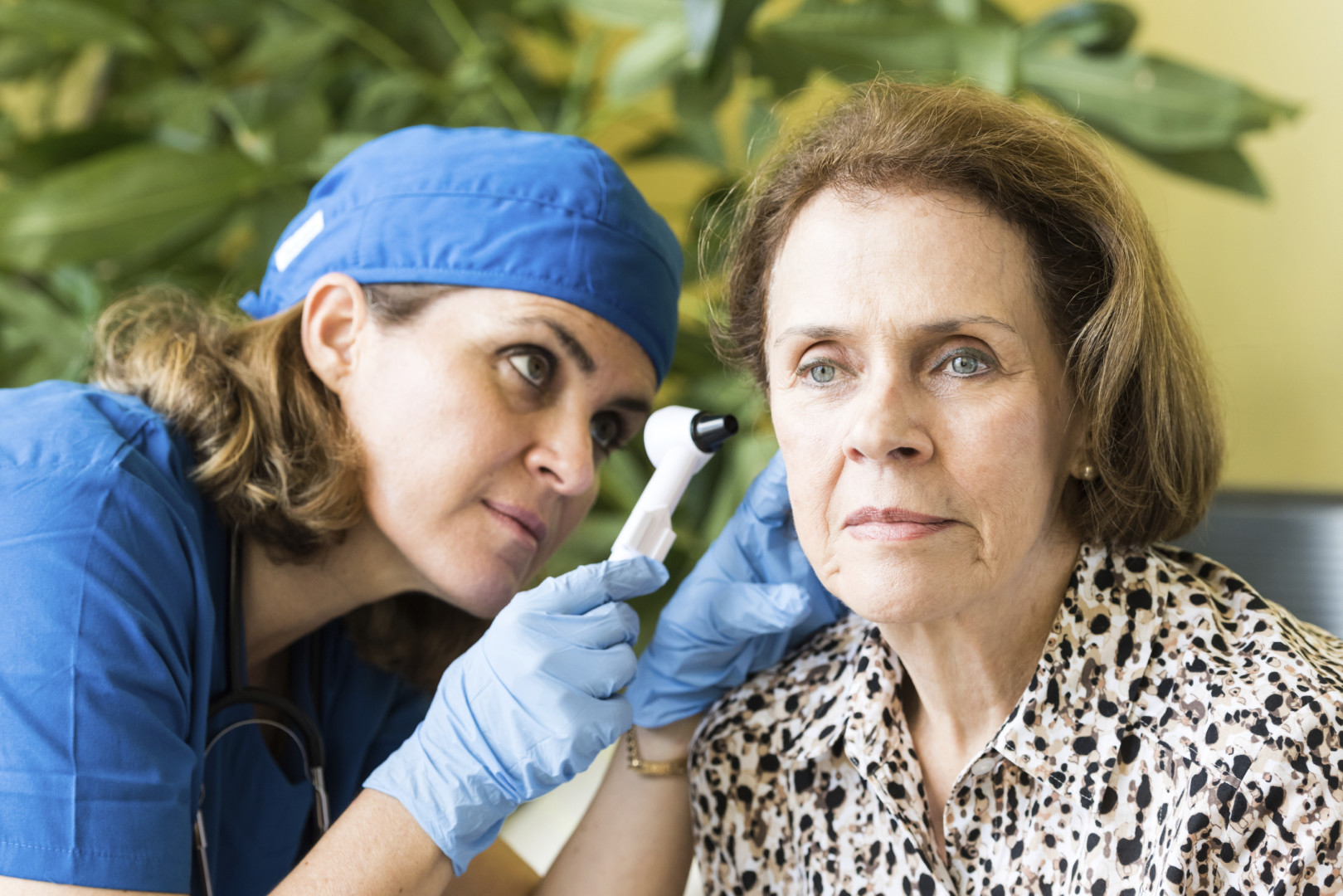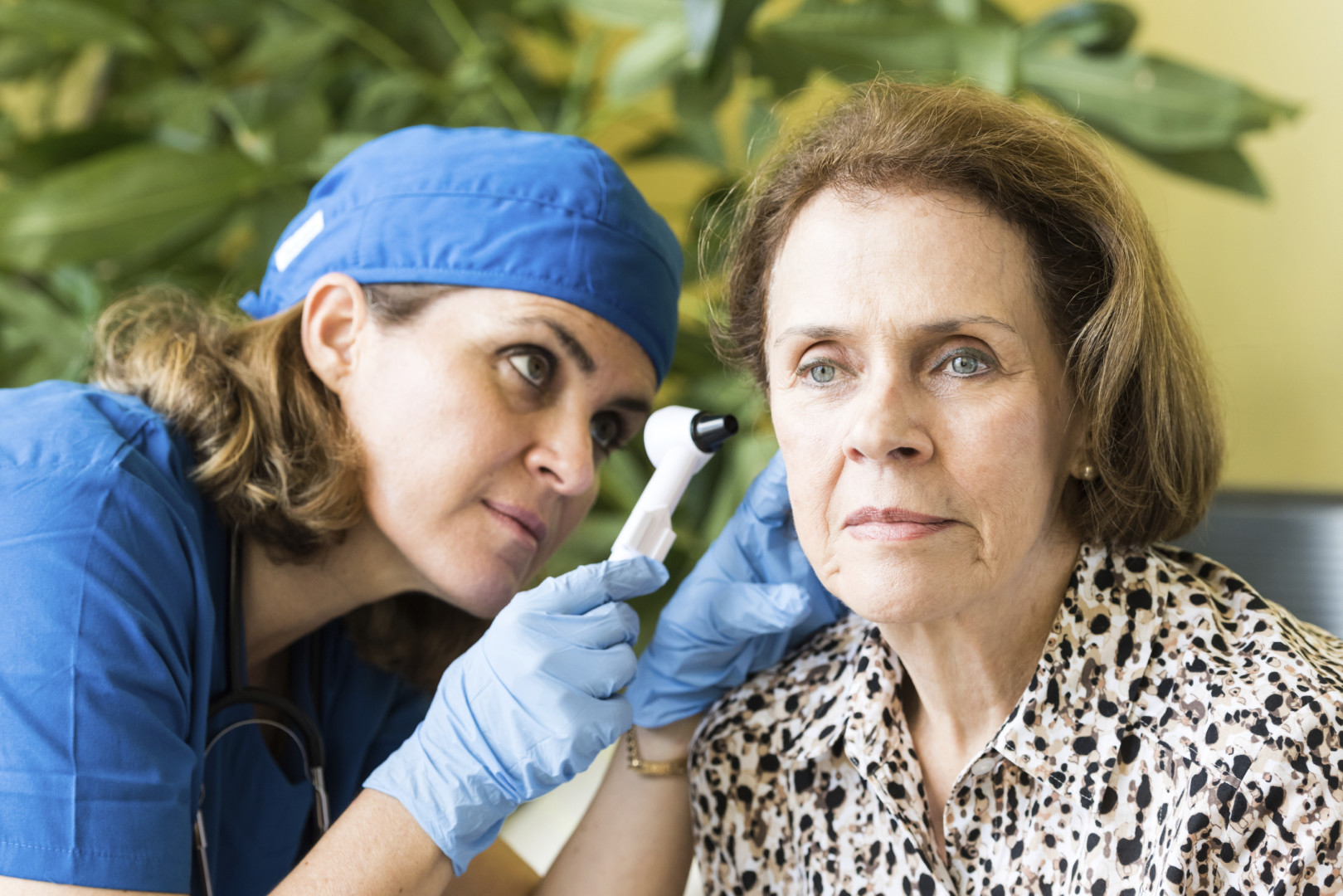 Republicans and Democrats are at an impasse over how to come up with $10.5 billion to prevent Medicare premiums from skyrocketing for millions of seniors next year.
Republicans want to cut overall federal Medicare spending to pay for the fix, according to a House source. But that proposal is a nonstarter with Democrats. Meanwhile, Republicans have refused to support a bill by Democrats that would keep premiums for Medicare Part B, which covers doctor's visits and outpatient treatment, at current levels. The Democrats' bill is not paid for.
For now, the chances for a compromise look dim. And time is running out.
Negotiations are expected to begin in earnest later this month on how to stop the forthcoming premium increases. Republicans are waiting for the Centers for Medicare and Medicaid Services to release its official 2016 Medicare premium rates, which come in late October, according to a GOP aide.
Medicare officials had warned of possible premium increases earlier this year if low inflation continued. Last month, when the Labor Department announced that there would be no cost-of-living adjustment for Social Security next year, the premium hikes became more certain. Health care costs continue to rise, so Medicare premiums also are expected to go up, regardless of inflation. The zero-COLA complicates those increases.
Almost three-fourths of the 51 million Part B beneficiaries (70 percent) are protected from the pending Medicare hikes because, for them, Medicare premiums cannot exceed their Social Security benefits.
But the other 30 percent — those who are new to Medicare, qualify for Medicaid, or do not receive Social Security checks — would see their premiums rise, in some cases more than 50 percent, to cover health care cost increases for those who are protected. Currently, the average Part B premium is about $105 a month.
Another approach being floated on Capitol Hill would spread out the premium increases among all beneficiaries. To do this, Congress would waive the "hold harmless" rule on Social Security, which is meant to prevent incremental cuts to those fixed-income benefits. If lawmakers chose this route, average premiums for all Medicare beneficiaries would increase by about 20 percent. This approach would cost $7.5 billion.
Lawmakers face intense pressure from senior groups like AARP to stop the Medicare premium hikes for everyone. If Congress fails to reach a compromise before the increases take effect next year, it will not be hard for Democrats to place the blame on Republicans. Republicans control control Congress, Democrats say, and they have rejected a proposal to waive the premium hikes.