Senate Fundraising: 16 Candidates Top Seven Figures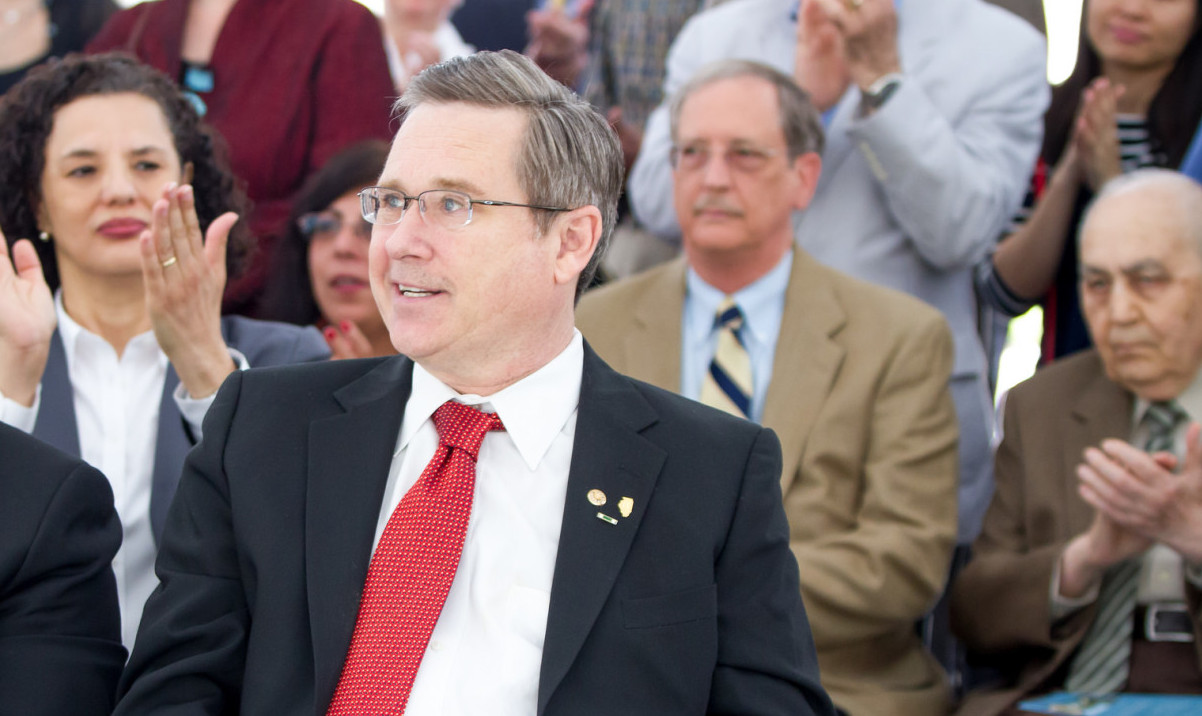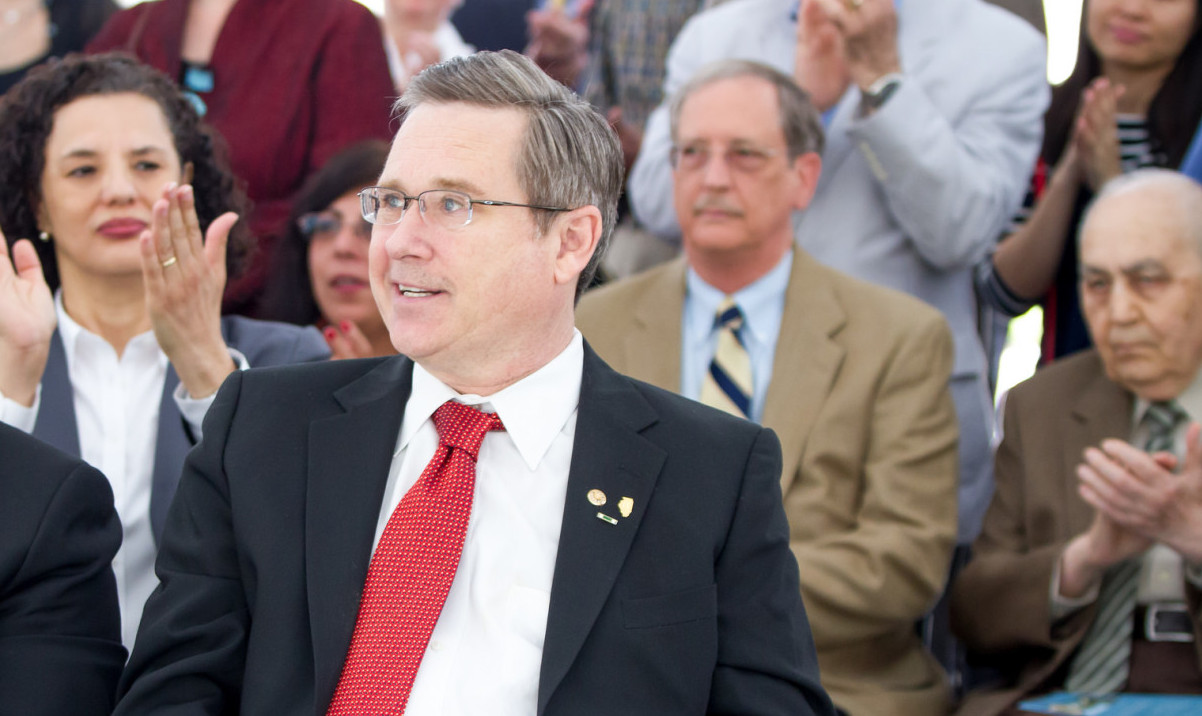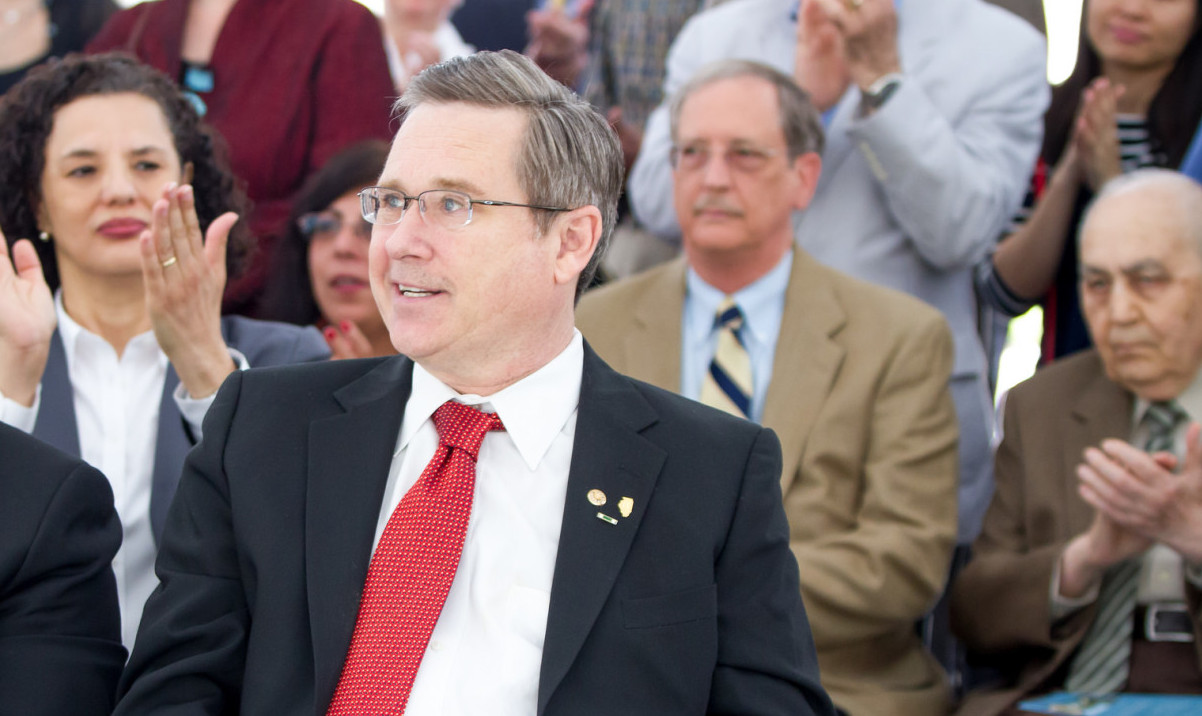 Sixteen candidates running for U.S. Senate seats next year raised more than $1 million in the third quarter of 2015, according to reports filed with the Federal Election Commission, a torrid pace that previews the battle ahead for control.
(Check out our full chart of Senate fundraising results here.)
Two incumbent Republicans — Sens. Rob Portman (Ohio) and Pat Toomey (Pa.) — continue to add to their already formidable campaign accounts. Both senators, who are expecting tough races next year, raised about $2 million in July, August and September. Portman ended the quarter with $11 million on hand, while Toomey had $8.6 million in reserve.
Portman is likely to face former Gov. Ted Strickland (D) next year, though Strickland must first beat his Democratic opponent in a primary. The former governor reported $1.5 million on hand at the end of the quarter. Toomey will face the winner of a primary between former Rep. Joe Sestak (D), who has yet to make public his campaign's haul, and former state Environmental Protection Secretary Katie McGinty (D), who reported raising $1 million in a little over a month.
Sens. Michael Bennet (D-Colo.) and John McCain (R-Ariz.) both ended the quarter with more than $5 million in the bank. No top-tier Republican has jumped into the race against Bennet. McCain faces challenges from a Republican state senator in next year's primary, and from Rep. Ann Kirkpatrick (D), who ended the quarter with $766,000 in the bank.
Sen. Roy Blunt (R-Mo.) has about $4.3 million in his campaign for a second term, while his chief rival, Secretary of State Jason Kander (D), has $1.6 million in the bank. Sen. Kelly Ayotte (R-N.H.) reported almost $5 million on hand; her opponent, Gov. Maggie Hassan (D), entered the race earlier this month and will not have to report campaign receipts until January.
Rep. Chris Van Hollen (D-Md.) has more money in reserve than any other non-senator running for office next year. Van Hollen raised almost $1 million for the quarter and ended with $4.1 million on hand. That's more than 10 times the $368,000 Rep. Donna Edwards (D-Md.) reported in the bank at the end of the quarter, though a recent Washington Post/University of Maryland survey showed Edwards leading Van Hollen in a primary.
Two other Democrats seeking open seats, California Attorney General Kamala Harris and Rep. Patrick Murphy (Fla.), reported raising more than $1.5 million in the last quarter. Both far outpaced their Democratic opponents: In California, Rep. Loretta Sanchez raised $400,000 and ended with $1.6 million on hand. In Florida, Rep. Alan Grayson pulled in $743,000 and ended with $250,000 in the bank.
Polls show Harris and Sanchez are the favorites to face off in November 2016, after an open primary in which the top two candidates, regardless of party affiliation, advance to the general election. The winner in Florida will face the victor in a crowded Republican field. Rep. Ron DeSantis leads the money chase on his side of the aisle, ending with $2.5 million in the bank. None of his three main GOP rivals has more than $700,000 in hand.
Two Democratic challengers outraised Republican incumbents in the third quarter. Former Sen. Russ Feingold (D-Wis.) pulled in $2.4 million, $1 million more than Sen. Ron Johnson (R-Wis.). And Rep. Tammy Duckworth (D-Ill.) raised $1.45 million, about $400,000 more than Sen. Mark Kirk (R). Both Johnson and Kirk maintain cash-on-hand advantages.