GOP's Plan A for Raising Debt Ceiling Scrapped, Plan B Remains Unclear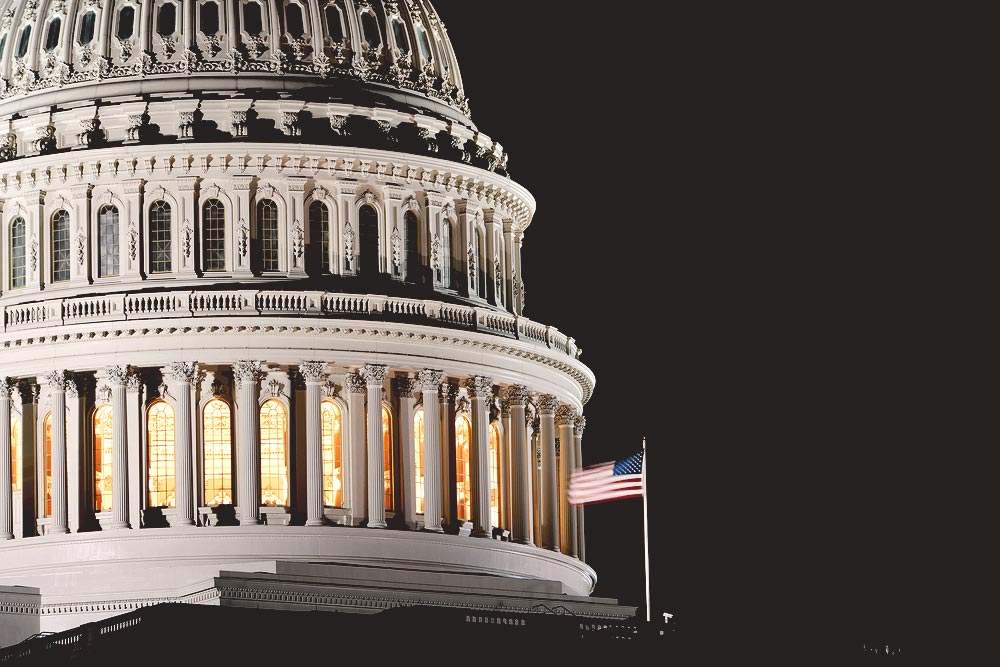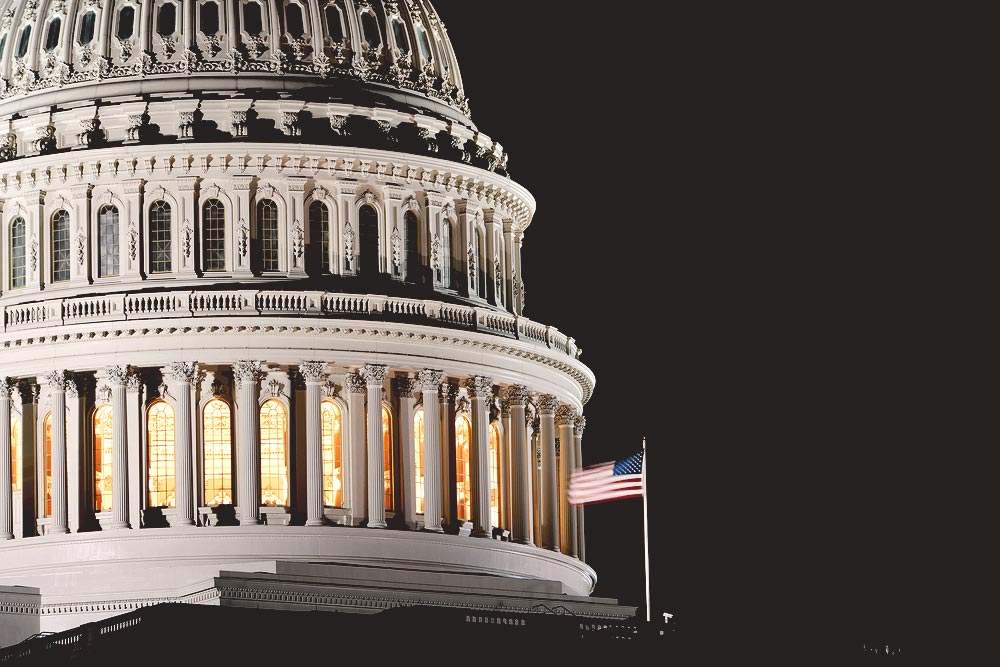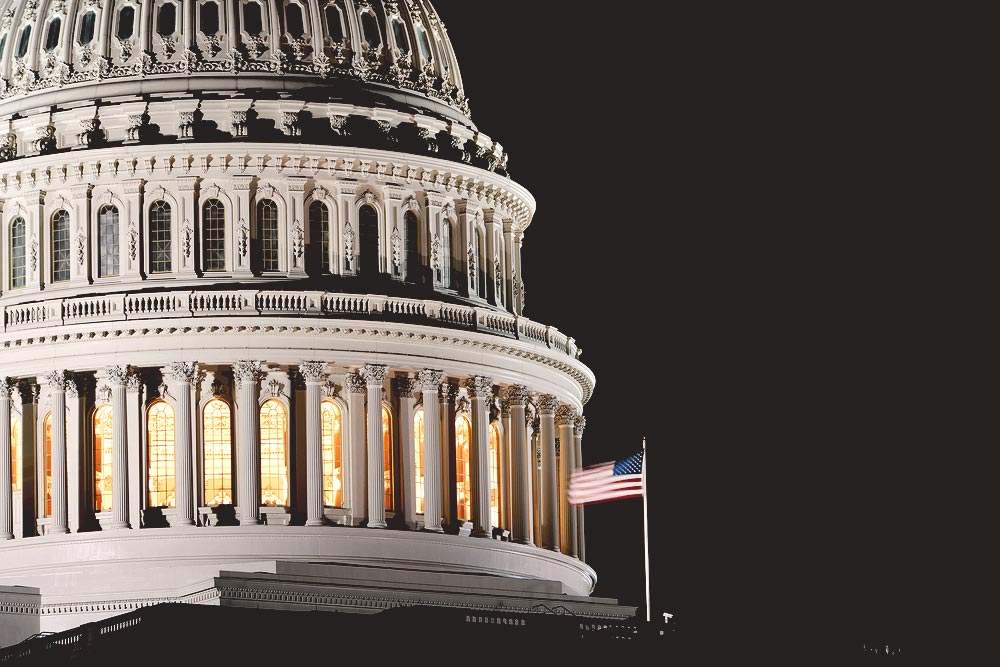 House Republican leadership pulled a plan to raise the debt ceiling Thursday that would have included cuts to entitlement programs, according to senior House Republicans.
"There's not enough time to whip it into shape at this point because I didn't have but four hours of runway," said Rep. Bill Flores (R-Texas), the chair of the Republican Study Committee. The RSC produced what was considered to be House Republican's "Plan A" to raise the debt ceiling, which must happen before on Nov. 3 or the United States will default on its global debt obligations.
The Treasury Department told Congress last week the government would reach its statutory borrowing limit on
November 3
.
Flores said there was potential for a short-term increase in the debt limit that includes some of the RSC's riders.
"Maybe you do a short, time-wise, increase. Maybe you do a delay. Or you do a smaller dollar amount and hang some other things on it, which would be really hard for people around here to vote against," he told reporters
on Thursday
.
But other Republicans doubted the Senate could pass any debt ceiling bill that has extra provisions in time to avoid a government default.
"It'll be relatively clean," predicted Rep. Mike Simpson (R-Ida.), a senior Republican on the House Appropriations Committee.
Simpson said he wasn't nervous about the lack of a definite plan now because "it's not
November 2
. You know we don't do anything around here until we're up against a wall."
"It's the responsibility of the majority" to raise the debt limit, Simpson said, while not ruling out the possibility of having to rely on Democratic votes. "At some point in time you've got to govern. That's just part of the job."
 Democratic votes will almost assuredly be needed to pass a clean, or "relatively clean," debt ceiling increase, given the filibuster power of Democrats in the Senate and the vow by Republican leadership in both chambers not to allow the government to default.