How Presidential Campaigns Spend Their Money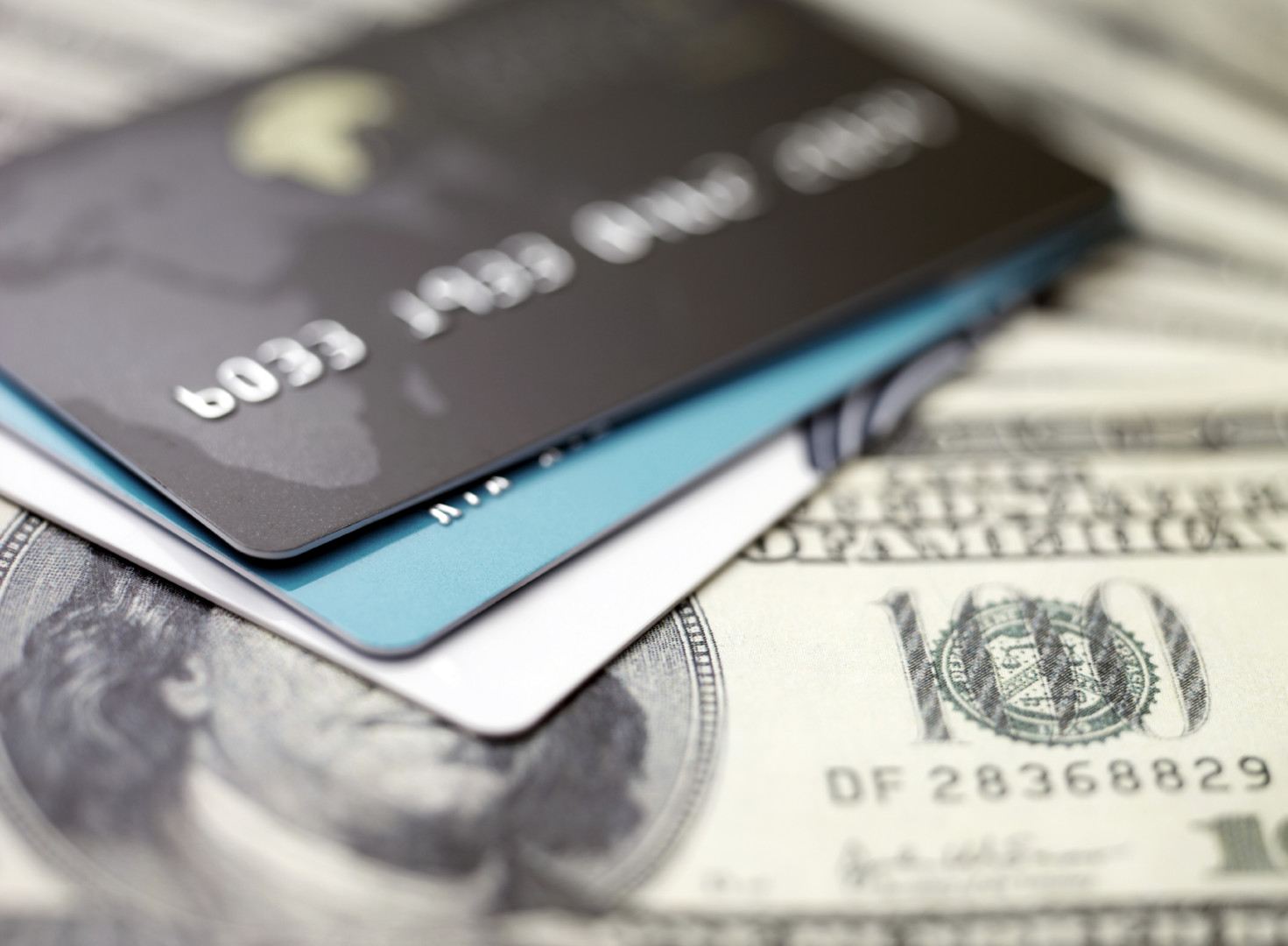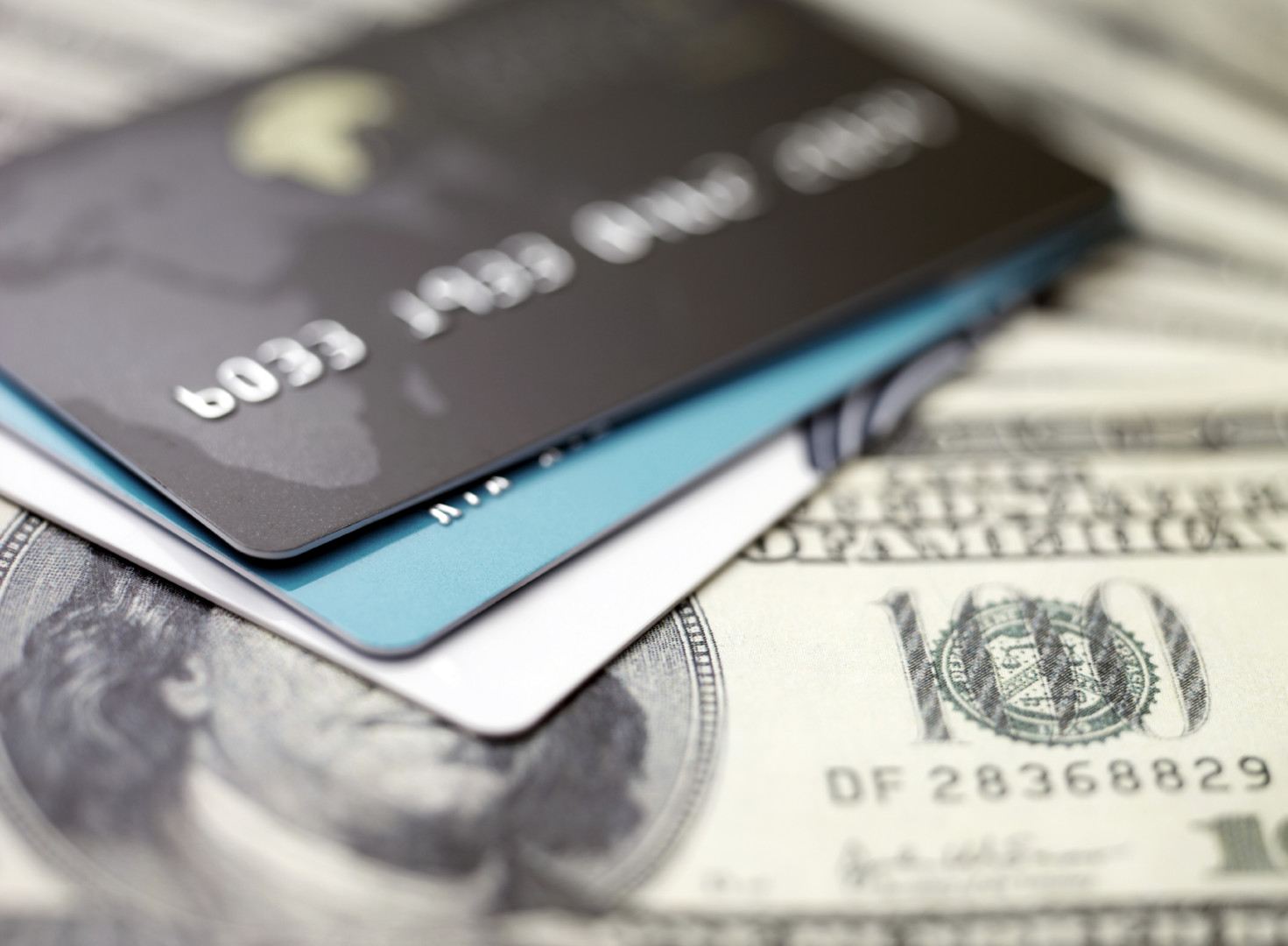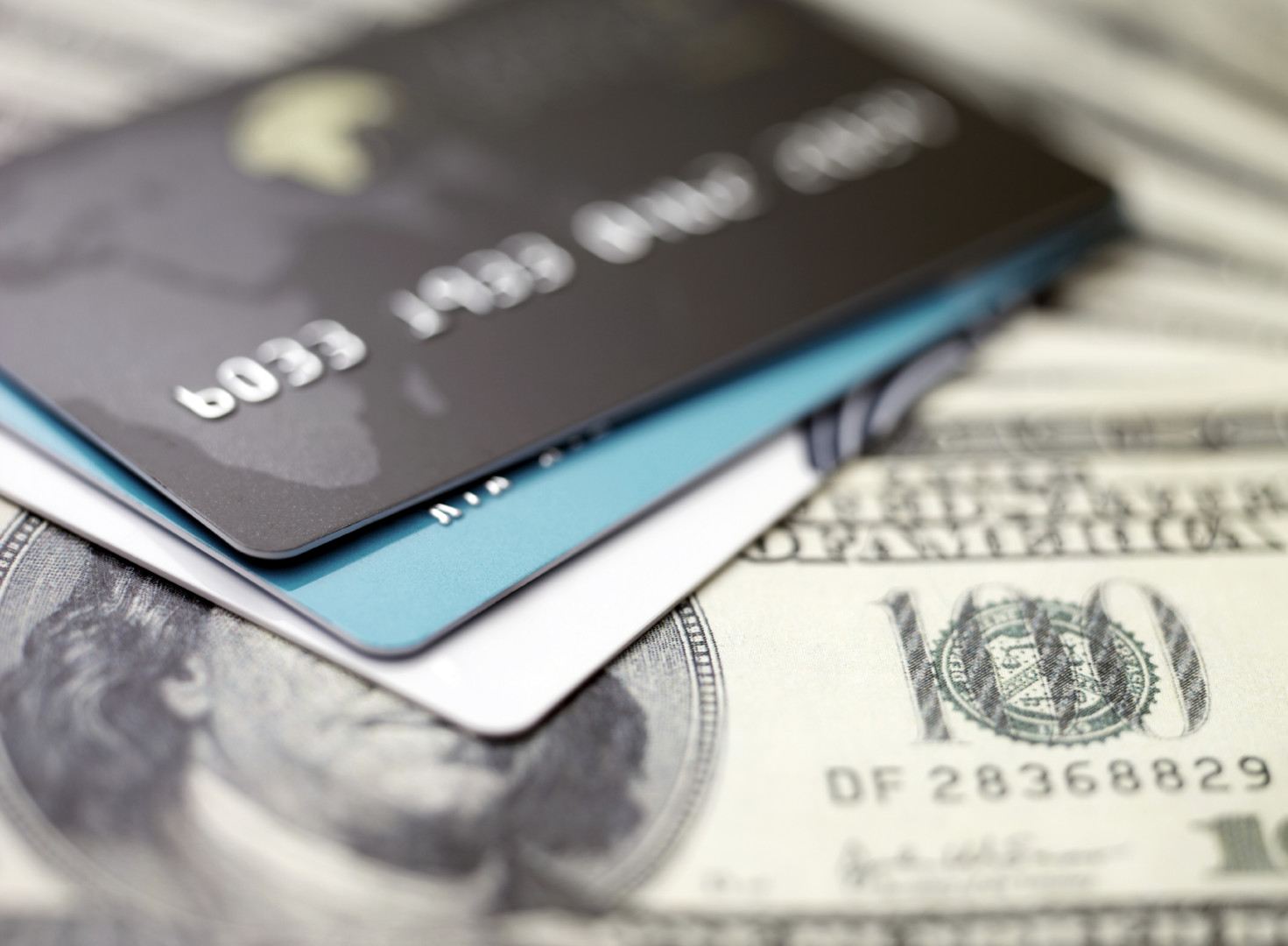 Political operatives looking to cash in on the pricey 2016 elections face different paths to get their payday, newly released campaign finance reports show. For Democrats backing Hillary Clinton, the best way to get paid is by landing a spot on payroll. For Republicans backing retired neurosurgeon Ben Carson or real estate billionaire Donald Trump, consulting fees are the way to go.
The reports, filed with the Federal Election Commission, show Clinton and Sen. Bernie Sanders (I-Vt.) are spending much of their campaign budgets on staff. Twenty-one percent of the $25 million Clinton's campaign spent between July and the end of September went to the 511 staffers on payroll, while Sanders spent 14 percent of his total expenditures on staff.
[visualizer id="17366″]
Clinton's campaign spent heavily on polling in the third quarter, dishing out $550,000 to Anzalone Liszt Grove Research and $413,000 to Benenson Strategy Group, the company owned by her chief strategist, Joel Benenson.
But Clinton's campaign manager, Robby Mook, isn't among the highest-paid staffers working for the former Secretary. Mook's salary is significantly lower than Jeff Weaver, Sanders's campaign manager, and substantially lower than both Danny Diaz, who runs former Florida Gov. Jeb Bush's (R) campaign, and Ken McKay, the strategist running New Jersey Gov. Chris Christie's race.
Clinton pays several of her other top operatives, including communications director Jennifer Palmieri, foreign policy advisor Jake Sullivan and Michael Vlacich, her New Hampshire state director, more than Mook.
[visualizer id="17377″]
Bush's spending looks similar to Sanders's, the reports show. Bush's campaign spent $11 million in the third quarter, 13.4 percent of which went to staff salaries. Several media outlets reported in August that slow fundraising had forced senior Bush staffers to take paycuts, and indeed the reports show many received less pay in September than they did in July.
[visualizer id="17362″]
Bush's campaign began the quarter by spending extravagantly on air travel. The reports show the campaign shelled out $922,000 for private jets, 14 percent of the total amount it spent over the last three months. The campaign spent $278,000 on commercial airfare over the same time period.
Other Republicans spent much more heavily on consultants. Carson's campaign spent $14 million in the third quarter, much of it on costly direct-mail fundraising and the consultants who put those pitches together. Carson spent $1.2 million directly on consultants, the same amount as Bush's campaign spent.
[visualizer id="17372″]
Trump's campaign, it appears, prefers to keep employees off the payroll. It spent $900,000 on consultants, including payments to many top advisors. A firm owned by Trump campaign manager Corey Lewandowski, Green Monster Consulting, took in three payments totaling $60,000 during the quarter.
[visualizer id="17375″]
Sens. Marco Rubio (R-Fla.) and Ted Cruz (R-Texas) spent about 7 percent of their campaign budgets directly on staff.
[visualizer id="17370″]
Bush and Rubio appear to favor the ride-sharing service Uber more than other campaigns. Bush's team shelled out $5,000 for Uber trips, while Rubio's campaign spent $7,000 on similar fares.
[visualizer id="17373″]
Clinton's campaign got more leverage from stories highlighting their frugal bus trips between New York and Washington than they perhaps deserve. The campaign spent $1,124 on bus trips during the third quarter — and $12,179 on Amtrak travel. Sanders's campaign, on the other hand, is not stocked with frequent fliers: His FEC report shows more than $1,000 spent on airline baggage fees, on carriers like Delta, United and American.
Christie and former Maryland Gov. Martin O'Malley, both struggling to raise money in crowded fields, appear to have employed some clever accounting tricks to boost their bottom lines. Their FEC reports do not show employees being paid in late September; delaying paychecks a few days, to end a quarter with a healthier cash on hand figure, is a common tactic among low-budget campaigns.
[visualizer id="17369″]
Clinton's campaign raised just shy of $30 million over the last three months, narrowly edging Sanders's $26 million haul. Carson topped the GOP field, at $20 million, ahead of Bush ($13.4 million), Cruz ($12.2 million) and former Hewlett-Packard executive Carly Fiorina ($6.8 million).