Targeted HUD Legislation Could Survive Partisan Differences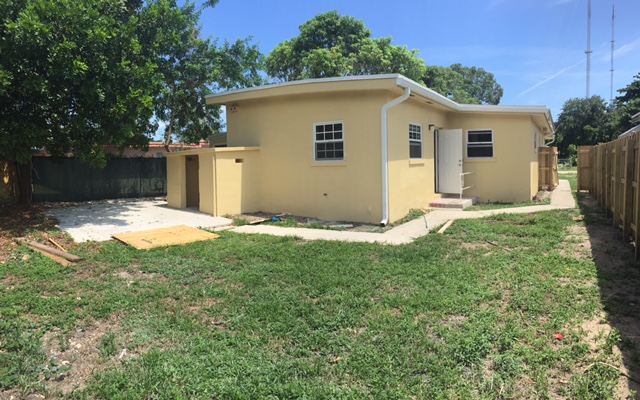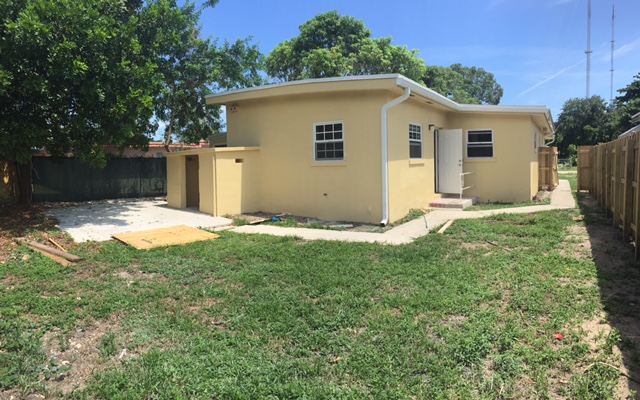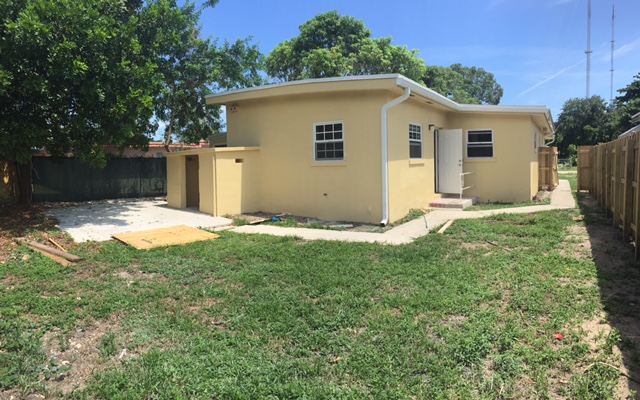 Members of the often divisive House Financial Services Committee found consensus on targeted changes to the operations of the Department of Housing and Urban Development this week. That happened in spite of longstanding ideological differences on housing policy that were on display as the committee commemorated the 50th anniversary of HUD.
One thing members agree on is a new bill sponsored by Rep. Blaine Luetkemeyer (R-Mo.) that would make it easier for public housing authorities to target benefits toward people with the lowest incomes. Both Republicans and Democrats praised the measure for its focus on improving HUD's operations and making public housing systems more efficient.
One thing they don't agree on is work requirements. Republicans focused intently on applying work requirements to housing programs, warning that poorly structured programs can foster dependency rather than promote opportunity. Democrats on the committee accused Republicans of mislabeling their priorities by saying government housing programs discourage working.
But Thursday's bluster over federal housing aid to the poor didn't get in the way of a more peaceful hearing the previous day on Leutkemeyer's bill. "The chairman and I don't think concurrently, but we do work collaboratively," said Rep. Emanuel Cleaver (D-Mo.), ranking member of the housing subcommittee that hosted Wednesday's hearing.
"It's exceedingly important and it has bipartisan support," Rep. Al Green (D-Texas) said, referring to Leutkemeyer's measure, H.R. 3700. "This is one of those times when we're working for the good of our country."
Liberal housing advocates have voiced skepticism about the committee's overall housing agenda, but Luetkemeyer's bill seems to have skirted many of those broader critiques. Expert witnesses invited by Democrats to Wednesday's hearing lauded its goals.
"H.R. 3700 allows [public housing authorities] to serve additional high-need households, including homeless households, persons with disabilities and seniors," said Hilary Swab Gawrilow of the Corporation for Supportive Housing in her testimony. "The bill enables PHAs to provide an additional 10 percent of its authorized vouchers as project-based assistance to serve homeless individuals and families, veterans, households with persons with disabilities or to create affordable housing in high-cost, low-vacancy areas."
It's not clear when the committee will act on the measure. Luetkemeyer's bill was introduced Oct. 7 and has not been marked up in committee. A Republican aide said there is no set timeframe for voting on the legislation.
Witnesses at Wednesday's hearing were generally supportive of removing some of the limitations and compliance requirements on public housing authorities to allow them to better focus on the low-income individuals and families who make up HUD's target population.
"Federal Housing resources are heavily targeted on higher income households that could afford housing anyway," said Will Fisher, a housing policy analyst at the Center on Budget and Policy Priorities. Other experts on the panel agreed that removing some requirements for where Section 8 voucher housing may be located would allow the agency to focus more resources on the families who most urgently need assistance.
The divisions on the philosophy of housing assistance showed up more clearly in Thursday's full committee hearing, with Republicans insisting that beneficiaries should work for their vouchers. "We must help [the poor] find ways for them to provide for their families, to conquer generational cycles of dependency, and to have the opportunity to enjoy the dignity of meaningful work," said Chairman Jeb Hensarling (R-Texas) in his opening statement.
Democrats said that wasn't the point. "For the record, all of us on this side of the aisle, value work," said Rep. Maxine Waters (Calif.), the top Democrat on the committee. "We do not want people to leave with the impression that there's a difference between what we think about the value of work. If we are going to deal with the unhoused in our country, we are going to have to spend an agreeable amount on it."
Waters and other Democrats said the Republicans' focus on work requirements was misleading. The real problems in public and low-income housing are the result of funding deficiencies for public housing authorities and the continued structural economic problems of low wages and expensive property values, they said.
Xavier Briggs, a Ford Foundation expert and former HUD official who testified on Thursday, said federal housing policy was not equipped to deal with the larger systemic issues in the housing market. "Federal housing assistance produces enormous benefits, but we are not focusing enough resources and innovation on the biggest problem — the structural gap between incomes and housing costs at the base of the American economy," he said.
Despite the broader disagreements, the goodwill exhibited toward Luetkemeyer's bill could signal a pathway for small and targeted reforms in federal housing policy. The disputes on display at Thursday's hearing showed that navigating the philosophical differences toward comprehensive legislation could prove too difficult.
"It is a good day and a good feeling when we can have a bill that we can find so much good and bipartisan in to increase housing and opportunity," said Rep. Joyce Beatty (D-Ohio) on Wednesday.