Conservatives Won't Blame Ryan for Current House Leadership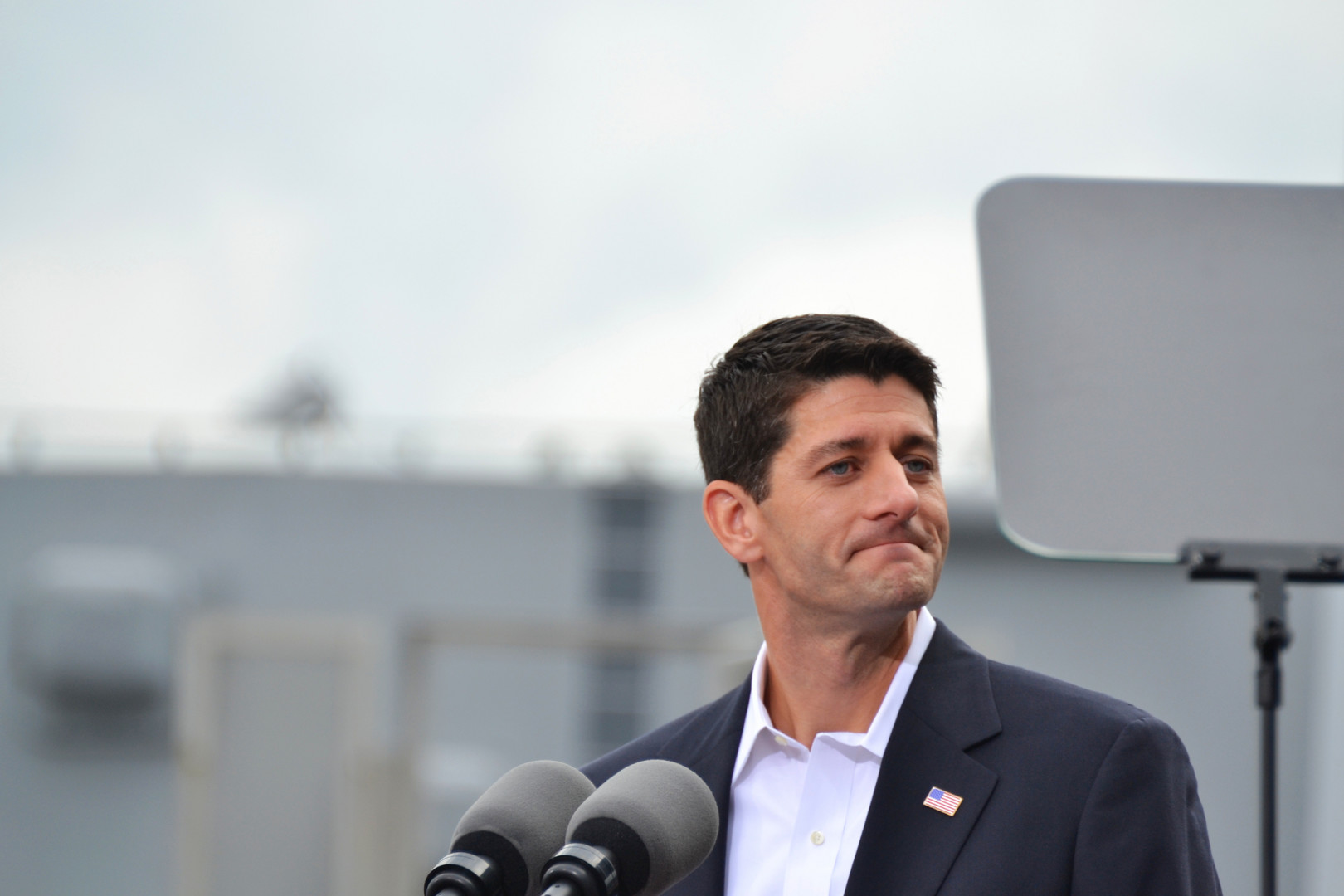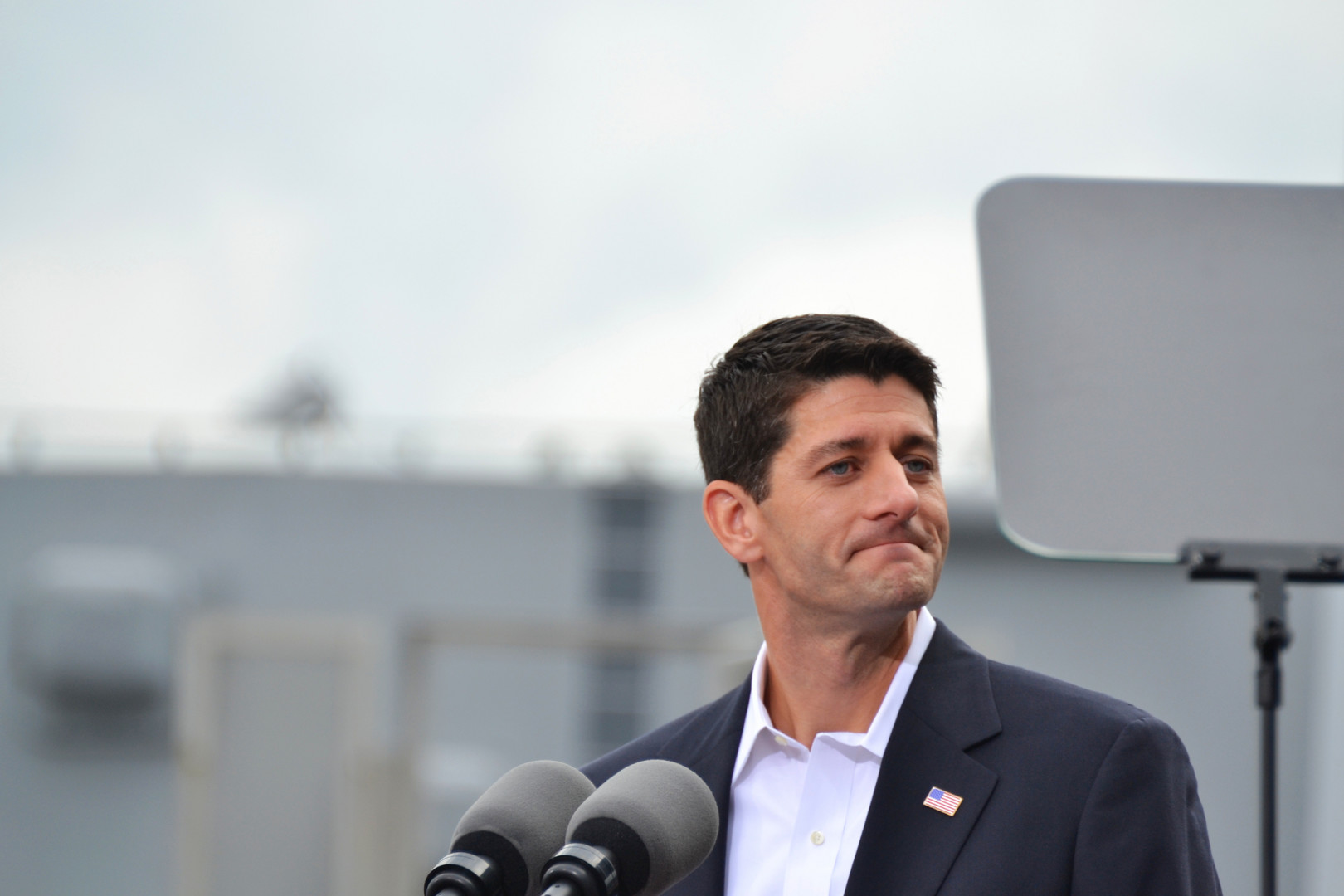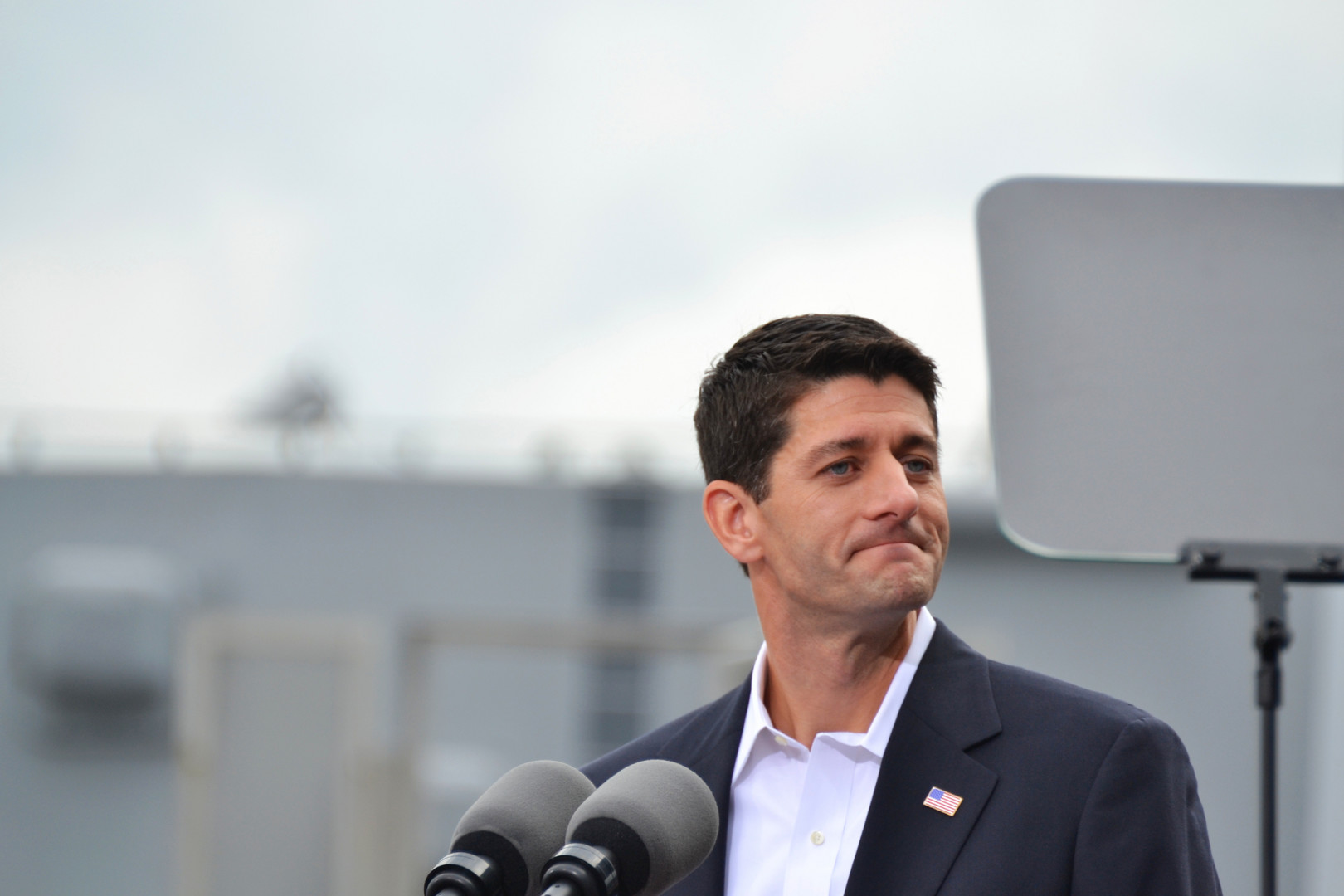 House conservatives may end up fuming about legislative action taken over the next several days to deal with issues like the debt ceiling and the budget, but they tend to agree on one thing: It's not Paul Ryan's fault.
"I don't lay that on Paul Ryan. I think that's the current leadership," said Rep. Matt Salmon (R-Ariz.) on Friday, speaking about the inevitability of raising the debt ceiling. "I don't care who is speaker tomorrow. They're going to still inherit the fact that this was last minute and there aren't any great options left."
Ryan (R-Wis.) will likely become speaker Thursday after a supermajority of the conservative Freedom Caucus, along with most of the rest of the House Republican Conference, endorsed him amid a chaotic leadership battle. If outgoing Speaker John Boehner (R-Ohio) cannot push through legislation to raise the debt ceiling before Thursday, Ryan will have just a few days to act until the federal government hits its borrowing limit on Nov. 3, according to the Treasury Department.
The White House and Republican congressional leadership on Monday afternoon were said to be close to a two-year budget deal that would include raising the debt ceiling until March 2017. Ryan was not said to have a part in those negotiations.
Conservatives say they won't blame Ryan for the actions of the current House leadership. Rep. Thomas Massie (R-Ky.), who is not a Freedom Caucus member but is close to the group and shares many of their views, said that he was skeptical about Ryan but wouldn't tar and feather him immediately.
"If he wins, I'll give him the benefit of the doubt," Massie said, adding that he'll still will keep a close eye on Ryan. "If he's trying to repress the spirit of grassroots America here in the House of Representatives, then I'm very concerned."
If House conservatives had their way, the debate over the budget and the debt ceiling would have started months ago and would have mandated specific spending cuts, particularly on entitlement programs, which they view as the primary driver of U.S. government debt.
But with only days remaining before a possible government default, even the most hardline of conservatives admit that there are few palatable choices left. "Given the lateness of everything, we don't have a lot of options," said Salmon. "But we do expect that before this ever comes up again that we take the necessary time to do it right."
The willingness to work with Ryan is a direct contrast with the reception given to Rep. Kevin McCarthy (R-Calif.), the House majority leader and presumptive future speaker until he withdrew his candidacy earlier this month.
The key difference between the reception given to McCarthy and the one given to Ryan is that McCarthy is already part of the House leadership. Shortly after McCarthy announced that he would run for speaker, Freedom Caucus members pushed him to take conservative stances on issues like the debt ceiling and budget negotiations.
"He could do all kinds of things," Freedom Caucus Chairman Jim Jordan (R-Ohio) told Morning Consult on Oct. 7, a week before McCarthy withdrew his candidacy "Supposedly the majority leader controls the floor. He certainly should have the power to go out and lead."
Whether it's because there is a lot less time now to push conservative goals or because Ryan isn't a part of the current leadership team, ultra-conservatives aren't using that kind of language now.
However, once Ryan has more time to set the agenda, conservatives say they  expect him to consult with them and craft solutions that hew to their priorities, both ideologically and in terms of how Congress operates. The honeymoon period will be brief and limited.
"I don't know that it's going to be the honeymoon suite," said Salmon. "It might be some economy version. We've got to give him time to try to put an agenda together that we can unify behind and the momentum to try to get some victories."