Ryan and Freedom Caucus on the Same Page — For Now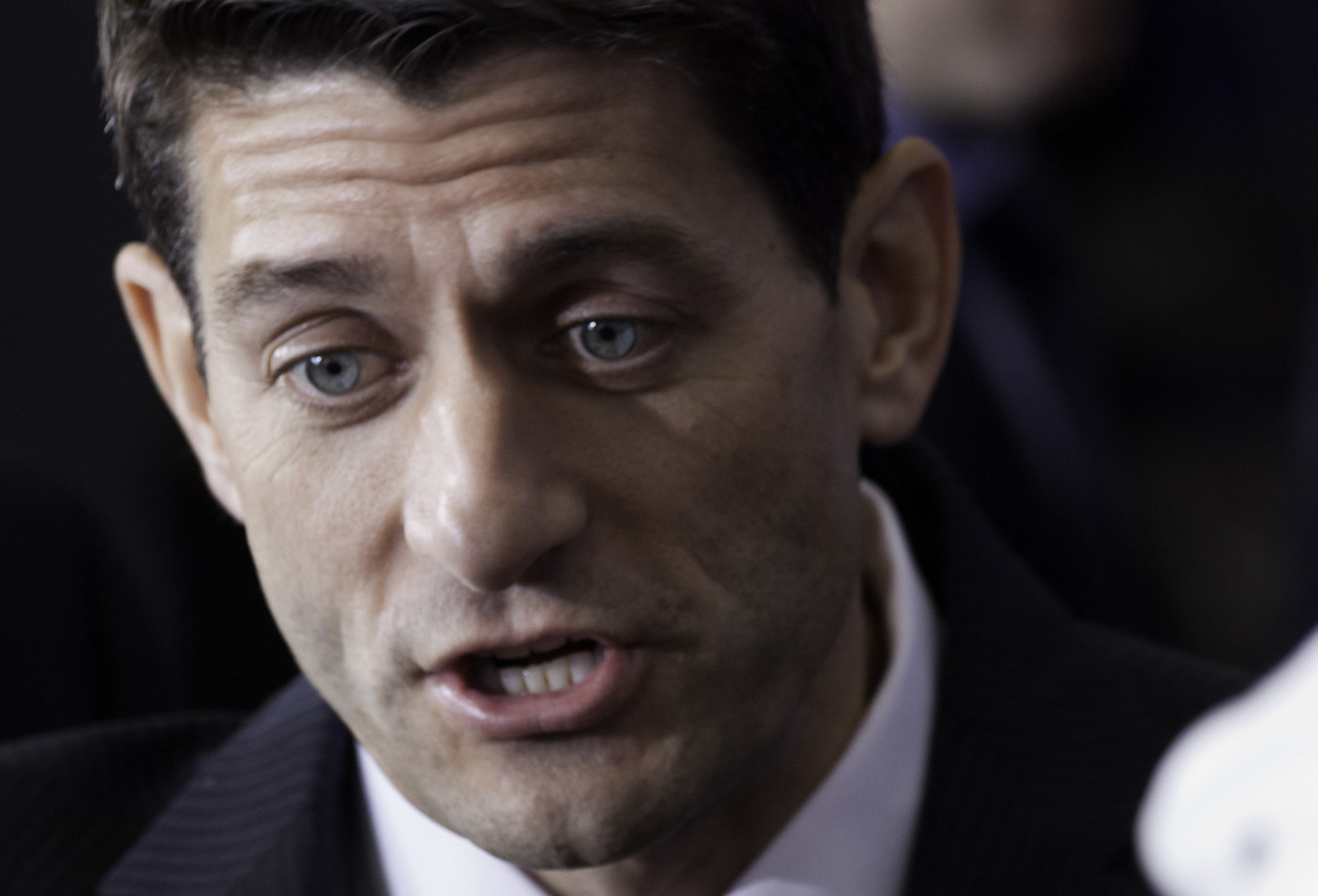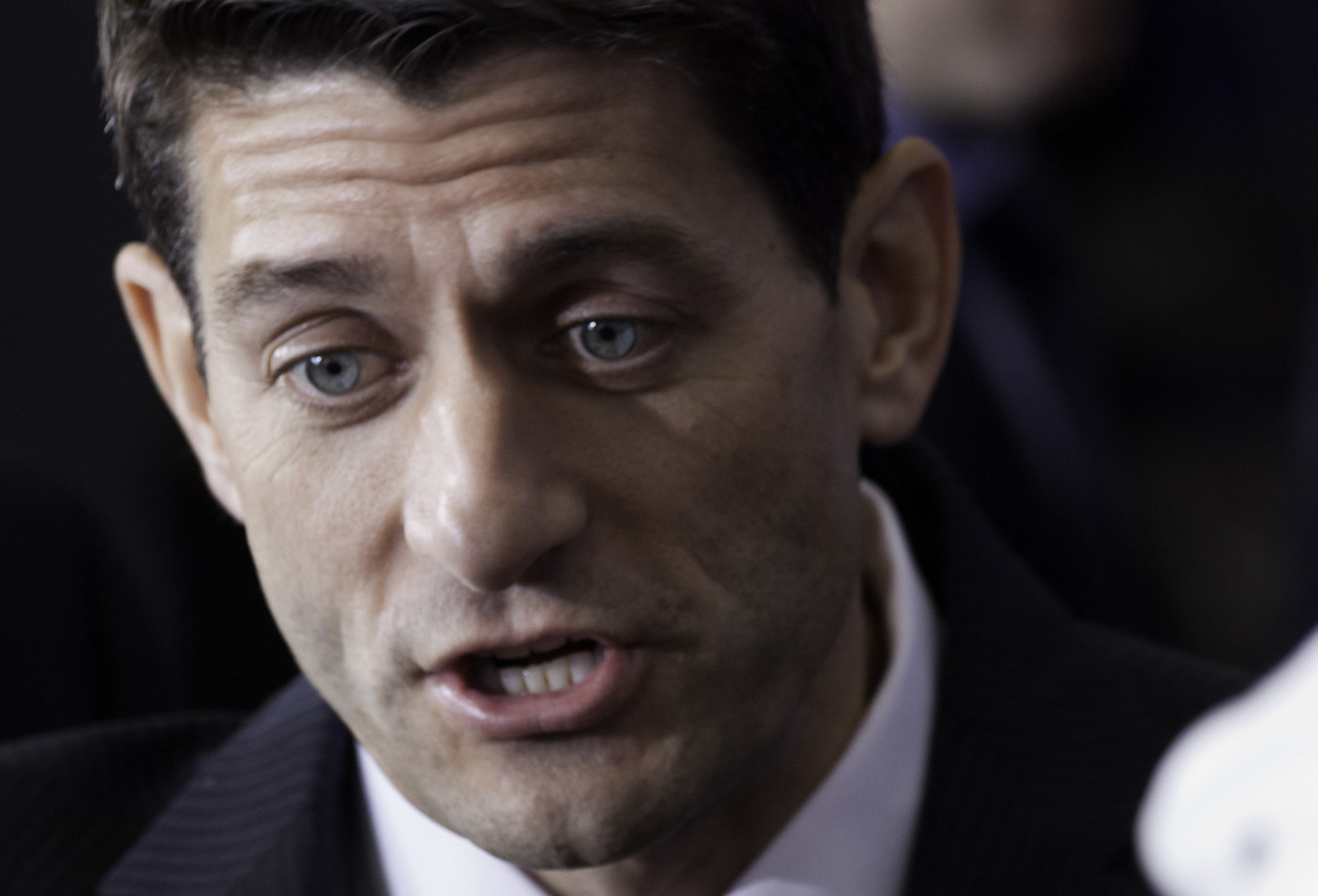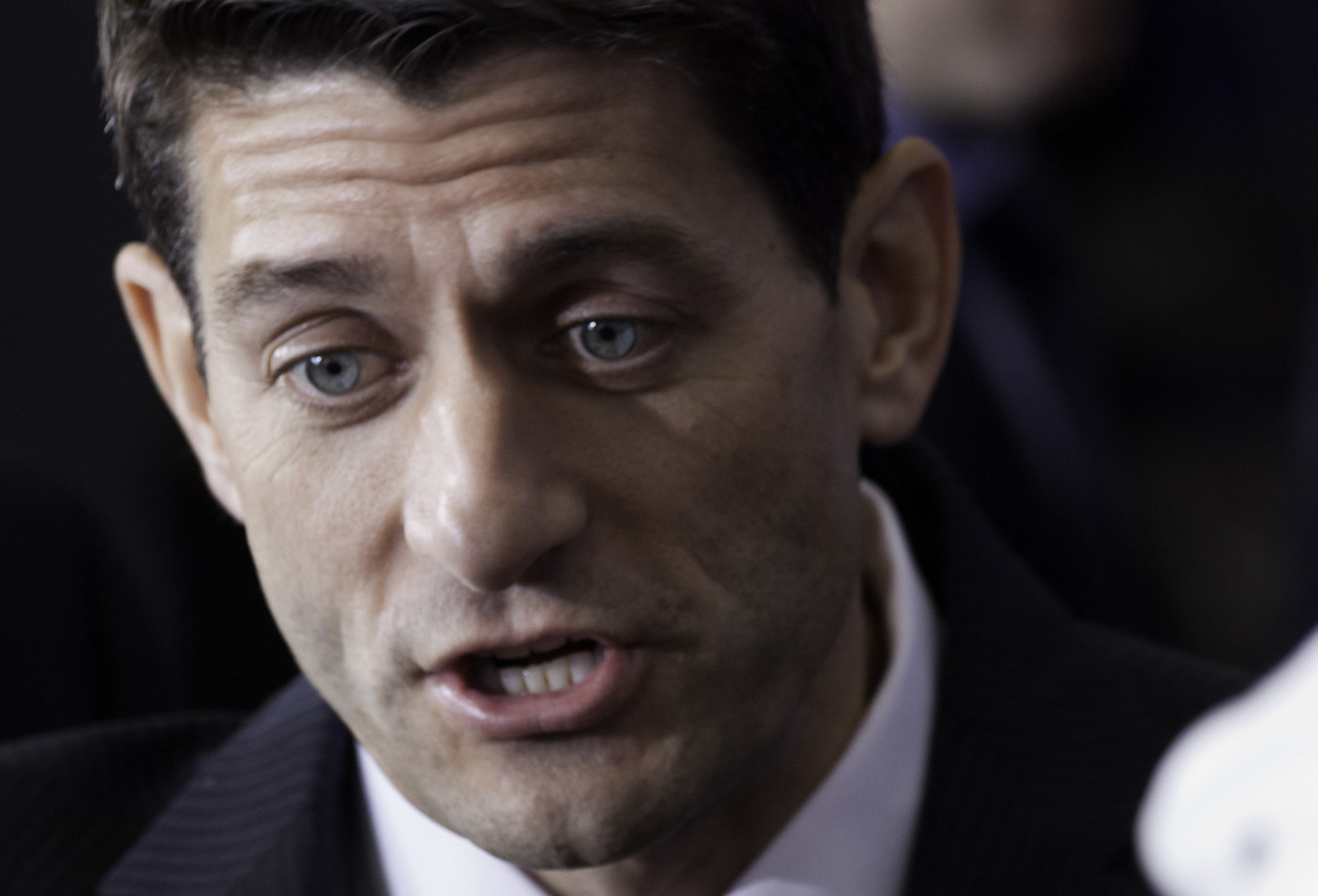 Members of the conservative House Freedom Caucus, the restive hard-liners who flexed their political muscles last month in forcing House Speaker John Boehner (R-Ohio) out of office, are likely to vote en masse for Boehner's replacement, Rep. Paul Ryan (R-Wis.), in part because both caucus members and Ryan himself want to see the speakership redefined.
But in spite of a tacit agreement that the job description needs a rewrite, it's far from clear that Ryan's vision of what a modern House speaker ought to be aligns with what the Freedom Caucus has in mind.
Ryan said last week that he would run for speaker under certain conditions, including a renewed focus on crafting the Republican Party's message.
"Our next speaker needs to be a visionary one," Ryan said last week. "The ideas and principles of results-driven, common-sense conservatism are the keys to a better tomorrow."
"We need to move from being an opposition party to a proposition party," he went on. "Because we think the nation is on the wrong path, we have a duty to show the right one."
In the modern era of politics, recent House speakers have focused more on raising the money necessary to maintain their majorities than on crafting the party's national image. Ryan, it appears, wants a very different role.
"In a way it seems to me what Ryan is trying to do is make it seem more like an executive position, so that he can conceive presenting himself on presidential grounds not unlike a governor," said Wayne Fields, a political scientist at Washington University in St. Louis who studies the rhetoric of politics.
But the Freedom Caucus backed Ryan less for his interest in setting the Republican Party's national tone than for his pledge to restructure the House's internal dynamics. And Ryan has already backed off one of his initial conditions for running, that the House change the means by which a speaker is given the boot – something that would have weakened the Freedom Caucus's leverage.
"The speaker's first priority must be to defend the institution on behalf of all Americans. While the speaker may have a role in policy debates, that role cannot trump his obligation to uphold House process," Freedom Caucus member Justin Amash (R-Mich.) wrote in a Facebook post earlier this month.
Caucus members have also repeatedly demanded Boehner's replacement do a better job of asserting conservative principles in legislative chess matches with Senate Democrats and the White House, meaning that the true test of Ryan's ability to bring his far-right flank along with him will begin when his conference is faced with contentious choices, such as the ongoing budget negotiations.
Still, the House Ways and Means Committee chairman may have some breathing room at the start.
With a national brand burnished on the 2012 presidential campaign trail, Ryan remains a popular figure among the GOP base, according to former National Republican Congressional Committee executive director Guy Harrison.
"The voters will probably give Paul more the benefit of the doubt than the individual House Freedom Caucus member in their district, because they trust him more," Harrison said in an interview.
That could mean a Ryan candidacy is less of a burden to rank-and-file members who might have been concerned about casting a vote for Boehner or House Majority Leader Kevin McCarthy (R-Calif.), who abruptly dropped out of the speaker's race in early October. Both Boehner and McCarthy cited the many calls their colleagues received from constituents hostile to current House leaders as part of their decisions to retire from or not seek the speakership.
But the realities of running a majoritarian chamber in an era of partisan gridlock may prove too much for either the House Freedom Caucus or Ryan's hopes for a new way of doing business.
Traditionally, Fields said, the speaker is "the leader of the most partisan part of our body politic.… The speaker of the House has to become very adept at playing off those special interests, combining them in ways that will let him get the legislation he needs through."
"My own guess: It's a strategic mistake on Ryan's part," Fields said. "If he doesn't want to be speaker of the House, he shouldn't be speaker of the House. He can't make it into, 'I'm going to be a little president.'"