Edison International Beats Analysts' Estimates for Third-Quarter Earnings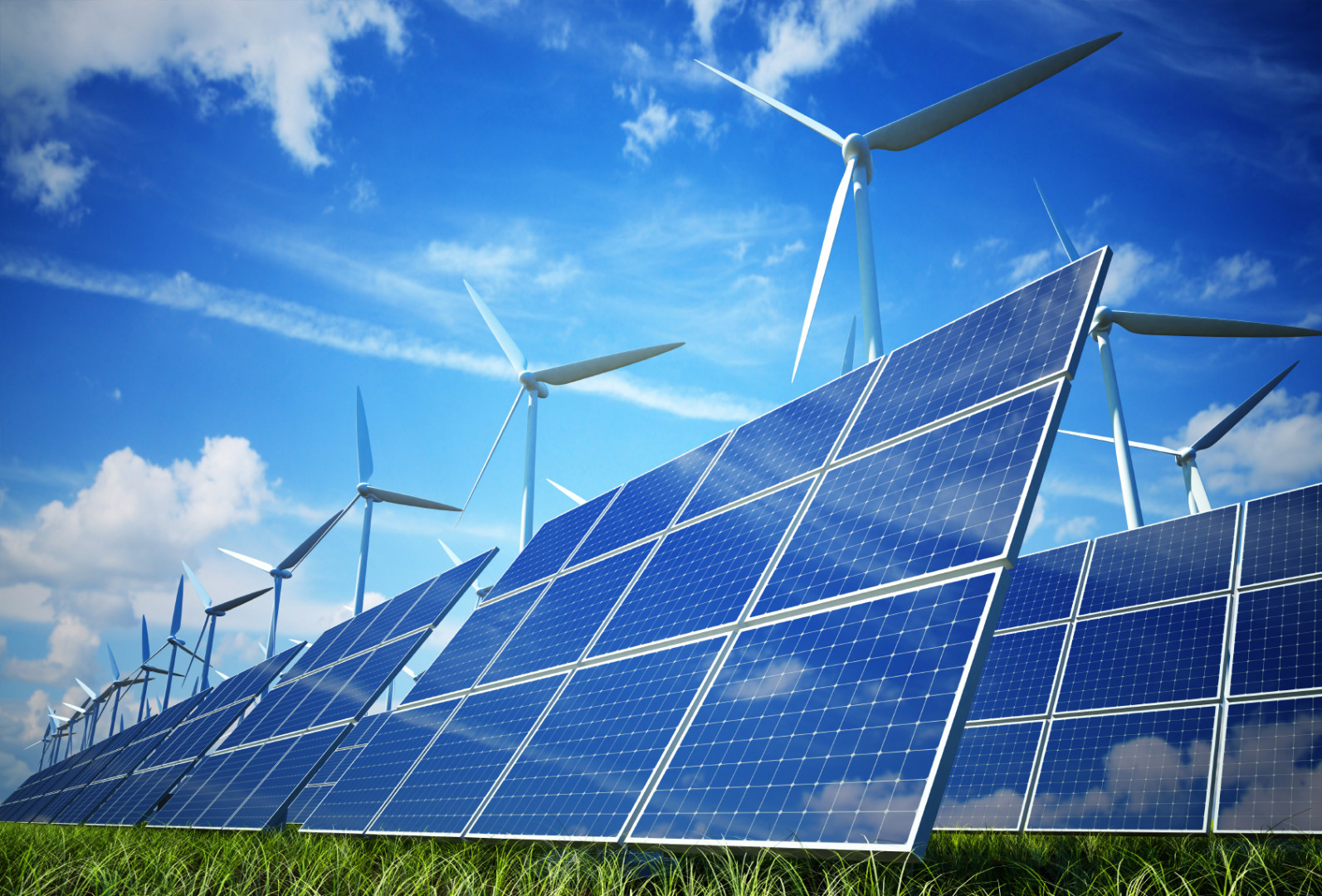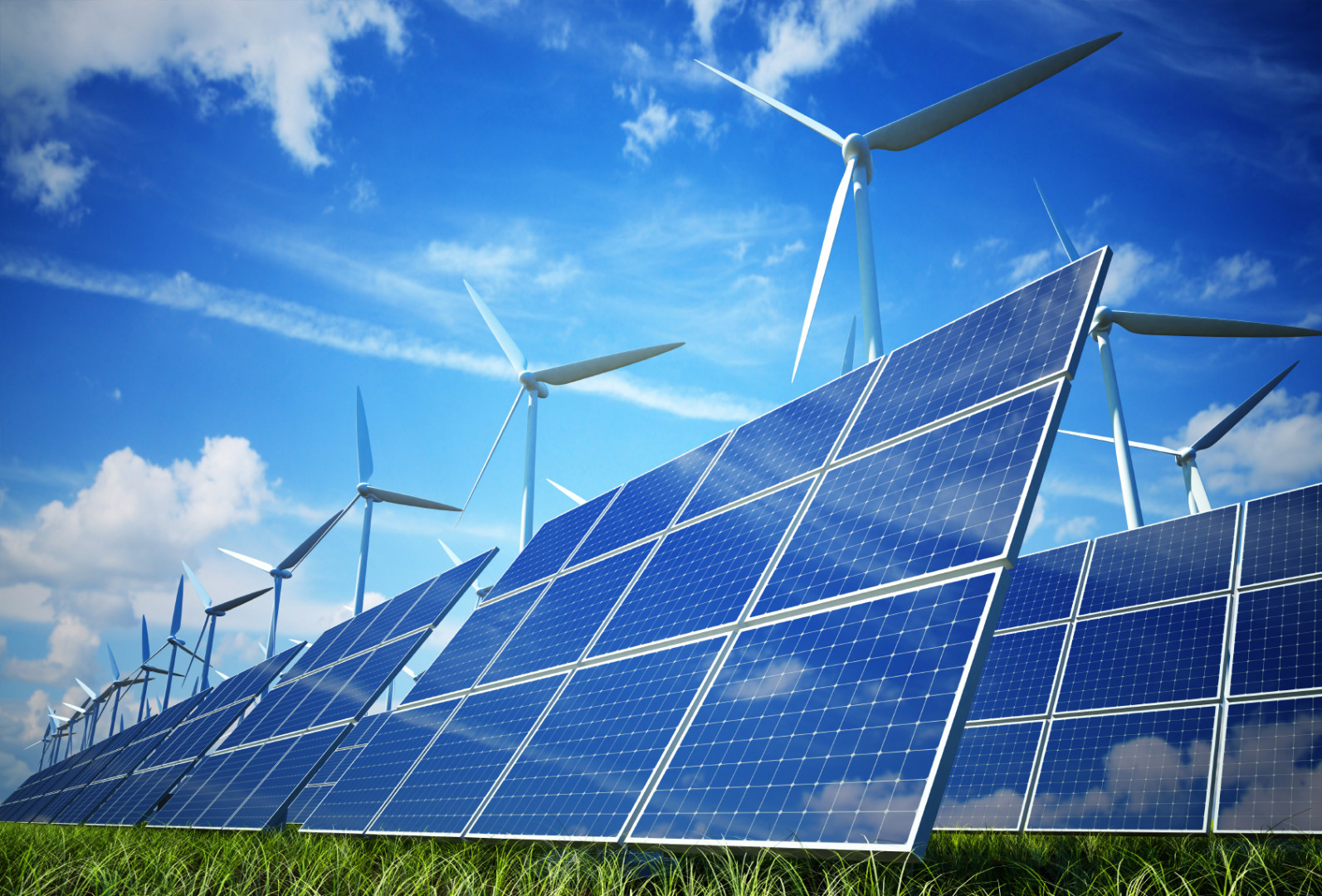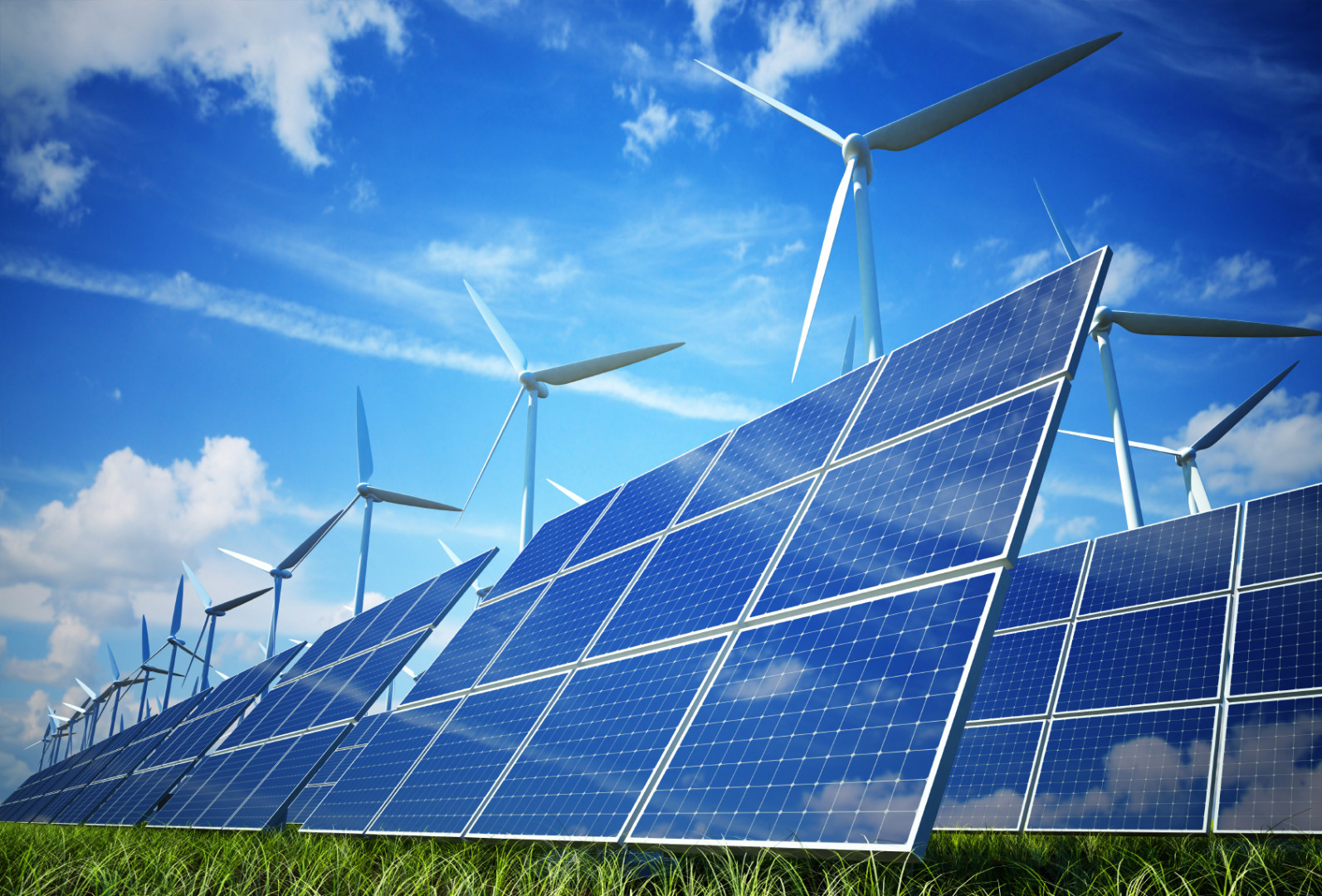 U.S. power generator Edison International reported third-quarter core earnings of $377 million, down from $496 million in the same period last year, beating analysts' estimates. Southern California Edison, a subsidiary of Edison International, also saw its core earnings decrease, due primarily to a proposed decision in a general rate case.
"While the case is generally constructive overall, SCE has identified several important items that the CPUC should correct," Ted Craver, chairman and chief executive officer of Edison International, said today in a statement, referring to the California Public Utilities Commission.
The Rosemead, Calif.-based company, headquartered in Rep. Judy Chu's (D) congressional district, has been aggressively transitioning to renewable energy sources, such as solar and wind, and recently signed a deal with Tesla to use its batteries for solar installations.
Earlier this month California Gov. Jerry Brown (D) signed a law that will require the state to procure at least 50 percent of its energy from renewable sources by the end of 2030. Investor-owned Southern California Edison supports the law, as does San Diego Gas & Electric Co. and Pacific Gas and Electric Co., which reports its third-quarter earnings Wednesday morning. California is already ahead of schedule for obtaining 33 percent of its utilities from renewables by 2020.