Mental Health Bill Is Coming Together in House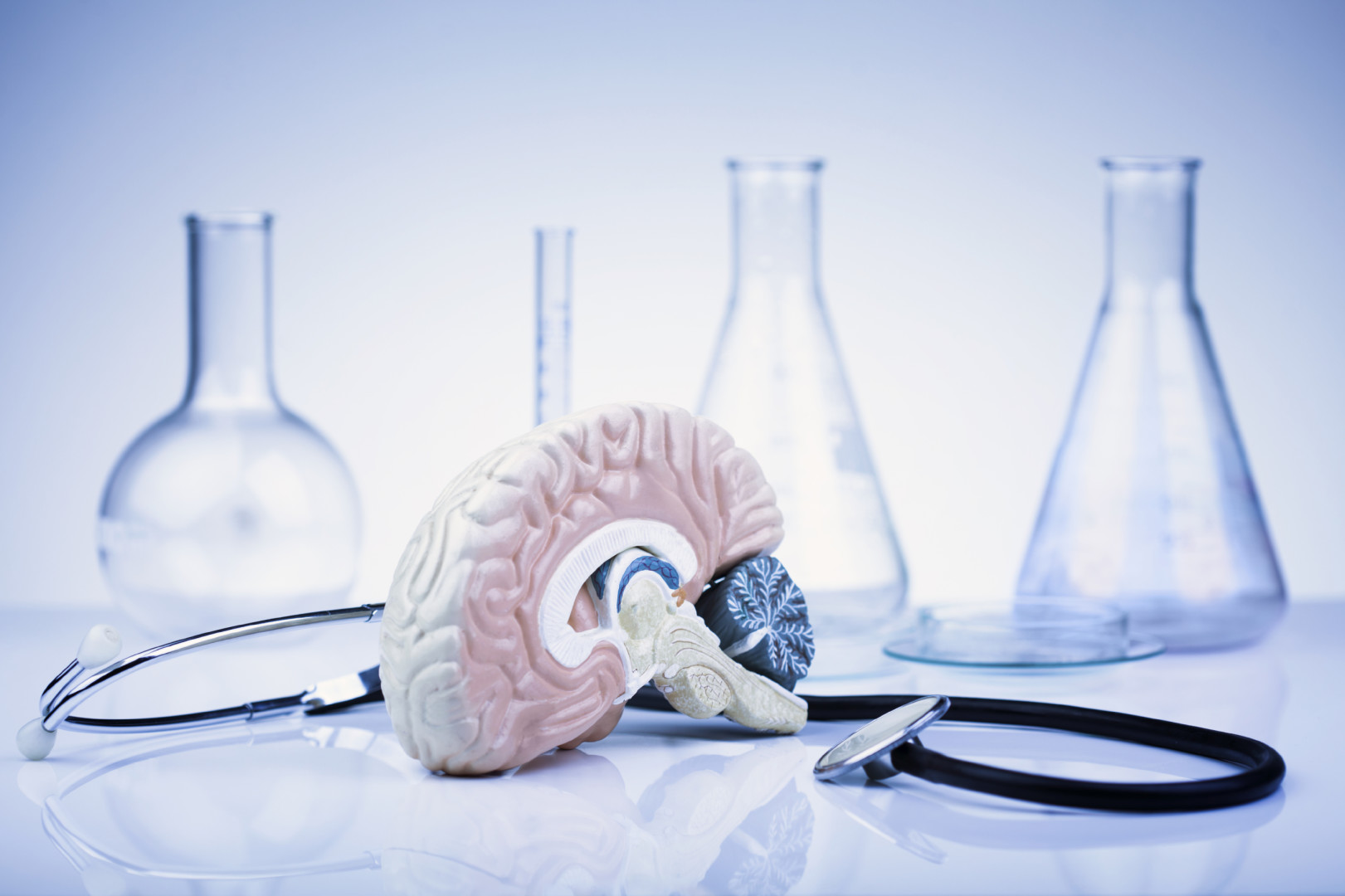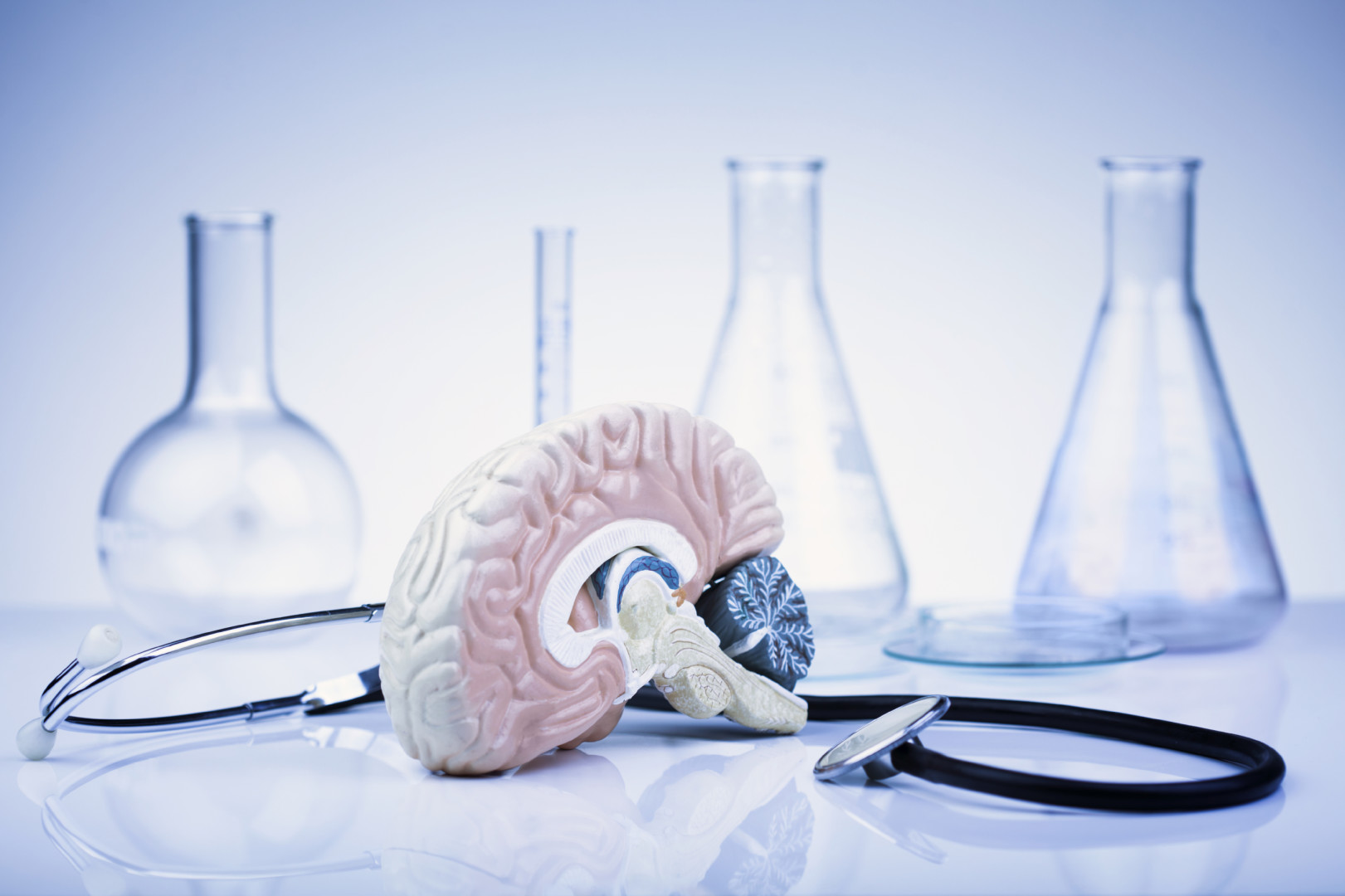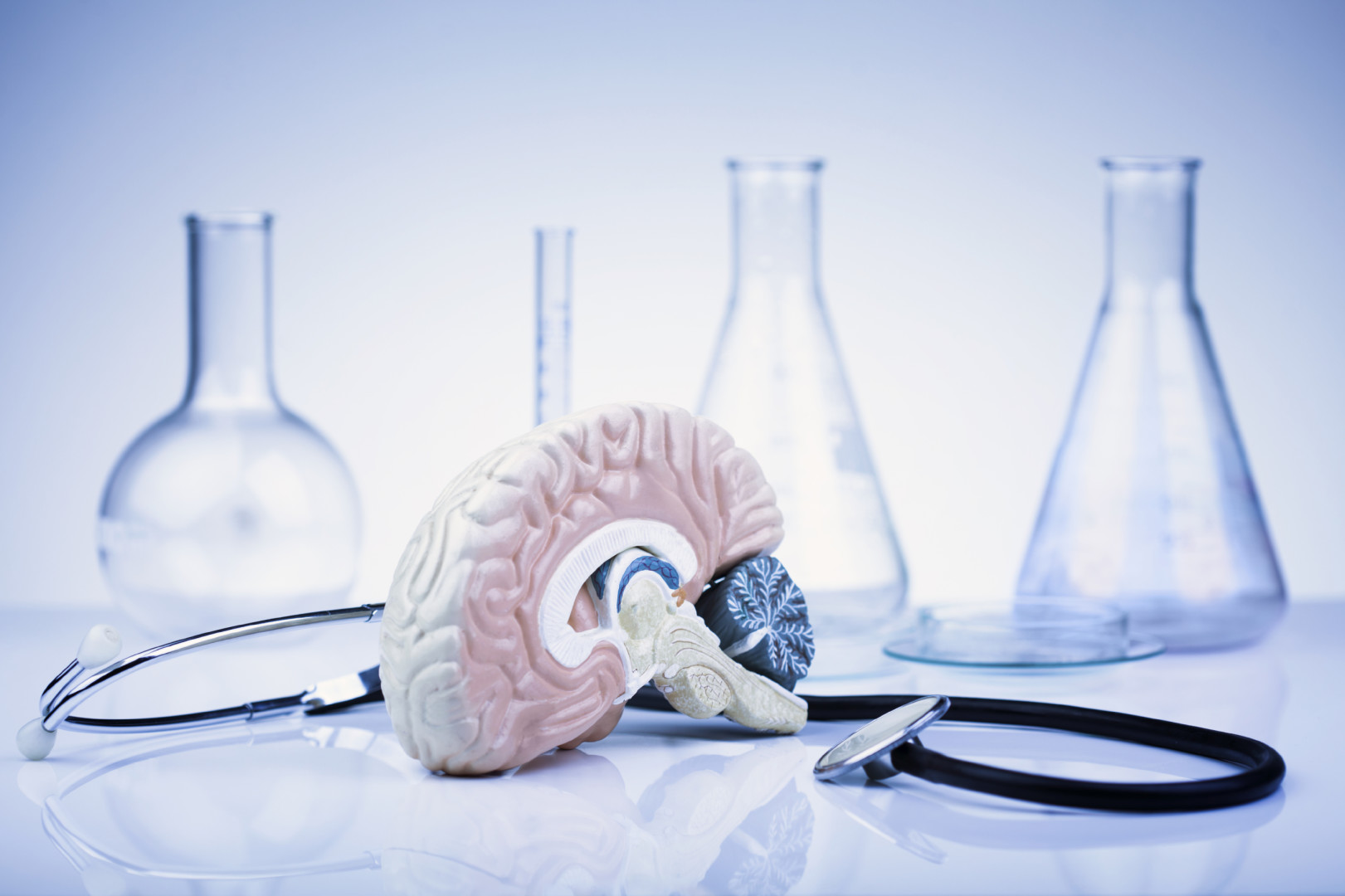 Momentum is building in the House Energy and Commerce Committee to revisit a sweeping mental health bill that has been stalled for several years over partisan disagreements.
The potential opening took form late last week when Democrats on the House Energy and Commerce Committee sent a letter to committee leaders outlining their concerns with a mental health bill by Rep. Tim Murphy (R-Pa.), a clinical psychologist. Murphy's bill was drafted in response to recent mass shootings by perpetrators with mental illnesses.
The House actions comes as a Senate committee is prepping its own version of a mental health bill that doesn't go as far as Tim Murphy's bill.
In the House, Democrats raised concerns about provisions in Murphy's bill that would amend patient privacy laws and strip funding for the Substance Abuse and Mental Health Services Administration, among other things.
"I think a lot of folks understand that families need to have a greater say and maybe [health privacy law] needs to be addressed, but [Republicans] just haven't been willing to find a middle ground on it," Rep. Kathy Castor (D-Fla.), who signed the letter, told Morning Consult on Monday.
The letter, which was spearheaded by Rep. Doris Matsui (D-Calif.), may have worked.
In an interview on Monday, Murphy said his staff has already made some changes to his bill. He refused to comment on the specific changes. "We've made changes based on those and we're going to continue to do that," Murphy told Morning Consult. "I'm glad they sent us specifics, I think a lot of those we can work on."
Committee Democrats are concerned about provisions in Murphy's bill that would amend the Health Insurance Portability and Accountability Act to give the caretaker of a mentally ill person access to confidential patient information, such as treatment plans. Another provision opposed by Democrats would provide a 2 percent increase in block grants for states that have Assisted Outpatient Treatment (AOT) laws on the books.  AOT enables a judge to order a mentally ill person to follow a treatment plan involuntarily. Forty-five states have adopted AOT laws, but the issue remains controversial in some states.
"To go after agencies that provide grants to our local communities is not really a helpful way to go when some of our local health agencies need as much support as possible," Castor said. "But still you don't give up, and hopefully Rep. Murphy will take our concerns now that he sees that we're united."
Democrats have also criticized the bill's proposed funding changes for the Substance Abuse and Mental Health Services Administration, which they say would amount to the "wholesale elimination" of the agency. Murphy's bill would redirect funding within SAMHA while maintaining the agency's current authorization level.
House Republican leaders tasked Murphy with reforming the U.S. mental health system after the December 2012 shooting at Sandy Hook Elementary School in Newtown, Conn. that killed 27 people, including 20 children. Murphy's first bill in 2013 failed to gain traction over similar partisan disputes. The current iteration of Murphy's bill – the Helping Families in Mental Health Crisis Act – has 150 cosponsors, including 43 Democrats. But it has faced blowback from most Democrats on the House Energy and Commerce Committee. Only three committee Democrats — Reps. Anna Eshoo (Calif.), Michael Doyle (Pa.) and Bobby Rush (Ga.) — have cosponsored the bill. Eshoo and Doyle did not sign Matsui's letter.
A similar bill introduced by Sens. Bill Cassidy (R-La.) and Chris Murphy (D-Conn.) could be marked-up by the Senate Health, Education, Labor and Pensions Committee this fall. The Senate bill follows the same outline as Rep. Murphy's bill, but steers clear of the controversial provisions concerning privacy rights, SAMHSA and AOT. The HELP Committee will hold a hearing on the bill Thursday.
Both bills would create a new post within the Department of Health and Human Services to focus solely on mental health care.
House Energy and Commerce Committee Chairman Fred Upton (R-Mich.) promised to make mental health reform a priority this fall.
Correction: This article has been corrected to state that Tim Murphy's bill would incentivize, but not require, states to implement AOT. The bill also redirects funding within SAMSHA but does not cut it.