Why Democrats Have a Red State Edge in 2015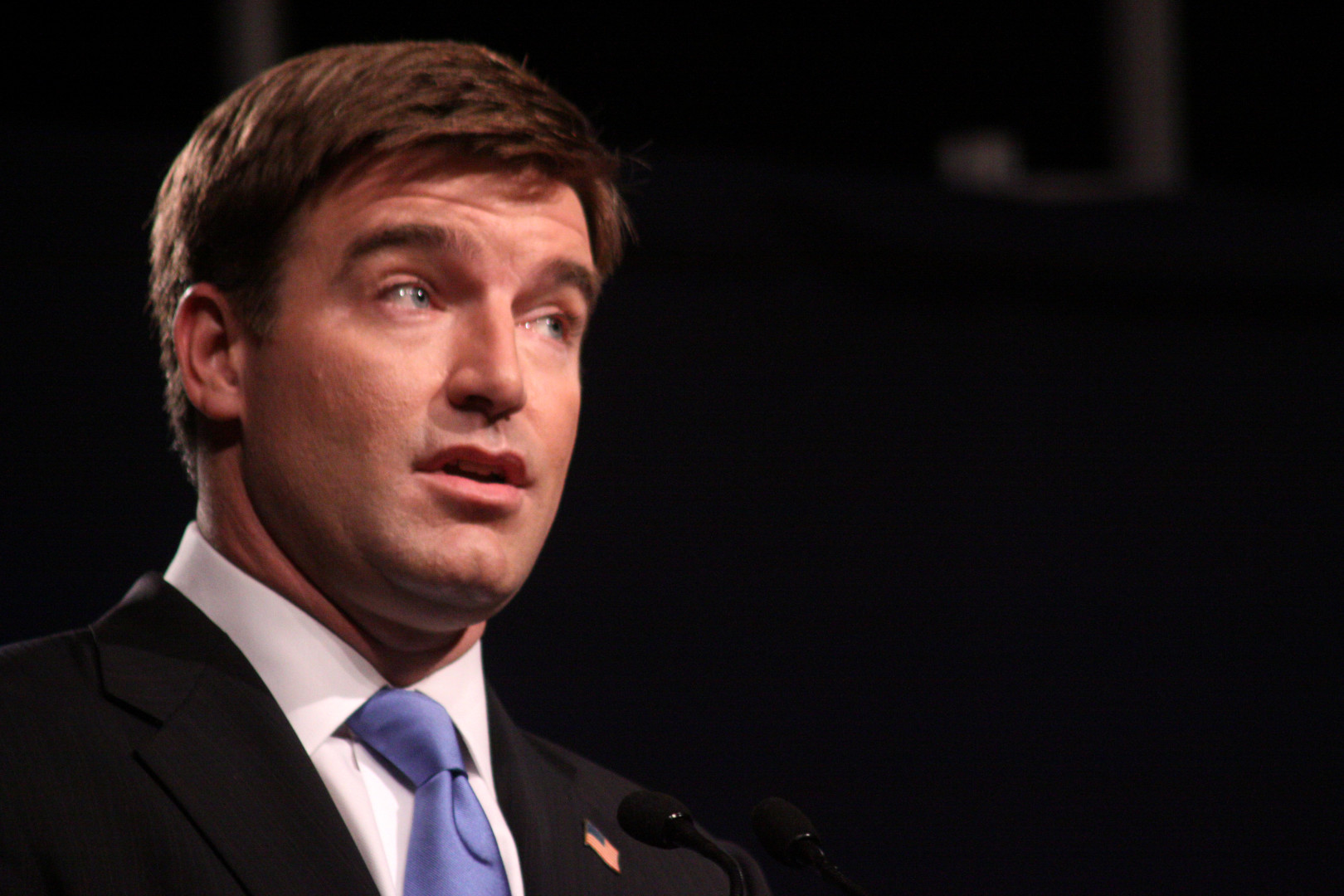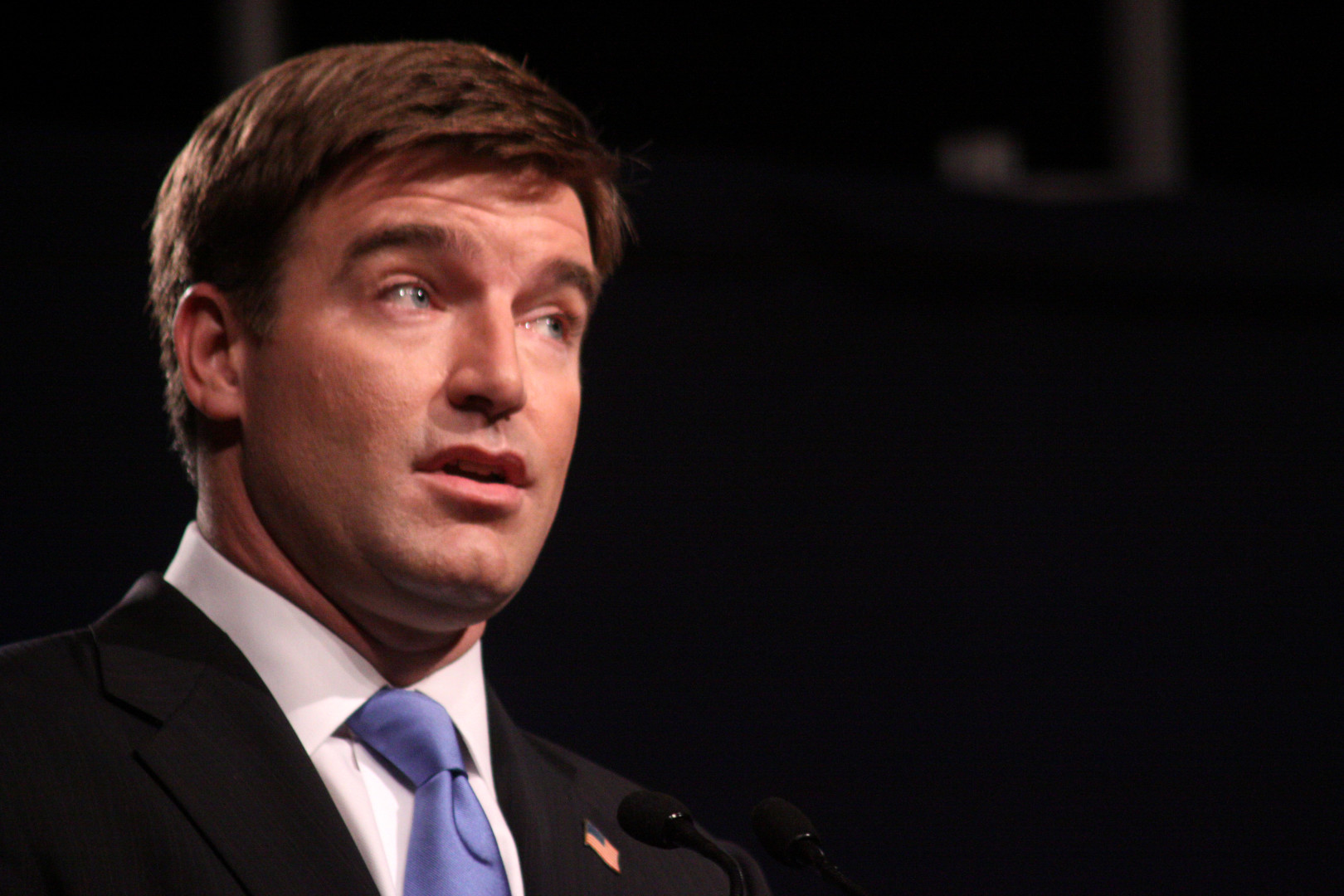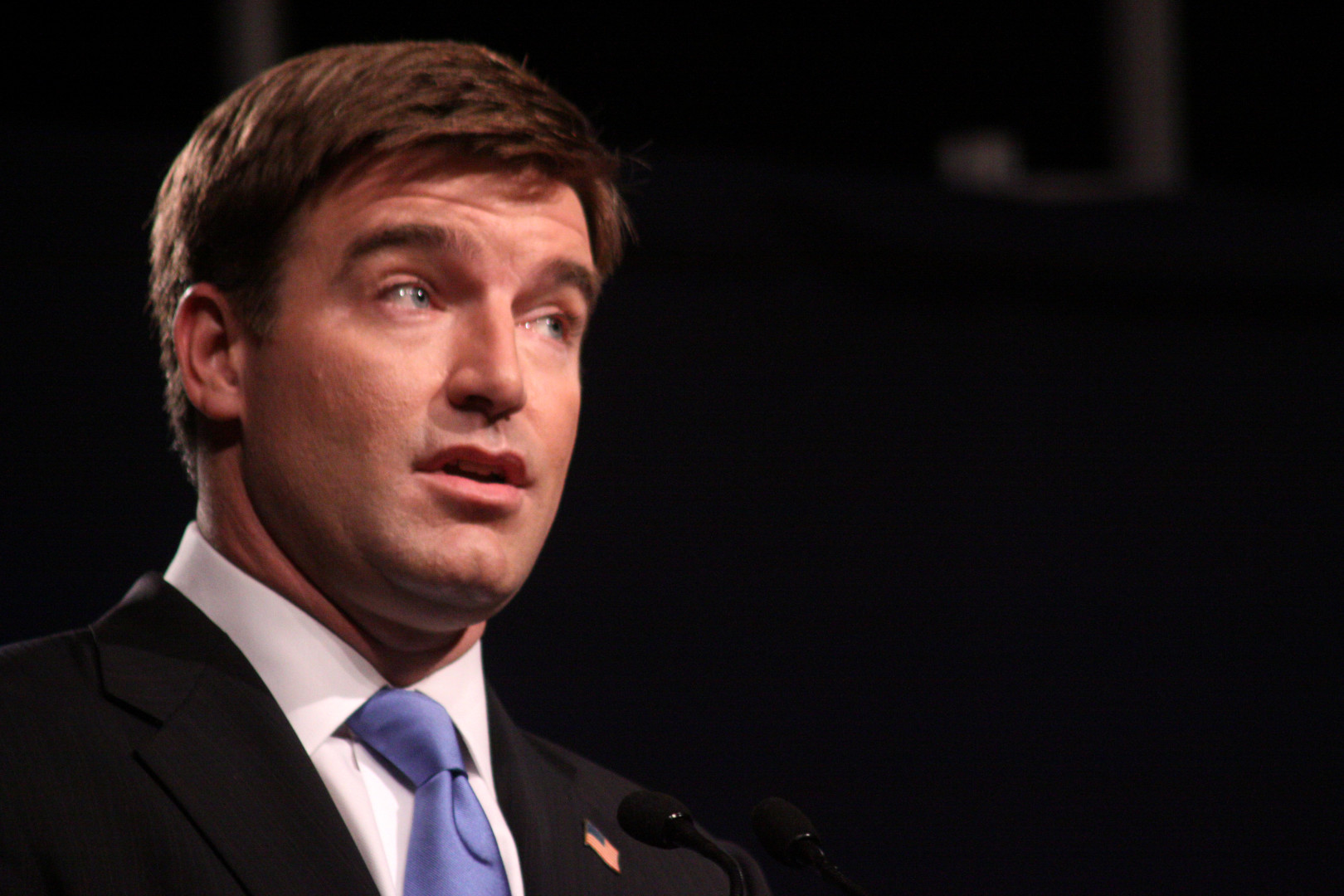 When voters elect a new president in 2016, there won't be much suspense in Kentucky and Louisiana. Once reliable Democratic bastions, Republicans can now count on winning both states without much of a fight.
But as voters prepare to elect new governors in those two states next month, Democrats are running surprisingly competitive races — proof, once again, that campaigns matter, and so do coattails.
In Louisiana, state House Minority Leader John Bel Edwards (D) finished first in last week's jungle primary with a surprisingly strong 40 percent of the vote. Edwards easily outpaced the second-place finisher, Sen. David Vitter (R), who took just 23 percent.
And polls show Kentucky Attorney General Jack Conway (D) leading venture capitalist Matt Bevin (R); the latest survey, from Western Kentucky University, showed Conway ahead 45 percent to 40 percent, with independent contender Drew Curtis at 7 percent.
Edwards and Conway have benefited from weaknesses in their Republican opponents. Vitter suffered from attacks from two other Republicans, along with outside groups that dredged up past personal scandals in paid television advertisements. Bevin has run a lackluster campaign, one so bad that national Republicans initially pulled money out of the state to force Bevin to commit more of his own money to his own cause.
But there's another factor aiding Edwards and Conway: The performances of the men they hope to replace.
In Kentucky, a strong 59 percent of voters approve of the job outgoing Gov. Steve Beshear (D) is doing. In Louisiana, just 34 percent of voters say they see outgoing Gov. Bobby Jindal (R) favorably, according to a September poll by Clarus Research Group, for the Baton Rouge Advocate and WWL-TV. Conway has the opportunity to tie himself to a popular governor, while Edwards can contrast himself with an unpopular incumbent.
While Democrats hope voters consider the state of their states, Republicans are trying to nationalize elections by tying the Democratic contenders to a deeply unpopular President Obama. Obama's approval rating in Kentucky is just 35 percent; in Louisiana, just 40 percent see Obama favorably.
A new advertisement released this week by the Republican Governors Association accuse Edwards of "want[ing] to raise taxes, just like Obama." An RGA spot in Kentucky last week ridiculed the "Obama-Conway Record."
In spite of both states' solid presence in the Republican column during presidential election years, Kentucky and Louisiana voters are willing to elect Democratic governors. Of the four governors elected in Louisiana since 1991, two were Democrats. Eight of the last nine governors of Kentucky have been Democrats.
And Republicans are by no means out of the picture this year. While Edwards scored 40 percent of the vote, his three main Republican rivals — including Vitter — won 57 percent of the vote. Bevin, despite his flaws as a candidate, remains within striking distance.
The impressions left by Beshear in Kentucky and Jindal in Louisiana are a microcosm of what the Democratic and Republican presidential nominees will face next year, as Obama prepares to leave office.
While a party has only held the White House for three consecutive terms twice in post-war history — when Harry Truman won re-election in 1948 and when George H.W. Bush succeeded Ronald Reagan in 1988 — other contests have been close. In most of those cases, the outgoing president was seen in a broadly favorable light: When John Kennedy beat Richard Nixon by just a handful of votes in 1960, President Dwight Eisenhower's approval rating hovered near 60 percent. When George W. Bush bested Al Gore in 2000, President Bill Clinton's approval ratings were similarly high.
Hillary Clinton, or whomever the Democratic nominee may be, won't enjoy that edge. Obama's approval rating has hovered in the mid-40s for most of his second term, and they seem unlikely to change dramatically.
Democrats have an unlikely edge in two state races this year where voter opinions of incumbents have hardened. Next year, however, the approval rating factor could be a wind at the GOP's back.