Lawmakers Are Talking About Broadband Deployment, But There's a Lot Missing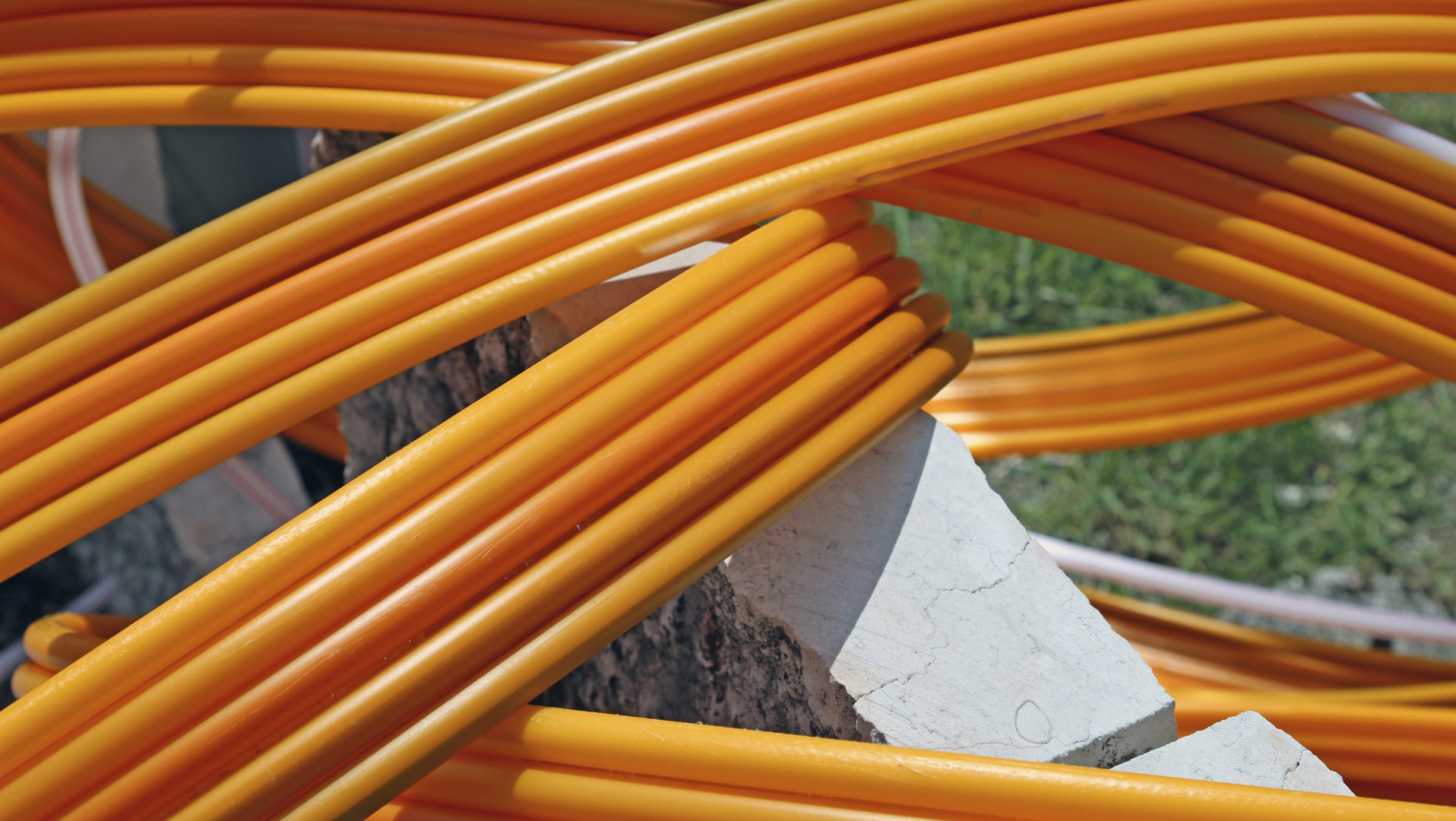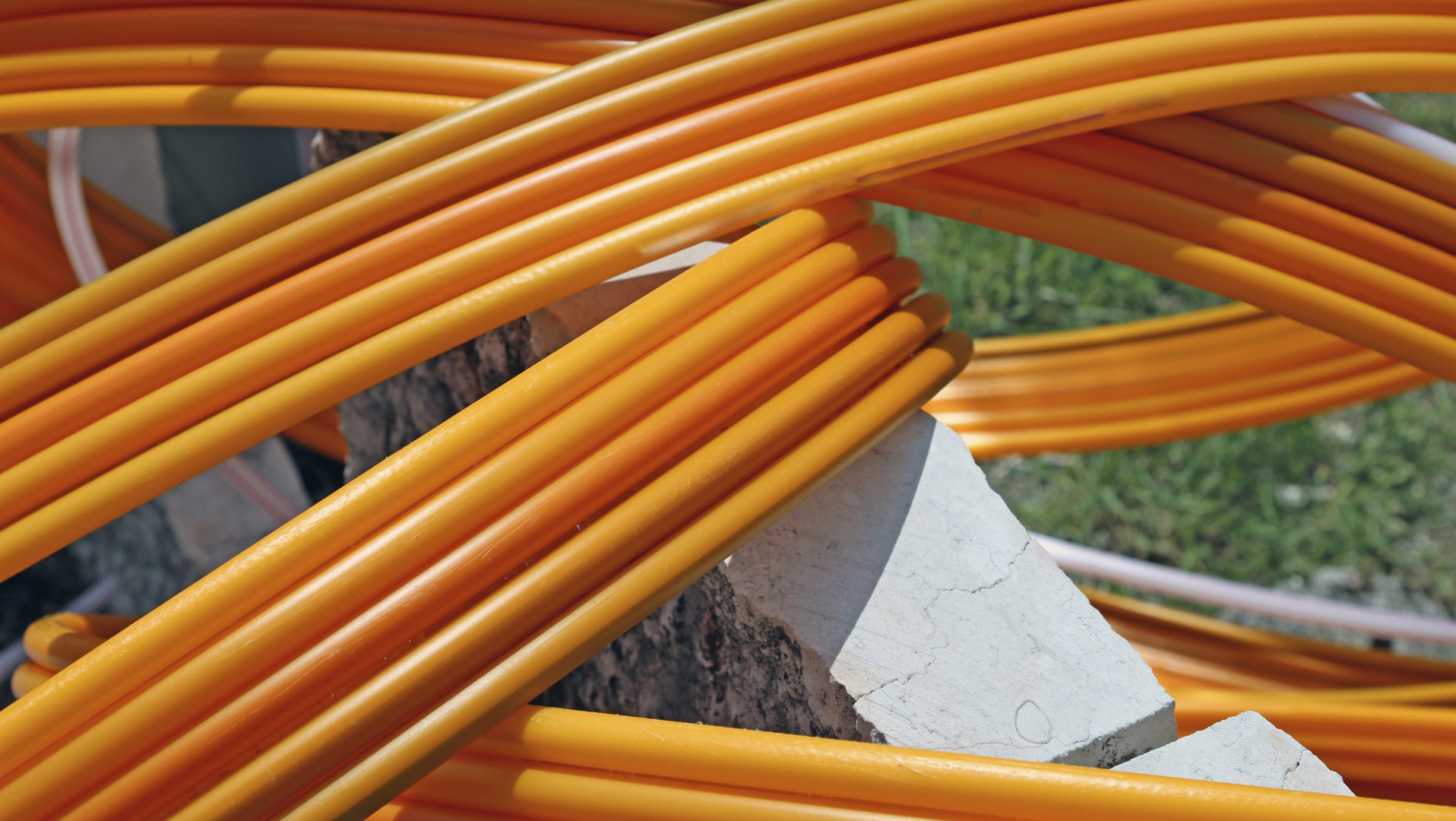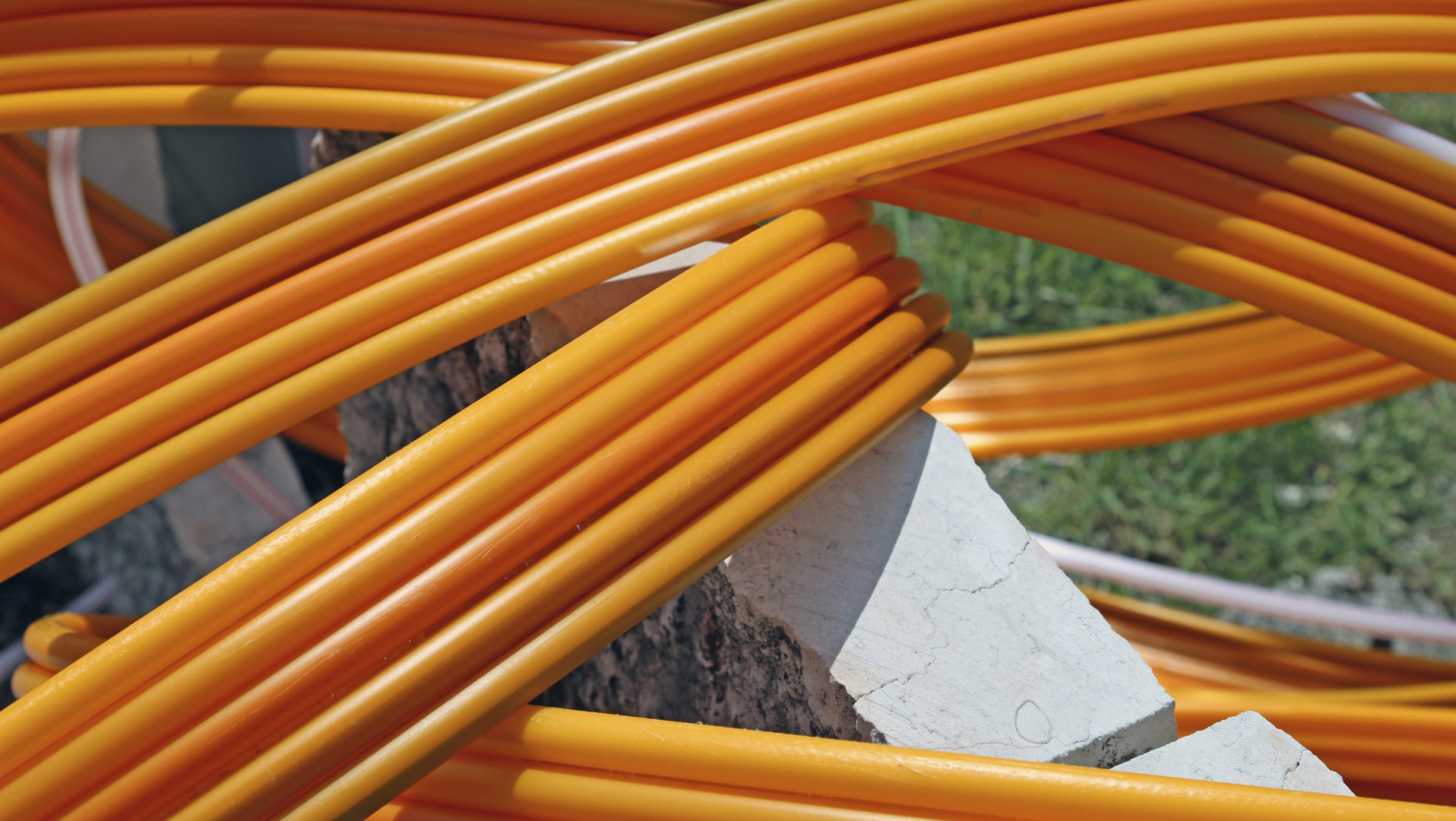 Tech gurus in Congress want to help broadband providers deploy their networks more broadly across the country. But their efforts may only scratch the surface of the problem.
The House Energy and Commerce Communications and Technology Subcommittee convened a hearing Wednesday to assess how they can bring broadband connections to large swaths of unconnected Americans.
A bill from Rep. Anna Eshoo (D-Calif.), H.R. 3805, would require states to assess the need to install piping for broadband connection whenever they dig up roads for federally funded construction. A chorus of members agree on the necessity of implementing "dig once" rules for federal projects.
The bipartisan bill is building momentum. It has 27 cosponsors after it was introduced just last week. It also has many advocates from the tech industry on board.
Berin Szoka, President of Washington-based think tank Tech Freedom, calls Eshoo's bill a "no-brainer" and expects it to pass. But he said in an interview that the legislation could have done more.
"The bill doesn't really do a lot, and just adds this to all future federal highway spending," Szoka said. "This brings up the bigger point that it probably should be done at the state and local level. The federal highways are not really the area where you'd want to see this dig once."
His point touches on some of the problems that were voiced at Wednesday's hearing. All the proposals under discussion would take an important first step by making it easier for broadband providers to expand. But there is a lot left out.
The committee also examined five draft bills focused on eliminating other barriers to deploying broadband. There is one bill to make telephone and cable poles owned by the federal government available for broadband provider use. There is another to create a database of all federal broadband assets.
The proposal about federal telephone poles won't solve the problem of long delays in gaining access to them. "In some cases our cities have determined to just find more expensive workarounds rather than to ask permission to use the poles," Deb Socia, executive director of NextCentury Cities, a group that works to bring high-speed internet to communities nationwide.
Bringing federally-owned poles in line with the processes other cable and telecommunications companies undergo would help consumers, according to Will Rinehart, director of technology and policy at the American Action Forum.
"Everyone stands to benefit from a more consistent application process from the feds," Rinehart said in an email. "Among all the proposals, streamlining the permit process and instituting a shot clock for federal lands will likely help consumers the most."
But the measure doesn't address poles owned by the state government.  Szoka believes that may be because bipartisan agreement is essential to legislation like this passing. Language on state-owned poles may have been left out because of "general Republican skittishness for Washington influencing state laws," he said.
Szoka also thinks most lawmakers don't have enough technical knowledge to effectively craft complex rate rules. "A lot of these issues are complicated enough that you're really not likely to hear them fleshed out fully in congressional hearings," he said.
"You are probably not likely to see the committee to evaluate the problem of calculating rates for the poles. They're probably going to kick this down to the [Federal Communications Commission]. They aren't going to necessarily get this right and it could screw up the markets," he added.
Lawmakers and stakeholders are more unified around a draft bill that would streamline how broadband providers gain permission to use federal land to set up facilities. Broadband providers currently don't have any problem with being granted permission to use federal land, but they do encounter delays that they say can drag out for years.
"Our chief concern is on federal lands," Jeb Benedict, vice president of federal regulatory affairs at CenturyLink said. "The principal frustrations we run into are not state lands, they're not private land-owners, but federal lands. And it's not because our permits will be denied, it's because of the processing delays," he added.