Paul Ryan's Moderate Immigration Views Could Bolster Trump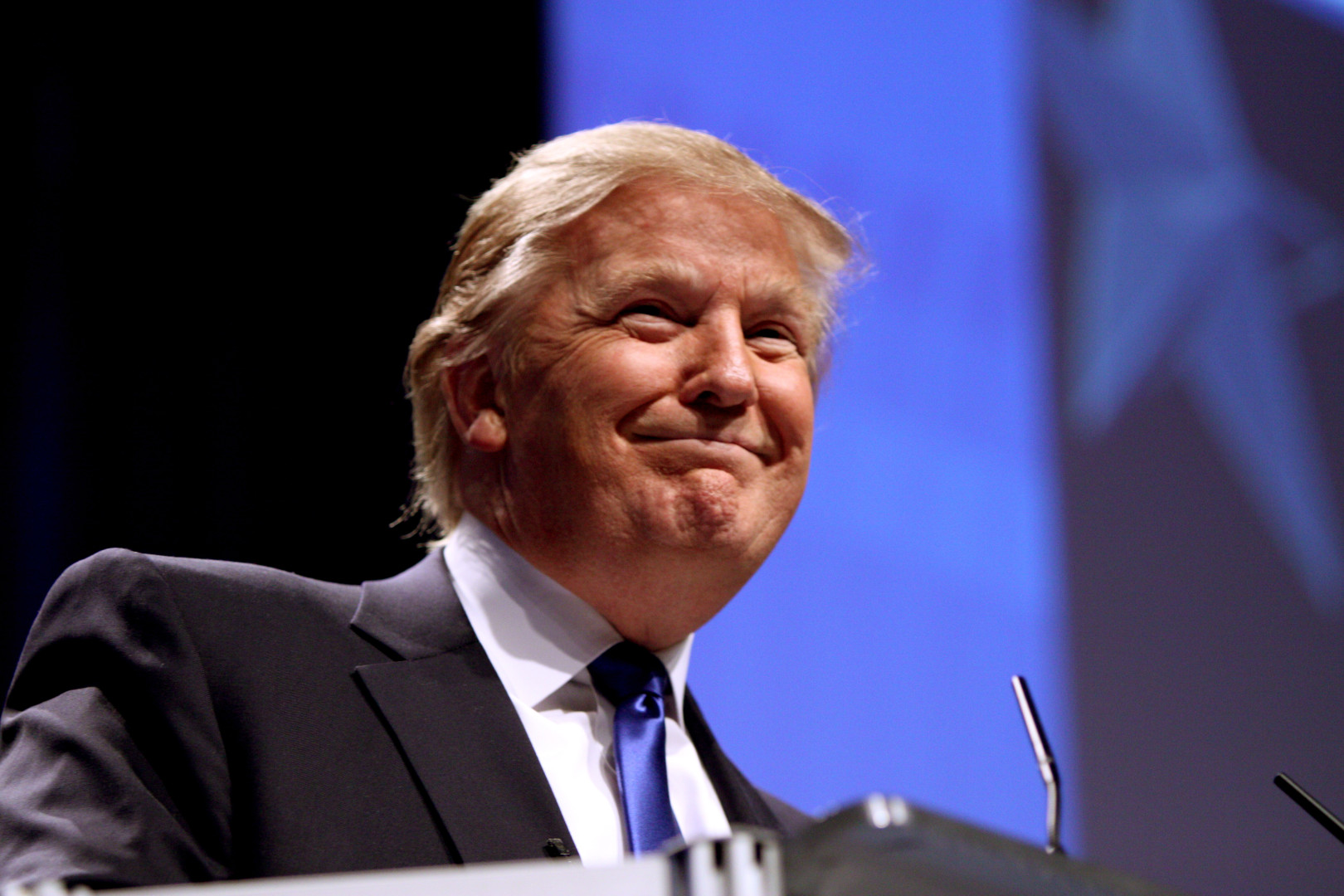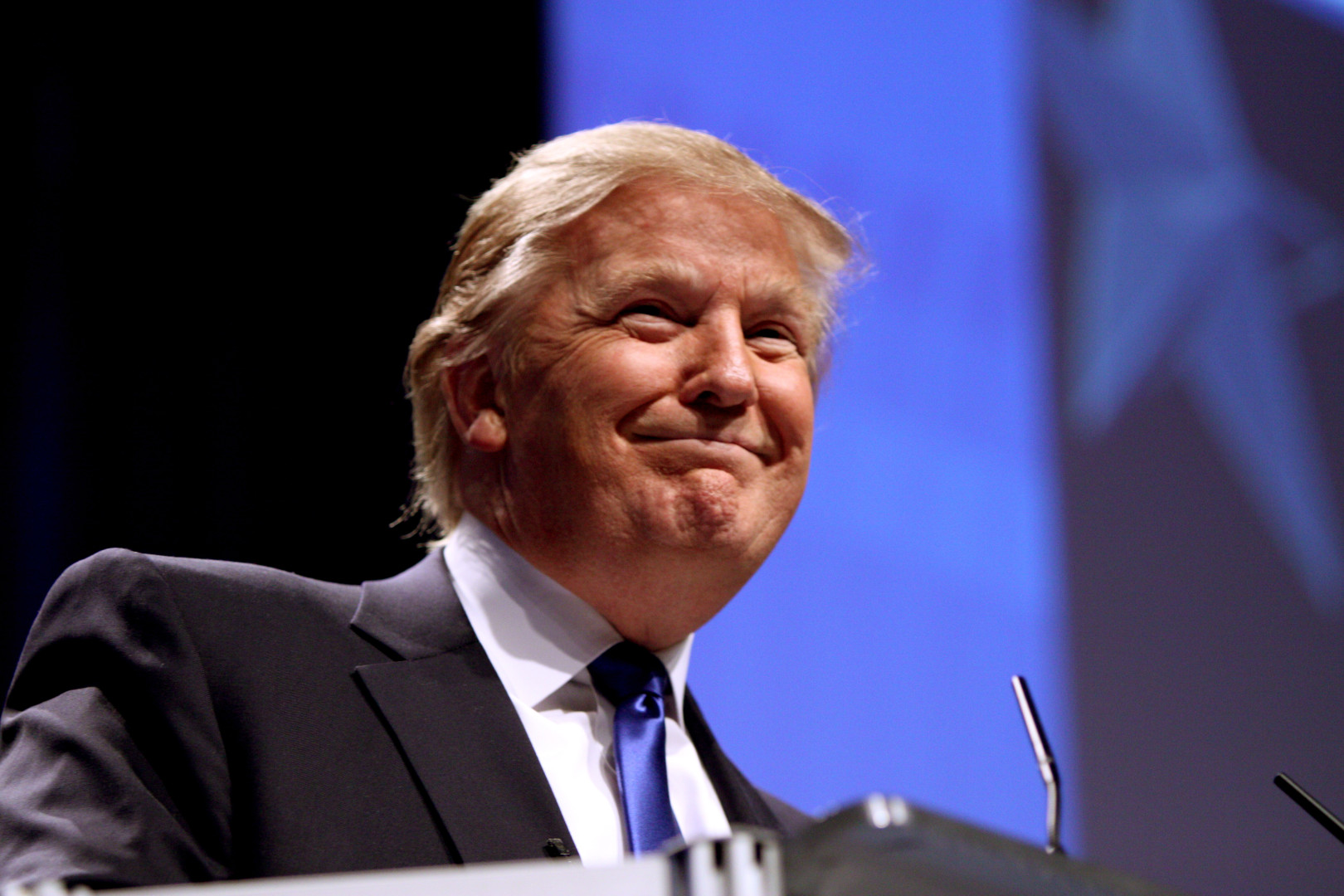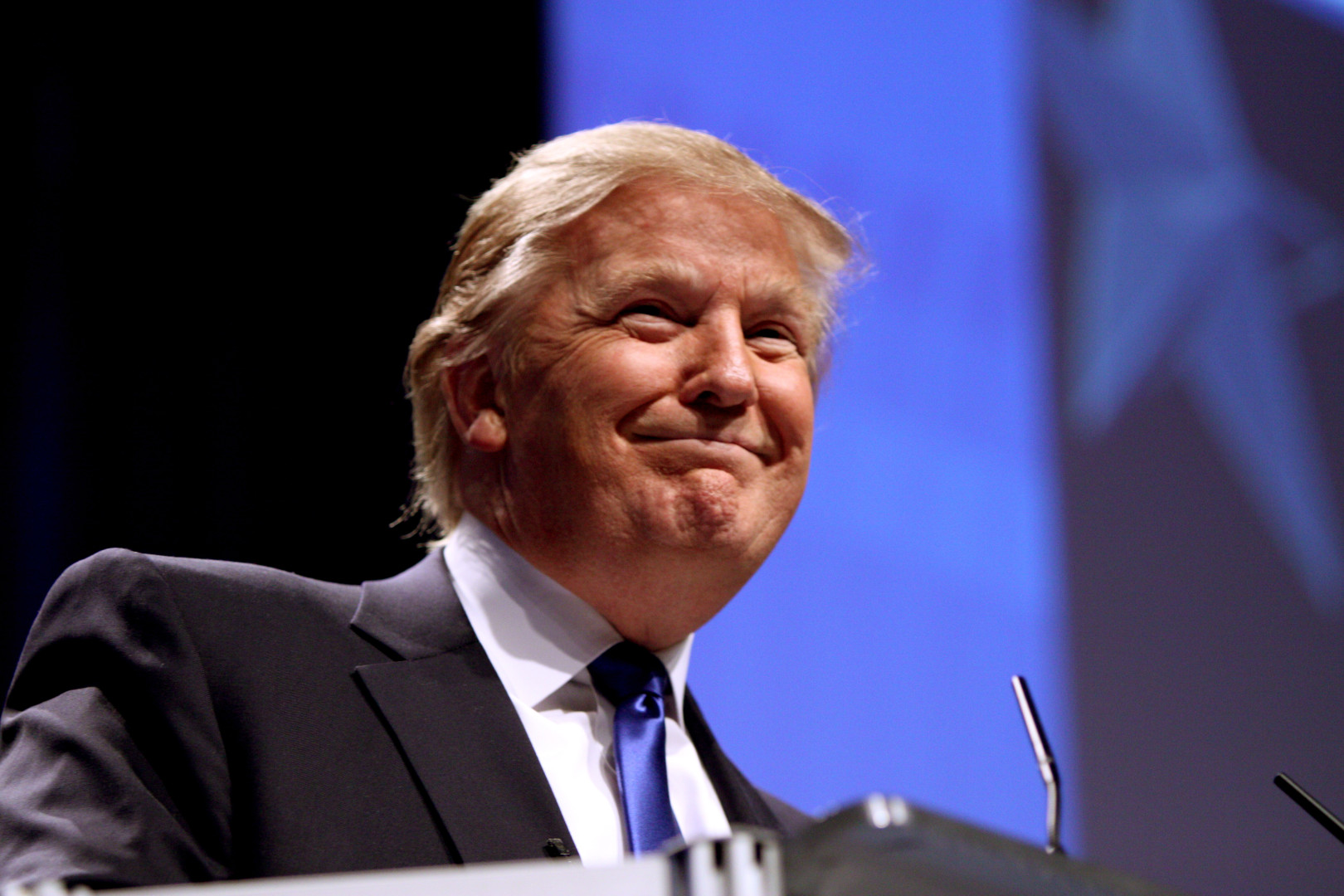 Call it the "Trump phenomenon." Donald Trump is really good at echoing American frustrations, if not always rationally. On Monday, the GOP presidential hopeful pledged to remove 11 million undocumented immigrants from the country, something no other presidential candidate has promised. He also said he would immediately erect a wall between the United States and Mexico to keep people from coming into the country illegally.
"By the way, Mexico is paying for that wall," he told NBC's Matt Lauer who was moderating a Today Show town hall forum. Again, no other candidate has made such a sweeping claim.
Trump's words are soothing to immigration hardliners in Congress. On Tuesday, the leader of immigration hardliners, Rep. Steve King (R-Iowa), told Morning Consult Trump's far-right views could offset those of Rep. Paul Ryan, an immigration moderate poised to become Speaker of the House.
King thinks Speaker Ryan will need balancing out on the right, and he thinks that foil should come from the next White House. "It's very close to where we need to start sorting presidential candidates down on that line," King said.
King warned that President Obama's executive actions to give temporary legal status for millions of undocumented immigrants is changing the face of the country. "America is unrecognizable in a very short period of time. So it's big a threat, which means we have to get a president who gets this right," he said.
From the perspective of tough-on-immigration politicians like King, Speaker Ryan will make it all the more important to choose a presidential nominee who opposes Ryan on the issue. Trump fits that bill. So does Sen. Ted Cruz (R-Texas), who has pilloried opponents like Sen. Marco Rubio (R-Fla.) and former Florida Gov. Jeb Bush for supporting amnesty.
Ryan could easily have the same critiques levied against him. He has partnered with immigration reform champions like Reps. Luis Gutierrez (D-Ill.) and Mario Diaz-Balart (R-Fla.) to craft a conservative legalization plan for undocumented immigrants. He supports giving legal status to unauthorized people who were brought here as children.
But Ryan also knows that the House conservatives who make up the feisty Freedom Caucus are wary of being outflanked on issues like immigration by GOP leaders. Ryan has promised them that no broad immigration legislation will pass the House while President Obama is in office. If lawmakers do anything next year, it will be border security only.
After that, Ryan says, legislation on immigration or other issues that divide the GOP will not come to the House floor unless a majority of the House Republicans can agree on the legislation. This is what's known as the "Hastert rule," named for former Speaker Dennis Hastert (R-Ill.).
Ultra-conservative Freedom Caucus members Reps. Mick Mulvaney (R-S.C.) and Raul Labrador (R-Idaho) both have dabbled in immigration negotiations with immigration moderates like Ryan and outgoing House Speaker John Boehner. They say Ryan's pledge gives them confidence that if and when Congress tackles immigration, it will be done in a conservative manner. They won't be blindsided.
"This is really good for conservatives," Mulvaney said in an interview. "It's going to be out in the open. It's going to be a discussion."
Mulvaney is keenly aware that recent immigration talks in the House have been far from open. A secret bipartisan House group crafted a conservative legalization bill in 2011. The existence of the group became public in 2012, but the draft bill never leaked. Another moderately "secret" group — one that included Ryan, Diaz-Balart, Gutierrez, and even Mulvaney — put together a bill in 2014. But that effort also fizzled before the bill became public.
Freedom Caucus members are worried about another secret group. "With Boehner in charge? Yeah," Mulvaney said. "That's why Paul's concession on the Hastert rule was so important."
Labrador concurred. "The American people want something rational. What they want is a modern immigration system," he told Morning Consult. They don't want backroom deals, and that's why we have to make sure we do it that way."
King is less mollified by Ryan's promises. He has the furthest right views on immigration, even among the Freedom Caucus. His statements — stop illegal immigration, don't give any legal status ever, reduce immigration — echo many opinions in the tea party and arch-conservative electorate. From that point of view, Ryan needs a short leash on immigration. This is where Trump comes in.
"I think [Ryan's speakership] strengthens Trump. I think it strengthens Cruz. It strengthens our border security candidates, and it probably weakens the others," King said.
"The others" King is referring to are Rubio, who partnered with the "Gang of Eight" in 2013 to craft a broad immigration bill that offered a long path to citizenship for unauthorized immigrants. Sen. Lindsey Graham (R-S.C.), who is trailing in the presidential polls, also was in that gang. Graham is unapologetic about his support for a path to citizenship for undocumented immigrants.
King is also referring to former Florida Gov. Jeb Bush and New Jersey Gov. Chris Christie, who both supported in-state college tuition for unauthorized young adults who were brought to the United States by their parents as children.
King is so worried about "getting it right" on immigration that he has advocated against tough immigration enforcement legislation that, absent Obama as president, he would ordinarily support. He doesn't want to see it get screwed up in negotiations.
"Getting it right" on immigration is also what lawmakers from both political parties have tried unsuccessfully to do for 20 years. Most rank-and-file Republicans in Congress would rather not talk about the issue, in part because almost anything they say will upset somebody. If they say strengthen the border first, Hispanics read that as a rejection. If they make even the vaguest comment that something should be done about the undocumented population, they are accused of supporting amnesty.
Trump is different. He is getting a popular bounce out of his declarative statements that he will end the seemingly impossible problem.
Even if his promises are unrealistic, if not impossible, they are having an impact. In September's primary presidential debate, illegal immigration was the most favored topic from the public. More than one-third of respondents in a Morning Consult poll (35 percent) selected illegal immigration from a broad list as the most important topic discussed during the Sept. 16 debate. Respondents made their selections from a range that included gay marriage, the Iraq war, and gun control. The next most important debate topic identified by respondents was the Middle East, at 20 percent. Tax reform was at 13 percent. All the others were at 5 percent or less.
Immigration may be an uncomfortable topic for Republicans, but they can't avoid it in the coming months. Trump's tough talk, combined with the interest of the primary voting base, will bring it to the forefront. Paul Ryan's stance simply heightens the scrutiny.