2016: The Year Politics Goes to Pot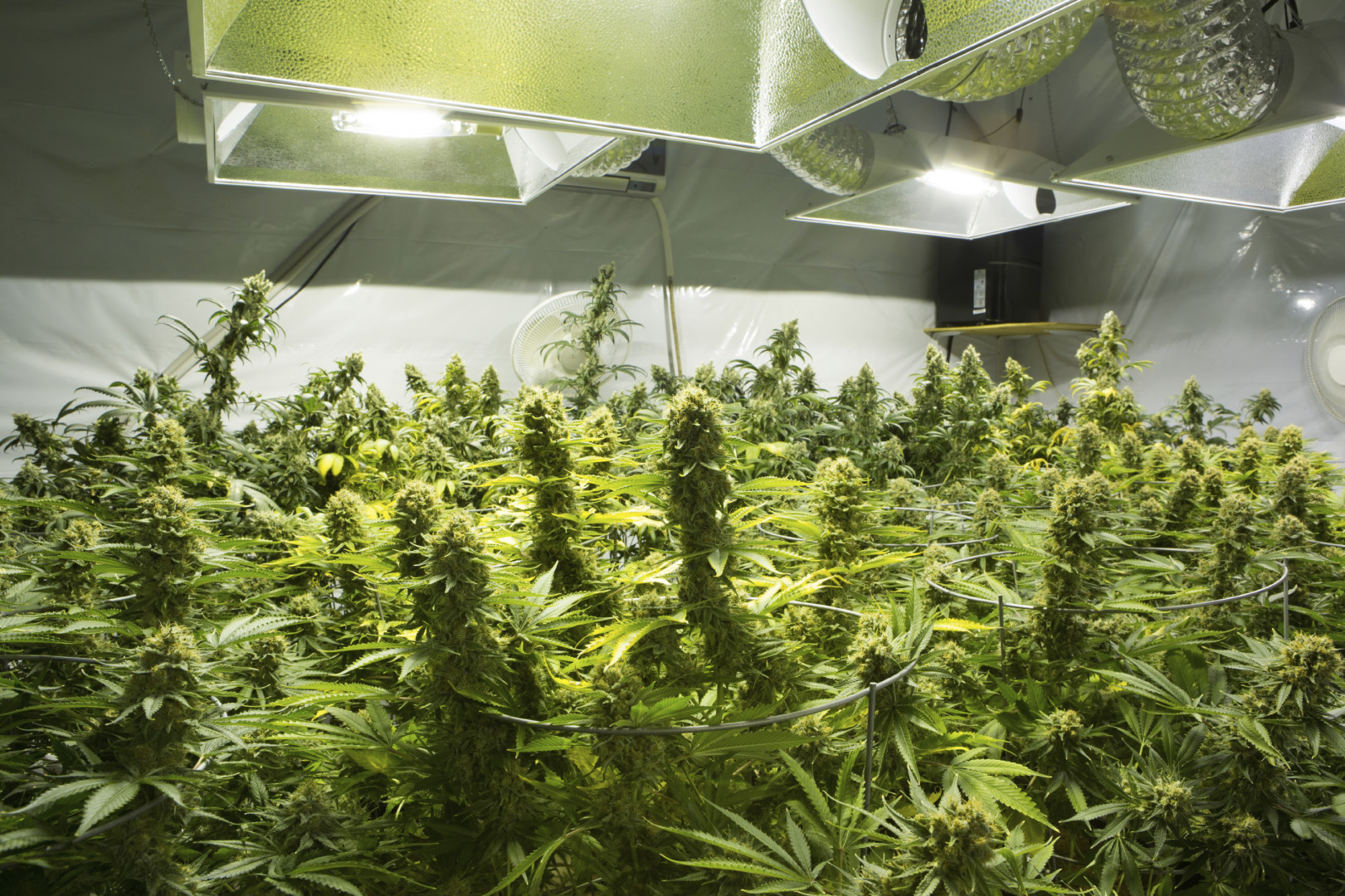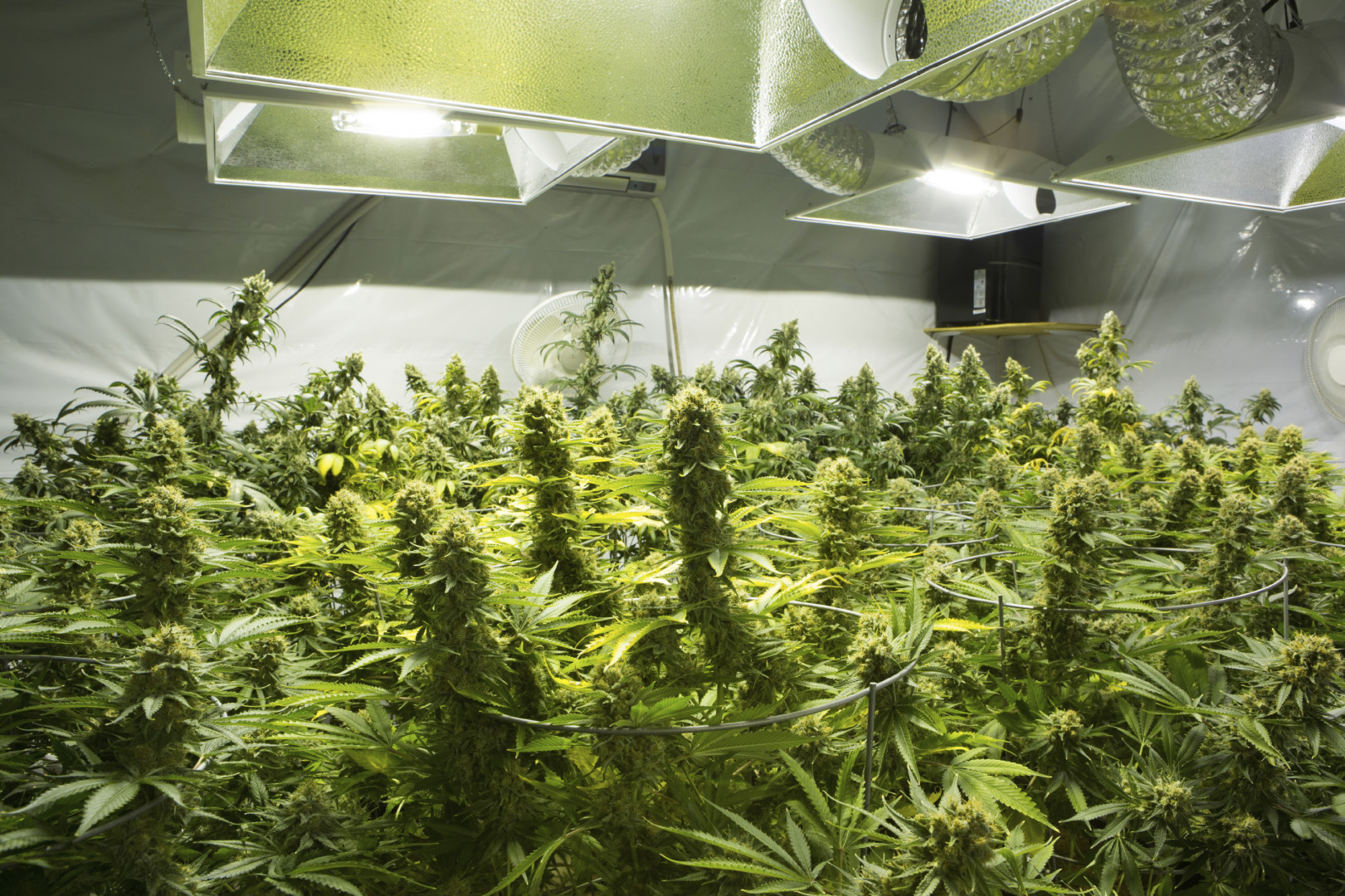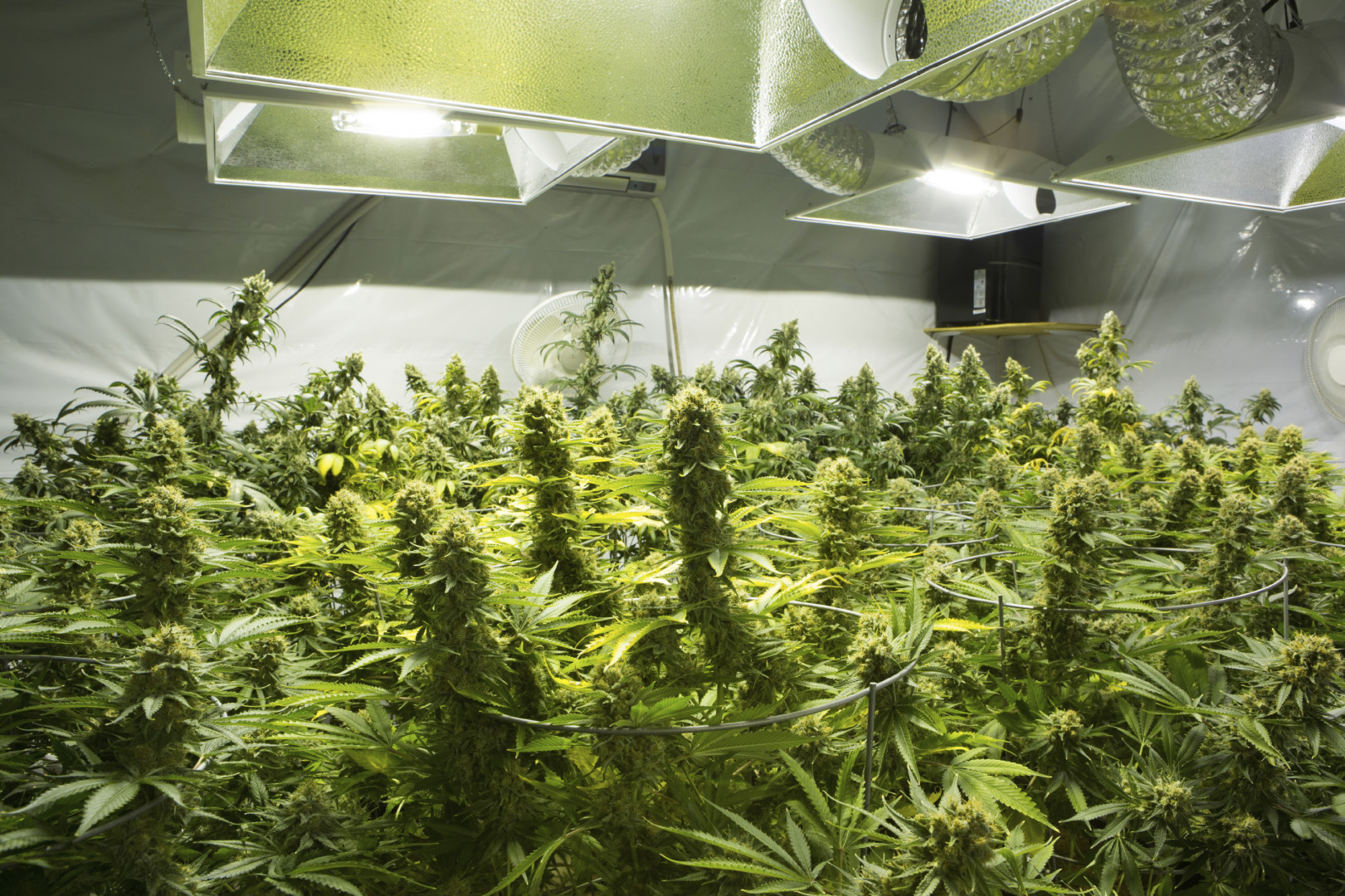 Forget the presidential race. The battle for the Senate, too. After a decade of carefully laid groundwork and changing public attitudes, 2016 is likely to be remembered as the year marijuana went mainstream.
Professional pot proponents are in the process of advancing ballot measures in as many as 17 states that would loosen laws governing marijuana, either for medicinal or recreational use.
An initiative to legalize marijuana for recreational use has already qualified for Nevada's ballot next year. Other recreational ballot initiatives are working toward signature goals in Arizona, Maine and Massachusetts, while organizers put finishing touches on their own proposal in Michigan.
California has developed something of a marijuana ballot cottage industry: Ten separate proposals to change rules governing marijuana are competing for space on the ballot. Six measures, with names like the Responsible Use Act and the Craft Cannabis Initiative, have been approved for circulation, and three more are awaiting approval from the state's attorney general.
Advocates in Arkansas, Florida and Missouri are aiming to qualify ballot measures that would legalize marijuana for medical use, while a handful of other states are considering their own measures.
The wave of new pot proposals come as marijuana advocates enjoy a significant winning streak. After losing several efforts to loosen restrictions over the last decade, measures to make recreational use legal passed in Washington State and Colorado in 2012, and in Oregon, Alaska and the District of Columbia in 2014.
That streak highlights both the changing public attitudes on marijuana and the underlying political messaging that led to those changes.
Today, public opinion favors legal pot. A new Morning Consult survey shows 55 percent of registered voters support legalizing marijuana for personal use. Nearly two-thirds of Democrats, about six in 10 self-described independents and more than 60 percent of voters between the ages of 18 and 44 share that view. And even 42 percent of Republicans say they support legalization.
Opposition is strongest among conservatives and those over 65 years old.
Those attitudes mark a significant change from just a decade ago, when 60 percent of Americans told the Pew Research Center that they oppose legalization. During the tough-on-crime 1990s, opposition routinely ran north of 70 percent.
Advocates of legal pot say public opinion began to shift when supporters changed the controlled substances to which marijuana is routinely compared. Rather than comparing marijuana to cocaine, crack and other hard drugs, advocates began contrasting it with alcohol.
"Marijuana is illegal because too many people still think it's more harmful than it actually is," said Mason Tvert, a strategist at the Marijuana Policy Project and co-author of a book on the politics of pot. "Once people tend to understand that fact, they are far more likely to believe that it should be treated like alcohol."
Earlier efforts to end restrictions on marijuana failed, Tvert said, because proponents focused on convincing voters that legal pot would create new jobs and end an underground economy run by dangerous drug cartels — messages that did little to address voters' underlying concerns about pot itself. One could say that legalizing harder drugs would accomplish the same goals.
"If you can replace the word 'marijuana' with the word 'methamphetamines,' it's probably not going to be the best message for our campaign," Tvert said.
The successful 2012 measure in Washington State also demonstrated a path to victory for marijuana advocates, thanks to an unlikely ally: law enforcement. Sheriffs and law enforcement organizations around King County, home to the bulk of Washington's voters, backed the initiative in part because it established laws against driving while under the influence of marijuana.
Those who oppose legal marijuana, having lost in four straight states, are now casting about for a new way to defeat legalization initiatives. A major test comes next week, when Ohio voters pass judgement on a recreational pot proposal.
In that campaign, opponents have focused on a provision in the initiative that would grant 10 businesses exclusive rights to grow marijuana for four years. They also highlight edibles, marijuana ingested through candy bars or pills that states like Colorado and Washington have struggled to regulate.
The proposal, known as Issue 3, "would change Ohio's constitution and grant a few wealthy investors a marijuana monopoly. They get exclusive ownership of marijuana sites to make millions," a narrator says in a recent television advertisement paid for by the opposition. "Issue 3 allows marijuana lollipops, gummy bears and candy, posing a threat to our kids."
Polls show voters closely split on Issue 3. A Bowling Green State University survey conducted Oct. 16-17 showed 44 percent of voters backing legalized marijuana, while 43 percent were opposed, a statistically insignificant difference. Curt Steiner, the chief strategist running the opposition to Issue 3, declined to comment.
But a major problem opponents of legalized marijuana face is one that can flummox every political campaign: a lack of cash.
Supporters have poured millions of dollars into efforts to legalize marijuana, including $9 million in Oregon in 2014 and, as of mid-October, almost $12 million on Ohio's Issue 3. Opponents have spent just a fraction of that amount — less than $200,000 in Oregon, and only $712,000 in Ohio so far this year. Campaigns in Washington, Colorado and Alaska were similarly lopsided.
The big spending by marijuana advocates is due in part to the fact that a new industry presents new opportunities for someone to make money. Of the millions spent in Ohio this year, about one-third has come from the investor groups that would be allowed to grow marijuana under the monopoly provision.
Legalized marijuana sales also mean big bucks for the states involved. Colorado collected more than $100 million in tax revenue from the recreational and medicinal marijuana market in the year-and-a-half after the 2012 initiative passed; Washington raked in around $80 million over the same time period. At a time when state budgets are stretched thin, those revenues can be attractive to state legislatures trying to fill in gaps.
Despite voter support, elected officials remain hesitant to support legalizing marijuana; Colorado Gov. John Hickenlooper (D) and Washington Gov. Jay Inslee (D) both opposed the legalization initiatives. But if the winning streak continues, beginning next week in Ohio, many more governors will have to decide whether to weigh in next year, as politics goes to pot.