How Much Will the FCC's Airwaves Auction Raise?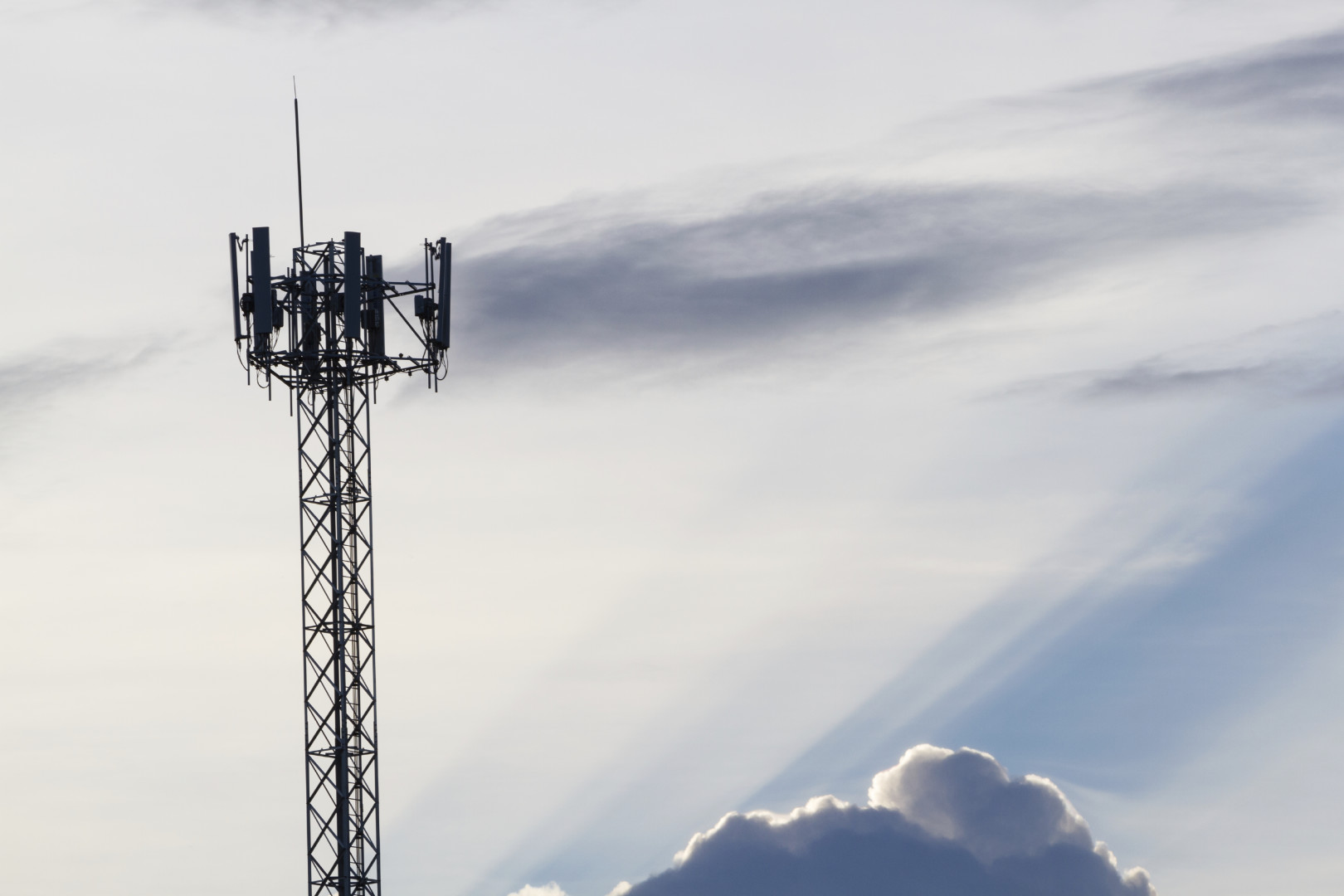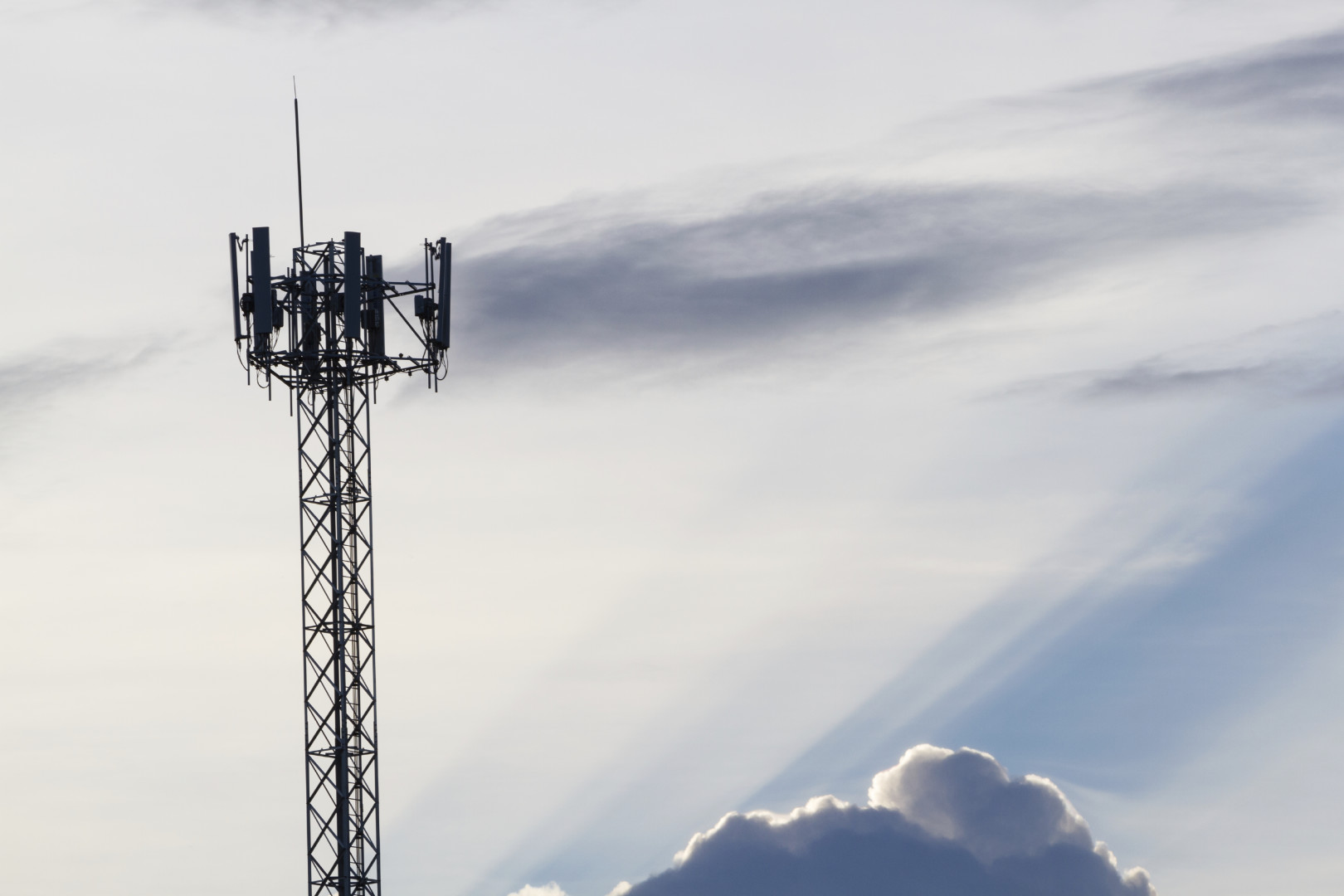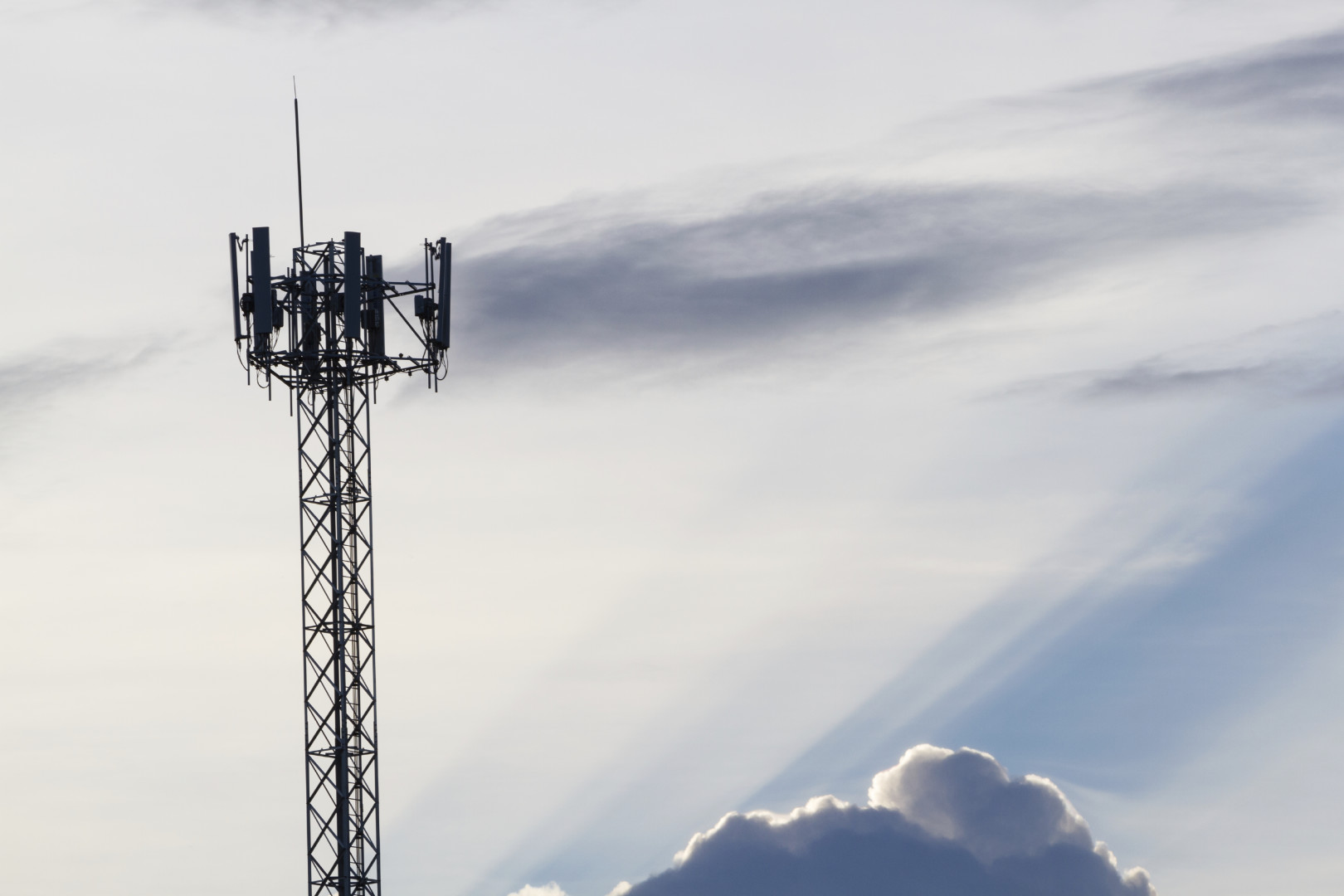 The Federal Communications Commission's upcoming auction of unused TV airwaves has been projected to bring in $60 billion to $80 billion dollars for the U.S. Treasury. But with several major wireless providers shying away, that figure may be out of reach.
The commission will use the auction this spring as a way of opening up more licenses to feed the increasing demand for the nation's airwaves, which are increasingly crowded with LTE networks, the Internet of Things, and high consumer demand for mobile data.
When the FCC filed its procedures for the auction on Aug. 11, it cited a statistic from the Expanding Opportunities for Broadcasters Coalition that put the expected revenue at $60 billion to $80 billion. Financial group SNL Kagan calculated the estimate.
Since then, some analysts are asking how they will get there. Sprint Corp., one of the major carriers that might have bid for some of these airwaves, said they plan to not participate in the auction.
One of the nation's largest wireless providers, Verizon Communications, has also downplayed its potential involvement in the auction. Verizon's Chief Financial Officer, Fran Shammo, said in the past two quarterly conference calls with investors that the company doesn't have a great need for those particular bands of spectrum.
Nonetheless, FCC Chairman Tom Wheeler said at a press conference following the agency's Oct. 22 open meeting that he thinks the auction will be "very successful." The moves from Sprint and Verizon are "pre-auction shenanigans that one can expect happens in any kind of marketplace."
"I think what we're seeing right now is the market has begun, everybody's positioning," Wheeler said.
Wheeler also said he doesn't plan to measure the auction's success by its revenue. "This is not a keeping score by dollars and cents, this is keeping score by how much spectrum can you allow the marketplace to repurpose," he said.
Repurposing spectrum is vital for the wireless carriers, who are clamoring to respond to the market's demand for mobile data. But previous testimony from Wheeler indicates that he considers the government's revenue from the auction is important as well.
Wheeler testified before the Committee of Appropriations Financial Services and General Government Subcommittee in May regarding the FCC's budget request for the 2016 fiscal year. At that time, he indicated that $60 billion could be a rough estimate of what the auction would bring. A separate airwaves auction held last year brought in $41 billion in net bids and is projected to bring in another in $20 billion, he told lawmakers. Next year's auction "holds similar promise to spur economic growth and innovation while raising billions for deficit reduction," he added.
Industry analysts find it difficult to envision that amount of money pouring in. "We just don't think that's possible. We think that 60 is really unrealistic at this time," said AT&T Mobility Chief Executive Officer Glenn Lurie at the Code/Mobile conference earlier this month.
Lurie said that Sprint dropping out of the bidding gives T-Mobile a free pass on getting spectrum. T-Mobile would have been Sprint's major competitor in the auction, and T-Mobile had also said it was willing to put up $10 billion. "With Sprint not participating, [I'm] not sure they're going to have to," he said.
The auction will split bidding opportunities between larger carriers, such as AT&T and Verizon, who already control a large share of TV-band spectrum, and smaller carriers like Sprint and T-Mobile.
T-Mobile is chomping at the bit for their chance to buy spectrum in lower bands of frequency that have traditionally been used for television. "We're committed to participating vigorously in the incentive auction to fill out and bolster our nationwide low band spectrum," T-Mobile Chief Executive Officer John Legere said in an earnings call Tuesday.
"This new spectrum is a game changer for us," he added. "It travels twice as far and works four times better in buildings."
T-Mobile's Chief Financial Officer Braxton Carter said the company is more than capable of buying enough bands of the coveted airways to cover the entire U.S., which is their goal. His comments came at a Deutsche Bank conference on Sep. 30.
The auction will feature both a reverse and forward auction. This means the FCC will buy broadcasters' airwave licenses and then resell them to wireless telecommunications companies.
The telecom industry sees great value in the television broadcasters' airwaves because they are able to transmit wireless signals over long distances with the capability of penetrating deeper into buildings. These low-frequency bands of airwaves are especially attractive because their properties lower the capital costs for companies that subsequently don't have to build as many cell sites.