Mental Health Bill's Language on Involuntary Treatment Will Be Revised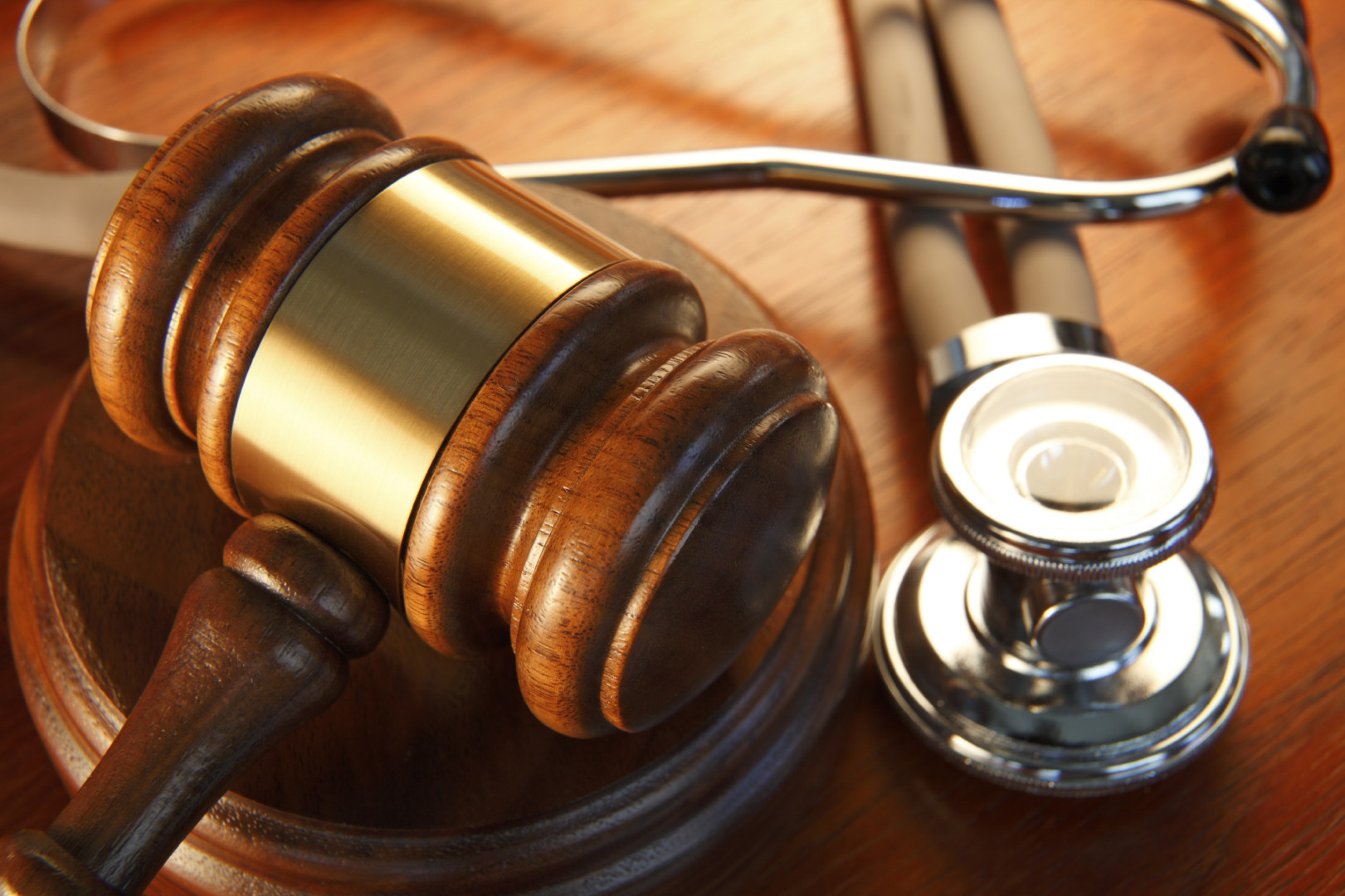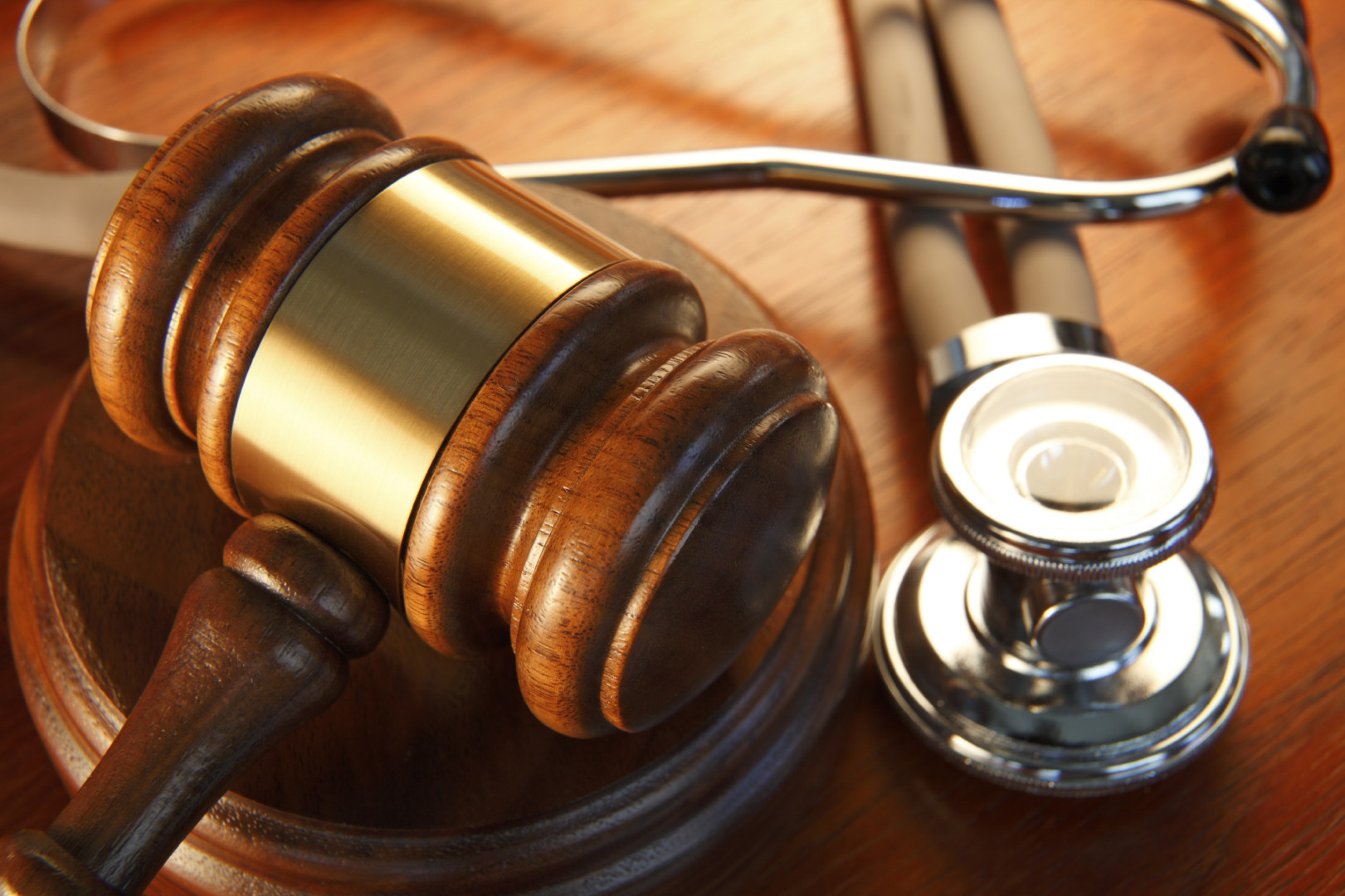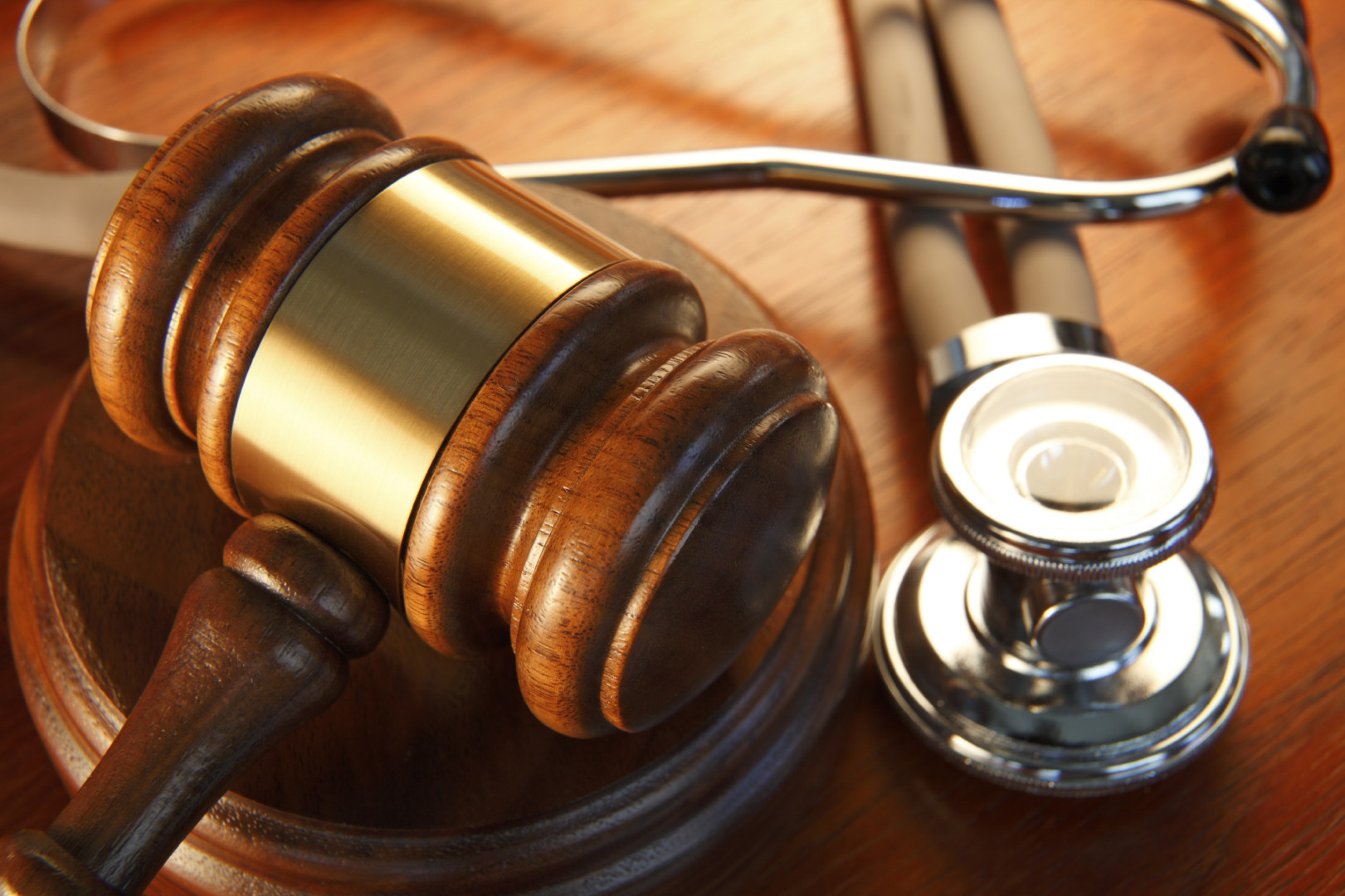 The lead sponsor of a divisive mental health bill will modify a provision that nonpartisan government experts say would restrict funding for states that do not have involuntary treatment laws. The move comes just days before the bill is scheduled to be voted on by the House Energy and Commerce Committee. It is meant to appease Democratic critics.
The bill's sponsor, Rep. Tim Murphy (R-Pa.) says that the provision in question would provide Mental Health Service Block Grants for all states, but it would also give a 2 percent funding bonus to states that have assisted outpatient treatment (AOT) laws. AOT enables a judge to require a mentally ill person follow a treatment plan involuntarily.
But a report by the Congressional Research Service, a nonpartisan government agency, says the language in the bill could actually restrict funding from states that do not have AOT laws. Any restriction in block grant funding will be opposed by Democrats.
Current law requires states to abide by a series of "funding agreements" to receive block grant funds for mental health services. Murphy's bill, as written, would make the adoption of involuntary treatment laws one of those funding agreement. That could mean that states lose access to the money.
"If enacted, the proposed funding agreements in H.R. 2646 could potentially be interpreted as an eligibility requirement since the bill language states that the failure of a state to comply with the funding agreements would essentially make the state ineligible to receive a federal award," the report said.
The report has fueled concerns from committee Democrats, who already were wary of the involuntary treatment provision and several others in the bill.
In light of the controversy, Murphy's spokeswoman Gretchen Andersen said the language would be changed to comfort critics' concerns. "It is not a mandate, it is a funding bump," Andersen said in an email. "The bill was designed to help states with AOT, but not require AOT for those that do not. However, given the multiple interpretations – and frankly misinterpretations – of the bill, we are going to provide clarifying language on this provision."
The uproar over AOT is just one part of a longstanding dispute between committee Democrats and Rep. Murphy, a psychologist, over the bill. The mental health measure is intended to improve access to services for those with mental disabilities. The issue has garnered some spark among lawmakers in light of recent mass killings committed by shooters with mental illnesses.
Murphy's first attempt at mental health reform in 2013 was also hindered by partisan gridlock and failed to make it out of committee. Murphy went back to the drawing board earlier this year and introduced a modified version that softened several controversial provisions.
While the updated bill has 154 cosponsors, including 43 Democrats, it has faced renewed criticism from Democrats on the Energy and Commerce Committee. In addition to the involuntary treatment provisions, Democrats are worried about the bill's changes to patient privacy laws and revisions to the Substance Abuse and Mental Health Services Administration.
After Murphy released his updated bill this summer, House Energy and Commerce Committee chairman Fred Upton (R-Mich.) and Ranking Member Frank Pallone (D-N.J.) pledged to begin bipartisan negotiations to work out their differences. But little progress has been made since that time, frustrating committee Democrats, who blame Murphy.
"There's so much we agree on, so it's been unfortunate that Rep. Murphy has not been really sat down and taken some of the Democratic ideas and incorporated them into the bill," Rep. Kathy Castor (D-Fla.) said Monday in an interview.
Murphy's office disputes that claim. "Rep. Castor hasn't once asked to meet Dr. Murphy, but he welcomes the opportunity to discuss how we can work together to help families in mental health crisis," said Anderson in an email.
Anderson added that Murphy has held "literally dozens of meetings" about the bill with House colleagues "from across the political spectrum."
The gridlock over the House bill is in contrast to a parallel effort in the Senate. That legislation, sponsored by Sens. Bill Cassidy (R-La.) and Chris Murphy (D-Conn.), has the same outline as Rep. Murphy's bill but does not include controversial provisions that have hindered progress in the House. Both bills create a new position in the Department of Health and Human Services focused specifically on mental health, for instance. The Senate bill steers clear of involuntary treatment.
In a telephone interview with reporters Thursday, Sen. Murphy said the language in the Senate bill could be a solution to the gridlock in the House Energy and Commerce Committee. "I think a lot of answers to their concerns can be found in the language that is in the Senate bill. And so it might be possible that they don't have to go through a long negotiation over their concerns because many of them can be answered with an adoption of the Senate language," he said.
The House bill is scheduled to be marked up by the House Energy and Commerce Committee on Tuesday. Sen. Lamar Alexander (R-Tenn.), the Senate Health, Education, Labor and Pensions Committee Chairman, said his committee could mark-up the Cassidy-Murphy bill early next year.
Note: This story has been updated to add a comment from Murphy's office about his talks with other lawmakers about the bill.