Obama Signs Bill to Delay New Train Technology Requirements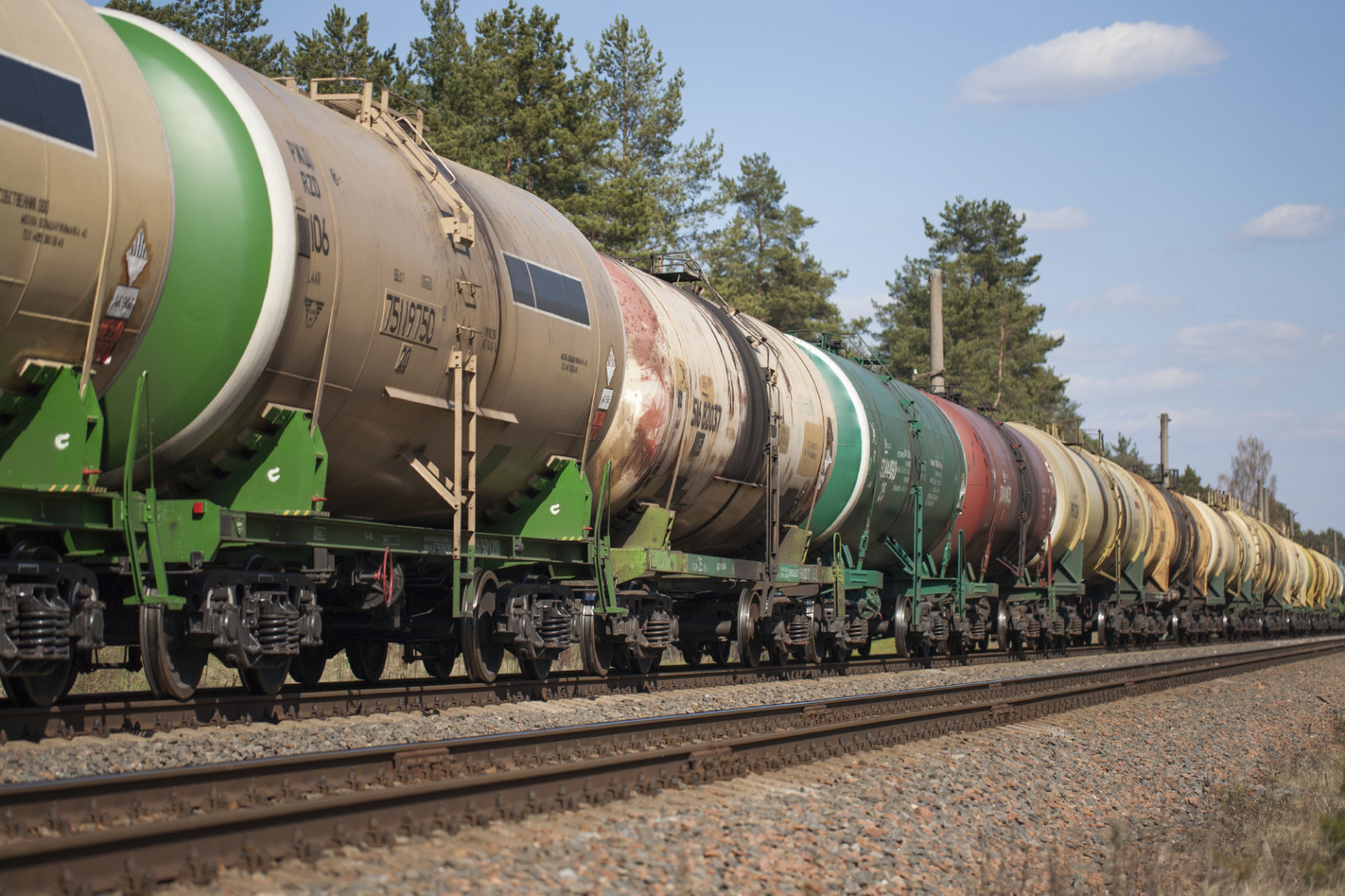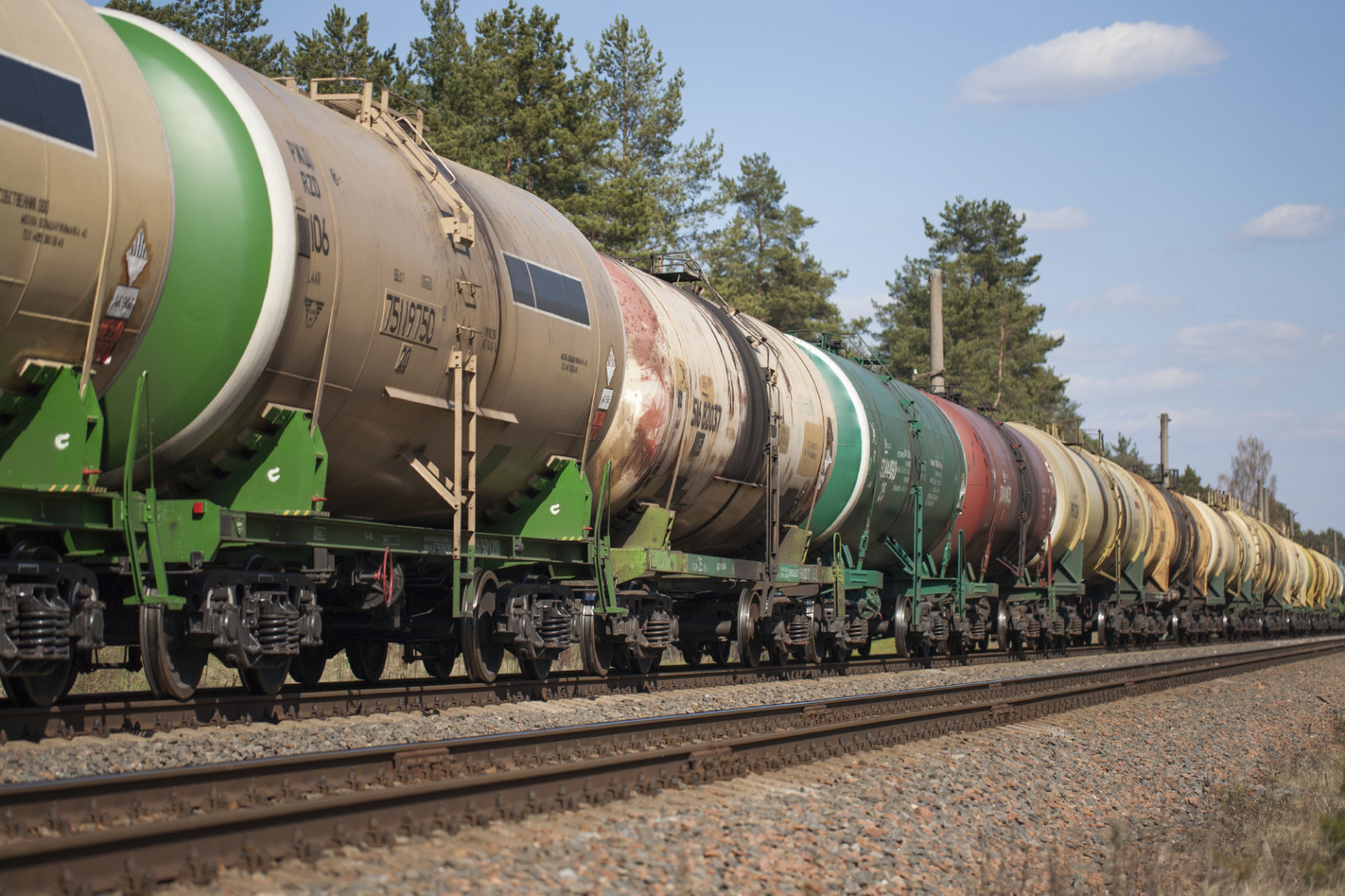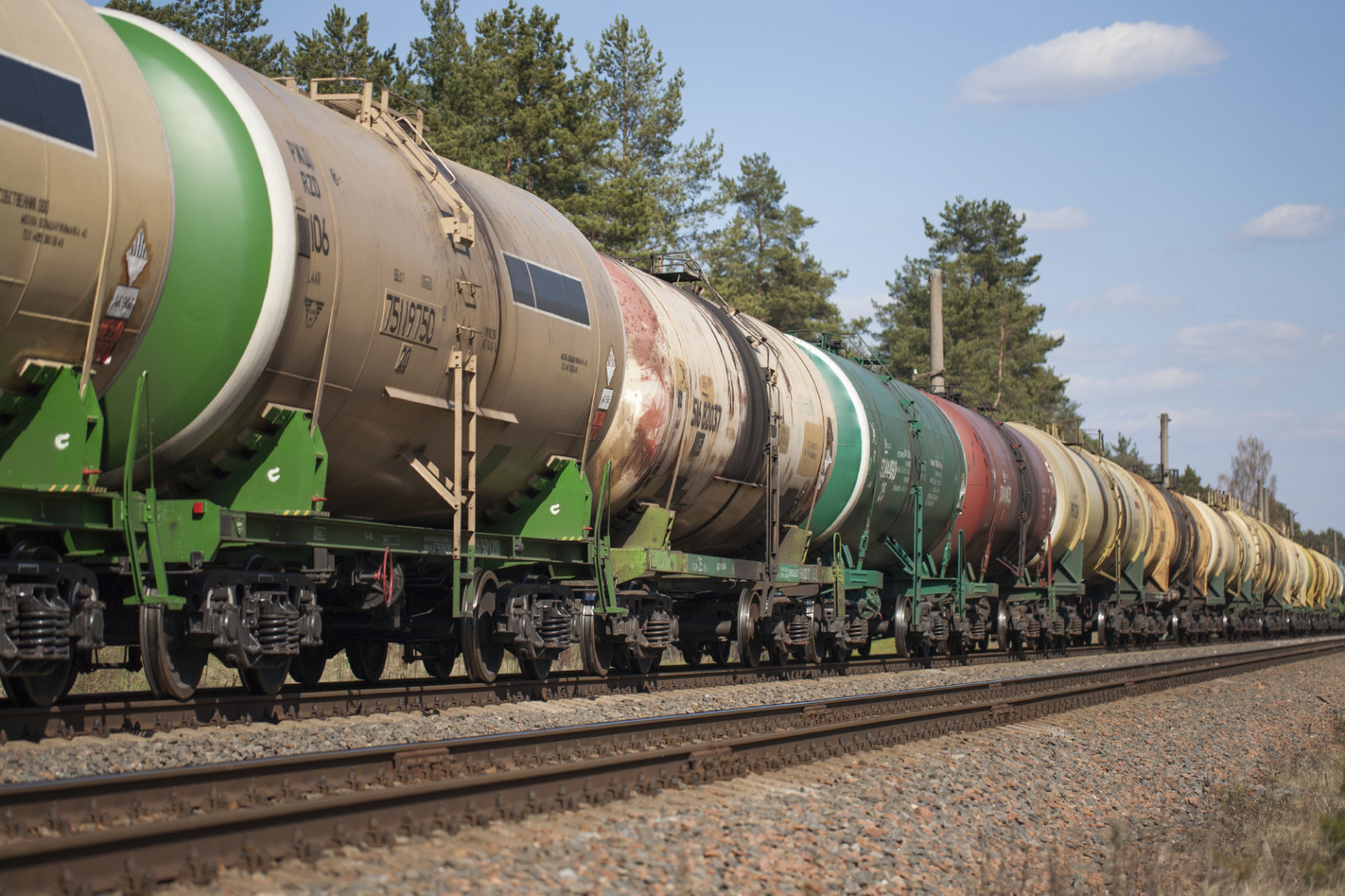 President Obama today signed into law H.R. 3819, which delays the deadline for requiring new technology that allows tracks and trains to monitor conditions and communicate with one another. The deadline was extended by three years, until Dec. 31, 2018, the White House said in a statement.
The law also extends funding for highway programs through Nov. 20 of this year.