Environmental Defense Fund Launches Campaign in Support of Sen. Ayotte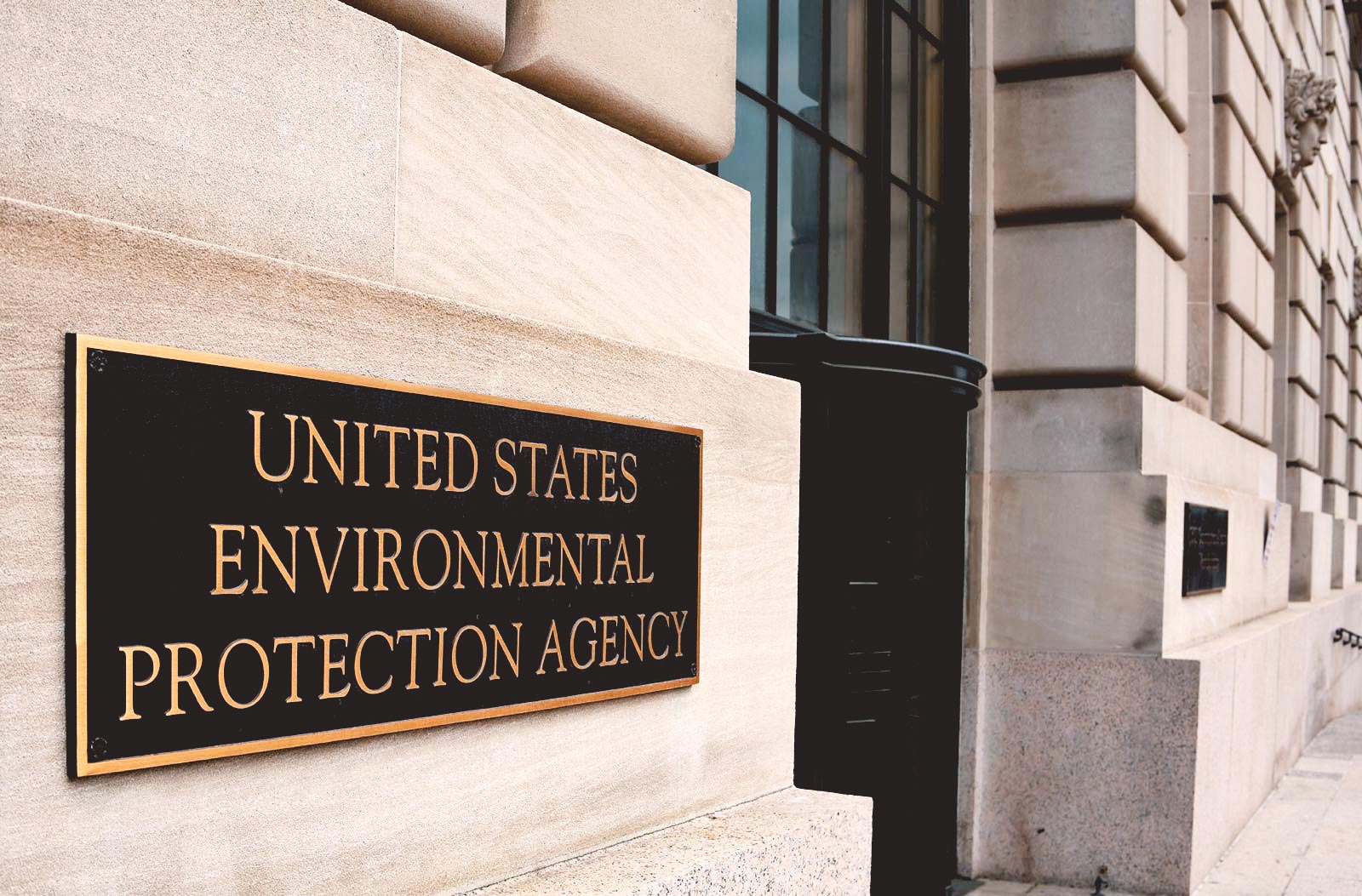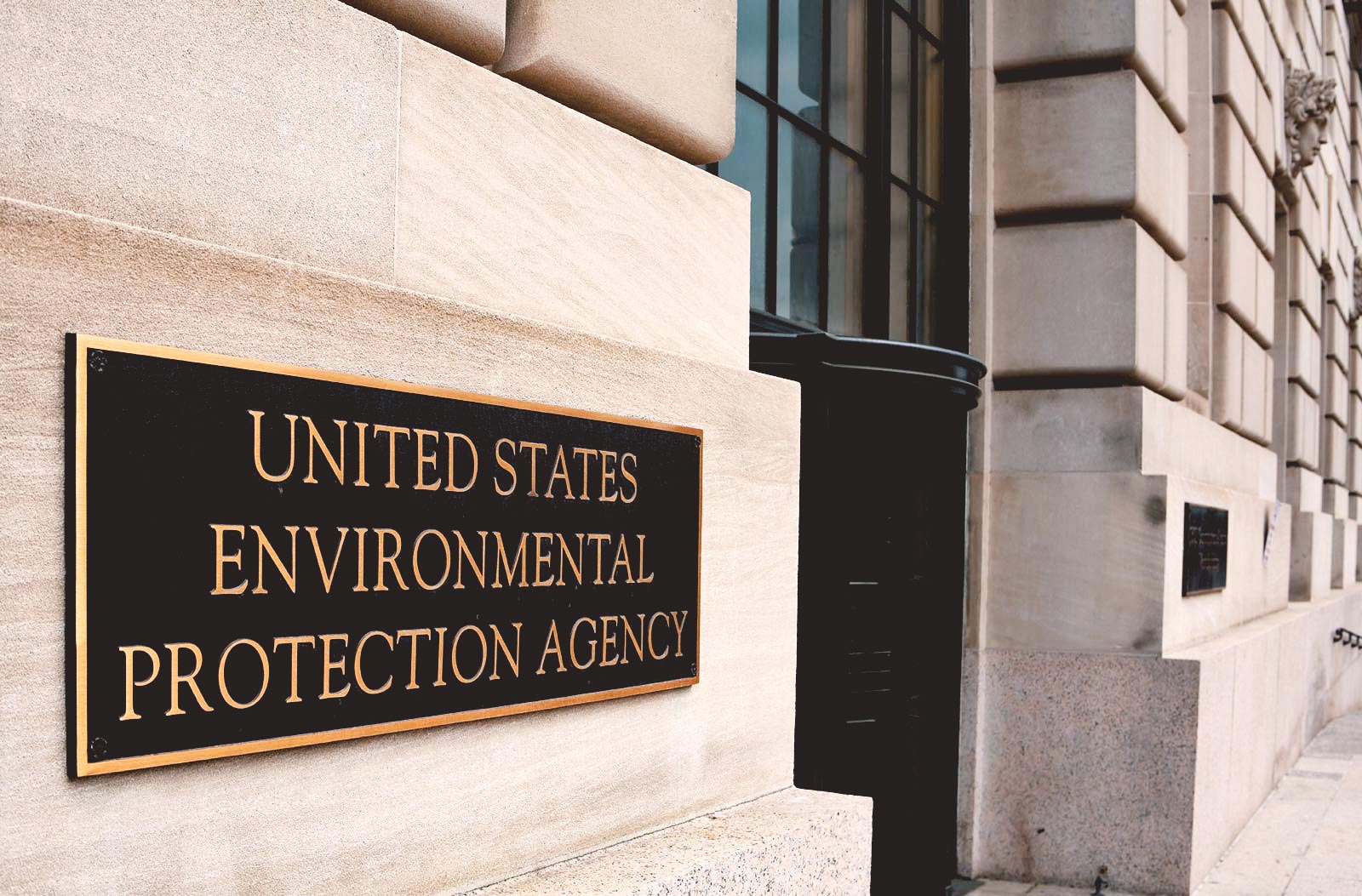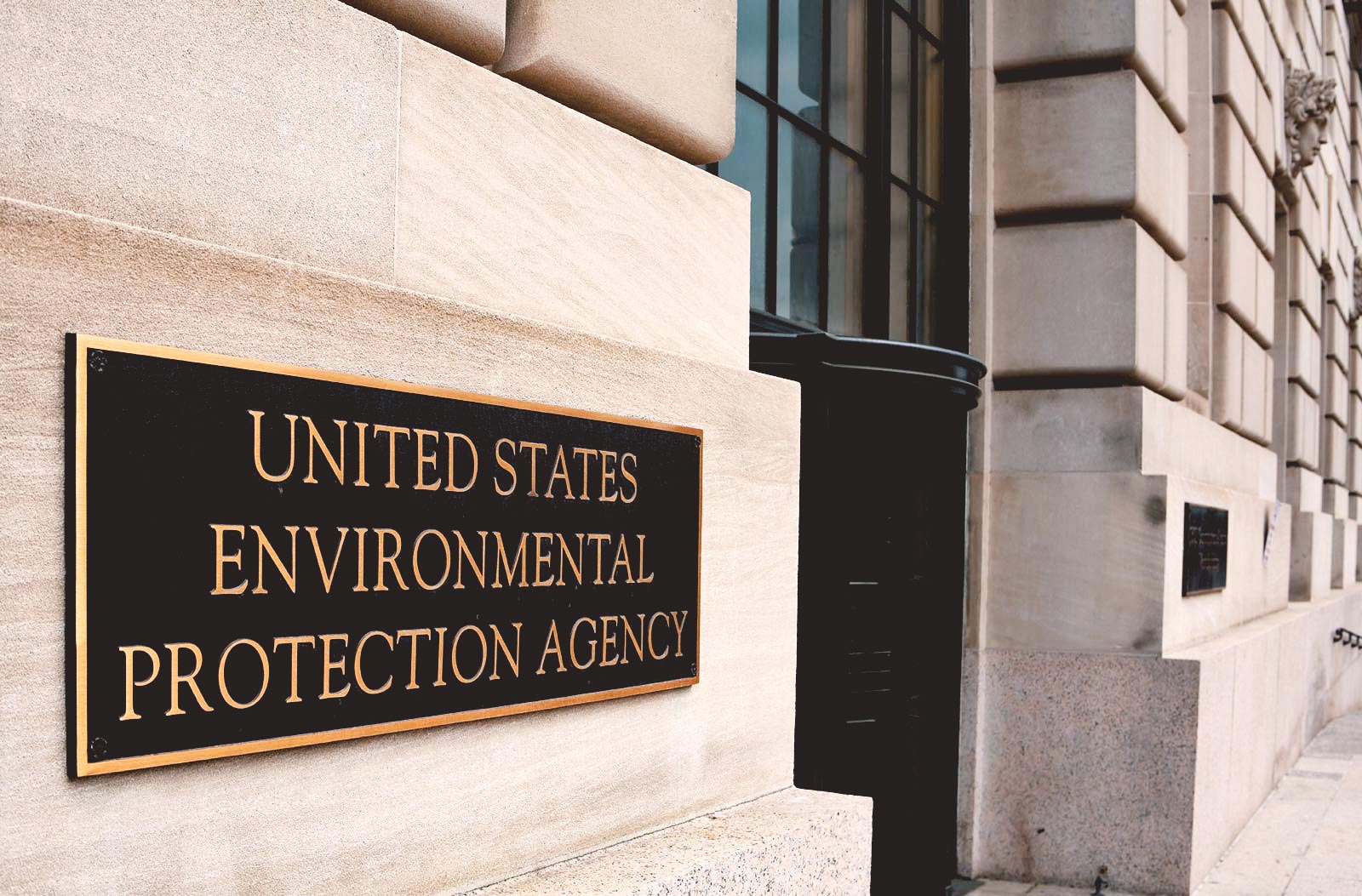 The Environmental Defense Fund today launched a five-figure, online campaign in support of Sen. Kelly Ayotte (N.H.), who earlier this week became the first Republican senator to publicly support the Environmental Protection Agency's Clean Power Plan. The campaign, called Defend Our Future, will run through Nov. 4 in New Hampshire, where Ayotte faces a 2016 re-election challenge from Gov. Maggie Hassan (D).
On Thursday, Ayotte further bolstered her environmental credentials by joining fellow GOP Sens. Lamar Alexander (Tenn.), Lindsey Graham (S.C.) and Mark Kirk (Ill.) in announcing the formation of a working group to discuss potential legislative fixes for protecting the environment and climate, as well as support for clean-energy initiatives.