Toxic Substances Bill Remains in Limbo Over Conservation Fund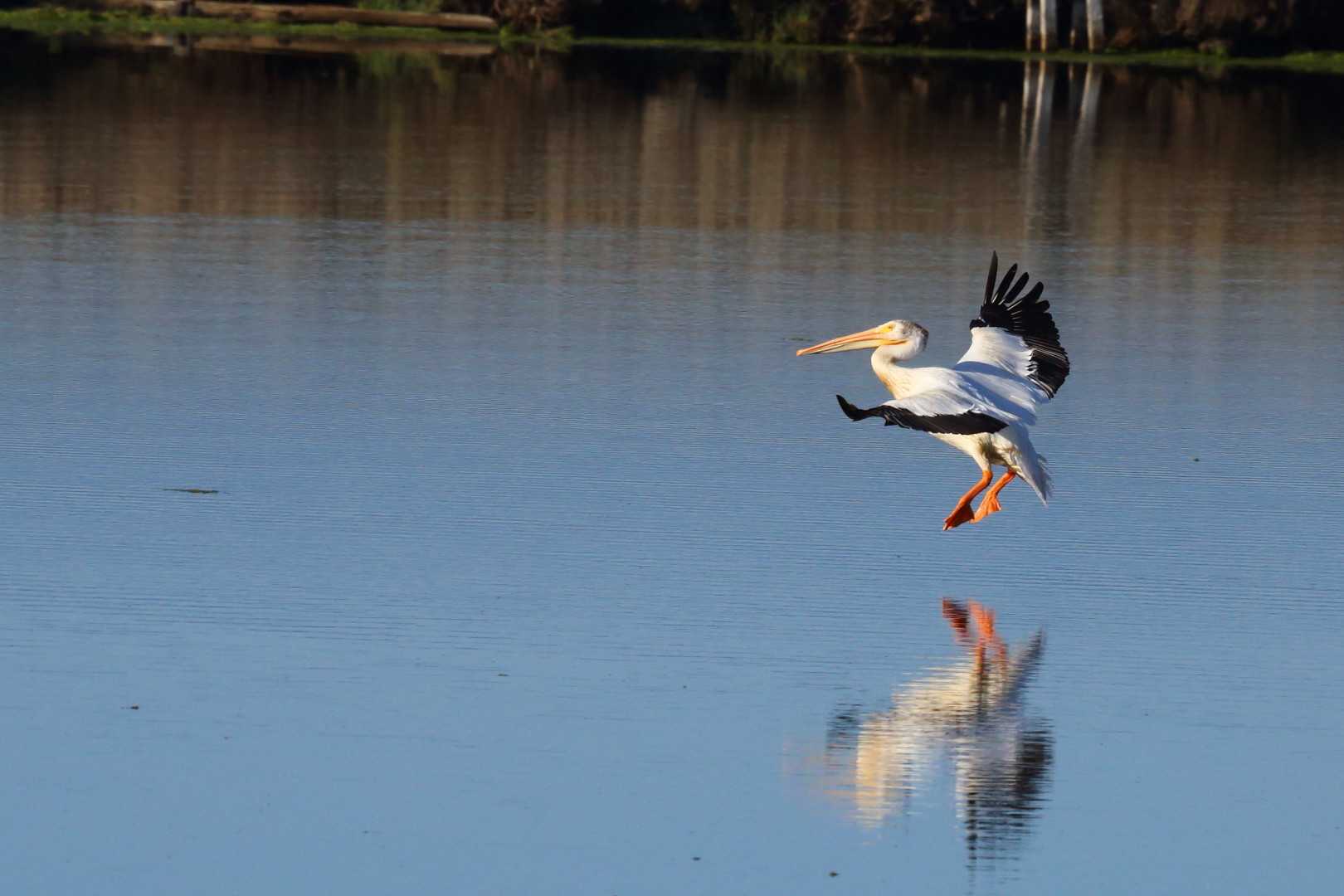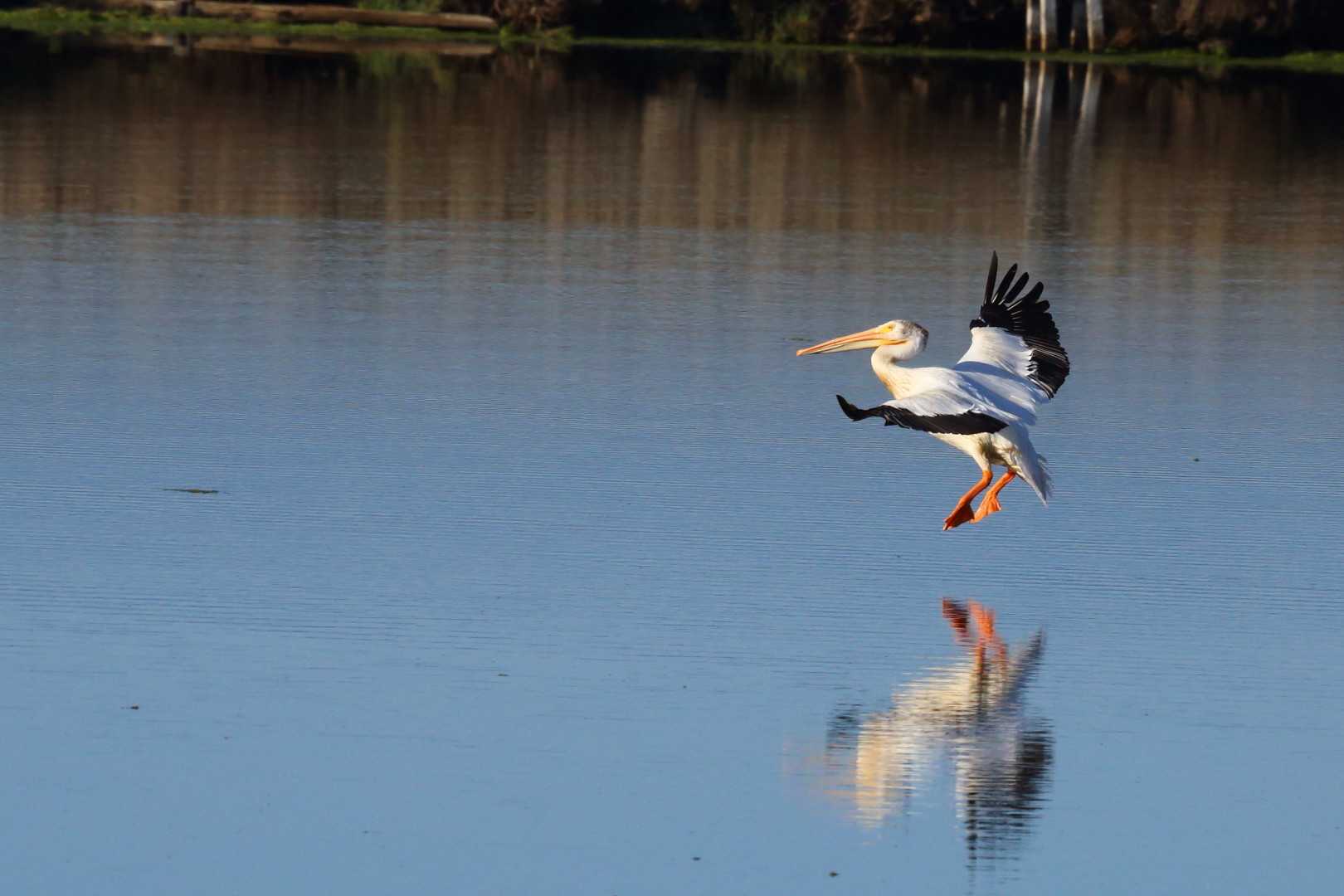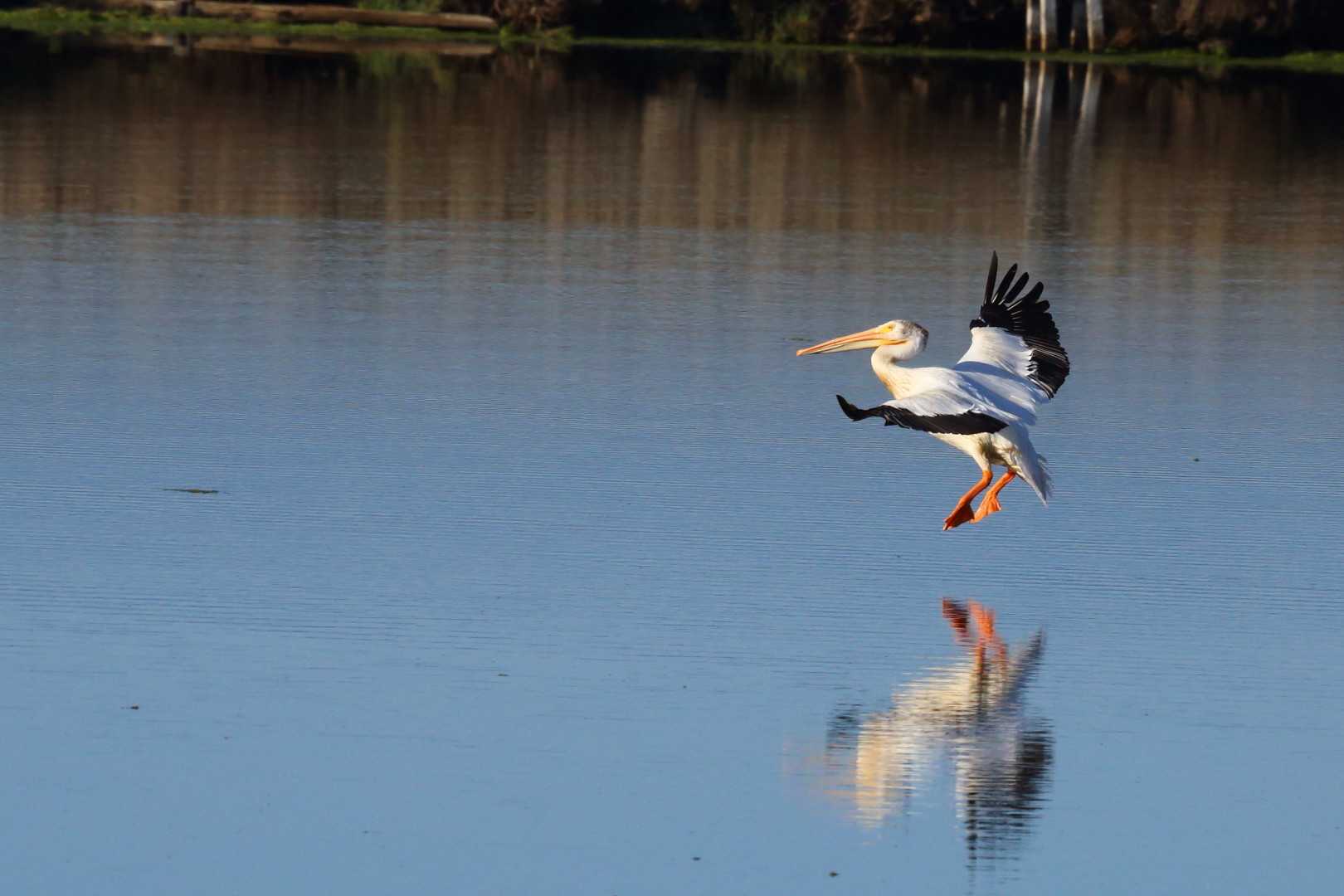 It has been weeks since Sens. Richard Burr (R-N.C.) and Kelly Ayotte (R-N.H.) lodged an objection to a noncontroversial toxic substances bill, but lawmakers are still squabbling about how to appease them.
Since early October, Burr has been "effectively holding it up," said Sen. James Inhofe (R-Okla.), the chairman of the Senate Environment and Public Works Committee that has jurisdiction over the bill. Burr joined with Ayotte in delaying the toxics bill, hoping to attach unrelated legislation that would reauthorize the Land and Water Conservation Fund, or LWCF.
The fund uses tax money from the fossil fuels industry to maintain and develop public lands. Like the toxics bill, which would update how the government tests and restricts toxic chemicals, the LWCF bill has bipartisan support.
Burr identified the toxics bill as his best chance to get the LWCF measure passed. "Any point that we can take up a piece of legislation that we can amend with that, I'm ready to do it. Or, at the earliest possible point, to take that up as a standalone bill," said Burr. "We'll continue to try to put it on something."
The LWCF has one well-placed critic, which could complicate Burr's plan. House Natural Resources Committee Chairman Rob Bishop (R-Utah) is a conservative devoted to states' rights who blanches at the millions of acres the federal government holds in the West. He wants to see the fund retooled to give more money to states and less to the federal government.
Bishop is developing his own proposal that would rework the fund. He is about a month away from introducing the legislation, according to his aides.
Meanwhile, Burr hopes that by linking LWCF to the toxic substances bill there will be sufficient bipartisan momentum to roll over any opposition to the environmental program.
Bishop's effort to overhaul LWCF could complicate Burr and Ayotte's plan, especially if he introduces his legislation before the Senate passes a reauthorization of the fund.
In the Senate, Republicans think they can appease both Burr and the toxic substances bill supporters, according to Ben Dunham, senior managing director of Dentons LLP, who has been closely following the toxics bill as a lobbyist for the Consumer Specialty Products Association.
"Folks are working on that from all angles, to try and convince Senator Burr to work on LWCF another way," he said. "They have pushed Senator McConnell to work with Burr on something else. …Nothing has worked."
The Senate has been working on the toxic substances bill since 2013, when the late Sen. Frank Lautenberg (D-N.J.) joined with Sen. David Vitter (R-La.) to first craft a bill that would strengthen the government's ability to test and restrict toxic chemicals. After two years of negotiation and many amendments, the bill is now a rare piece of legislation that has received praise from Republicans and Democrats alike, as well as environmental and industry groups.
It even has 60 cosponsors, which means its supporters are especially excited to see it make its way to the Senate floor, where it is sure to pass. Sen. Cory Booker (D-N.J.), a cosponsor, said he is "very encouraged that this can be something we can get done this year."
Sen. Sheldon Whitehouse (D-R.I.), another cosponsor, said, "Given the desire to get the bill done, they will find a way to resolve it."