Almost Half of Obamacare Enrollees Will Keep Current Coverage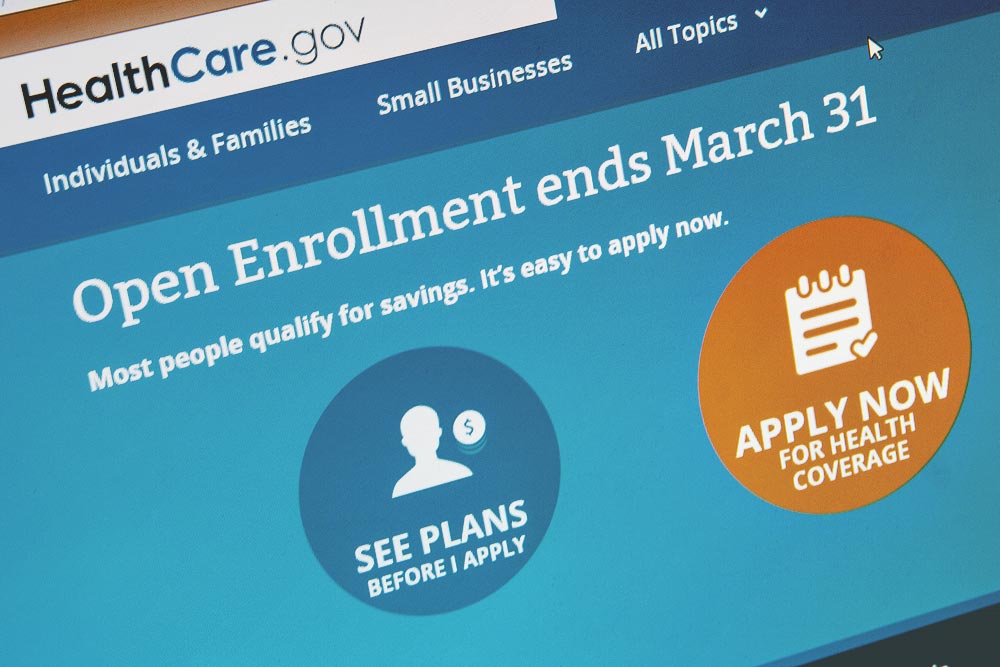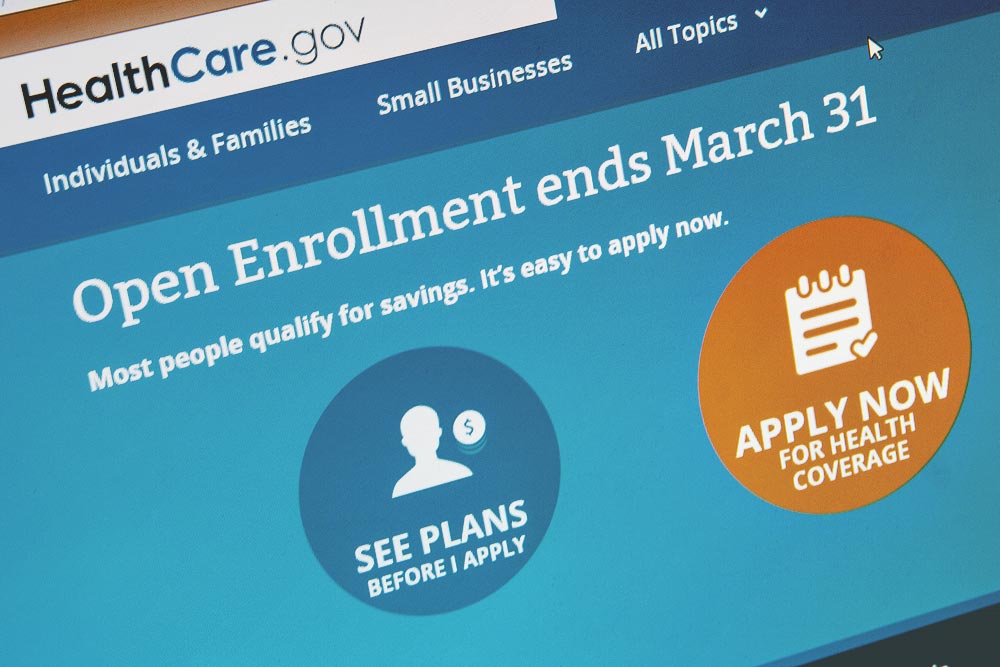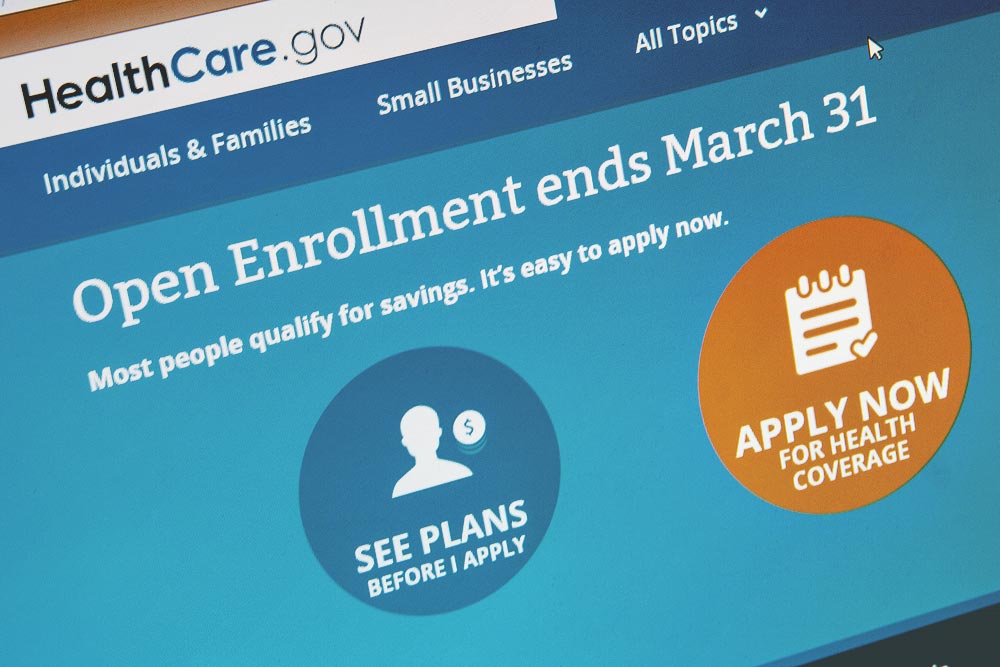 Premiums are slated to rise steeply next year for health plans across the board.  Yet almost half of voters who have health coverage under Obamacare say they will keep their current plan through 2016, according to a new Morning Consult online poll.
The findings could be a worrying sign for the Obama administration, which is urging people who buy their insurance on state or federal exchanges to shop around for new plans to avoid premium increases. But the results could also be seen as a positive sign for Obamacare, generally. Half of enrollees are satisfied with their current plan and another one-third are comfortable enough with the online exchanges to look for cheaper coverage, as intended.
The poll, conducted between Oct. 29 and Nov. 1 to coincide with the start of the Affordable Care Act's third enrollment season, found that 47 percent of respondents plan to sign up for the same health plan in 2016. One-third of respondents said they plan to shop for a new plan, and another 15 percent said they were undecided. Five percent said they did not know or had no opinion.
The poll, which has a margin of error of 2 percent points, consisted of 2,351 registered voters. The question about exchange coverage was answered by a subset of 293 voters who said they have bought their health coverage on the ACA exchanges.
The same question was asked a year ago in poll by Morning Consult, with similar results. At that time, 52 percent of respondents said they planned to keep their existing coverage. Another 31 percent said they would shop for a new plan. Fourteen percent said they were undecided, and 3 percent said they did not know or had no opinion. That poll also had a margin of error of 2 percentage points.
[visualizer id="17773″]
To avoid premium increases, the Obama administration is advising enrollees to use the online marketplaces to compare plans. The Department of Health and Human Services said 86 percent of current enrollees would be able to find a cheaper health plan next year by shopping on the exchanges.
It's good advice. The average premium for the cheapest silver plans on HealthCare.gov will increase by 13 percent in 2016, from $386 in 2015 to $436, according to the advisory firm Avalere Health. That increase is much larger than the 3.2 percent hike from 2014 to 2015.
Still, it is more important for the Obama administration is to focus its enrollment efforts on reaching the remaining 10.5 million Americans who are uninsured, who will require more resources to enroll. That anticipated "marketplace" of insurance coverage, where shoppers look around for good deals and keep prices down, could take a few more years to develop.
There has also been a significant drop in the number of voters who plan to visit an Obamacare exchange website this enrollment season. The new poll found that only 24 percent of respondents said they plan to visit an exchange site within the next few months. That is a substantial shift from two years ago, when HealthCare.gov launched. In Nov. 2013, 65 percent of respondents said they planned to visit HealthCare.gov or a state online exchange during the first enrollment season.
Americans are also less confident that their private information is secure on the Obamacare exchanges. In a September 2014 poll, 43 percent of respondents said they thought their private information was safe on HealthCare.gov or a state Obamacare exchange. This year's poll put that percentage down to 34 percent.
The shift in secure health web sites comes amid high-profile cyber attacks on health plans across the country. In one such attack, hackers were able to steal the Social Security numbers of 10.5 million customers covered by the New York health plan Excellus BlueCross BlueShield.
Nine percent of respondents in both polls said they thought their private information was very secure. In 2014, 12 percent said their information was not secure at all. That percentage increased to 15 percent in the most recent poll.
Obamacare's enrollment season closes on Jan. 31.  But consumers who want coverage by Jan. 1 must sign up before Dec. 15.