Obama Signs Bipartisan Budget Act of 2015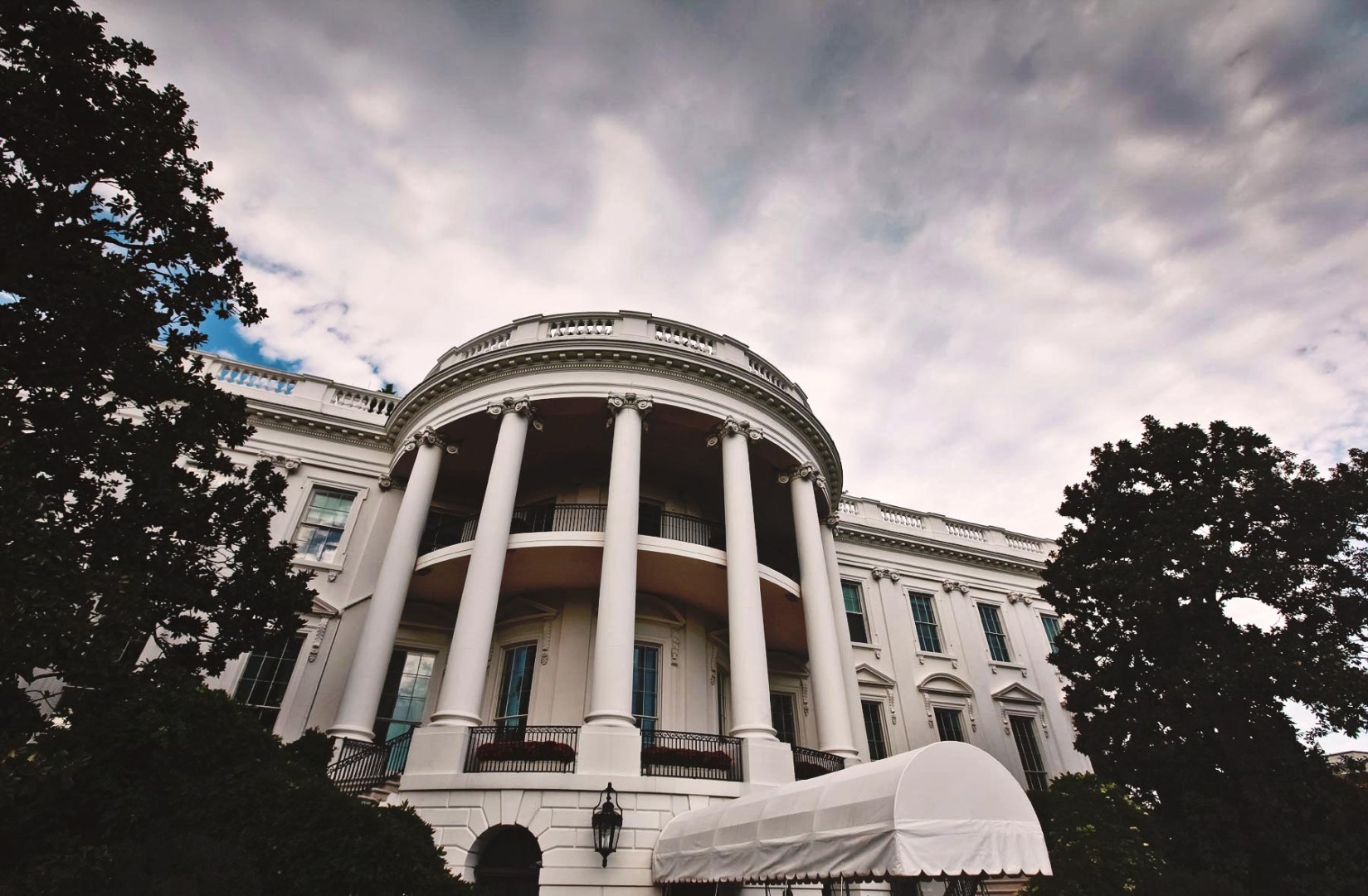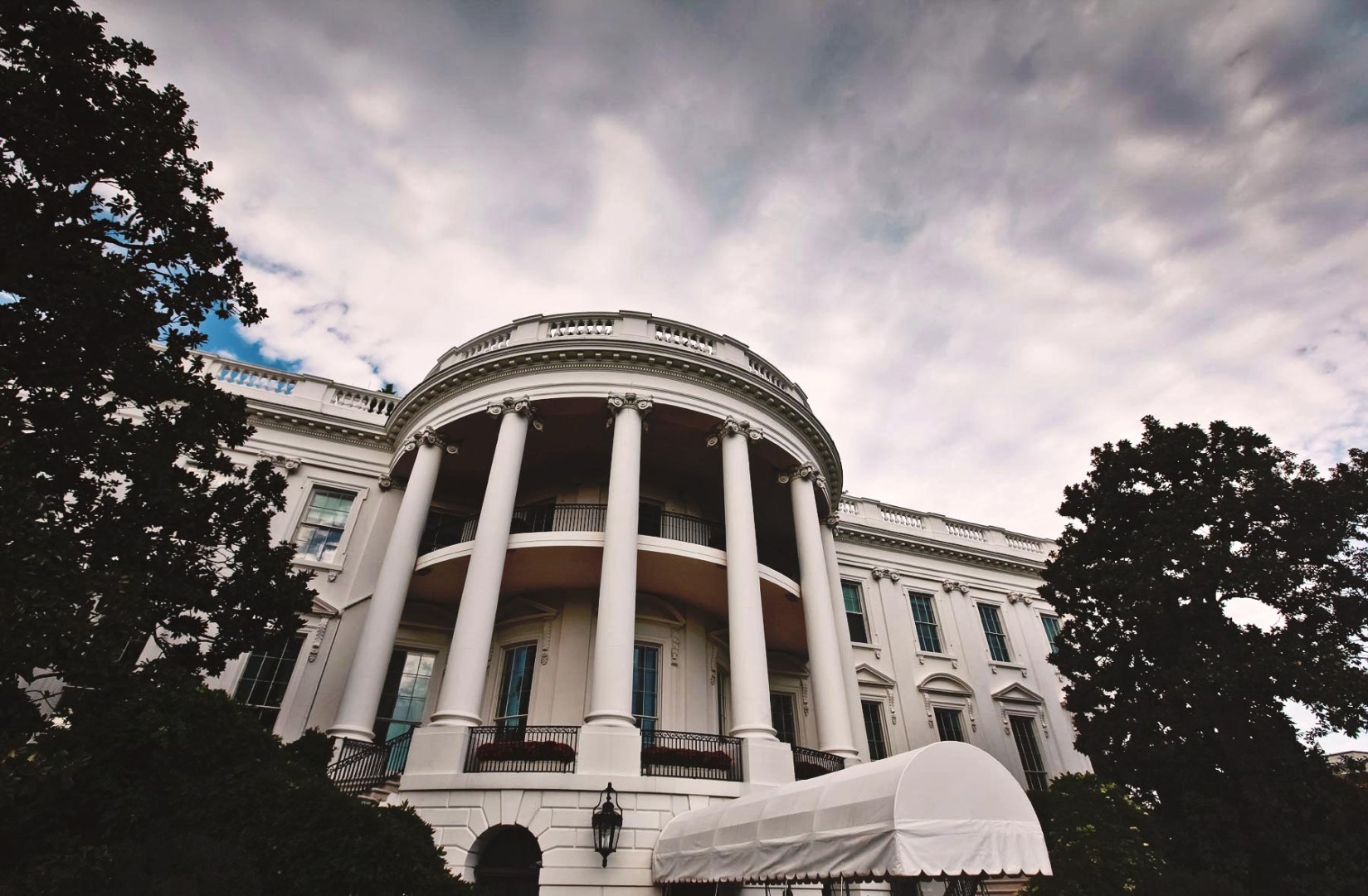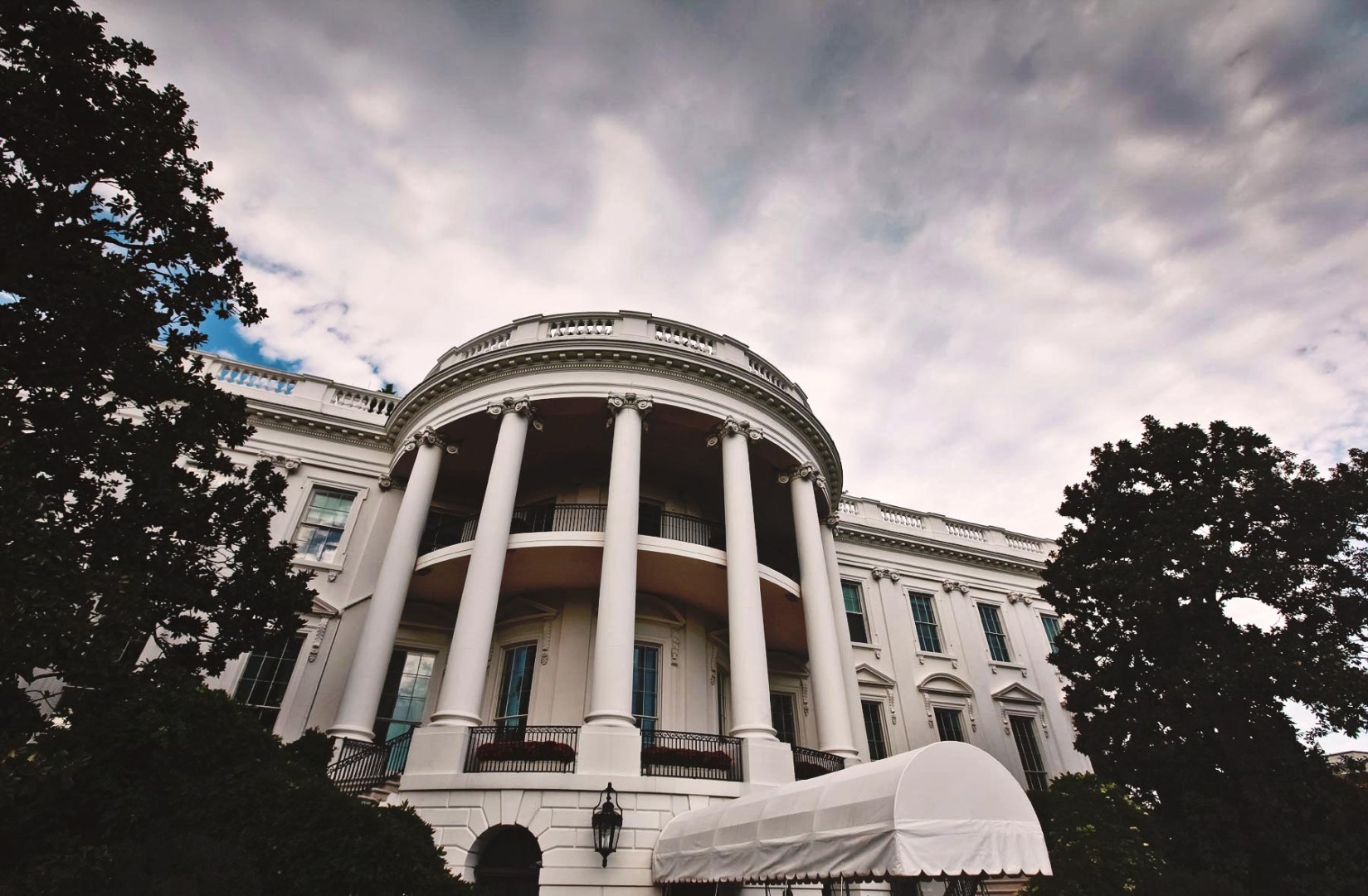 President Obama signed the Bipartisan Budget Act of 2015 into law today, putting the final touch on legislation that lifts spending caps to allow for increased military and domestic funding and also raises the debt limit through March 2017.
The two-year budget deal negotiated by the White House and now former House Speaker John Boehner (R-Ohio) was unveiled last week and quickly passed by both chambers. The House passed H.R. 1314 in a 266-167 vote that involved the entire Democratic caucus and 79 Republicans, and the Senate cleared it 64-35 on Friday.