Rep. Nugent to Retire from Congress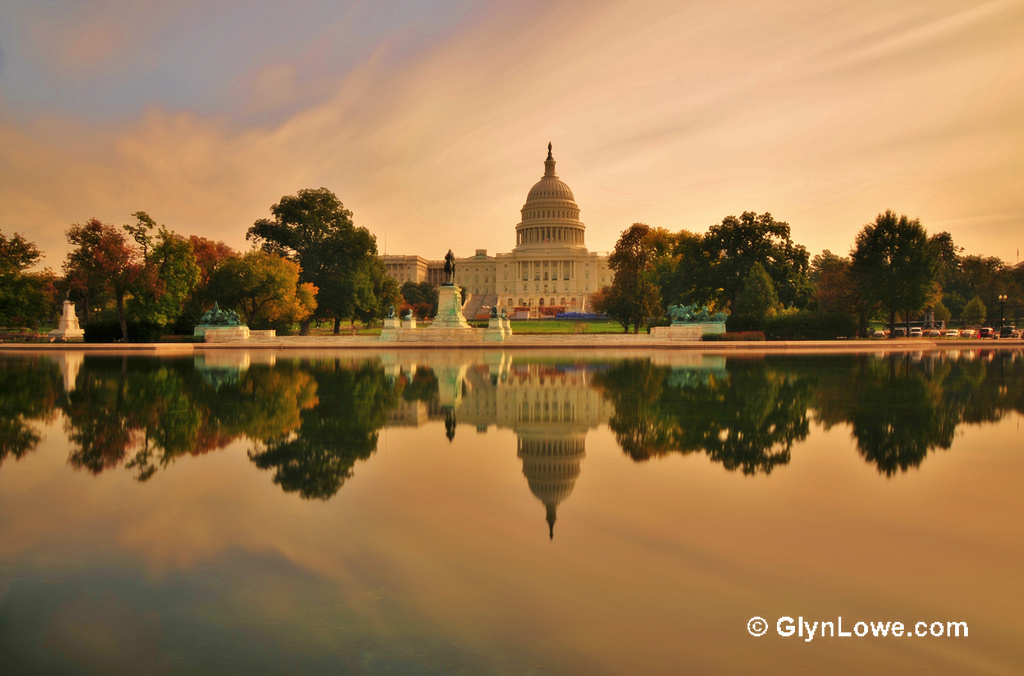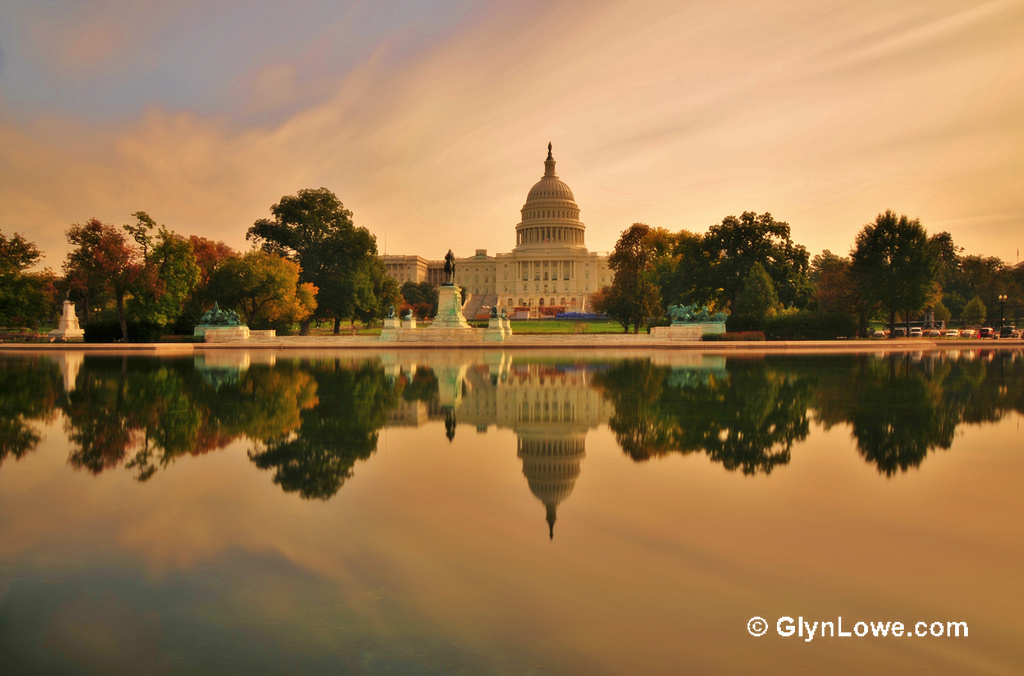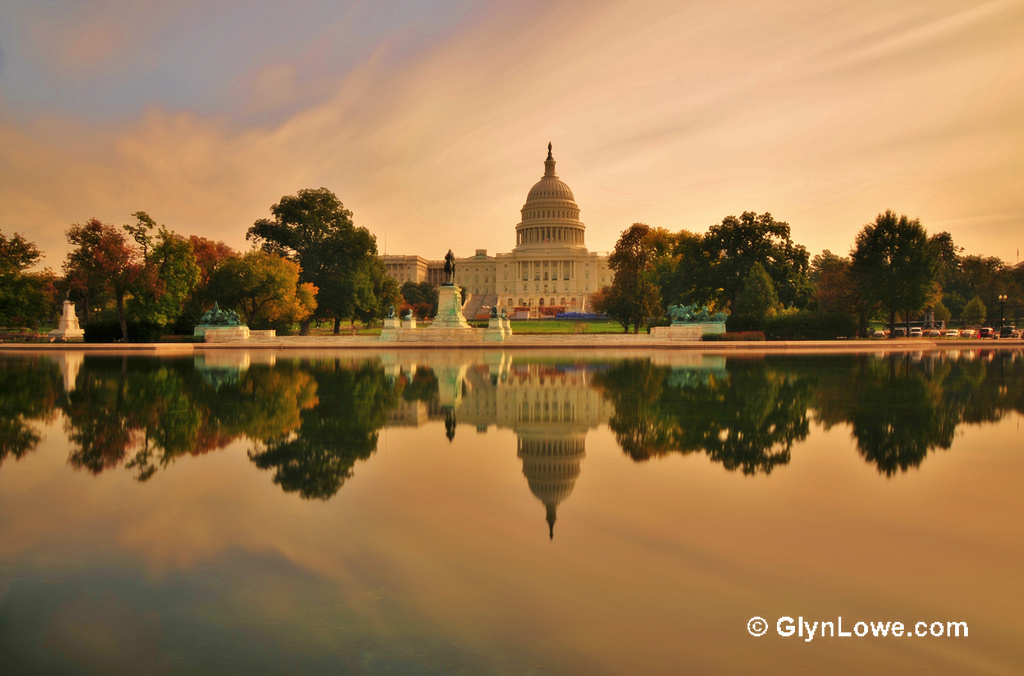 Rep. Richard Nugent (R-Fla.) is retiring from Congress. He has won three elections and represents a safely Republican district north of Tampa Bay.
"It is with decidedly mixed emotions that I am announcing today that I will not be seeking another term in Congress," Nugent said today in a statement. "After fives years of living out of a suitcase, saying goodbye almost weekly to my beloved wife, and seeing pictures of the grandkids instead of spending more of that quality time with them, the tug of being apart from family has just become too great."
Nugent, a member of the Tea Party Caucus, clashed with former House Speaker John Boehner (R-Ohio) in January when he joined a group of 24 other House Republicans who didn't support re-electing Boehner to the speakership.
Nugent is the 10th member of Congress this year to announce a forthcoming retirement, and party insiders expect more announcements in the coming weeks and months.