Ahead of Yellen Testimony, Finance Pros Bemoan Regulations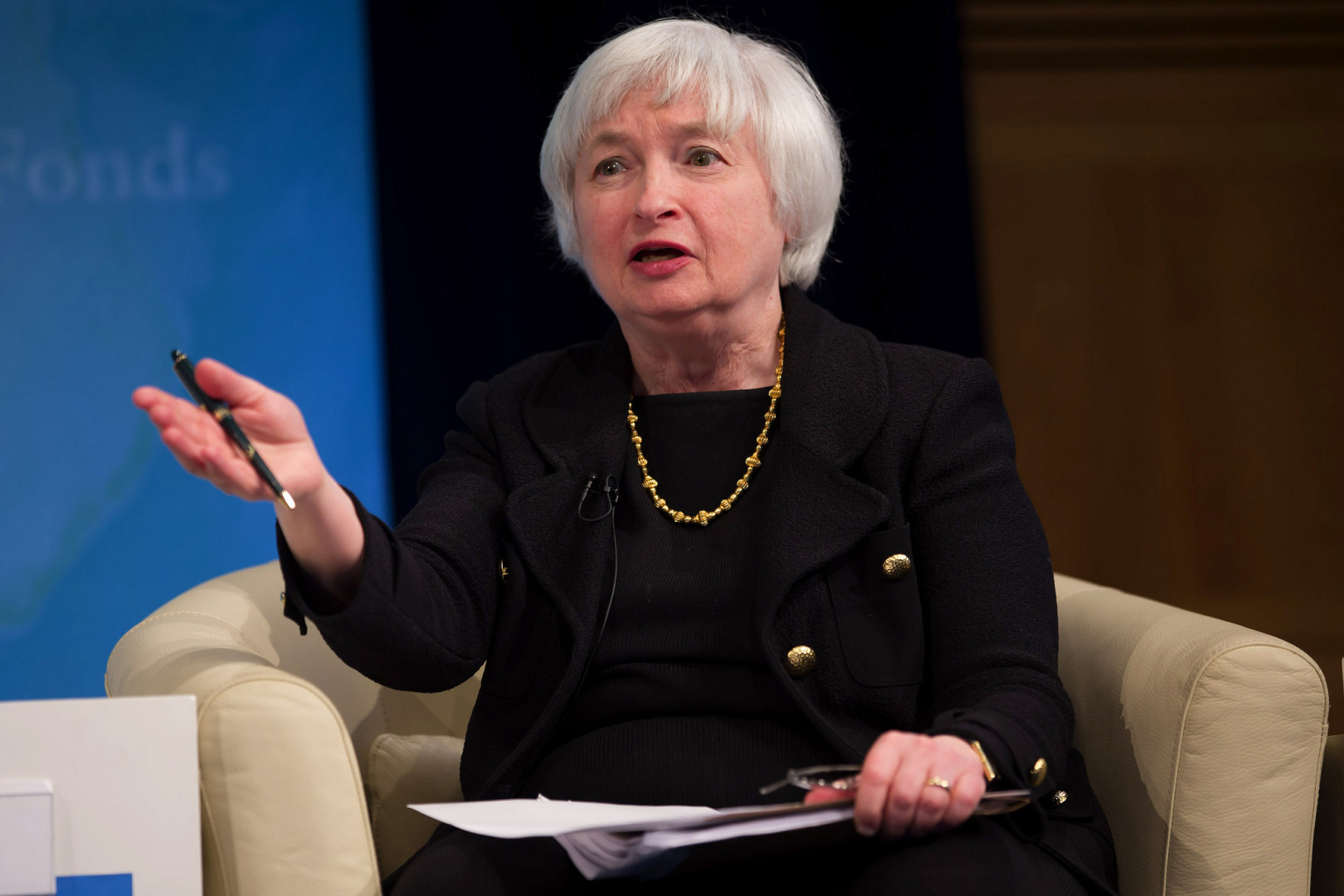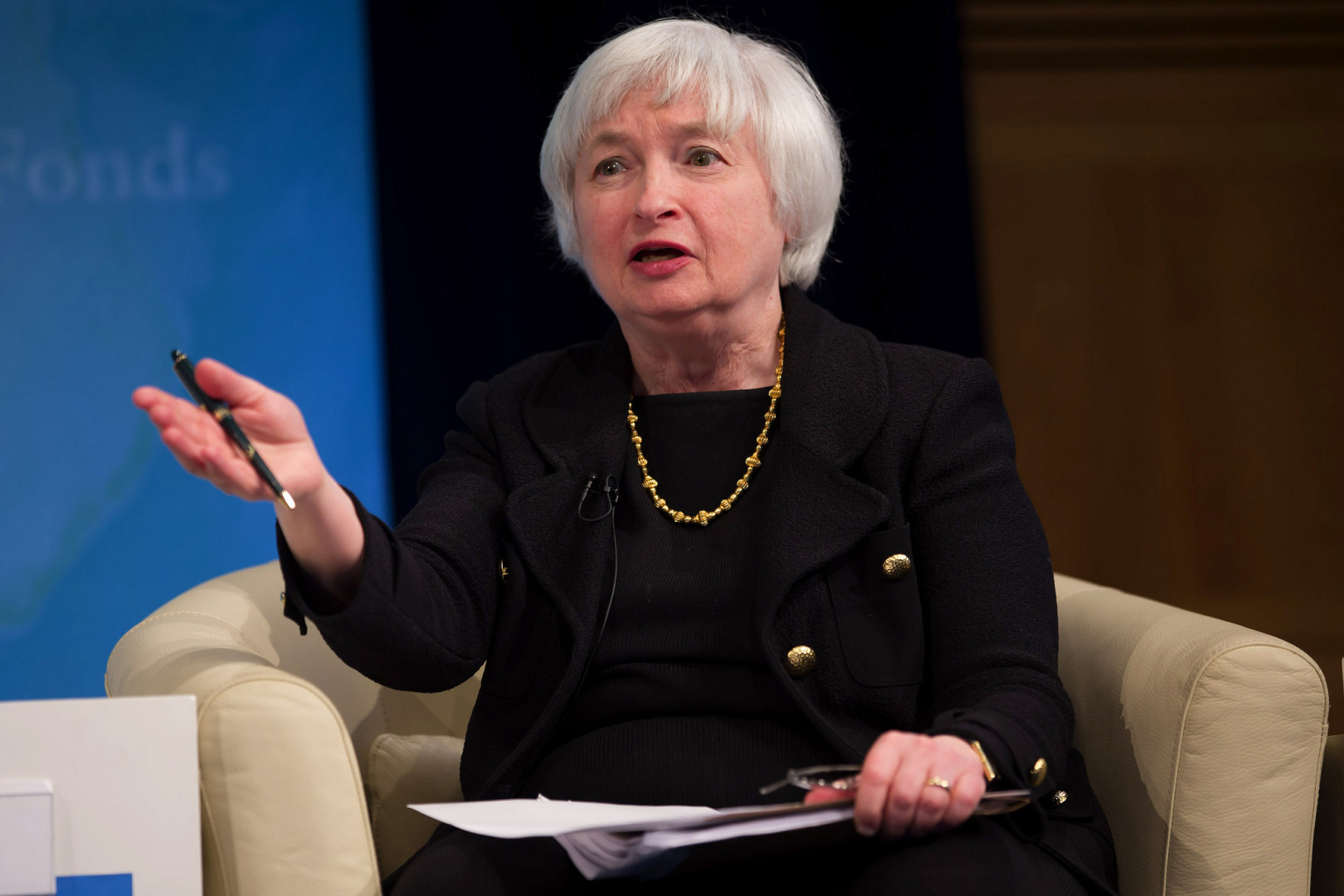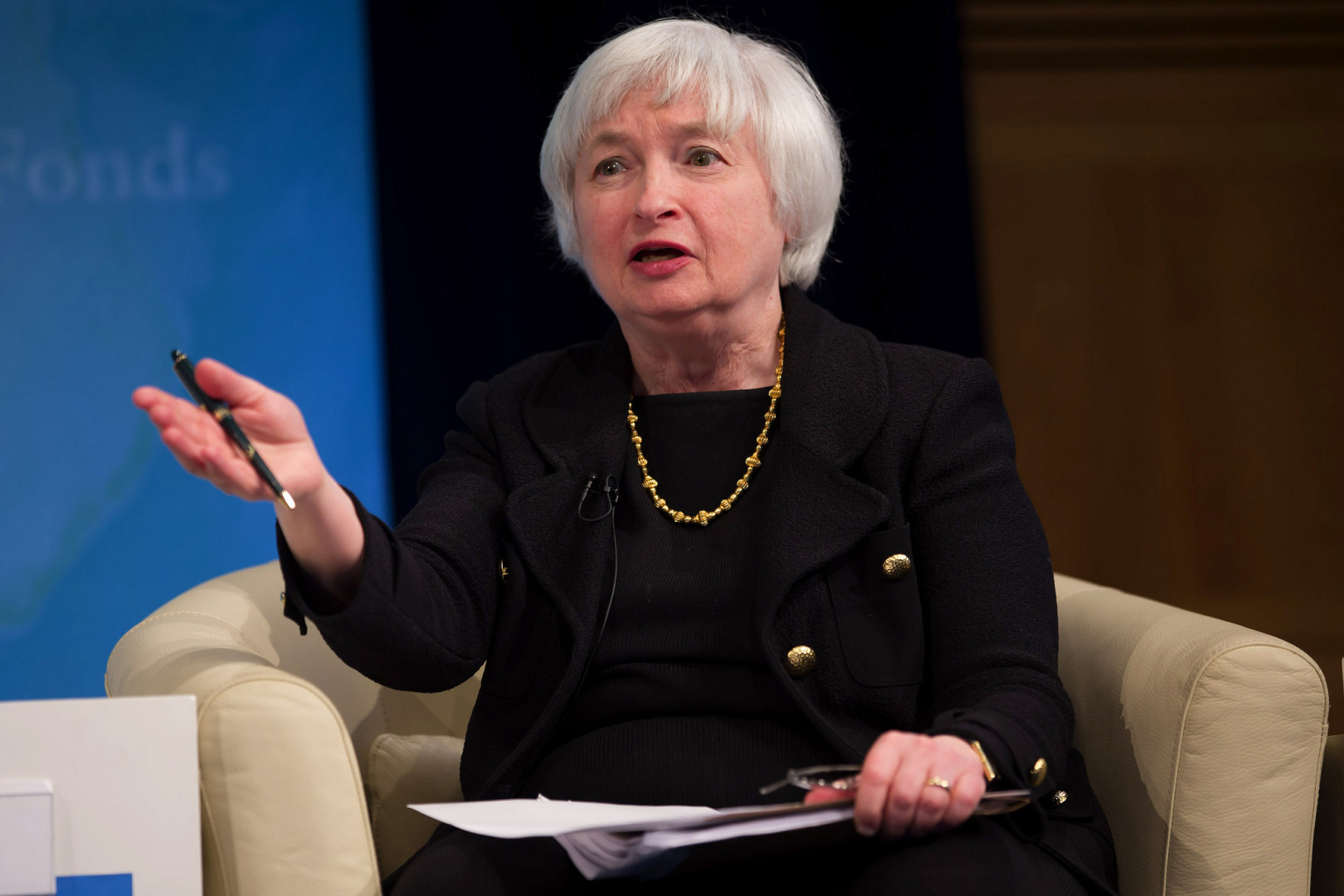 As Federal Reserve Chair Janet Yellen prepares to testify on banking regulatory issues before the House Financial Services Committee on Wednesday, the consensus among members of the financial services industry is clear: financial regulations are killing small banks.
The Fed is one of the main members of the Financial Stability Oversight Council, or FSOC, which was created by the 2010 Dodd-Frank financial reform. The Fed is one of the primary government bodies in charge of implementing the banking regulations legislated by Dodd-Frank, which include significantly increased compliance requirements for small banks. Banking analysts see these as burdens that have a crushing effect on small banks.
"Community banks are closing, and they're the ones who know who they're lending money to," said Don Coxe, a longtime market analyst for regional banks. "That's different than Goldman Sachs. A community banker is more likely to make a good loan because he knows the customer."
While all banks have faced increased regulatory burdens in recent years, finance professionals for firms of every size agree that smaller banks face unique challenges complying with new regulations.
"Small banks are incredibly important for our financial system. We're distressed to see them in the trouble they're in," said a senior executive in the financial services industry, who asked not to be identified due to political sensitivities. "A lot of regulatory requirements — from-Dodd Frank, from Basel III — have hit institutions they were never meant to hit and it has caused extreme duress in that part of the market."
Basel III is a global banking framework that lays out guidelines for national financial regulators.
The executive particularly blamed the climate in Congress, where even incremental reforms to banking regulations tend to meet opposition from influential Democrats, particularly Sen. Elizabeth Warren (D-Mass.).
"The influence she's had has been more pronounced in the heightened scrutiny of this issue. She's made it 'Wall Street vs. the American people,'" he said. "Democrats have been scared away from even common sense regulatory reform for community banks just because of the Wall Street buzzword."
Warren has urged her Democratic colleagues to vote against any Republican attempts to roll back provisions of Dodd-Frank. The Democratic leadership in Congress, the Obama administration, and the top two Democratic presidential candidates, Hillary Clinton and Sen. Bernie Sanders, have largely adopted her stance. Senate Democrats have vowed not to include any "ideological policy riders" on financial services appropriations bills, and Clinton has vowed that Dodd-Frank will be a "minimum reform" of the financial system.
The reluctance to ease up on the regulatory regime extends to the regulators themselves, many in the financial world say. In the event of another crisis, regulators want to make sure that they will not be criticized for lax practices that lead to costly market failures.
Yellen is sure to bear the brunt of these critiques from Republicans when she testifies Wednesday. Her testimony should, statutorily, be delivered by the Fed Vice Chair for Supervision. But, bolstering GOP grumbling, the Obama administration has yet to nominate someone for that position.
House Financial Services Committee Chairman Jeb Hensarling (R-Texas) and Senate Banking Committee Chairman Richard Shelby (R-Ala.) asked Yellen to testify in place of the Vice Chair for Supervision until the position is filled. Given the Republican objections with the Fed's execution of its regulatory agenda, not to mention its monetary policy, Yellen will now be facing critiques at twice as many appearances on Capitol Hill.
"Dodd-Frank's massive expansion of the Federal Reserve's authority has made the Fed America's most powerful regulatory agency as well as our nation's central bank," said Hensarling in a statement announcing Yellen's testimony. "President Obama's inability or unwillingness to fulfill this requirement of Dodd-Frank and appoint a Vice Chair for Supervision deprives Congress of an important opportunity to conduct effective oversight and hold the Fed accountable."
Despite the deep partisan gulfs on proper financial regulation, Coxe believes the Fed recognizes that community banks need regulatory relief in order to survive. Two weeks ago, during an appearance at the Chicago Council on Global Affairs, he asked former Fed Chairman Ben Bernanke about whether banking regulations from Dodd-Frank were preventing the new incorporations of small banks and hurting existing ones. Bernanke replied that the Fed understood that was indeed a problem, and that a committee was being formed to address it.
"That is the single most important thing for the economy," Coxe said. "To make it easier for small banks to make loans and to not have too much paperwork in order to do so."