Former Schumer Aide Izzy Klein Joins New Lobbying Shop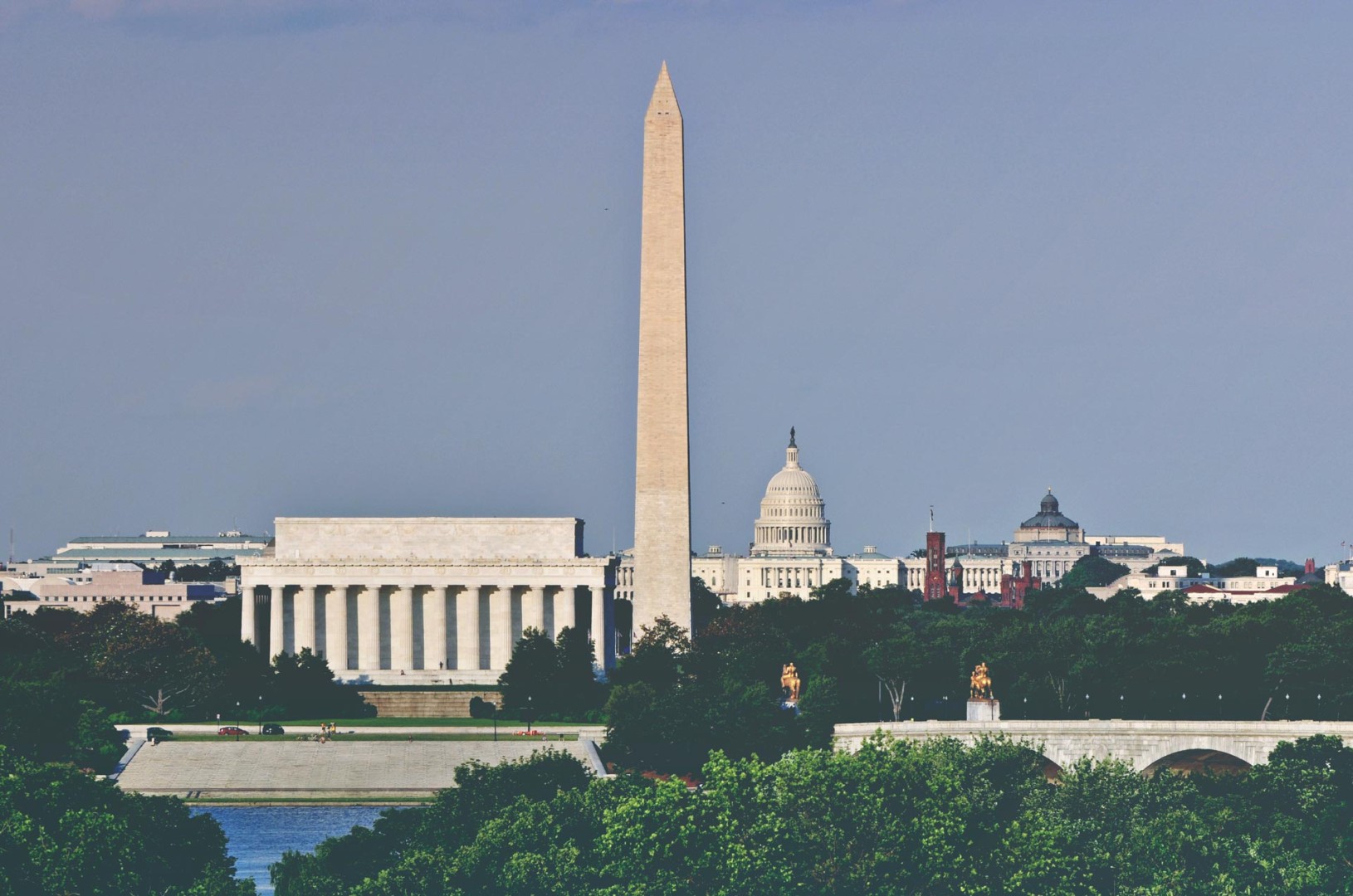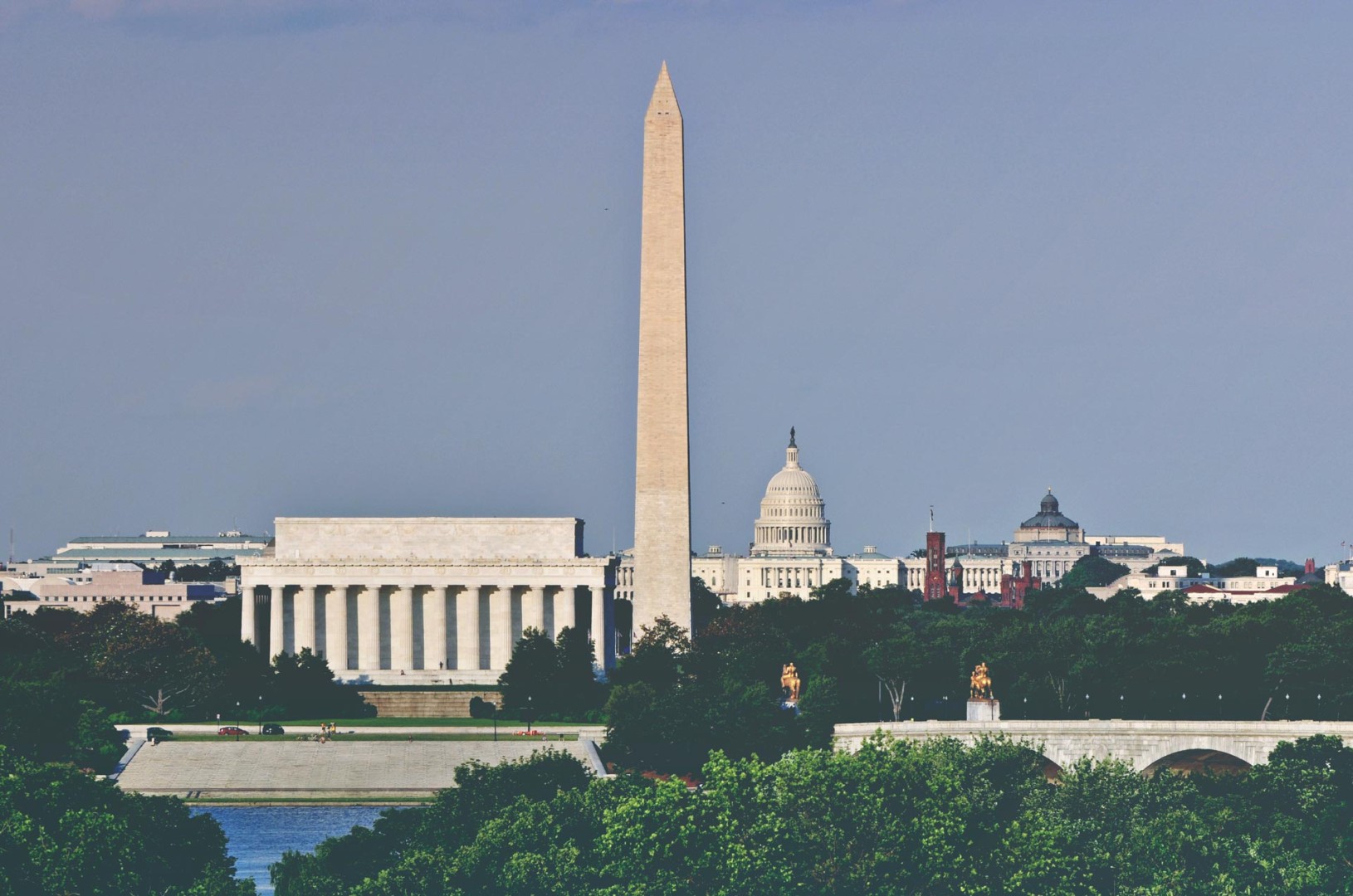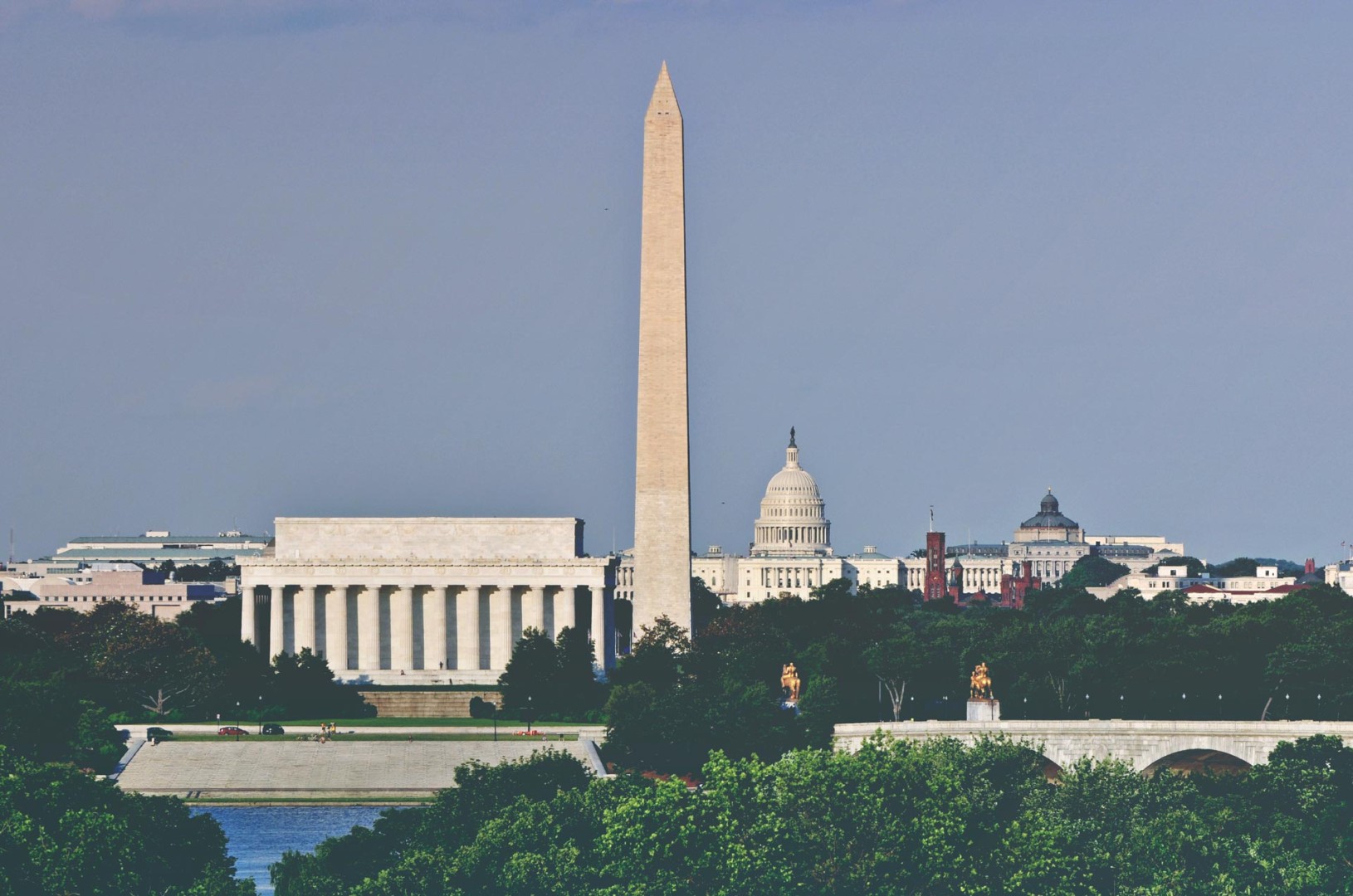 Israel "Izzy" Klein, a former top aide to Sen. Chuck Schumer (D-N.Y.) who also worked as a senior principal at the Podesta Group, has joined Roberti Global, the firm said today in a press release. The bipartisan lobbying shop, with offices in New York and Washington, also said it will be rebranding its government relations practice to become Roberti Global: Irizarry-Klein-Roberti.
Klein's move comes as Schumer is expected to succeed Senate Minority Leader Harry Reid as Democratic leader after Reid retires at the end of the 114th Congress.