House Panel Advances Resolutions to Block Clean Power Plan Rules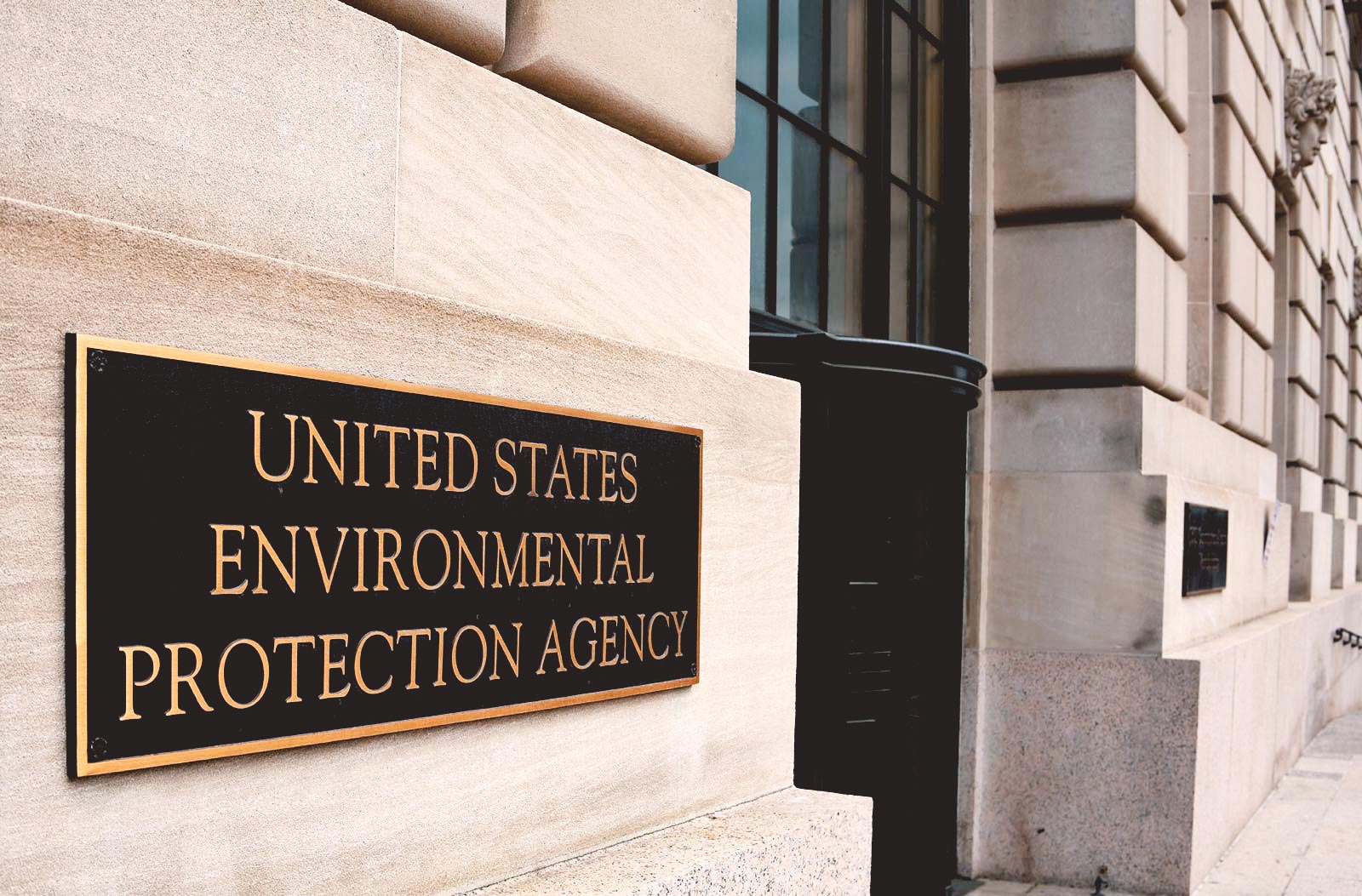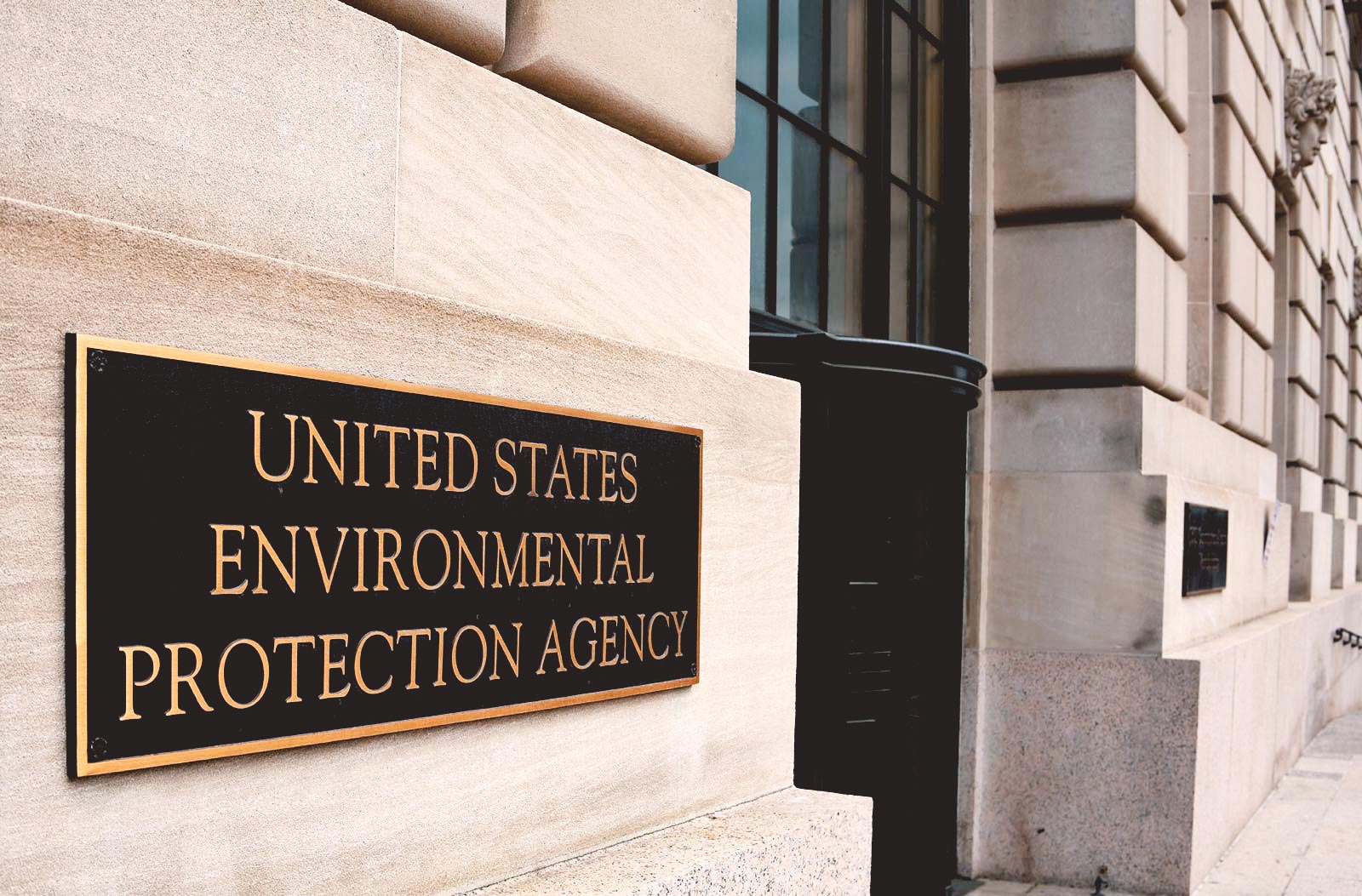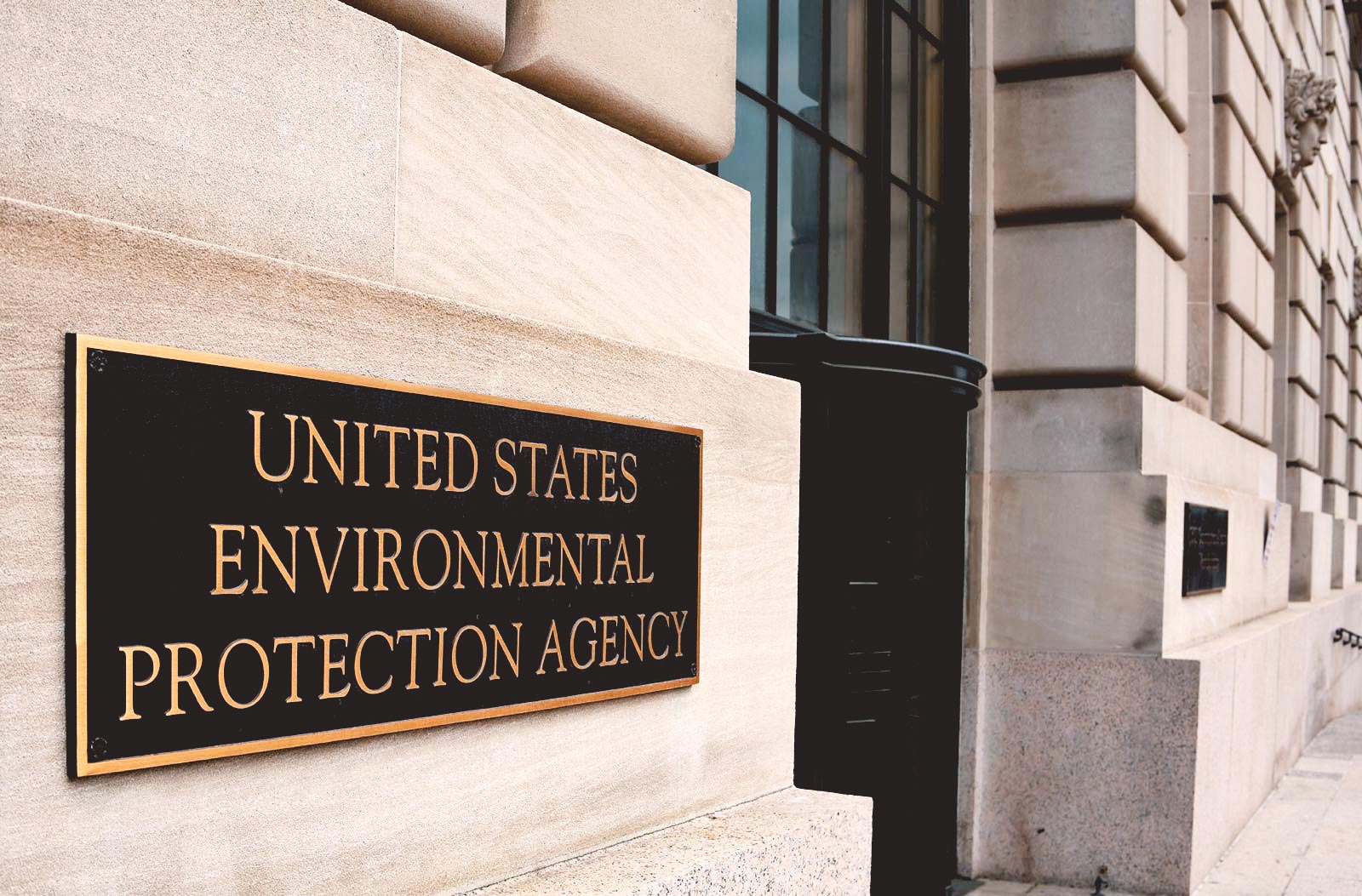 The House Energy and Power subcommittee today approved two resolutions that express disapproval of the Environmental Protection Agency's Clean Power Plan. The panel voted 15-12 to advance H.J. Res. 71, with the same tally for H.J. Res. 72. The rules targeted by the resolutions set emissions performance rates and standards for fossil fuel fired electric generating units. H.J. Res. 71 targets the rule for existing plants, while H.J. Res. 72 targets the rule regulating future and modified plants.
Subcommittee Chairman Ed Whitfield (R-Ky.) introduced both resolutions under the Congressional Review Act. A similar resolution in the Senate has 47 cosponsors.