In Kentucky, a Yellow Dog State Turns Red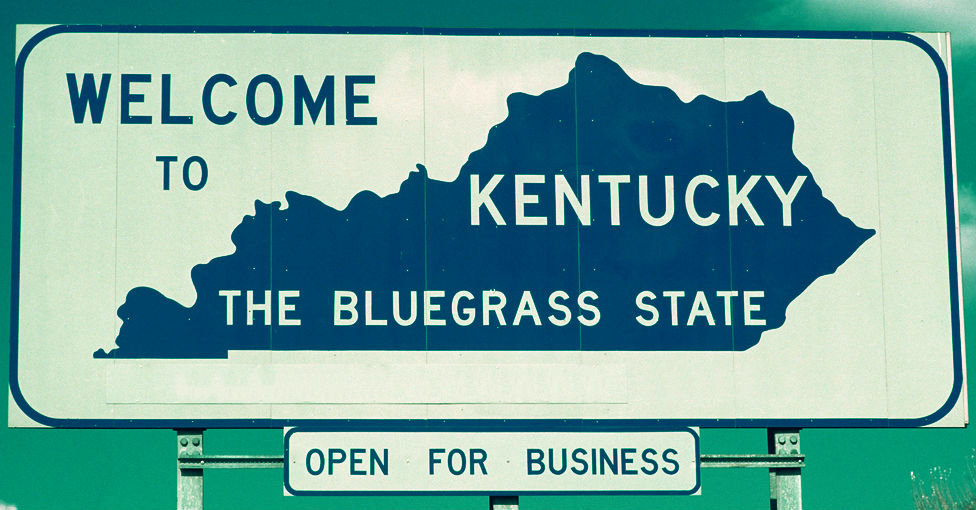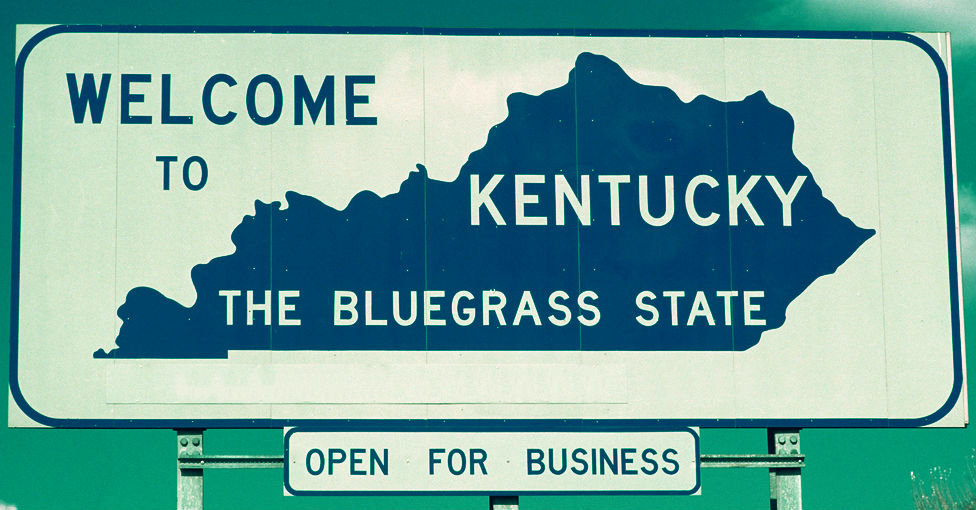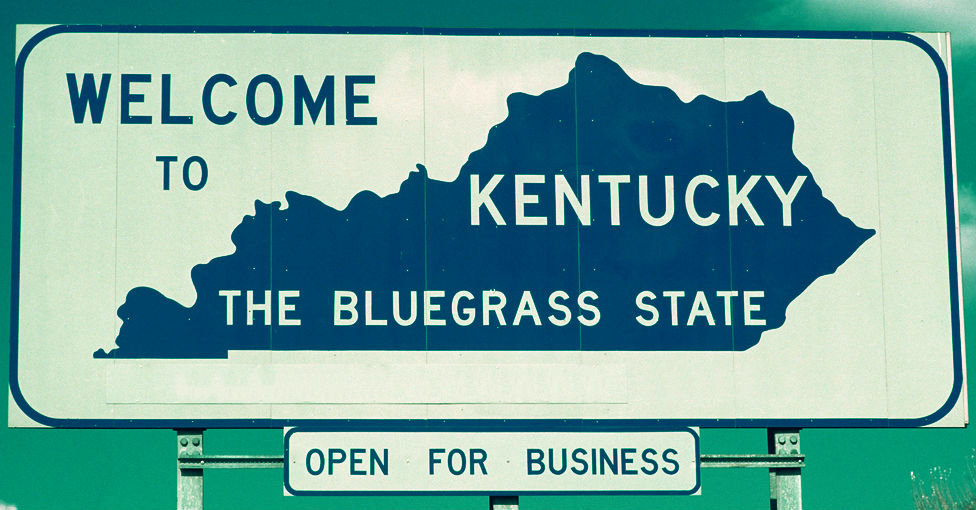 One of the last bastions of the once-solid Democratic South fell Tuesday night, as voters in Kentucky chose venture capitalist Matt Bevin (R) as the Commonwealth's 62nd governor, a devastating blow to Democrat's hopes of making a comeback – or at least maintaining a foothold – in a region they once controlled without contest.
With 93 percent of precincts reporting, Bevin led 52 percent to 44 percent for Attorney General Jack Conway (D). The Associated Press called the race for Bevin, a second-time candidate with no electoral experience, over Conway, making his fourth run for statewide office.
Bevin will be just the third Republican elected governor of Kentucky since the end of World War II. And by the time the rest of the votes are counted, he may find himself in charge of a state that almost completely embraced Republican candidates.
"It's almost there. We have one more challenge … and that's to take the Kentucky House of Representatives," said Mike Duncan, a former Republican National Committee chairman who runs a bank in eastern Kentucky's coal country.
For Republicans, Bevin's victory is something of a miracle. After squeaking through a competitive Republican primary by just 83 votes, largely by presenting himself as the alternative to two squabbling politicians, the independently wealthy Bevin had to be bludgeoned into spending his own money on advertising during the general election when the Republican Governors Association cancelled advertising buys in October.
Late polls showed Bevin trailing, though by narrow margins. Even some Republican internal polls showed Conway ahead. And even after Bevin opened his wallet and the RGA returned with a late $2.5 million advertising blitz, Republicans were outspent by Conway and his allies.
All told, the two sides spent more than $14 million on the race.
For Democrats, Conway's defeat is a major blow in one of the last places in the South where Democrats enjoyed a significant foothold. Bill Clinton won Kentucky's electoral votes in both 1992 and 1996, but Democrats haven't won a U.S. Senate seat since Wendall Ford won in 1992, the last year Democrats won a majority of the state's Congressional districts.
Democrats blamed Conway's loss on a wave of voter enthusiasm for outsider candidates.
"Jack Conway ran a strong campaign focused on the issues that matter to Kentuckians," said Elisabeth Pearson, executive director of the Democratic Governors Association. "Unfortunately, he ran into the unexpected headwinds of Trump-mania, losing to an outsider candidate in the Year of the Outsider."
Going into Tuesday's elections, Democrats held control of Kentucky's state House and every state-level office except one. With ballots still being counted, Republicans appeared likely to win at least three statewide offices.
Two more races – for Attorney General and state Auditor – are too close to call, though early results do not look good for Democratic candidates.
Only one Democrat, Secretary of State Alison Lundergan Grimes (D), led by more than a few thousand votes Tuesday night. Still, early polls showed Grimes winning handily, while election results are much closer.
If Grimes holds on, she would be one of only three Democrats to hold statewide office in Southern states, along with Sen. Bill Nelson (D-Fla.) and Mississippi Attorney General Jim Hood (D). Hood is also on the ballot Tuesday, facing a challenge from Republican Mike Hurst.
Republicans will present Bevin's win as a blow to the Affordable Care Act, in a state where outgoing Gov. Steve Beshear (D) whole-heartedly embraced President Obama's signature domestic policy achievement. After the law's passage, Beshear expanded Medicaid and established a state-based exchange, sending the percentage of Kentucky voters without health insurance plummeting from 20.4 percent in 2013 to just 9 percent in the first half of 2015, according to Gallup.
But late headlines seemed to boost Bevin, who presented himself as a staunch opponent of the ACA. The Kentucky Health Cooperative, funded by Obamacare, became the latest nonprofit health plan created under the law to fail, joining other programs in states like Nebraska, New York, South Carolina and Iowa.
Republicans tried to portray the race in national terms, equating Conway with President Obama, whose approval rating stands at a dismal 34 percent in the state. Democrats did their best to cast the race in statewide terms, given Beshear's strong 59 percent approval rating.
"Obama was a factor, there's no question," Duncan said. "People are starting to realize that Kentucky is taking on a lot of future liabilities."
Early vote totals suggested Conway dramatically underperformed Beshear's results in 2011, when he won re-election by 170,000 votes. Conway led in Democratic-heavy Jefferson County, centered in Louisville, by about 40,000 votes; four years ago, Beshear won by more than 63,000 votes. Conway led in Fayette County, home of Lexington, by a little more than 10,000 votes, about half the margin Beshear won.
Beshear won dozens of counties in rural Western Kentucky and in Appalachia, home of Kentucky's coal industry, that Republican Bevin carried easily four years later.