Obamacare Co-ops Are In Trouble. So Far, Critiques Outweigh Solutions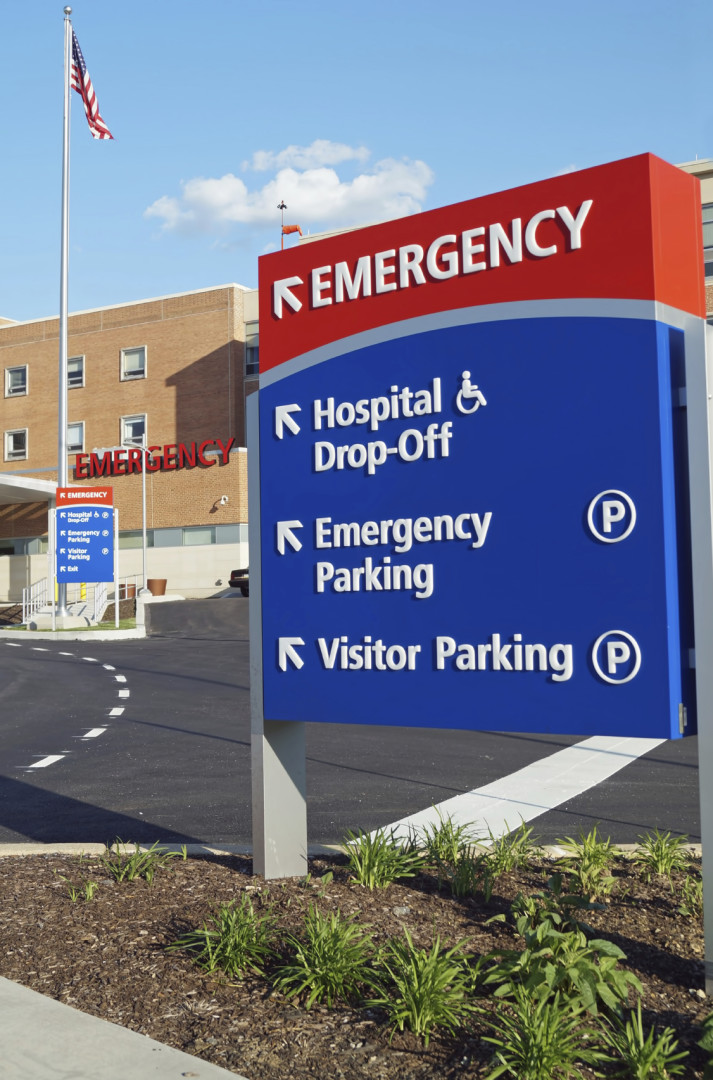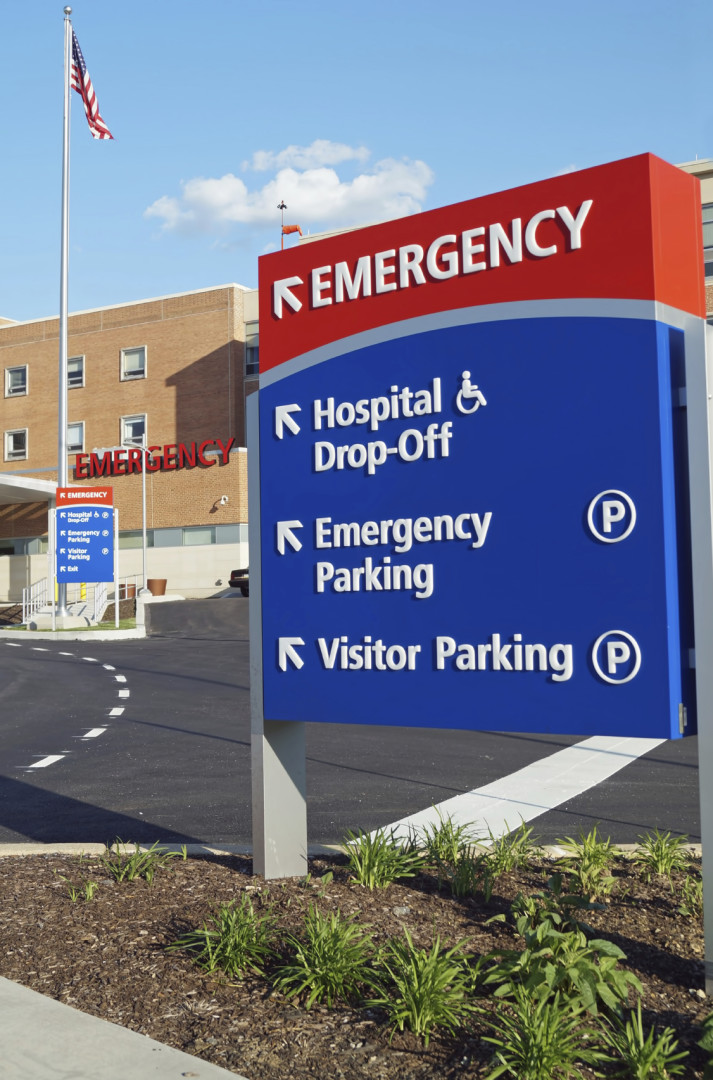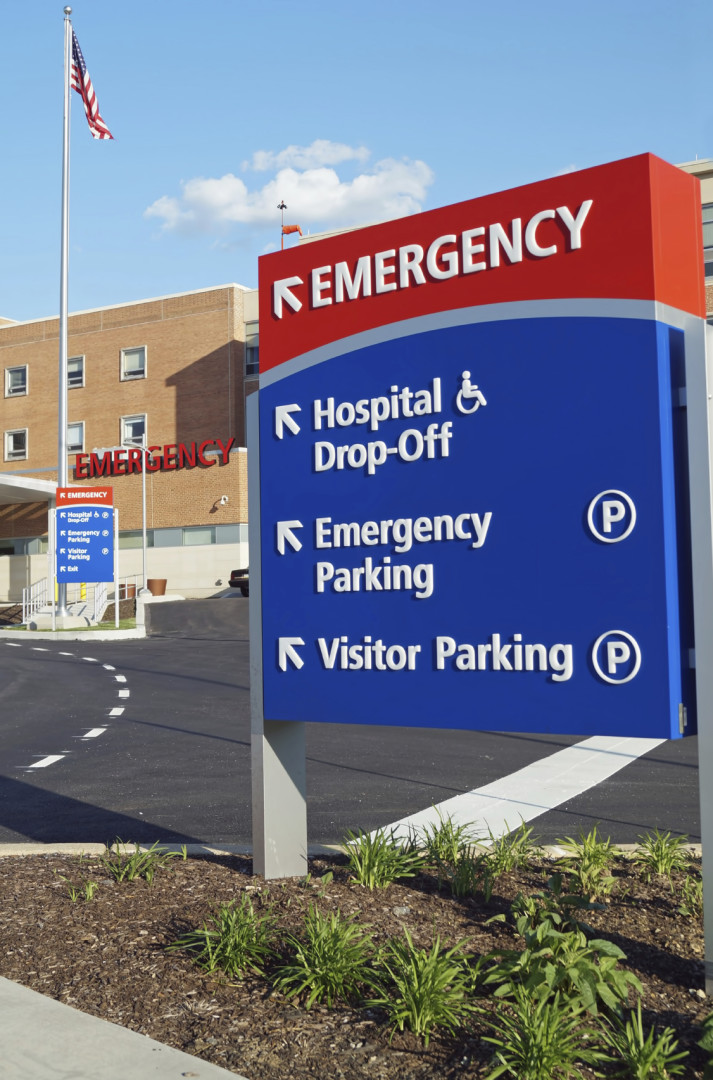 Democrats are searching for ways to fix the Affordable Care Act's struggling co-op program – and they want reform-minded Republicans to help. So far, the GOP isn't cooperating.
"Any bill you put together is not going to be perfect. That's why we need to go back every session and say, 'Okay, what can we do?"' said Rep. Gene Green (D-Texas) in an interview. "We're having hearings on Medicaid, which has been with us for 50 years. Why would we not do it on the Affordable Care Act?"
The Affordable Care Act's co-op program was established as an alternative to the "public option" sought by progressive Democrats during the negotiations on the bill. The program was given billions in federal loans to help establish 23 non-profit insurers that would compete with private plans on the Obamacare exchanges. But despite the funding boost from taxpayers, 11 co-ops have shut down over financial difficulties, and several more are struggling.
The co-op failures are an effective political weapon for Republicans pointing to the flaws in the ACA, especially during an election cycle. Lawmakers aren't certain whether the taxpayer money from the failed co-ops will ever be recouped.  "It probably disintegrates. It's probably not an entity," Rep. John Shimkus (R-Ill.) said Tuesday in an interview. "Who would you go back to for the money?"
The first congressional hearing examining the Affordable Care Act's struggling cooperative program was heavy on partisan attacks and light on solutions. A second hearing on co-ops is scheduled in a House Energy and Commerce Committee subcommittee Thursday.
On Tuesday, Republicans on the House Ways and Means Oversight Subcommittee blamed Democrats for supporting a program that has cost taxpayers $3.4 billion in loans. "The co-ops have failed because we have people who don't know how to run insurance companies running insurance companies," Rep. Tom Price (R-Ga.) said at the hearing.
Democrats, meanwhile, said the program could have been successful if Republicans had not reduced the $6 billion that was originally appropriated to the program to $3.4 billion. "In 2013, the Republican Congress slashed funding for loans and grants to co-ops," Rep. Jim McDermott (D-Wash.) said in a statement. "These cuts have devastated co-ops across the country."
Price challenged that claim, noting that Democrats supported three separate bills that cut funding for the co-op program in 2011 and 2012. "The fact is the co-ops haven't failed because of money," Price said.
The partisan bickering during the Ways and Means Committee hearing could preview Thursday's hearing in the Energy and Commerce Committee, where Green and Shimkus are members.
Lawmakers on the Ways and Means Committee focused mostly on the program's shortcomings, although McDermott offered one solution. He said the remaining co-ops should be allowed to use the federal loan money on marketing, which they are currently prohibited from doing.
"Despite being brand new companies with no existing customer base, the co-ops are prohibited from using federal start-up money on marketing," McDermott said. "This makes it nearly impossible for them to compete against some of the most powerful corporations in the world."
Ways and Means health subcommittee chairman Kevin Brady (R-Texas) focused on the Centers for Medicare and Medicaid Service's decision to allow some co-ops to reclassify their federal loans into surplus notes. That decision allowed the co-ops to appear more financially stable than they actually were because they could switch their liabilities to equities. Had the switch not been made, these co-ops would have been subject to enhanced CMS oversight, he said.
"Why put a test in place if you're not going to follow it?" Brady said. "When you allow co-ops to make changes on paper to make them appear healthier when they really aren't, you're undermining your own oversight."
CMS' Chief Operating Officer Mandy Cohen, who testified at the hearing, said the reclassifications were a joint decision.