Brady Chosen to Be New Ways and Means Committee Chairman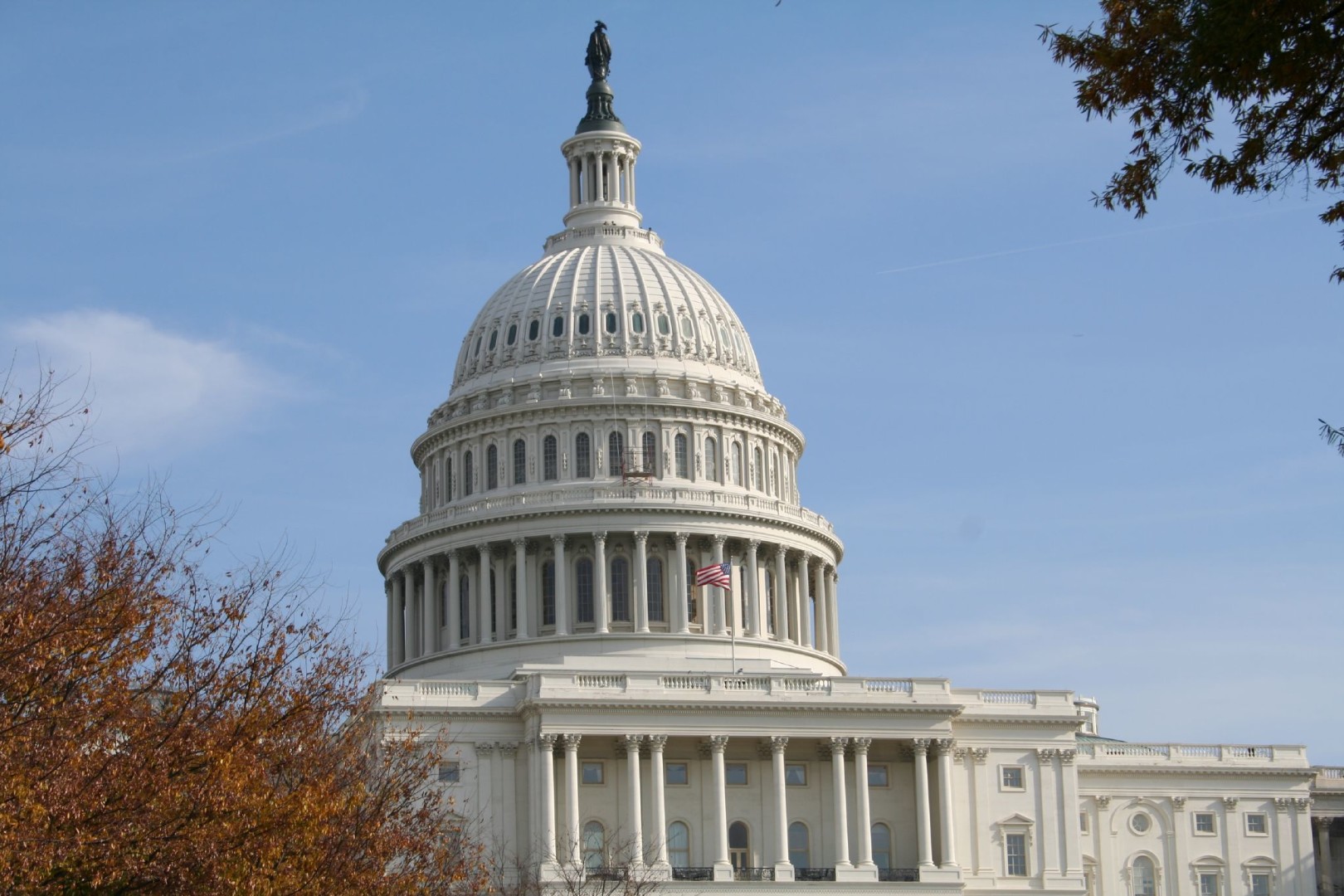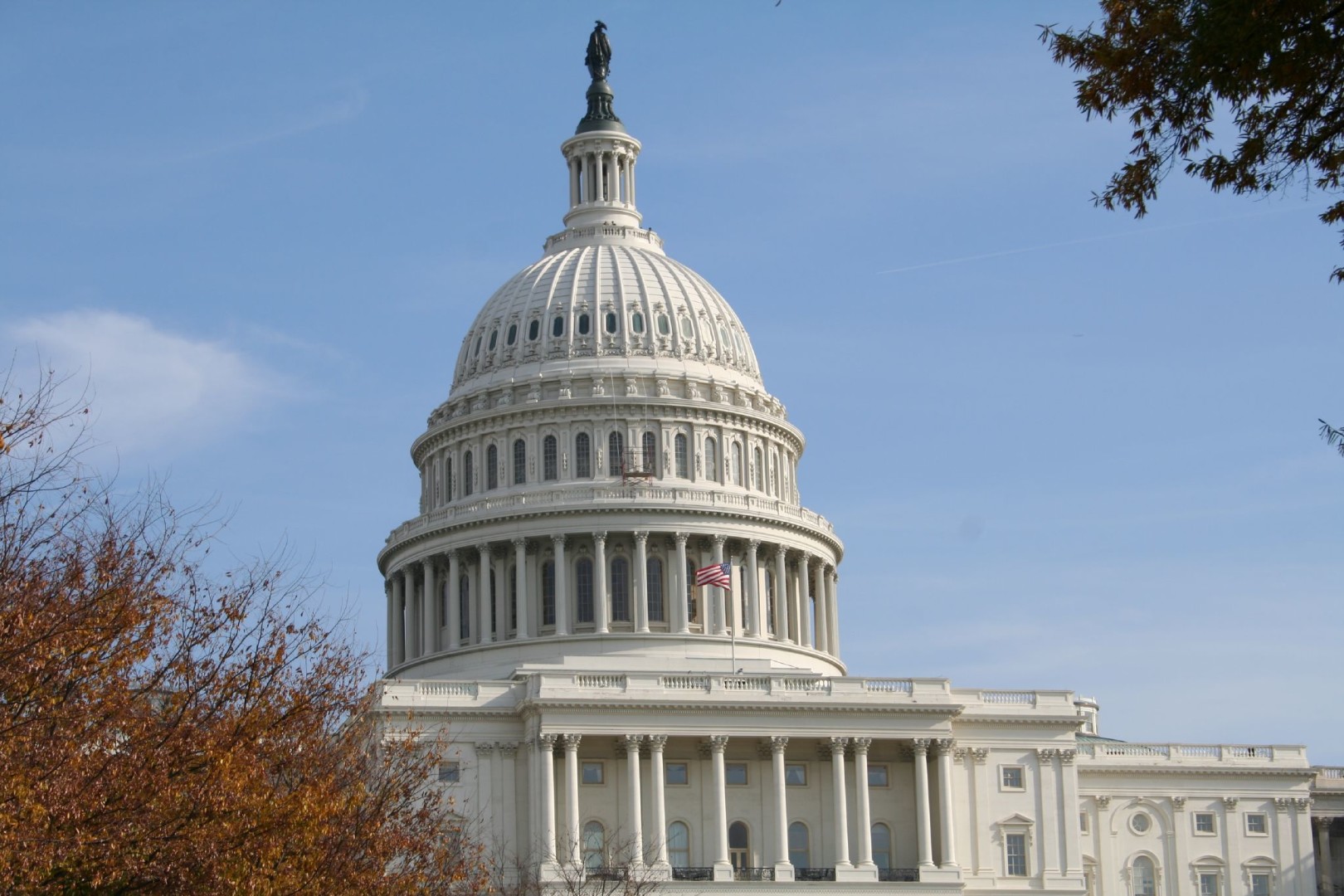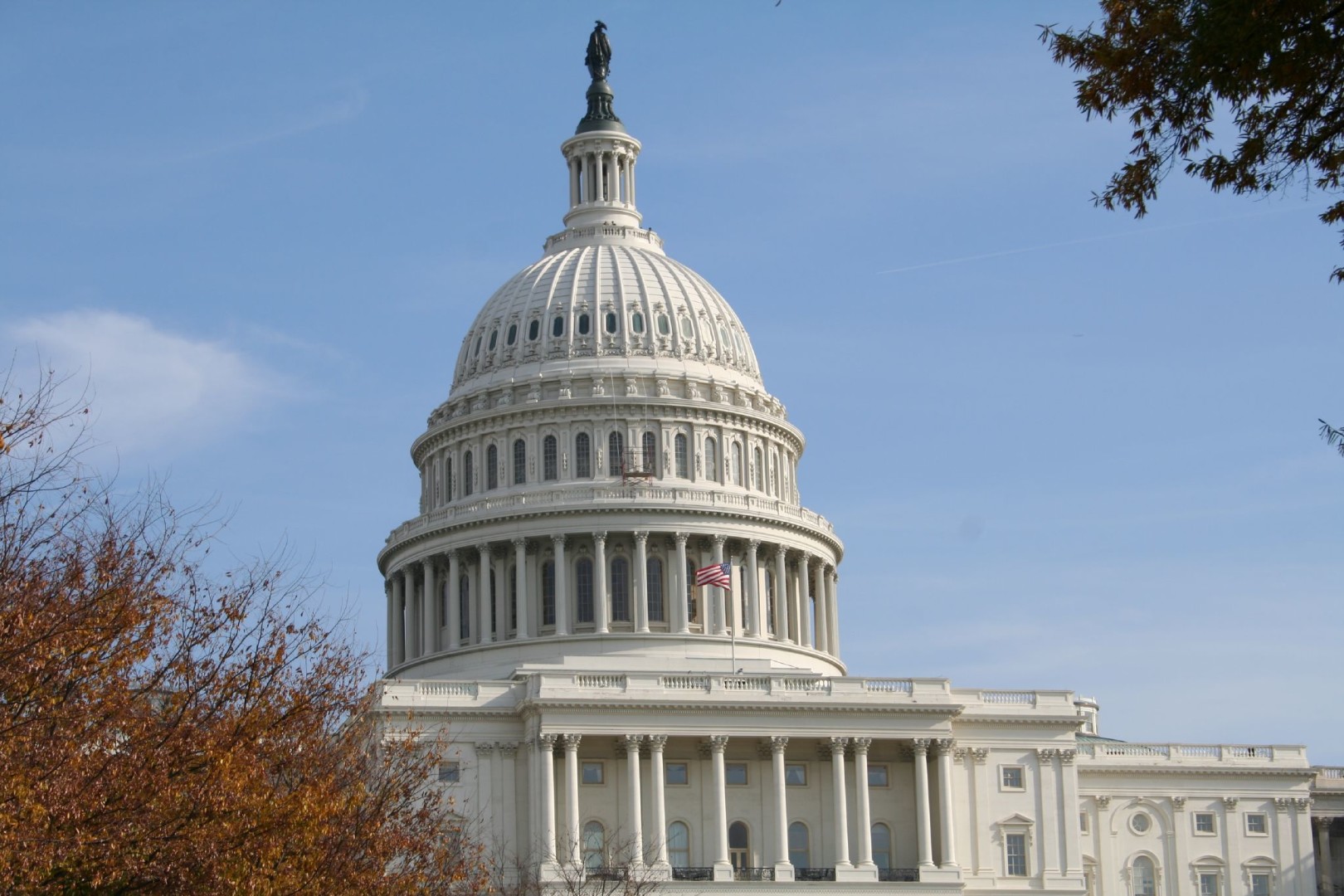 The Republican Steering Committee chose Rep. Kevin Brady (R-Texas) to become the next chairman of the House Ways and Means Committee. Brady, who is chairman of the Ways and Means subcommittee on health, was selected over Rep. Pat Tiberi (R-Ohio) for the gavel. Rep. Tom Rice (R-S.C.) was chosen to fill Ryan's spot on the committee.
The Steering Committee's choice will need to be ratified by the House Republican conference, which meets Thursday at 9 a.m. The chairmanship position opened up after Rep. Paul Ryan (R-Wis.) left to become House speaker.
Correction: This post was updated to correct the vacancy Rep. Tom Rice filled. He took Rep. Paul Ryan's seat.