Some Democrats Willing to Buck White House on Banking Rules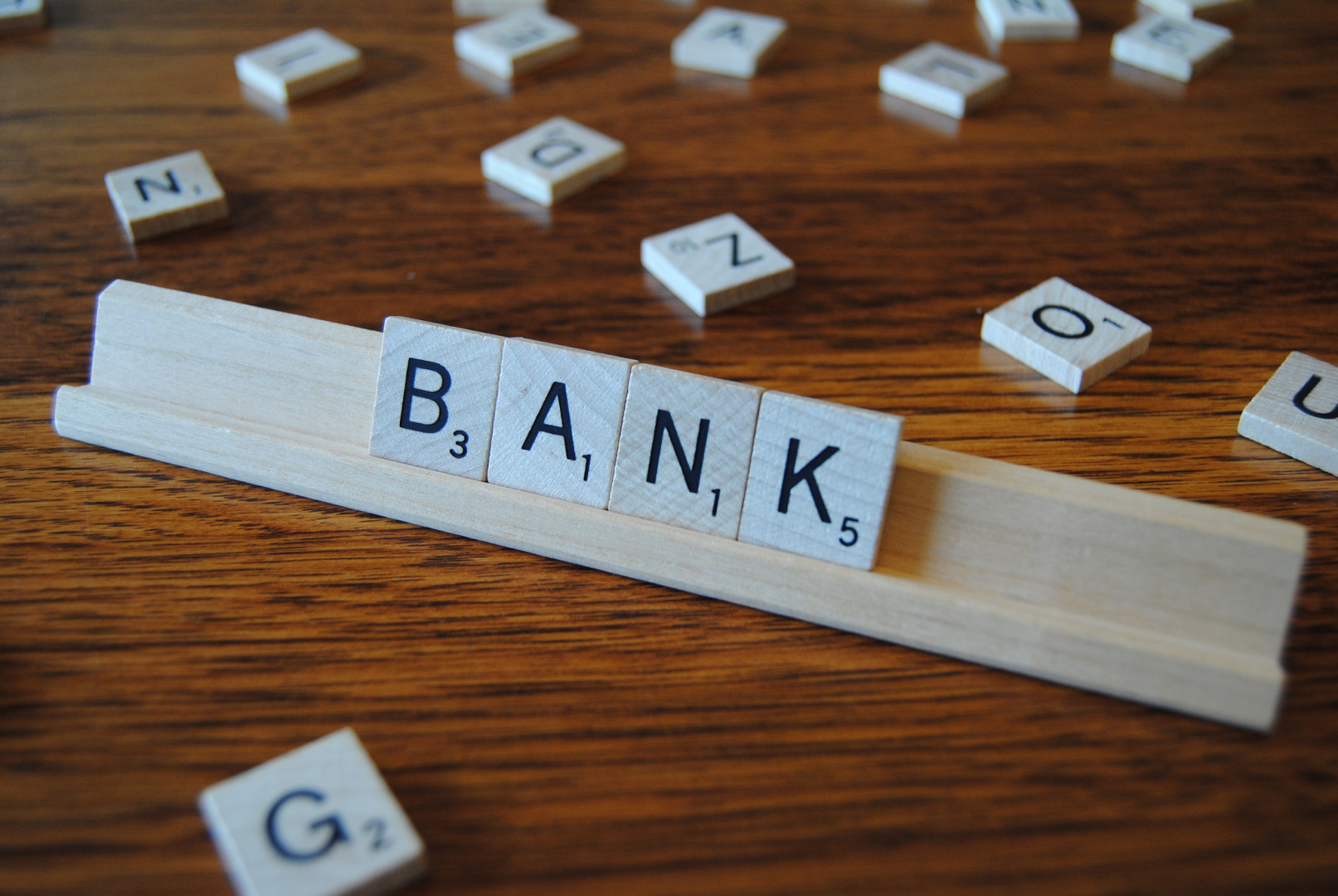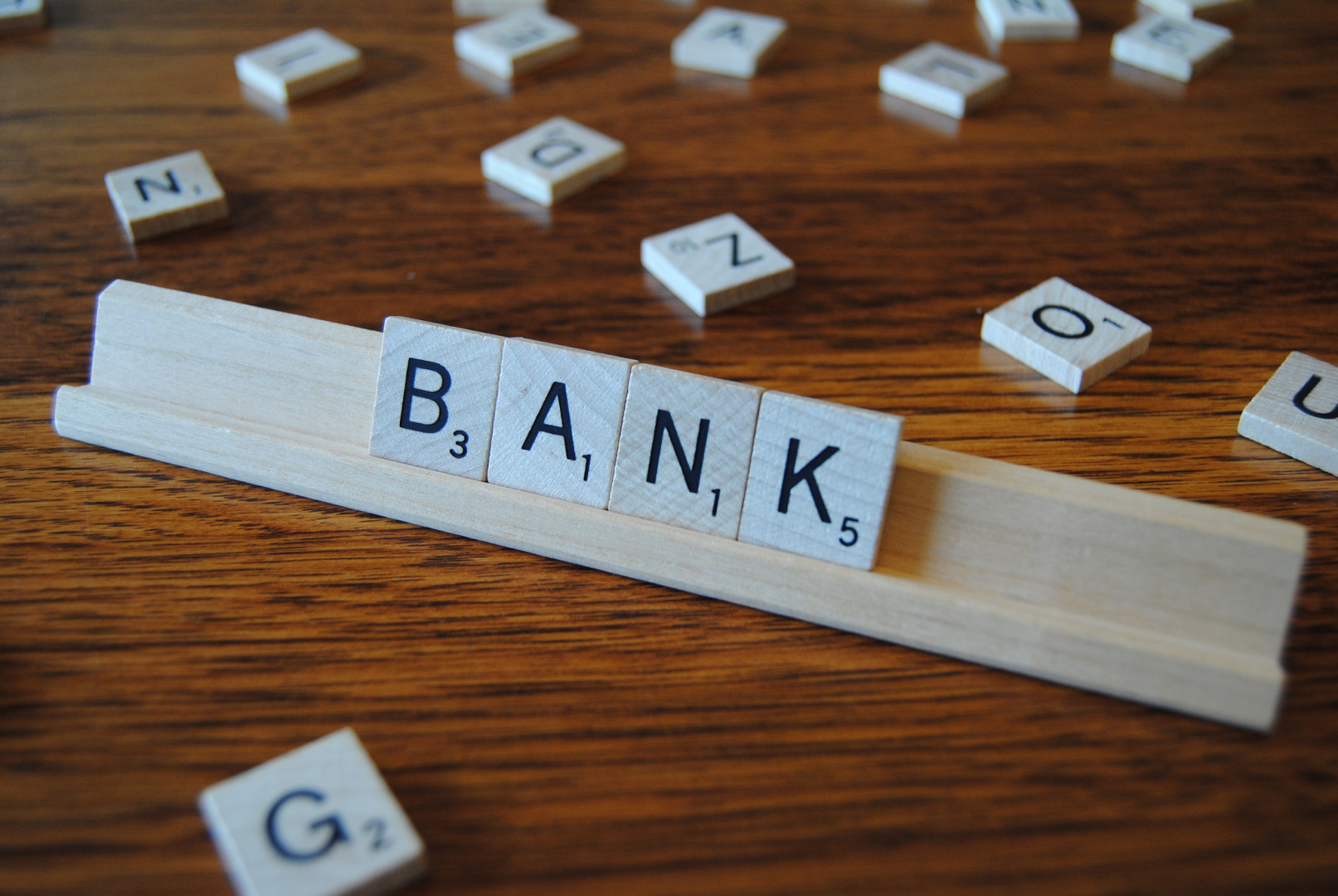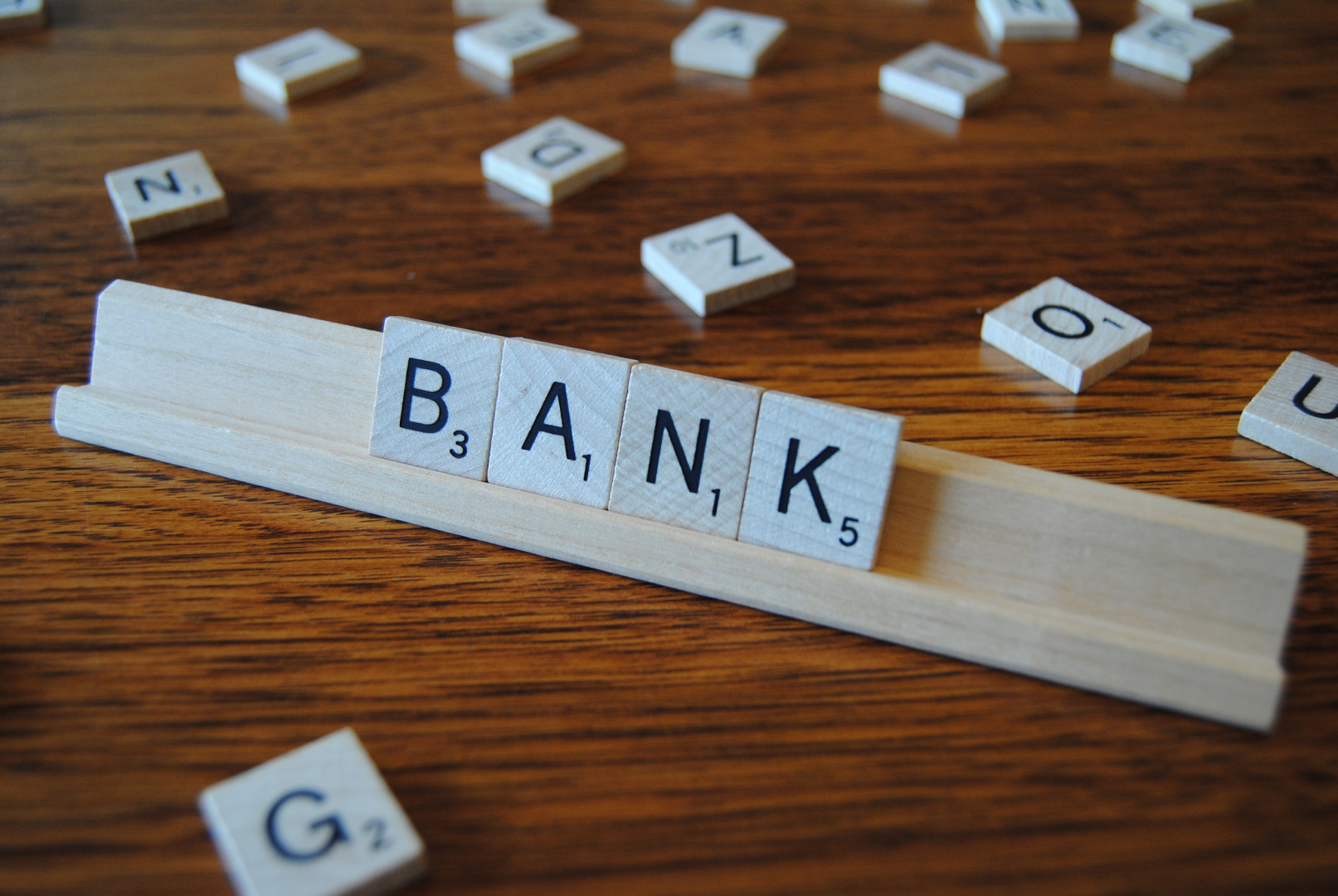 Several House Democrats supported incremental changes to the Dodd-Frank financial reform law in committee votes Tuesday. In doing so, they put themselves on record as disagreeing, at least in part, with the Obama administration and liberal stalwarts like Sen. Elizabeth Warren (D-Mass.).
At least one-third of Democrats on the House Financial Services Committee voted in favor of two bills to change how a "systemically important financial institution," or SIFI, is designated under the law. Such a designation, made by the Financial Stability Oversight Council, or FSOC, subjects banks to more rigorous compliance standards.
First, eight Democrats voted to remove a $50 billion asset threshold for designating banks as systematically important. The bill would replace the $50 billion threshold with a flexible designation system that takes into account the size of the bank, its interconnectedness within the financial system, its mix of activities, and other factors in order to determine its systemic importance.
In addition, 12 Democrats supported a separate bill that would allow non-bank financial firms, such as large insurance companies, to challenge their designation as systematically important. That bill would also improve the transparency of the designation process.
Supportive Democrats described the measures as necessary fixes to the overall architecture of banking regulations in the wake of the financial crisis. "SIFI should mean too big to fail, and frankly, too big to exist," said Rep. Brad Sherman, (D-Calif.) "I don't think the mid-size regional banks are too big to exist, and I don't think the failure of any one of them would bring down the economy."
"It takes more than simply an asset-size threshold" to determine systemic importance, said Rep. Bill Foster (D-Ill.).
Still, the committee's ranking member, Rep. Maxine Waters (D-Calif.) held the Democratic leadership's line in opposing any changes to Dodd-Frank, which they view as a "slippery slope towards the steady dismantling of financial regulations."
"It's clear that my friends on the other side of the aisle do not believe in the mission of FSOC any more than they believe in the mission of the CFPB," she said, referring to vociferous Republican opposition to the Consumer Financial Protection Bureau, a major part of Dodd-Frank.
Waters' argument was bolstered by Chairman Jeb Hensarling's (R-Texas) promise that Tuesday's markup of FSOC-related legislation was just the "first tranche" of FSOC reforms that would be addressed in the committee.
Waters continued: "I'm concerned that there is a strategy that seems to be evolving to attack FSOC in every possible way, to show that FSOC is not needed, is not legitimate, and that we don't need FSOC to do the designations as included in Dodd-Frank. I think it's a very dangerous path."
Treasury Secretary Jack Lew sent a letter on Monday to Hensarling calling the case against FSOC "misleading" and criticizing the legislation before the committee as ignorant of "the costly lessons from past financial crises about the damage large and complex banks can pose to the rest of the system."
Warren also warned committee Democrats against voting for the proposals. "Democrats must stand strong and fight back Republican efforts to weaken oversight," Warren wrote on her Facebook page. "Rolling back the rules on our largest and riskiest institutions is a terrible idea for just about everyone except a handful of well-connected financial firms – and we weren't sent here to work for them."
Mindful of those strong warnings, Democrats who supported the legislation expressed some gentle frustration with their leadership's stance on regulatory reform. "I understand those slippery slope arguments, but at some point Congress needs to do something," said Rep. John Delaney (D-Md.), a main co-sponsor of legislation that would allow non-bank financial firms to appeal their SIFI designation and mandate more transparency in the designation process.
The legislation is of great importance to firms like General Electric Co. and MetLife. MetLife sued the FSOC to determine why it had been designated as systematically important. That lawsuit is still pending. GE accepted its designation as systematically important and has since worked to sell off its financial services arm, GE Capital, in order to shed the SIFI label.
At the heart of the debate over changing FSOC practices is a growing perception among some Democrats that a $50 billion threshold is arbitrary and has unnecessary adverse effects on firms that do not actually pose a threat to the health of the financial system.
Nonetheless, Senate Democratic opposition to changing Dodd-Frank and the administration's opposition will likely scuttle any of the legislation from becoming law.
"Not every bank over $50 billion is systemically important," admitted Rep. Carolyn Maloney (D-N.Y.).  "But that doesn't mean we should just scrap it."