Sparks Fly in Usually Amicable Committee Over Mental Health Bill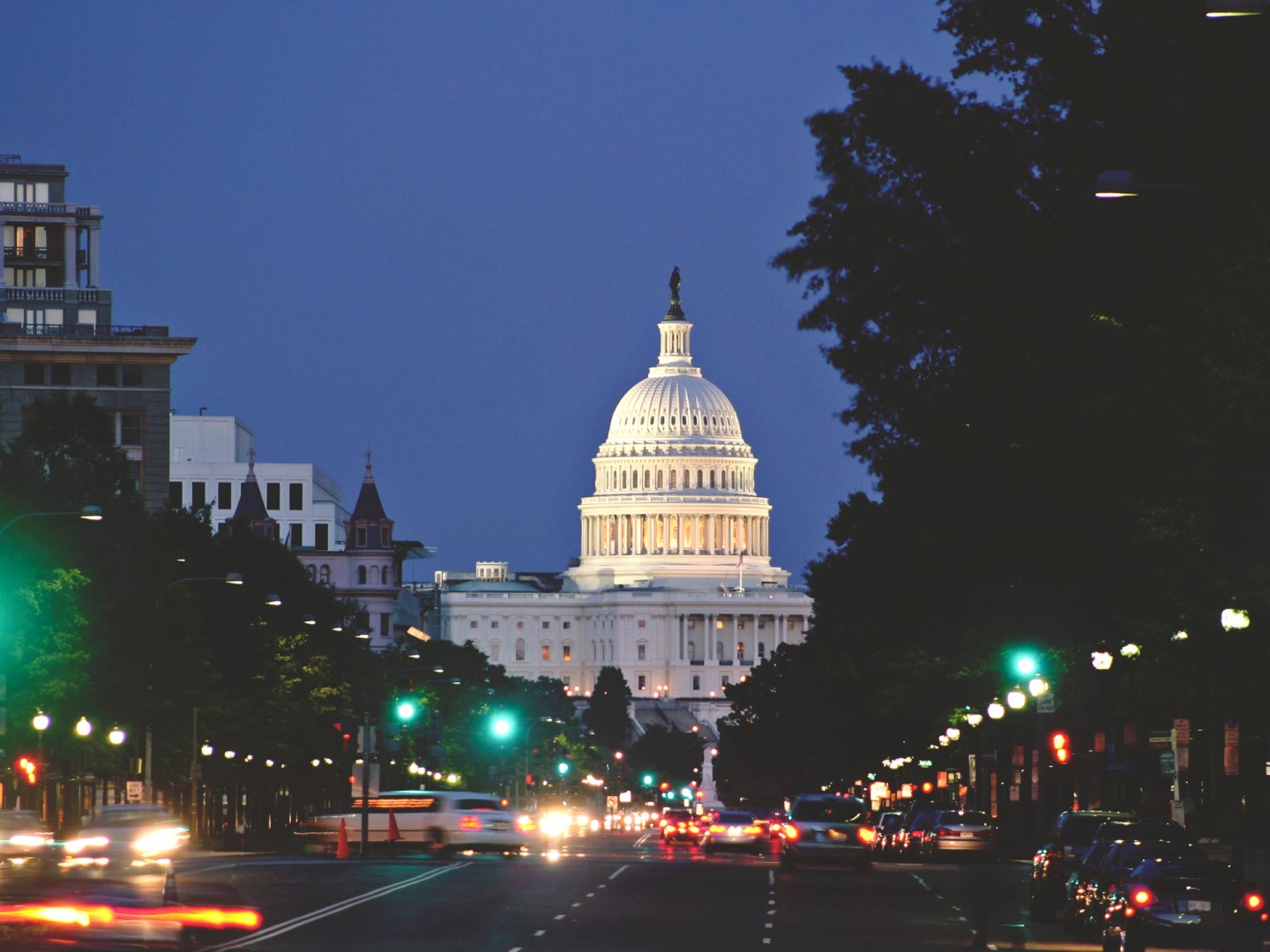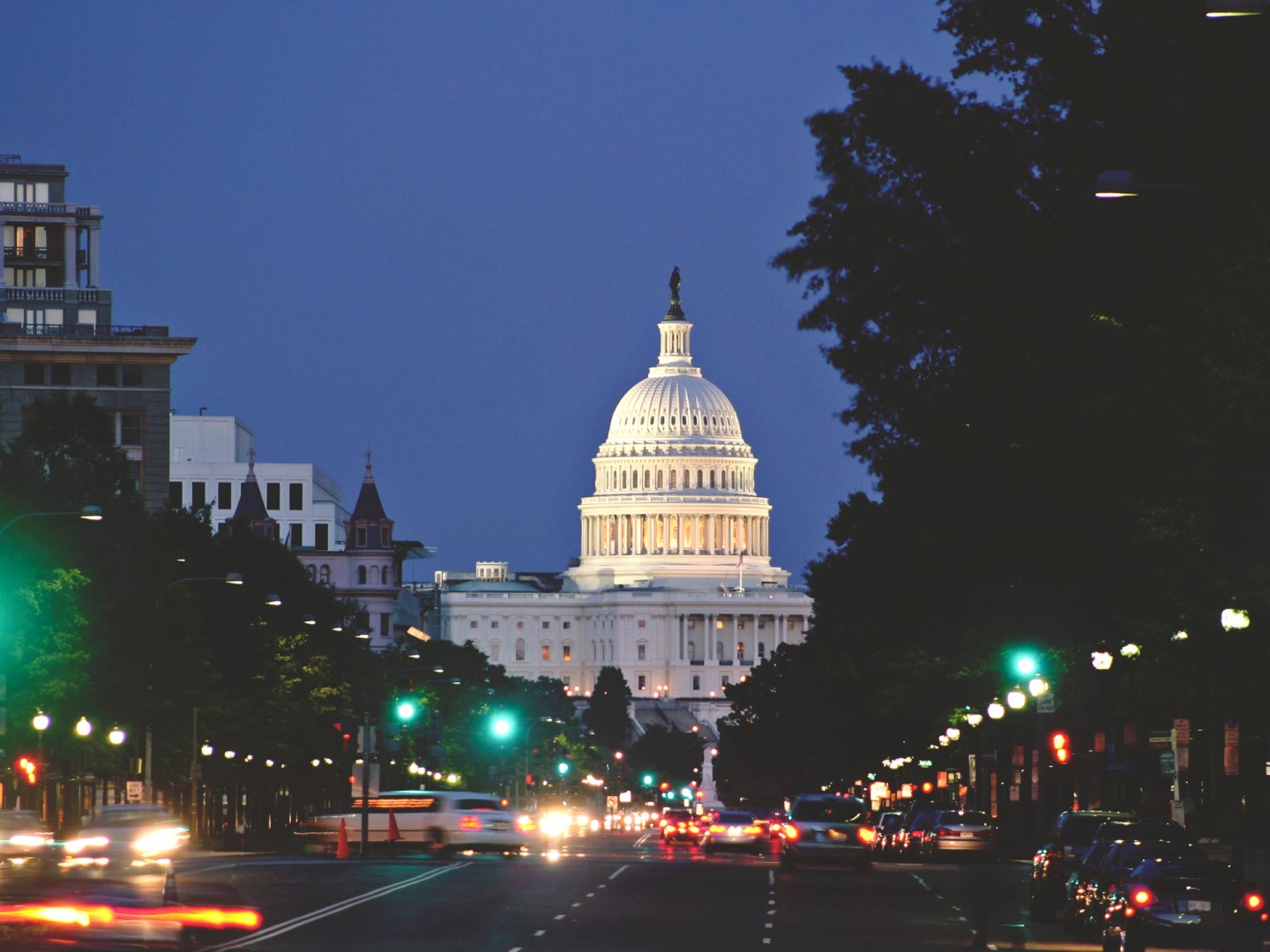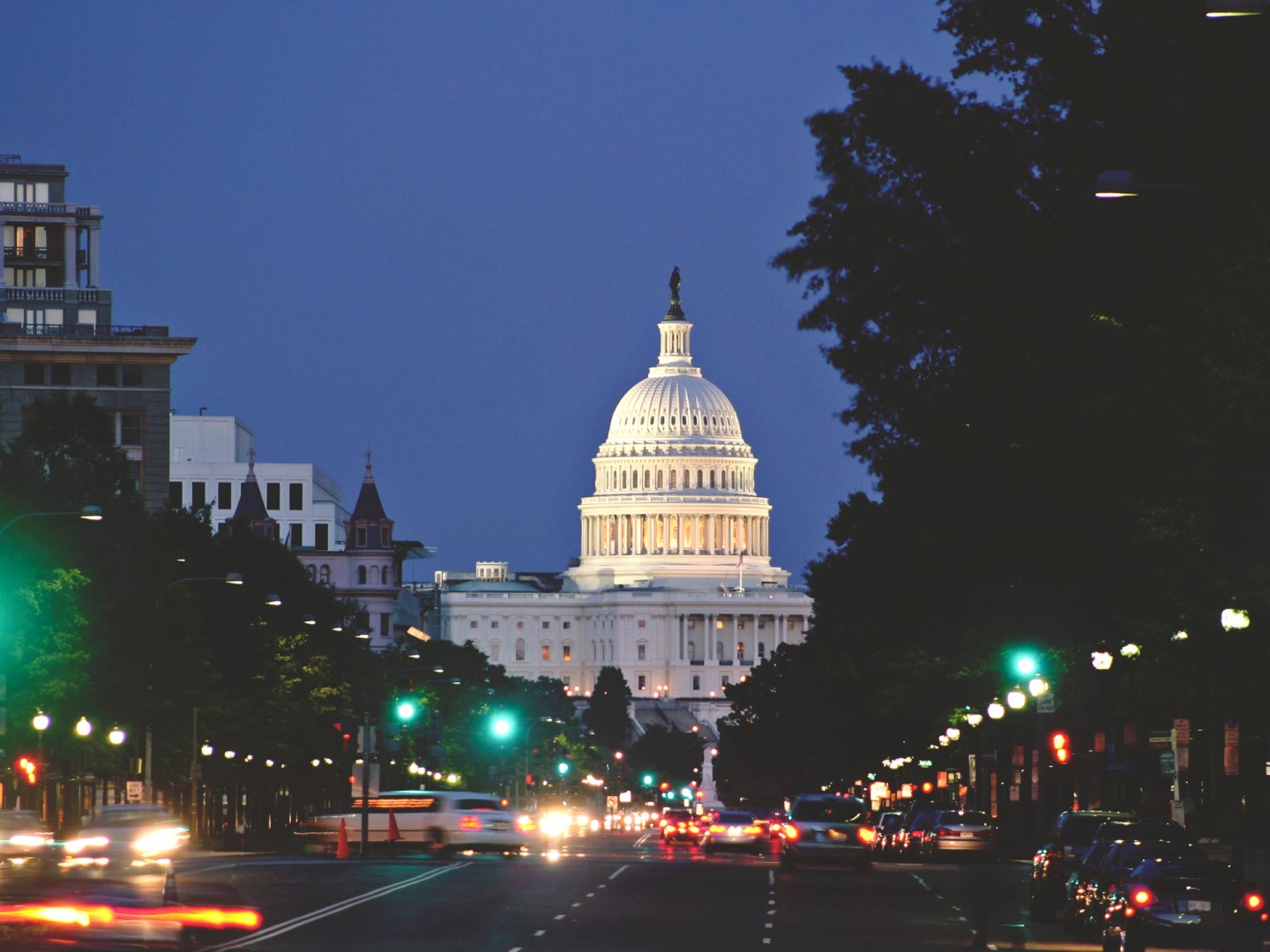 Rep. Fred Upton (R-Mich.) has made bipartisanship a key tenet as chairman of the House Energy and Commerce Committee. On Wednesday, that comity fell apart.
At an uncharacteristically chaotic and lengthy subcommittee meeting, Republicans and Democrats duked it out over a divisive and long-stalled mental health bill. Democrats' attacks were mainly leveled at the bill's sponsor, Rep. Tim Murphy (R-Pa.), who they said did not negotiate with them.
Earlier this year, Upton had pledged to work with Democrats to fashion a bipartisan compromise on a measure to improve access to mental health services. But Democrats say those negotiations never began in earnest.
"I said, 'Let's negotiate. Let's work together.' But that has not happened, and I blame Mr. Murphy for that," said the usually collegial and mild-mannered ranking member Frank Pallone (D-N.J.). "I'm sorry I have to say that. To this day we have not had our concerns addressed."
Committee Democrats object to provisions in Murphy's bill that they say would weaken patients' privacy rights, dismantle the Substance Abuse and Mental Health Services Administration, and rescind block grant funding from states that do not have involuntary treatment laws.
Pallone and other Democrats say they tried repeatedly to work out their differences with Murphy but were given the cold shoulder. Murphy and committee Republicans say there were countless meetings, but they complained that Democrats did not put forward an alternative bill until the day of the hearing.
Murphy, for his part, said the most recent version of his bill was designed to addressed Democrats' concerns. Democrats criticized it, however, saying it was drafted without their consultation and released just before the hearing.
"We have tried and tried and had meetings," Health Subcommittee Chairman Joe Pitts (R-Pa.), told Morning Consult during a break. "I'm not going to name names, but some say, 'Look, we're not going to come together. So you just offer your bill, and we'll just oppose it.' You know you have to agree to compromise or you can't make headway."
Democrats do not dispute that they and their staff were in numerous meetings. But they maintain that Murphy never seriously considered their recommendations. Democrats' frustration appeared to reach a boiling point in the early afternoon before the committee recessed for House votes. Pallone, who never yells, raised his voice in frustration several times.
"Of course there were numerous meetings, countless meetings, hours of meetings, days of meetings," Pallone said. "The fact of the matter, though, is Murphy never incorporated seriously the concerns that we had."
Pallone said he made a deliberate decision to not introduce a Democratic mental health alternative because he wanted to co-sponsor a modified version of Murphy's bill. "Maybe it was a mistake on my part not to put this [Democratic] bill forward six months ago, but I was trying very hard to work with Mr. Murphy," Pallone said.
The negotiating strategy that Pallone sought on the mental health bill worked for him and Upton earlier this year when they drafted a medical innovation initiative, the 21st Century Cures Act. Upton's prowess at striking deals was on display when the committee unanimously approved the 21st Century Cures bill. The House overwhelmingly approved it this summer.
During its lengthly drafting process, Democrats were actively involved in negotiating every part of the bill.
By contrast, Democrats' frustrations with Murphy have been building since 2013, after Murphy introduced the first version of his mental health bill in the aftermath of the Sandy Hook mass shooting. That version of the bill was also opposed by Democrats and died a quick death in committee.
This year, Murphy introduced an updated version of the bill that rolled back some of the most controversial provisions. Murphy's modified bill garnered 161 cosponsors, including 45 Democrats, before hitting resistance in the House Energy and Commerce Committee.
Despite the tension at the markup, Upton remained optimistic that a compromise can be reached before the full committee takes up the bill. A full committee markup has not been scheduled.  "I think there can be a coming together as we approach that full committee markup date, which again has not been set," Upton said.
And Upton's sentiment is backed by at least one Democrat. Rep. Doris Matsui (D-Calif.) said Wednesday in an interview that Democrats are finally getting their concerns out public.  "It's still a work in progress," Matsui said. "I haven't closed the doors yet because we're still very hopeful and we'll see what happens."
The subcommittee passed the bill late Wednesday, 18-12, mostly on party lines.
Correction: An earlier version had the incorrect party affiliation for Rep. Joe Pitts. He is a Republican.