Seattle's Bold Campaign Finance Experiment Could Cost a Lot of Money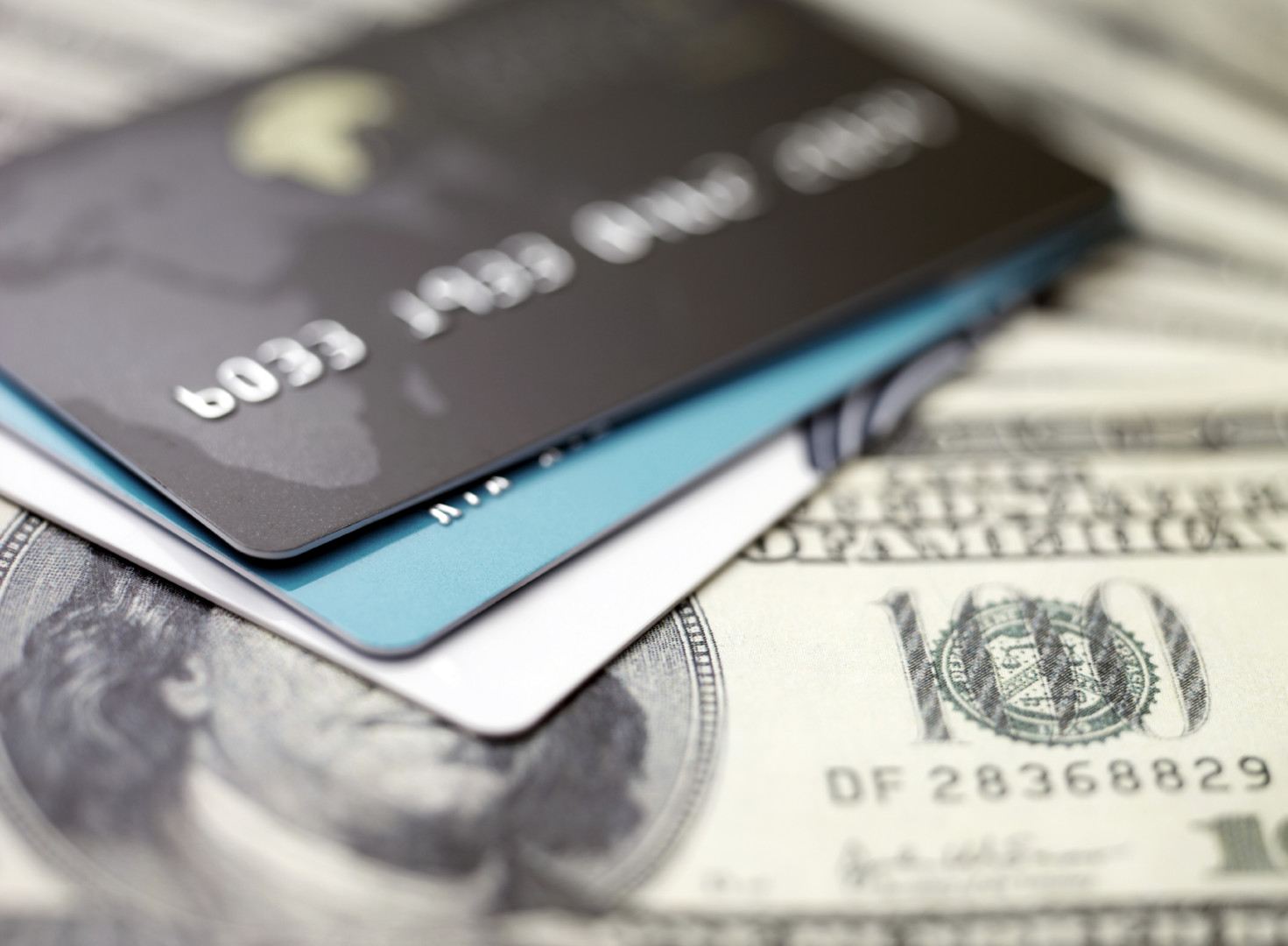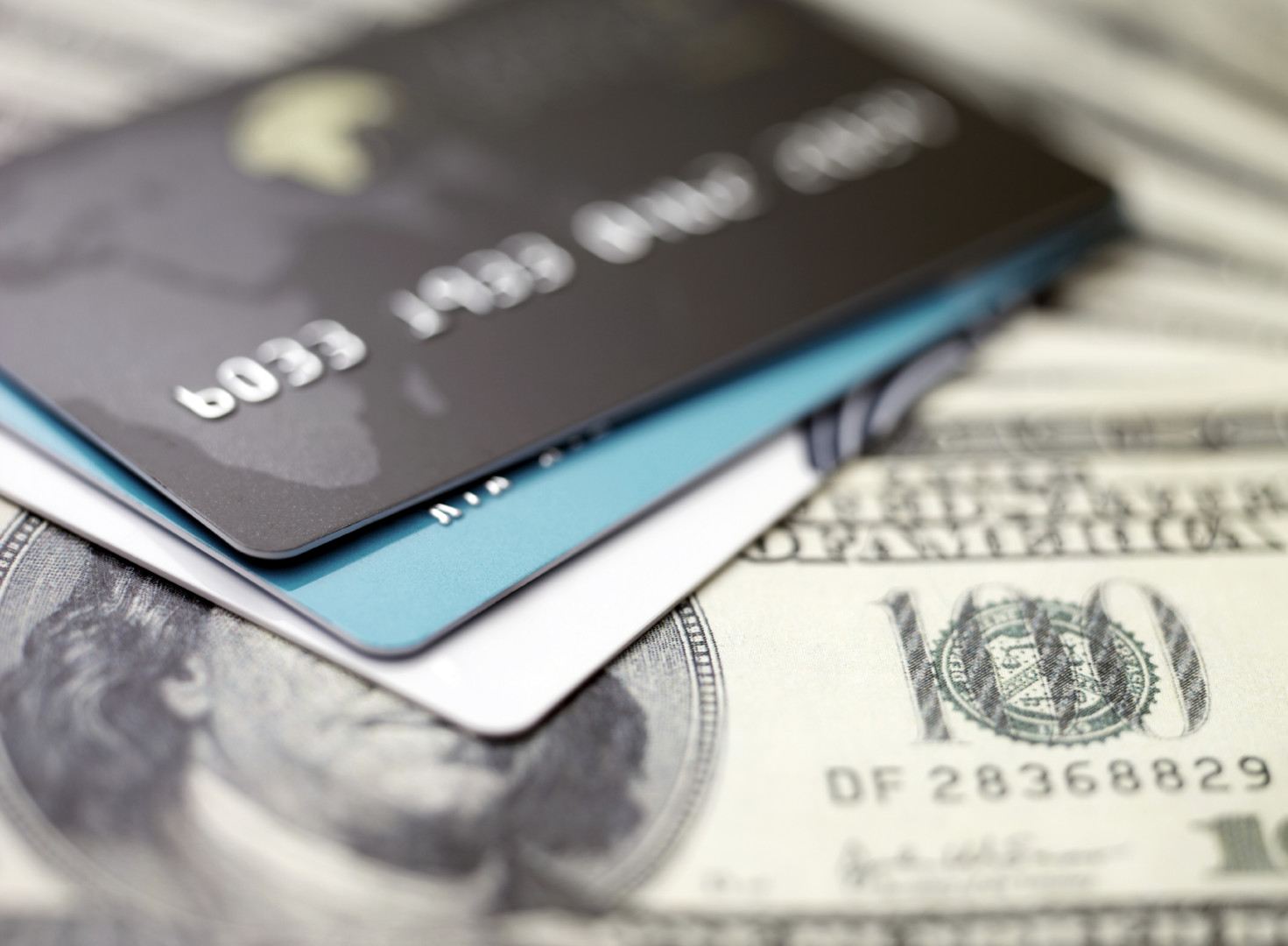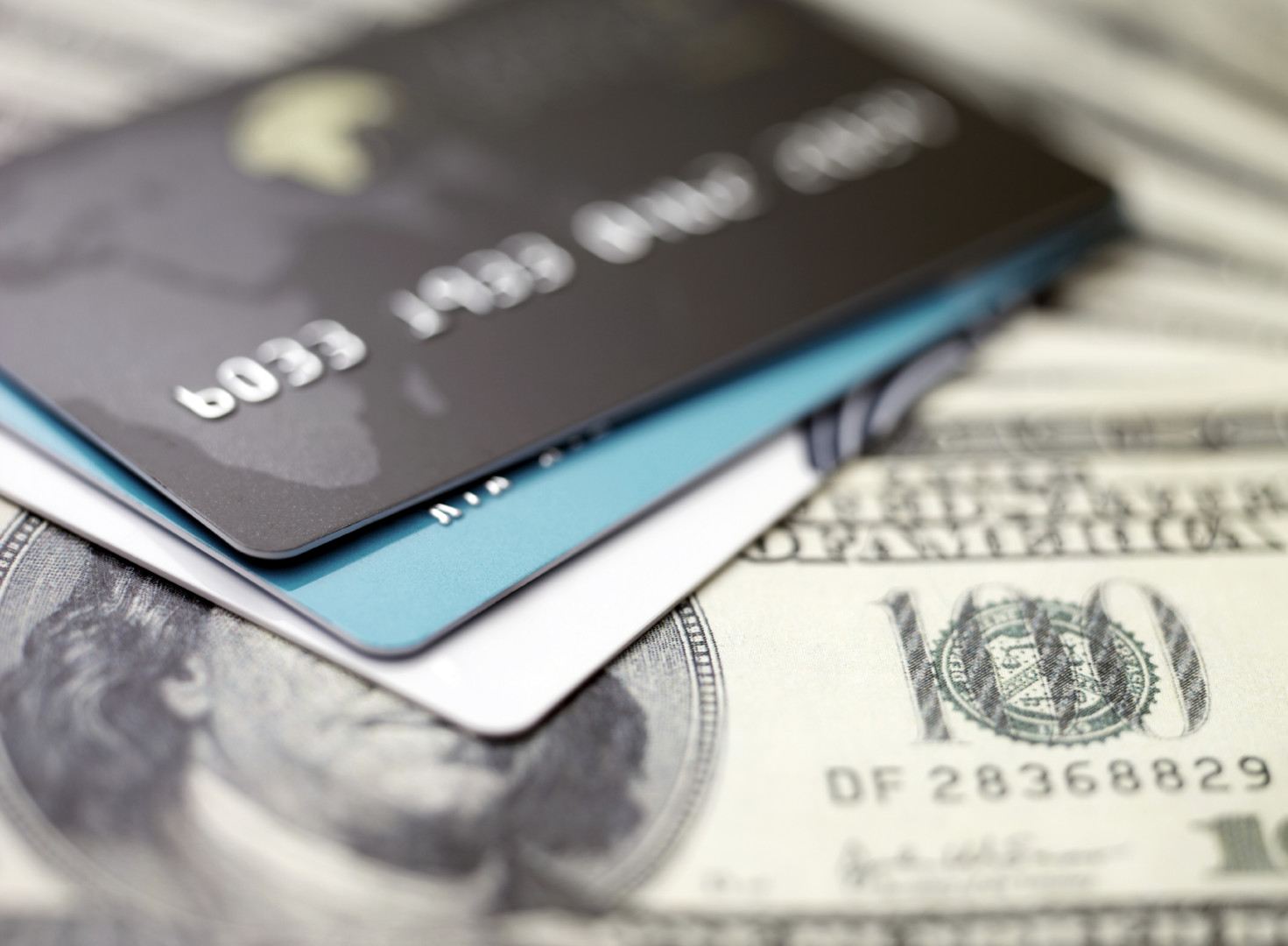 In the age of Kickstarter and GoFundMe, an enterprising candidate who runs for a Seattle city council seat in two years will have the opportunity to run a completely crowd-funded campaign for the first time in U.S. history, after voters on Tuesday approved perhaps the most aggressive public financing law in the country.
The measure, Initiative 122, will provide every registered voter in Seattle with "democracy vouchers," four slips of paper worth $25 each they can sign over to a political campaign. Campaigns then redeem those vouchers with the body that oversees city campaigns, the Seattle Ethics and Elections Commission.
The goal, advocates say, is to promote citizen participation in the democratic process, while at the same time giving candidates a reason to interact with regular voters, rather than big donors.
"It gives candidates an incentive to go knock on doors and talk to voters rather than dialing for dollars, which is what they do now," said Heather Weiner, a spokeswoman for the pro-I-122 campaign.
But there's a catch: Before they can cash in those vouchers, city campaigns have to agree to a strict set of qualifications. Each campaign must agree to a spending cap – $800,000 for mayoral campaigns, $300,000 for city-wide at-large council seats, and $175,000 for district-level council seats. Candidates must agree to contribution limits, and they have to collect donations from 100 voters in their own districts before they qualify.
Candidates would also have to show up at three public debates. Renege on any of the stipulations during the course of a race, and the new law will require a campaign to fully refund all its donations.
City residents gave I-122 more than 60 percent of the vote on Tuesday. To pay for the contribution vouchers, voters will face a $30 million property tax hike over the next ten years. With city elections occurring every two years, that means about $6 million in vouchers would be funded every election cycle.
Still, free money to hand out to a campaign could fuel a boom in the number of candidates who decide to run: There are 419,000 registered voters in Seattle, meaning – hypothetically, at least – there will be $41.9 million in contribution vouchers up for grabs in 2017, the next time city elections occur. Any enterprising candidate who has 100 friends willing to chip in a twenty dollar bill could suddenly be eligible for hundreds of thousands of dollars in vouchers. Consultants who specialize in raising and spending campaign cash may find the system too enticing to pass up.
If the voucher system inspires a new boom in political campaigns, and more than $6 million in voucher spending, the city elections commission has the power to devalue vouchers as needed. Or, Weiner said, the city council could decide to fully fund the program beyond its initial $6 million biennial budget.
Weiner is skeptical that the vouchers will fuel a run on ballot space: "We cannot imagine a scenario" where more than $6 million would be spent, she said.
Participation in the voucher program remains voluntary, and several Seattle-based political consultants said Wednesday they expect most big-name candidates to forgo the voucher system, and its attendant spending restrictions.
Seattle elections are usually low-budget affairs to begin with. Contributions are already capped at $700 per election cycle, less than one-seventh what an individual can give to a candidate running for federal office. Even the most well-heeled candidates running in the most competitive races rarely raise and spend more than $500,000.
The success of a new funding system on the ballot in Seattle, and a similar measure in Maine that would increase the amount of public financing to campaigns to as much as $3 million for a statewide race, has campaign finance reform advocates encouraged going into higher-turnout elections in 2016. Scott Swenson, the communications chief at Common Cause, said he expected similar measures to try to make the ballot in several states next year, though he was not ready to say where his group would be looking into new opportunities.
Government reform groups like Common Cause were big backers of both the Seattle and Maine initiatives. Both measures benefitted from more than $1 million in contributions – most of that coming from out-of-state interests. The single largest individual donor to the Seattle measure, which supporters say will hand control of local politics back to local voters: Sean Eldridge, the New York venture capitalist, who contributed $200,000.