Shelby Holds Firm as Banking Nominations Pile Up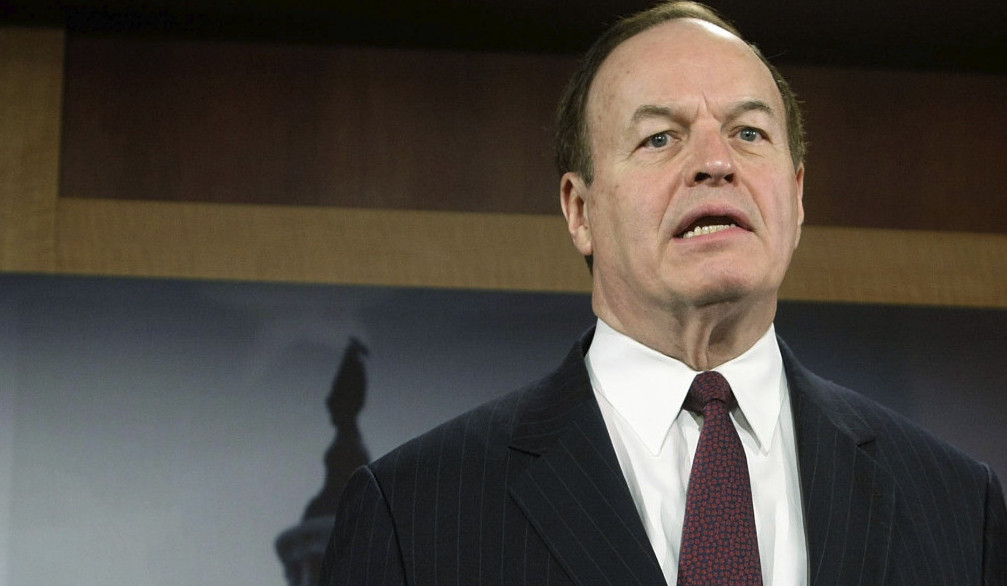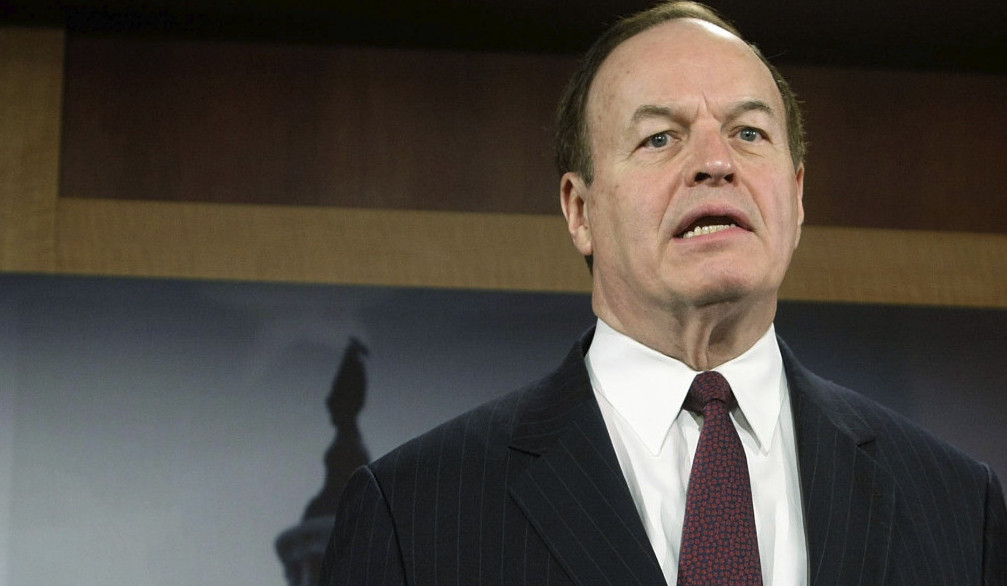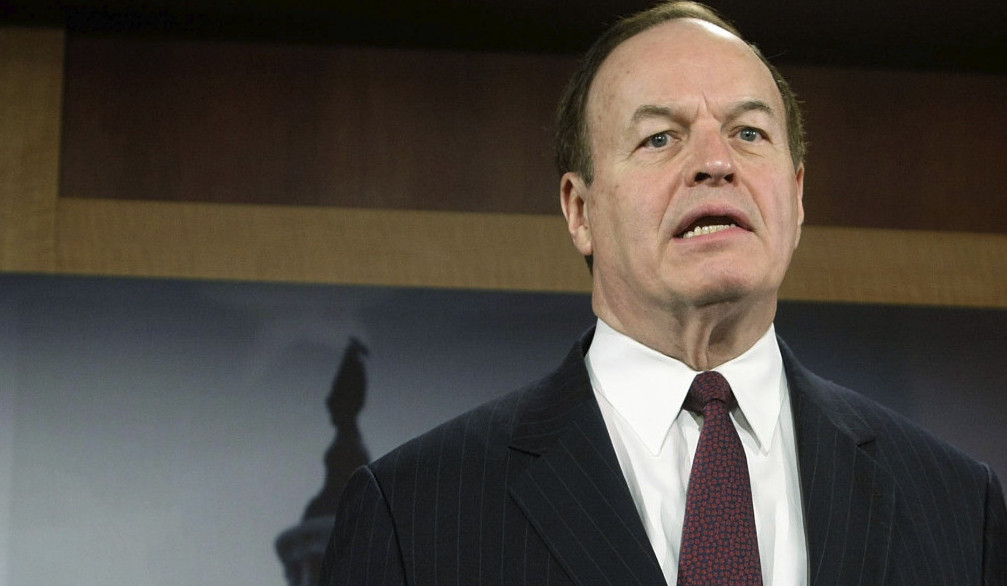 The number of nominations pending before the Senate Banking Committee continues to grow, but Chairman Richard Shelby (R-Ala.) is holding firm to his vow that no one will receive a vote before the Obama administration nominates a Federal Reserve Vice Chair for Supervision. Following the nomination of a Democrat and Republican for two spots on the Securities and Exchange Commission, the number of unconfirmed nominees before the committee stands at 13.
"I've told the administration they should first do their nomination on Dodd-Frank and they seem to not be interested in doing that. It's been five years," Shelby said in an interview Thursday.
He was referring to the requirement in the 2010 Dodd-Frank Act that the president appoint someone to the Fed's bank supervisory post. "If they do that, then we'll listen," he said.
Shelby has not wavered from this position, though he is prepared to make an exception: Adam Szubin, the White House's pick as Treasury Under Secretary for Terrorism and Financial Crimes, who would be the government's point person for international sanctions. On Wednesday, the committee postponed a vote on Szubin, who is currently the acting under secretary.
According to Shelby, that vote was delayed at the request of Sen. Sherrod Brown (D-Ohio), the committee's ranking member, because of a scheduling issue.
"Brown asked me to postpone it. I don't know exactly why, but we're in no hurry," Shelby said. "That nomination is in trouble to begin with. The question is, do we vote him down or do we not vote at all?"
Shelby added that the probable 'No' vote had nothing to do with Szubin's qualifications.  Republicans on the committee are using the Szubin nomination to protest the Obama administration's international sanctions policy, especially in the wake of the Iranian nuclear deal. "It's not the nominee. It's the policy," Shelby said.
Brown contested Shelby's prediction. "I know of Republicans who I think are going to vote for Szubin," he told Morning Consult on Thursday. "If Shelby said that he'll be voted down, that's news to me."
Top Democrats on the committee blamed Shelby alone for blocking the nominations. They warned that the lack of confirmation votes had negative effects on government operations.
"Critical functions have to be performed. Yesterday, we were trying to confirm the nominee who runs our sanctions program at Treasury, which is absolutely critical to everything nowadays — Russia, Iran, terrorism, etc," said Sen. Jack Reed (D-R.I.) in an interview Thursday. "Then, of course, the SEC nominations also. There you have both a Democratic and a Republican nominee. So you'd think you'd be able to move those through expeditiously."
The White House has repeatedly stonewalled lawmakers when asked why the administration has not nominated anyone for the vice chair of supervision post. Administration officials say they have sent two other nominations for the Fed Board of Governors to the committee that have not seen action.
Republicans, for their part, are determined to apply pressure on the administration to fulfill its duties under Dodd-Frank and make a bank supervision vice chair appointment.
On Wednesday, Fed Chair Janet Yellen testified before the House Financial Services Committee in place of the vice chair, whose responsibilities include the management of the Fed's banking regulatory policy. Asked about the continued absence of a vice chair, Yellen said the Fed was "carrying out our supervisory work in a very thorough and thoughtful fashion but would welcome a nomination for that position."
Both House Financial Services Committee Chairman Jeb Hensarling (R-Texas) and Shelby have promised to compel Yellen to continue testifying twice annually on regulatory matters until the vice chair position is filled. That would double Yellen's annual appearances on Capitol Hill. Some financial analysts argue that those extra duties will divert her attention from setting monetary policy, her main duty as Fed chair.
With the White House and Shelby locked in a seemingly intractable struggle over the nominations, other Republicans on the Banking Committee seem content to defer to Shelby on the issue. "Shelby is the only one who knows when those might be going forward," Sen. Bob Corker (R-Tenn.) said in an interview Thursday.