White House Partly to Blame for Obamacare Co-op Failure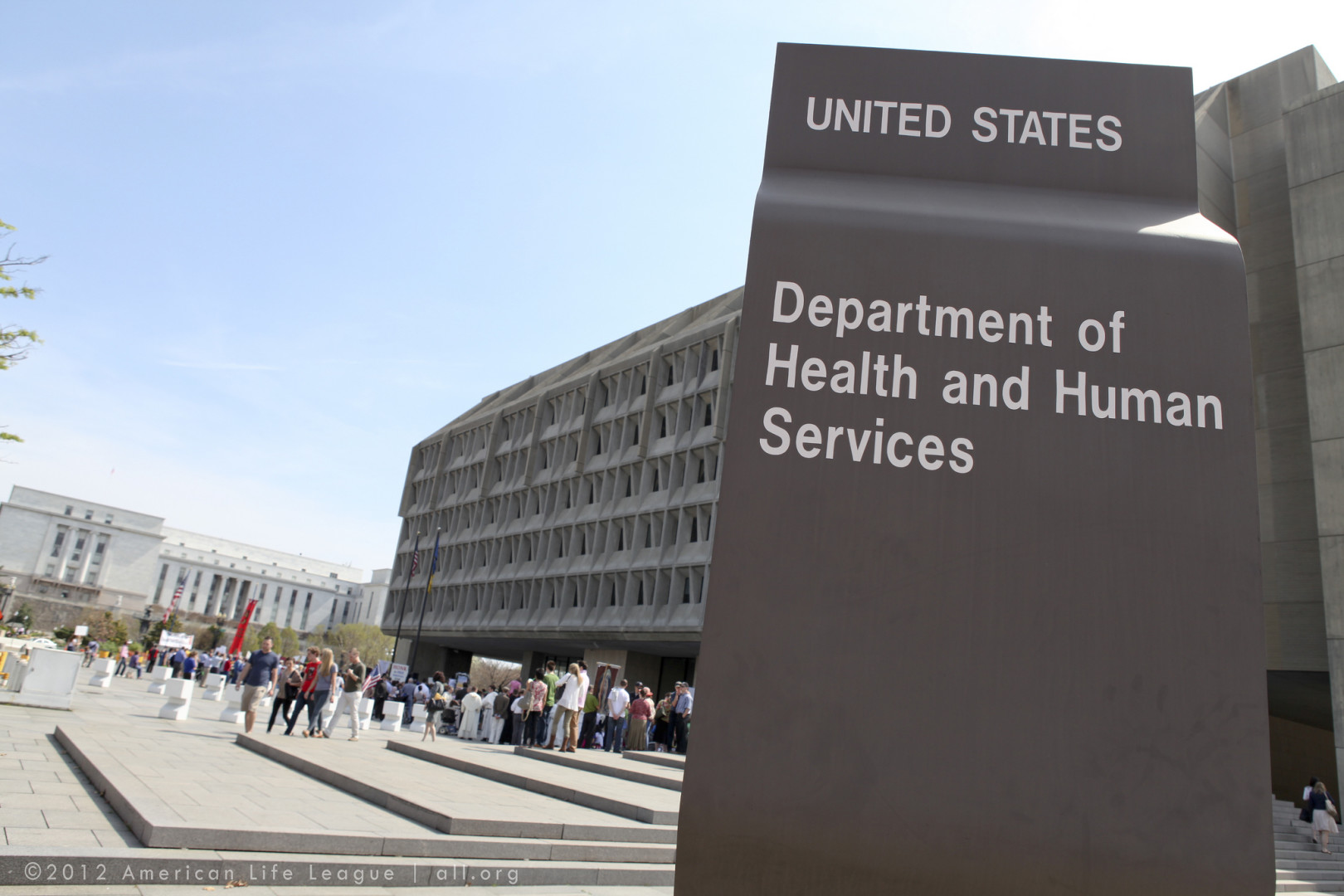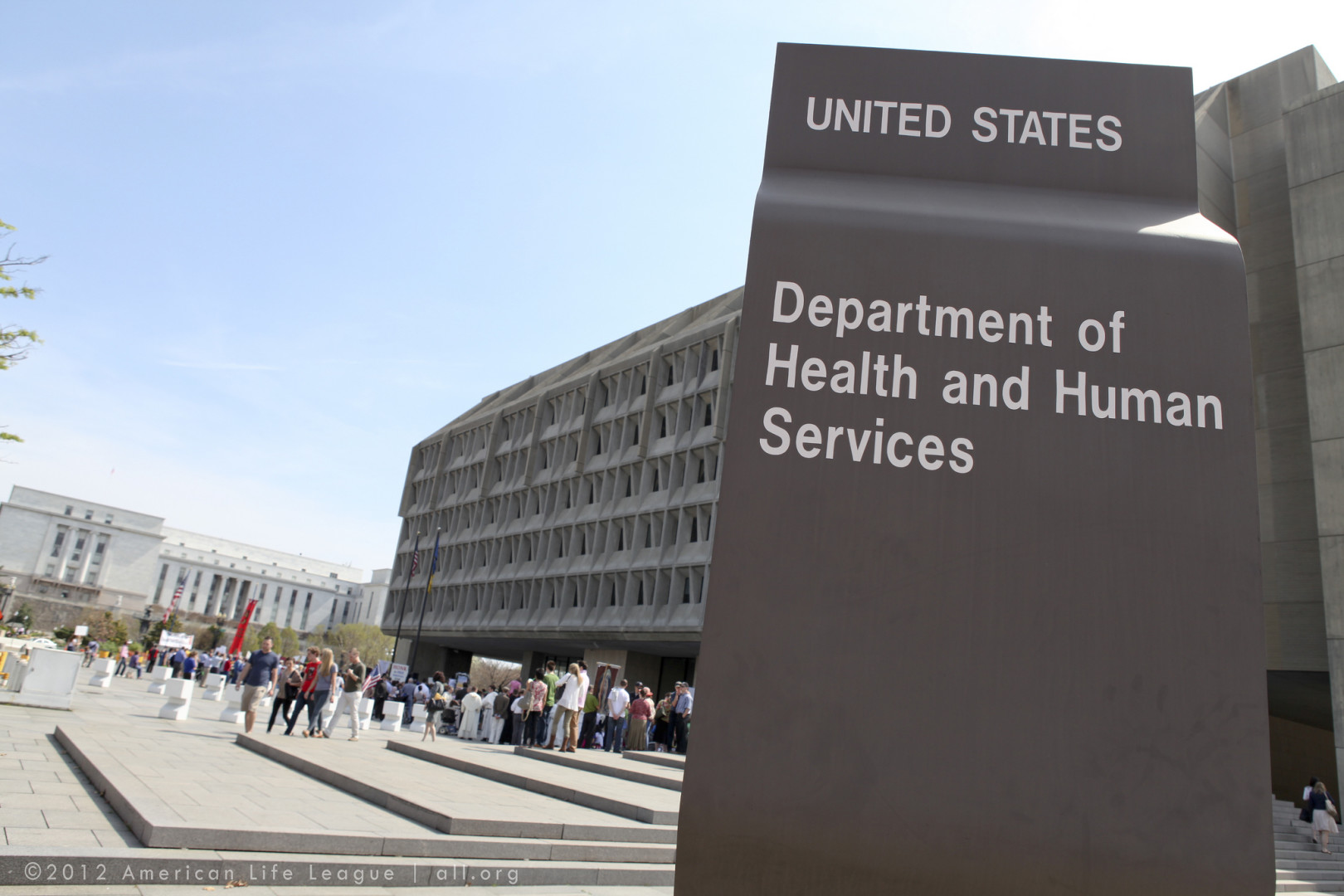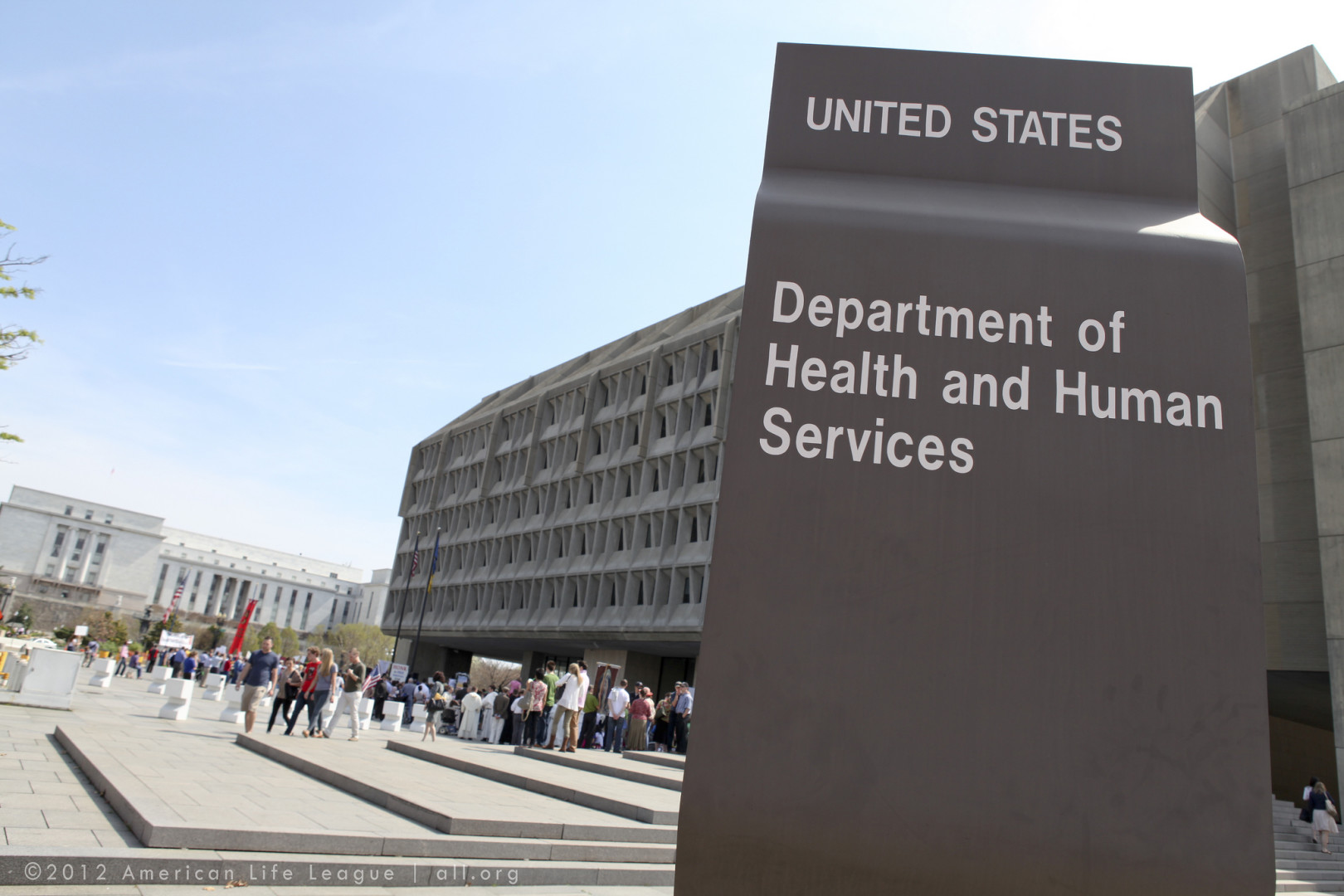 Republicans and Democrats on the House Energy and Commerce Committee were in rare agreement Thursday on at least one aspect of the divisive Affordable Care Act. Members of both political parties concurred that the Obama administration holds some responsibility for the dire state of Obamacare's cooperative program.
Twenty-three non-profit health insurers, called co-ops, were established under the Affordable Care Act to compete with commercial insurers on the exchanges. The co-ops received a total of $2.4 billion in federal start-up loans, but 12 have shut down and several more are struggling.
The co-ops' failure stems in part from overestimates made by the Centers for Medicare and Medicaid Services about future reimbursements for them (and other qualified health care plans) under Obamacare's "risk corridor program."
The risk corridor program transfers money from health plans that have been more successful on the exchanges to other plans that have incurred losses. The goal is to level the playing field for insurers that cover sicker patients, which are a greater financial risk.
Under the law, insurers whose Obamacare claims are 3 percent less than projected over a year must put some of their profits into a pool. Insurers whose claims exceeded 3 percent of projections get money from the pool.
In July, CMS told state insurance commissioners that the risk corridor program would be able to cover a sufficient amount of the $2.87 billion that the insurers had requested in federal payments. But in October, CMS backtracked, saying it would actually only be able to cover $362 million, a scant 12.6 percent of the amount that was originally promised.
CMS says the shortfall occurred because more insurers lost money on the exchanges in 2014 than expected. For co-ops that were counting on those payments to stay afloat, the lower-than-expected government funding was the beginning of the end.
"In July, you're saying it's going to be sufficient to cover all risk corridor payments. And then in October, you're saying, 'Oh, it's only 13 percent,"' said ranking member Rep. Diana DeGette (D-Colo.) said at a subcommittee hearing. "You had co-ops, like the one in my state with 83,000 people in it, who were relying on that."
Most co-ops have low enrollment and have struggled to compete with private insurers. The risk corridor program was supposed to be their way to stay afloat.
"The whole program is in shambles," Rep. Morgan Griffith (R-Va.) said in an interview. "Even if you were for the entire system, it wasn't built properly. They didn't check out the plumbing."
Subcommittee Chairman Tim Murphy (R-Pa.) said the failures of Obamacare's co-op program are an example of a well-intentioned but poorly designed government program. "It's a look at how the bureaucracy gets in the way of itself, and despite the best wishes of trying to do something good, it trips over itself," Murphy told reporters during a break.